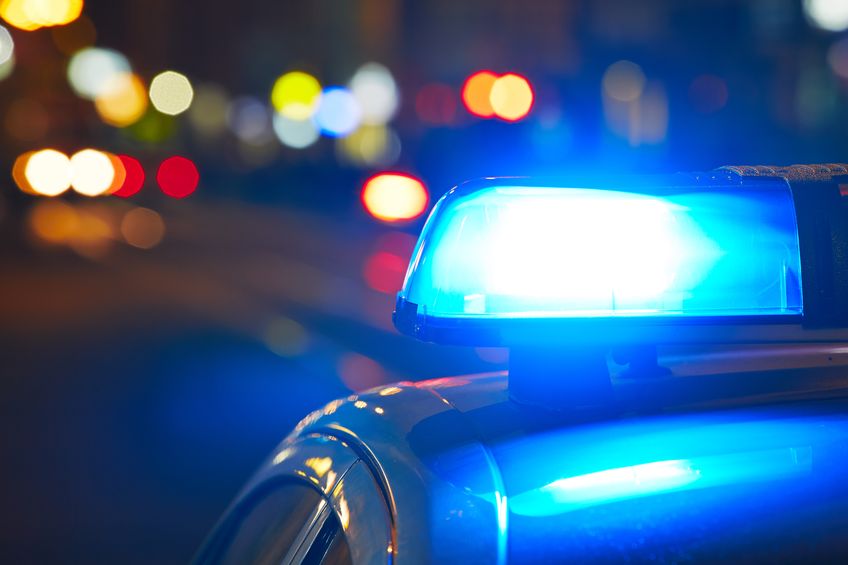 Empire Woman Dies In US-31 Accident Near Franke Road
By Beth Milligan | April 13, 2021
A 73-year-old Empire woman died at Munson Medical Center Tuesday from injuries sustained in a car crash on US-31 near Franke Road Monday.
The woman was a passenger in a southbound Buick Enclave driven by a 77-year-old Empire man that was making a left turn into a business driveway on US-31 at 12:20pm. A 20-year-old Traverse City man driving north in a Dodge Charger struck the vehicle while it was turning. All three occupants of the two vehicles were taken to Munson Medical Center, the elderly occupants with serious injuries and the young male driver with minor injuries.
The 73-year-old Empire woman died from her injuries in the hospital Tuesday. Her name is being withheld pending notification of family members. The accident is still under investigation, according to the Grand Traverse Sheriff's Office.
Comment
Roundabouts Are Here To Stay, With More On The Horizon
Read More >>
Fundraising, Planning Work Begins On Civic Center Projects
Read More >>
Michigan Relaxes Mask Requirements Following CDC Changes
Read More >>
2021 Scale Up North Awards Winners Announced
Read More >>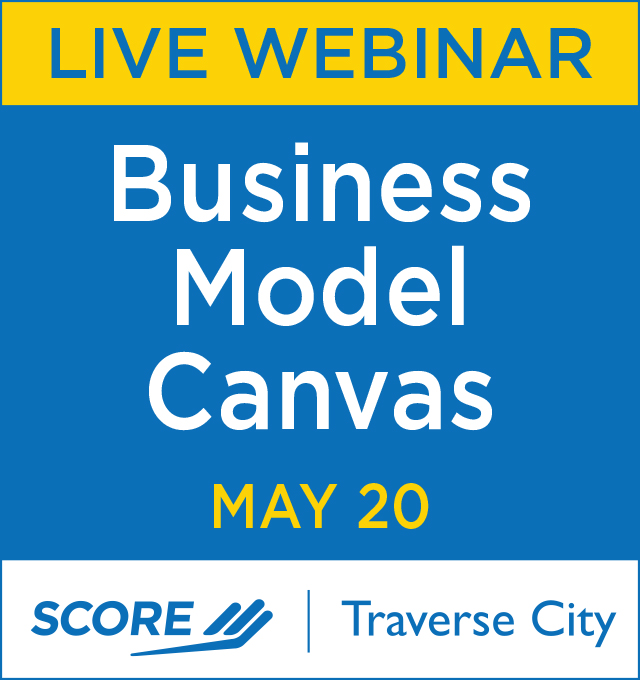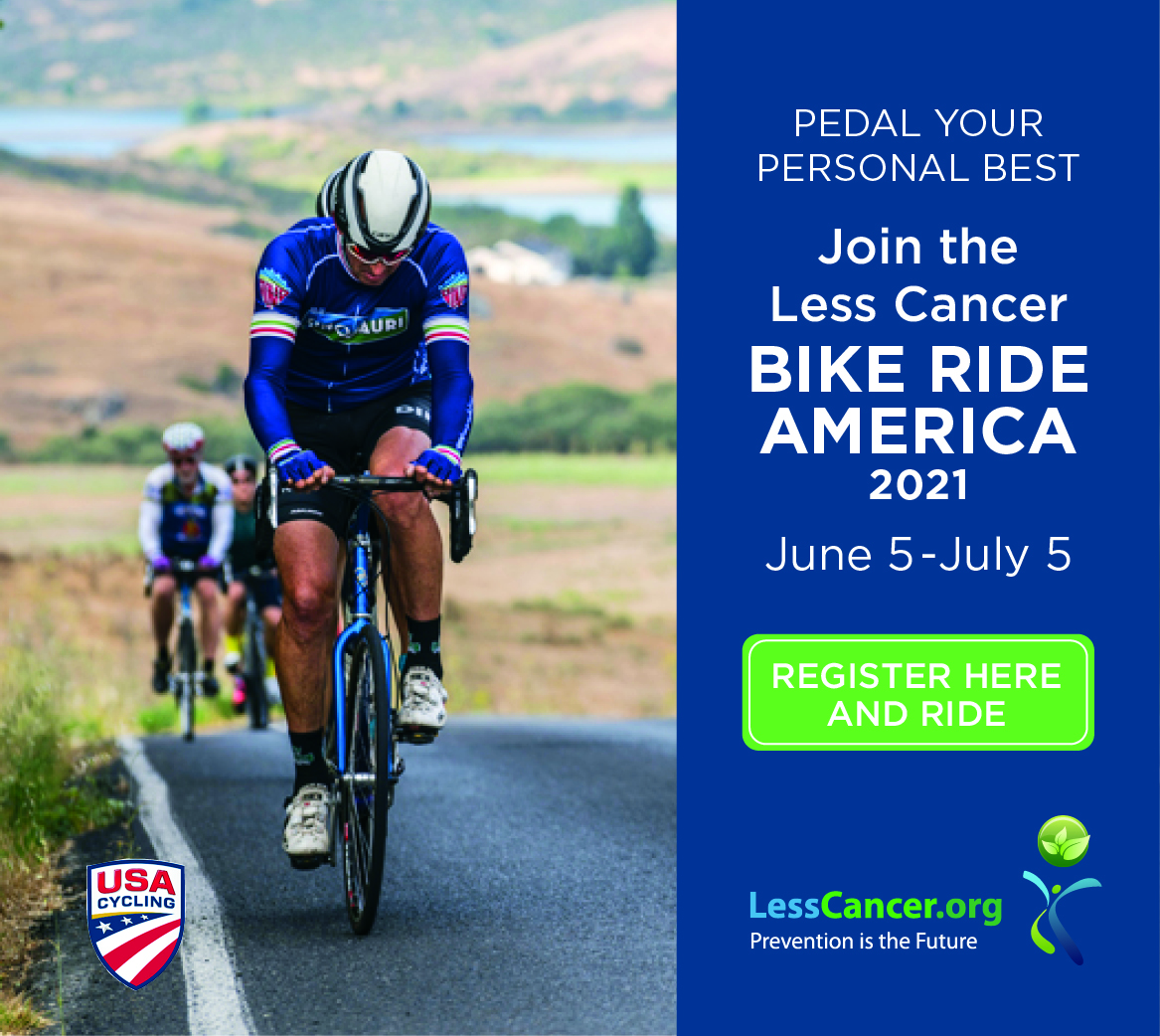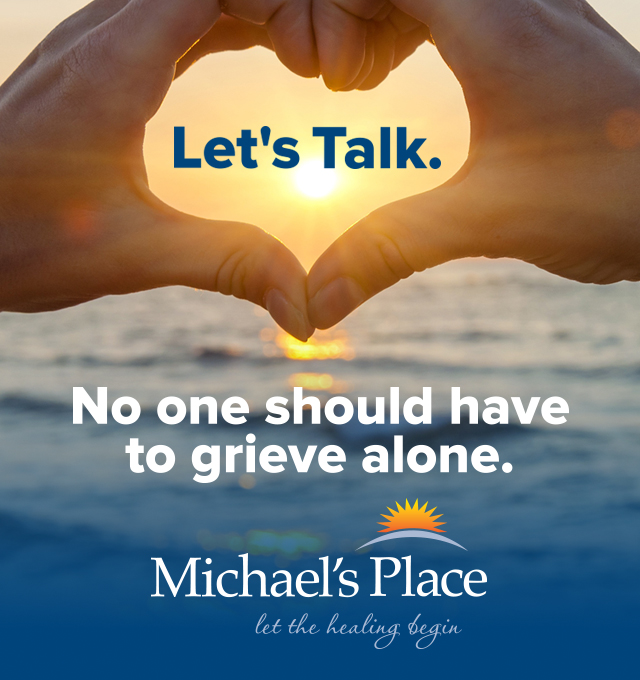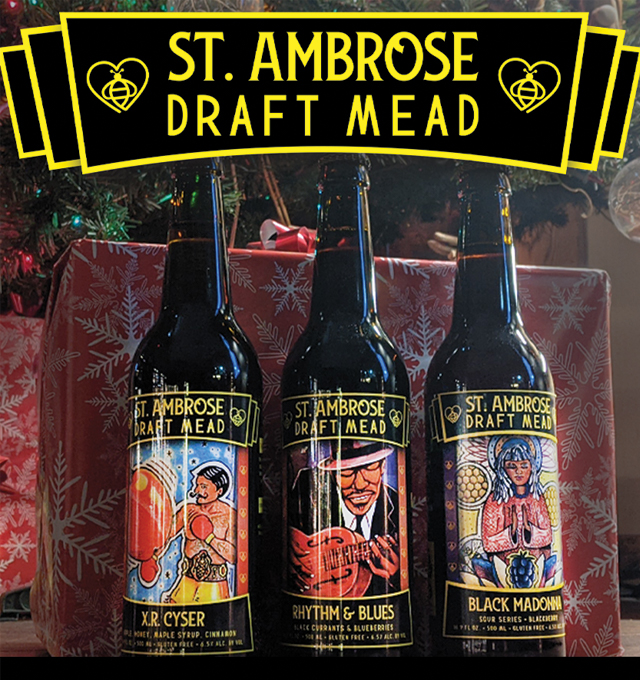 Garfield Planning Commissioners Approve Chick-fil-A, Preliminary BATA/Housing Development Plans
Read More >>
Frankfort's Garden Theater Hires New Director
Read More >>
Kingsley Rocks Business Expo Planned For Saturday
Read More >>
Nominate Now For 2021 40Under40
Read More >>
Events Return To Old Mission, Plus Township Approves Seven Hills Development & Parks Contract
Read More >>
National Writers Series Announces Summer 2021 Lineup
Read More >>
Organizers Eye Return Of Summer, Fall Events
Read More >>
TCLP Set To Install 15 New EV Charging Stations In Traverse City
Read More >>
Michigan Hits First Reopening Milestone; Leelanau, GT County Lead State In Vaccinations
Read More >>
NMC Maritime Cadets Head To Sea
Read More >>