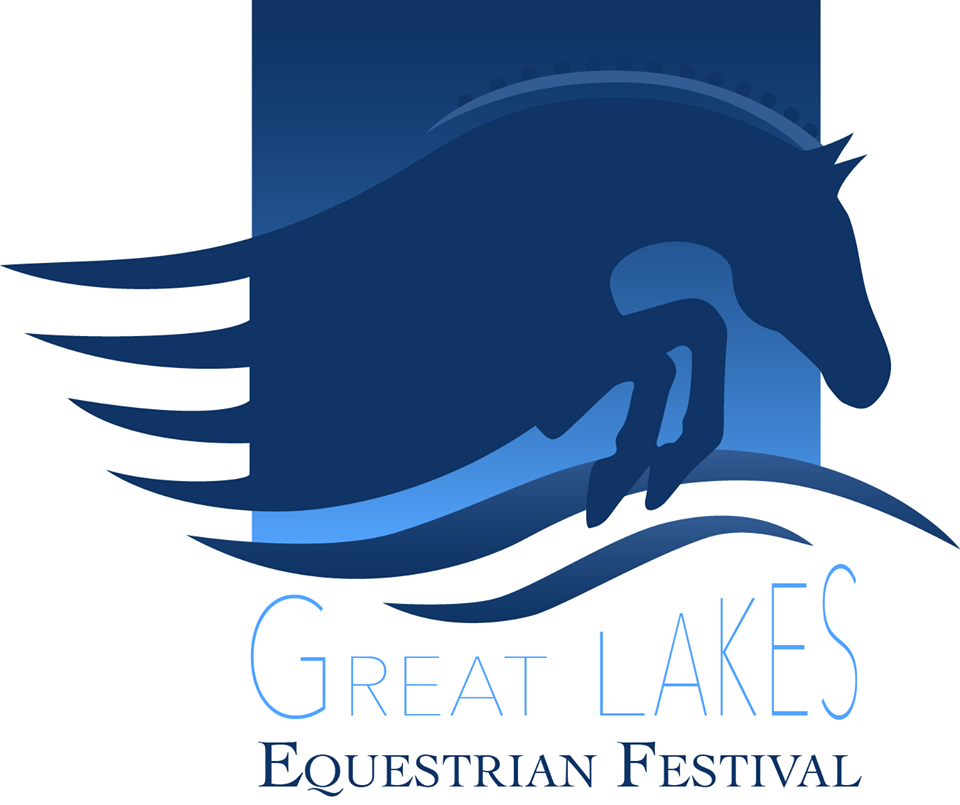 Equestrian Festival Economic Impact Estimated At $124 Million
By Beth Milligan | Oct. 5, 2017
The Great Lakes Equestrian Festival (GLEF) had an estimated economic impact on the region of $124 million in 2017, according to a new report from the Sports Management Research Institute (SMRI).
The study found that attendees of the seven-week festival spend an average of over $1,000 per day, a "significant increase of spending compared to the typical visitor regionally profiled." The average household income of participants was reported at $225,000 - in the top 5 percent nationally - with 18 percent earning over $500,000. The average GLEF travel party was 10.2 members.
Economic activity attributed to GLEF visitors and consumers reflected an extended average length of stay, sizable per-diem spending on tourism activities, horse-related expenditures, and the high average visitor household income. SMRI estimated that the festival created 1,510 jobs within different industries locally.
Approximately 76.7 percent of out-of-town visitors at the festival reported having a "more favorable" impression of the region as a result of attending the 2017 event. Among attendees, 90.2 percent reported they plan to return to the region in the next calendar year.
"This event fits in perfectly in Traverse City and its surrounding area," Traverse City Tourism CEO & President Trevor Tkach said in a statement on GLEF. "It adds to the area's diversity of nationally recognized events and introduces an entirely new audience to the magic of northern Michigan."
SMRI provides external market research for organizations including Major League Baseball, the National Football League, NASCAR, and other national sporting groups and events.
Comment
East Bay Township Approves Luxury Car Wash, Plans Public Hearing For 216-Unit Housing Development On Hammond/Townline
Read More >>
Pit Spitters Baseball Remains On Hold
Read More >>
Turtle Creek Casino, Torch Lake Sandbar Identified As Exposure Sites
Read More >>
As Professionals Leave Big Cities, Is Traverse City Their Destination?
Read More >>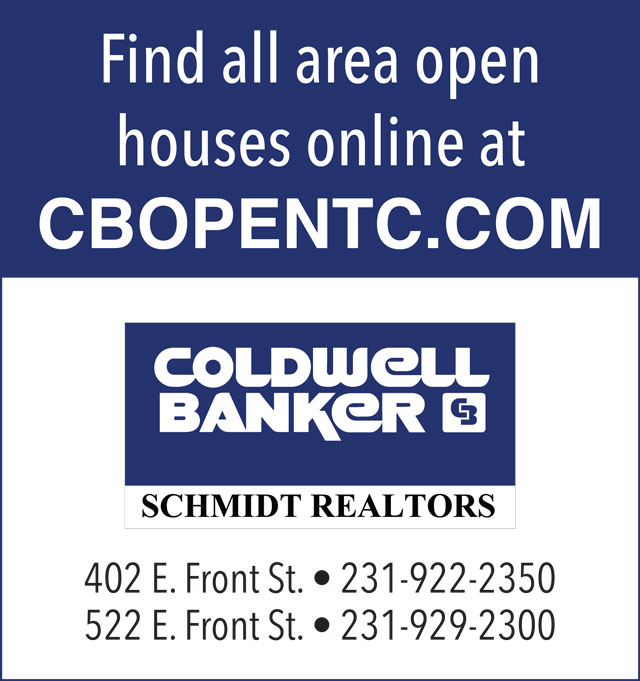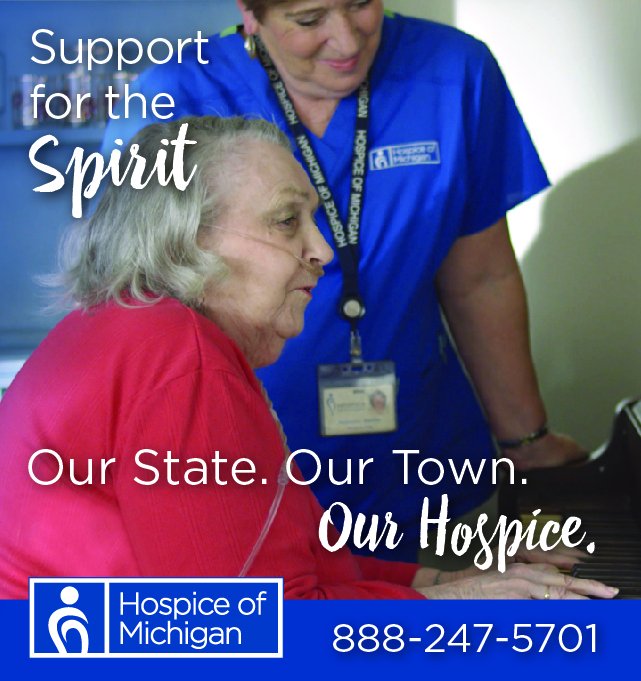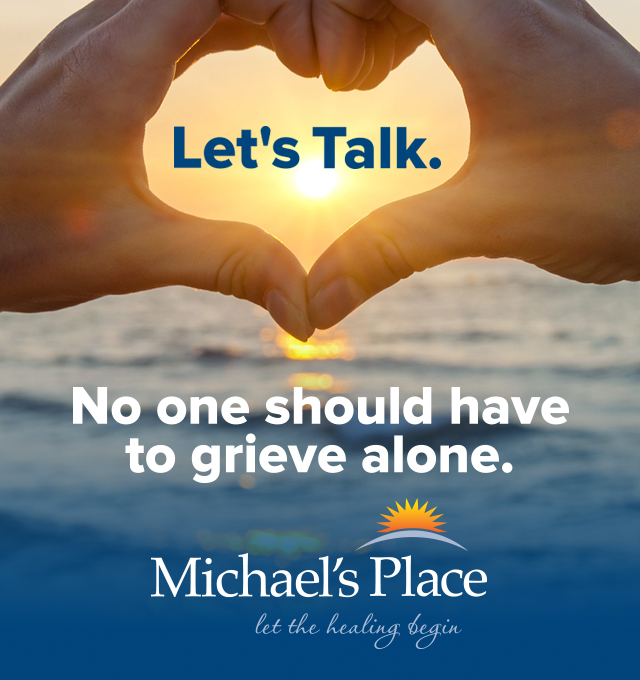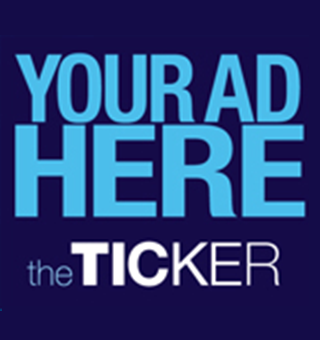 Northern Michigan Jobs Source, Coming Soon
Read More >>
Whitmer Signs New Mask Order Requiring Indoor Use, Adding Penalties
Read More >>
New Restaurant, Retail Openings; Other Businesses Shut Down Or Change Due To Pandemic
Read More >>
MDOT Planning Roundabout At M-37/Vance Road In 2021
Read More >>
300-Unit Housing Development Planned For Rennie School Road
Read More >>
These Notable Northern Michigan Organizations Received PPP Loans
Read More >>
TC Artist Raided By FBI For Alleged Art Forgery Ring That Scammed Museums, Experts
Read More >>
Grand Traverse County Health Official Seeks Adherence Because "We're Never Going Back"
Read More >>
City Commissioners Approve Buying Body Cams For Police
Read More >>
Multiple Community Exposure Sites Identified In Grand Traverse, Leelanau Counties
Read More >>