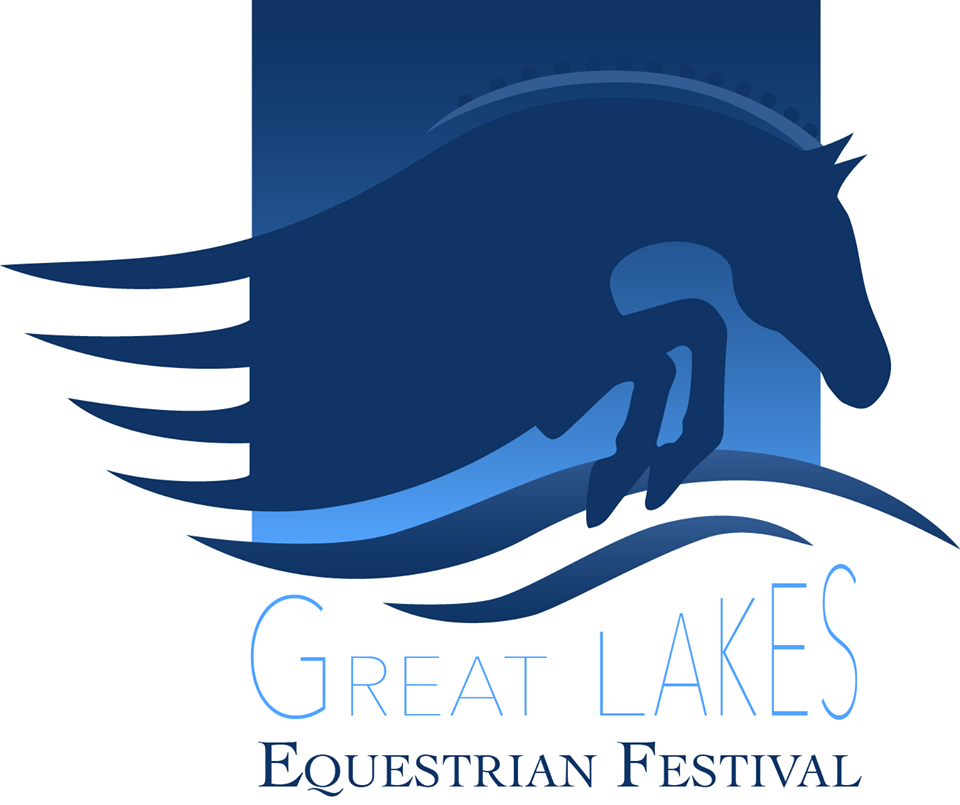 Equestrian Festival Economic Impact Estimated At $124 Million
By Beth Milligan | Oct. 5, 2017
The Great Lakes Equestrian Festival (GLEF) had an estimated economic impact on the region of $124 million in 2017, according to a new report from the Sports Management Research Institute (SMRI).
The study found that attendees of the seven-week festival spend an average of over $1,000 per day, a "significant increase of spending compared to the typical visitor regionally profiled." The average household income of participants was reported at $225,000 - in the top 5 percent nationally - with 18 percent earning over $500,000. The average GLEF travel party was 10.2 members.
Economic activity attributed to GLEF visitors and consumers reflected an extended average length of stay, sizable per-diem spending on tourism activities, horse-related expenditures, and the high average visitor household income. SMRI estimated that the festival created 1,510 jobs within different industries locally.
Approximately 76.7 percent of out-of-town visitors at the festival reported having a "more favorable" impression of the region as a result of attending the 2017 event. Among attendees, 90.2 percent reported they plan to return to the region in the next calendar year.
"This event fits in perfectly in Traverse City and its surrounding area," Traverse City Tourism CEO & President Trevor Tkach said in a statement on GLEF. "It adds to the area's diversity of nationally recognized events and introduces an entirely new audience to the magic of northern Michigan."
SMRI provides external market research for organizations including Major League Baseball, the National Football League, NASCAR, and other national sporting groups and events.
County Commission To Talk Airport Authority, PAC Policy
Read More >>
Road Commission To Take Over M-37 From MDOT; Peninsula Township Leaders Opposed
Read More >>
Eighth Street Signal Installation Delayed Until At Least Christmas
Read More >>
October Home Sales Surpass Last Year
Read More >>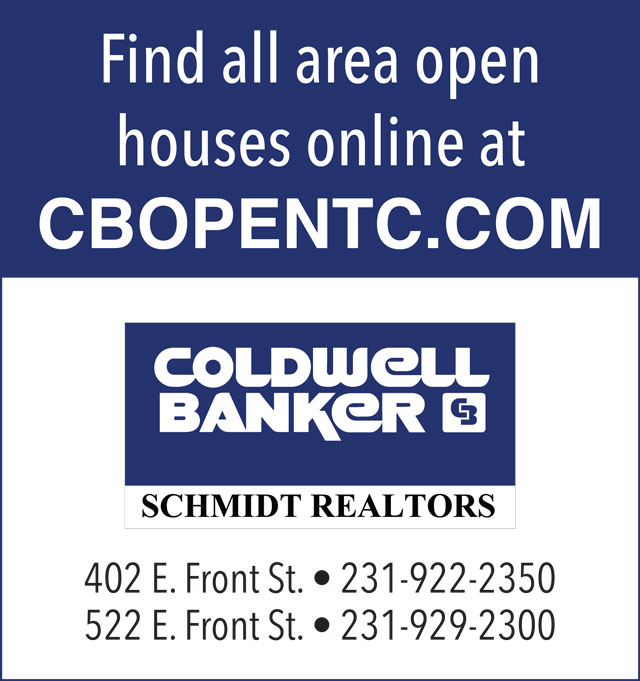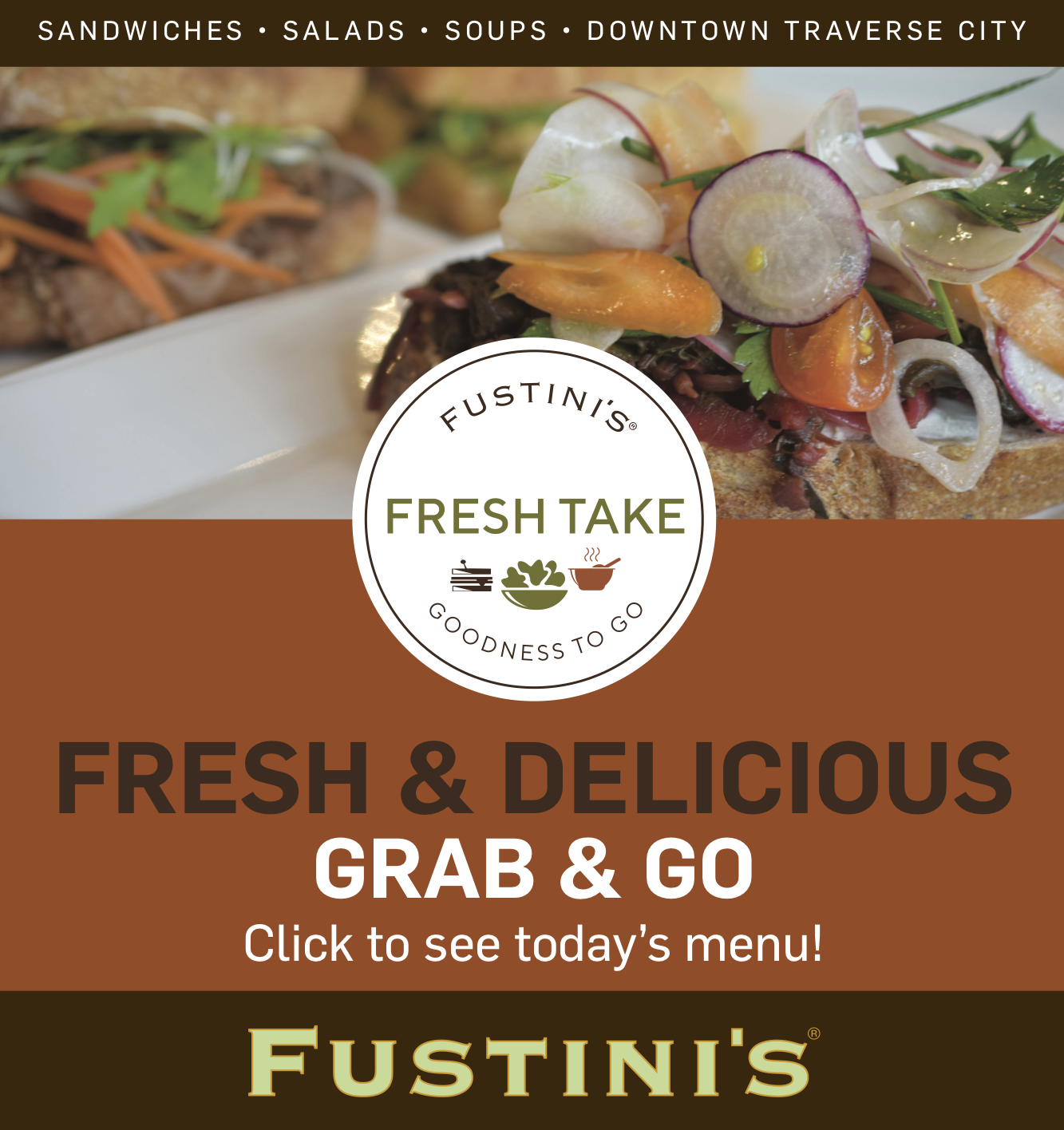 Community Forum Planned Wednesday With TCAPS Superintendent Pavelka
Read More >>
From Fishtown To State Theatre, High Waters Wreak Havoc - With Trend Likely To Continue
Read More >>
Proposed Setback Changes Aim For More Walkable TC
Read More >>
Nominations Open For Distinguished Service Award
Read More >>
Polka Fest's Next Chapter
Read More >>
At The Center Of The TCAPS Storm, Chair Sue Kelly Admits Hiring "Wrong Superintendent," But Focused on Process, Future
Read More >>
Authorities Investigate, Clear Reported Shooting Threat At West High
Read More >>
A New Focus On Making Traverse City A HealthTech Hub
Read More >>
Snow Dump Brings Early Ski Resort Openings
Read More >>
Doctor Charged in "81" Property Vandalism
Read More >>