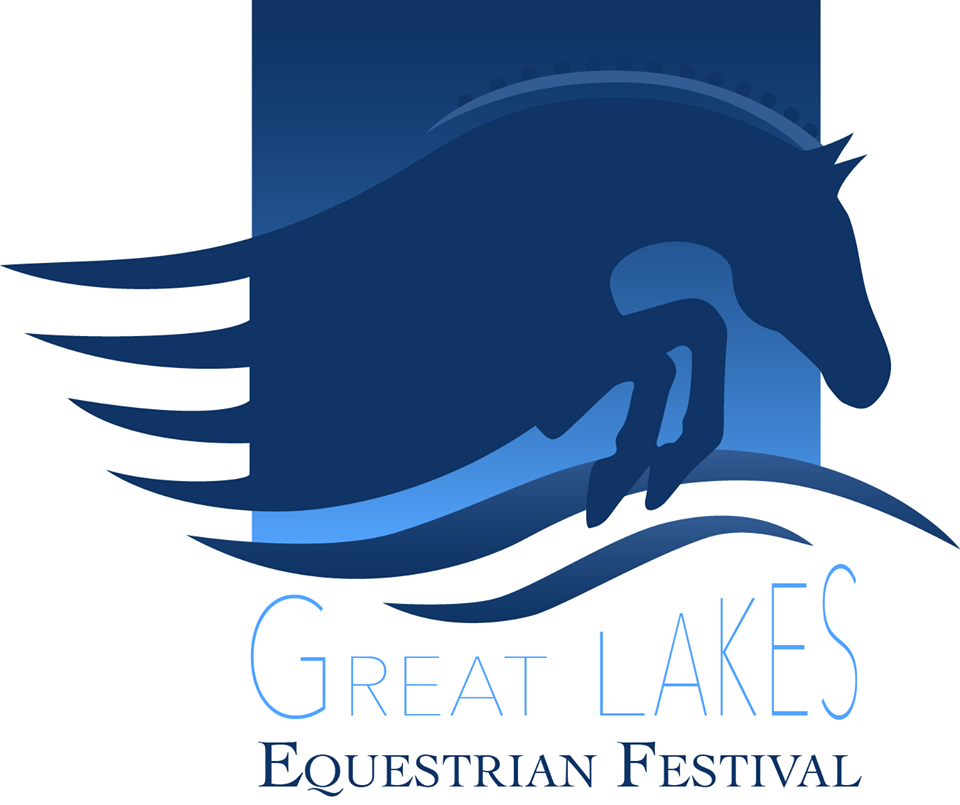 Equestrian Festival Economic Impact Estimated At $124 Million
By Beth Milligan | Oct. 5, 2017
The Great Lakes Equestrian Festival (GLEF) had an estimated economic impact on the region of $124 million in 2017, according to a new report from the Sports Management Research Institute (SMRI).
The study found that attendees of the seven-week festival spend an average of over $1,000 per day, a "significant increase of spending compared to the typical visitor regionally profiled." The average household income of participants was reported at $225,000 - in the top 5 percent nationally - with 18 percent earning over $500,000. The average GLEF travel party was 10.2 members.
Economic activity attributed to GLEF visitors and consumers reflected an extended average length of stay, sizable per-diem spending on tourism activities, horse-related expenditures, and the high average visitor household income. SMRI estimated that the festival created 1,510 jobs within different industries locally.
Approximately 76.7 percent of out-of-town visitors at the festival reported having a "more favorable" impression of the region as a result of attending the 2017 event. Among attendees, 90.2 percent reported they plan to return to the region in the next calendar year.
"This event fits in perfectly in Traverse City and its surrounding area," Traverse City Tourism CEO & President Trevor Tkach said in a statement on GLEF. "It adds to the area's diversity of nationally recognized events and introduces an entirely new audience to the magic of northern Michigan."
SMRI provides external market research for organizations including Major League Baseball, the National Football League, NASCAR, and other national sporting groups and events.
Comment
Nissley Earns High Marks In First NMC Evaluation
Read More >>
Kingsley Man Charged In Case Of Jogger Killed On River Road
Read More >>
Commongrounds Cooperative Development Awarded $1.5M State Grant
Read More >>
TCAPS Teachers Embrace "Crash Course" On Teaching 2.0
Read More >>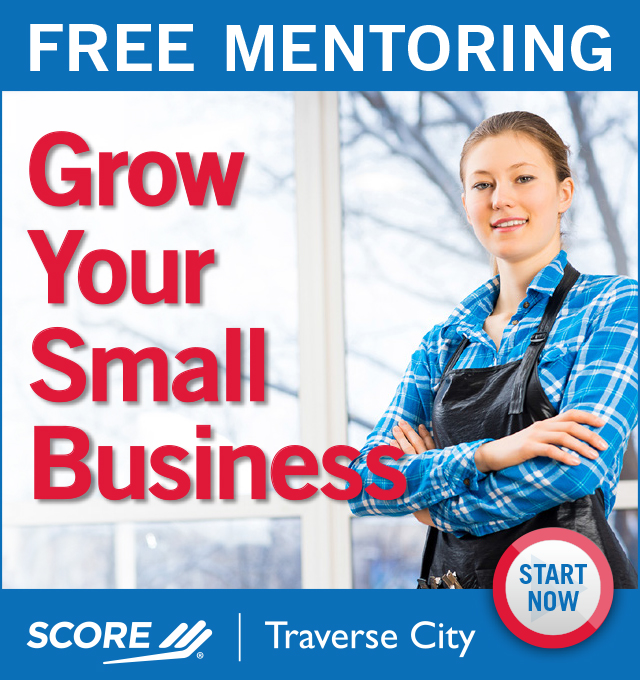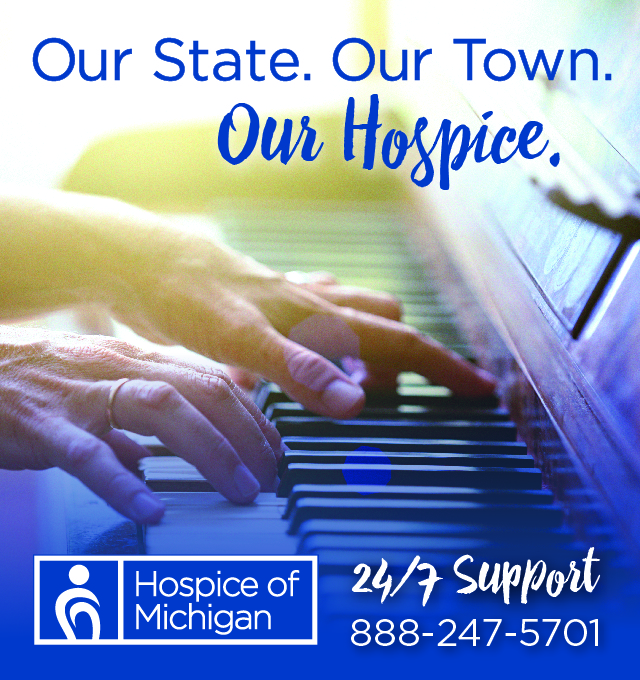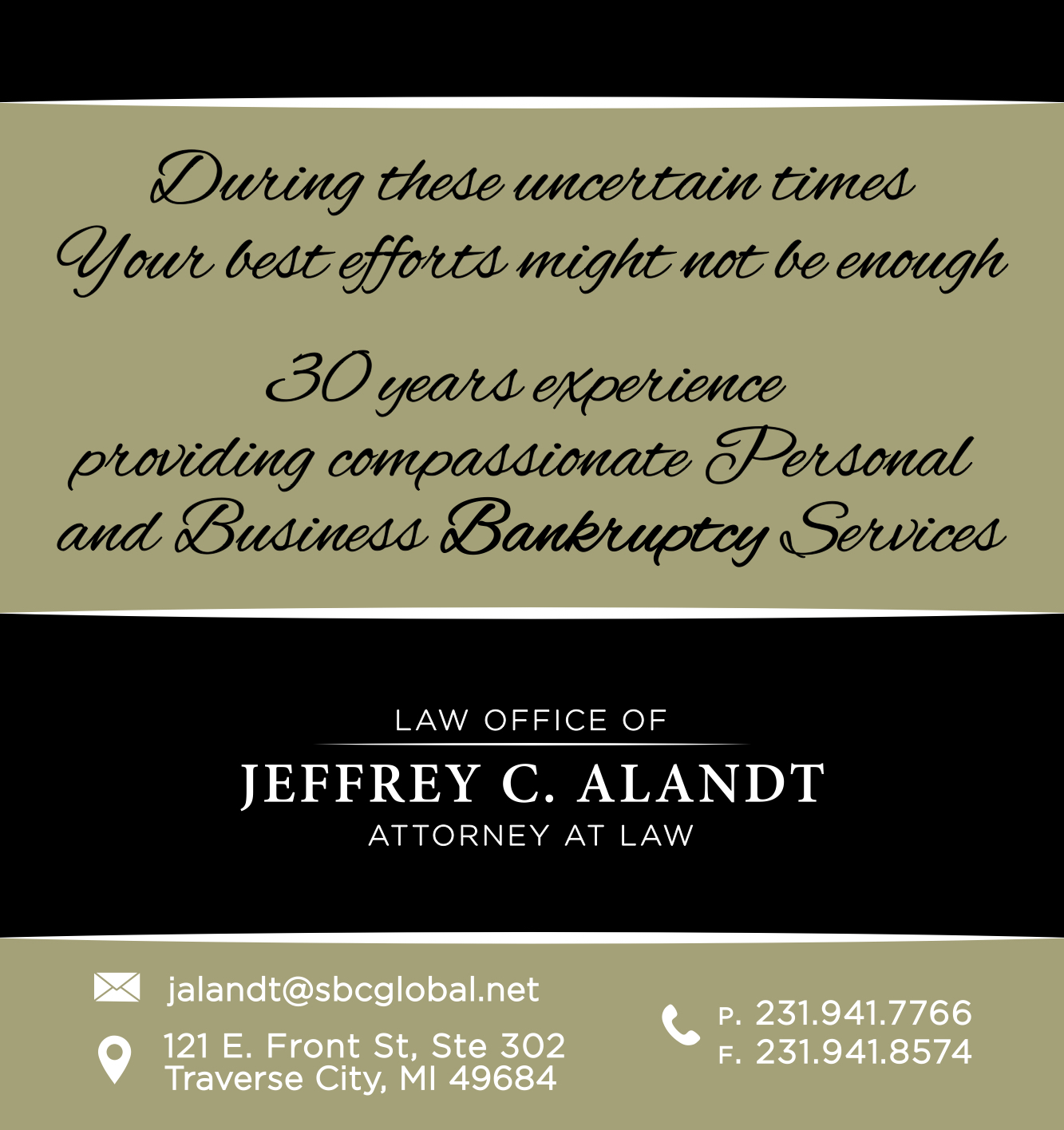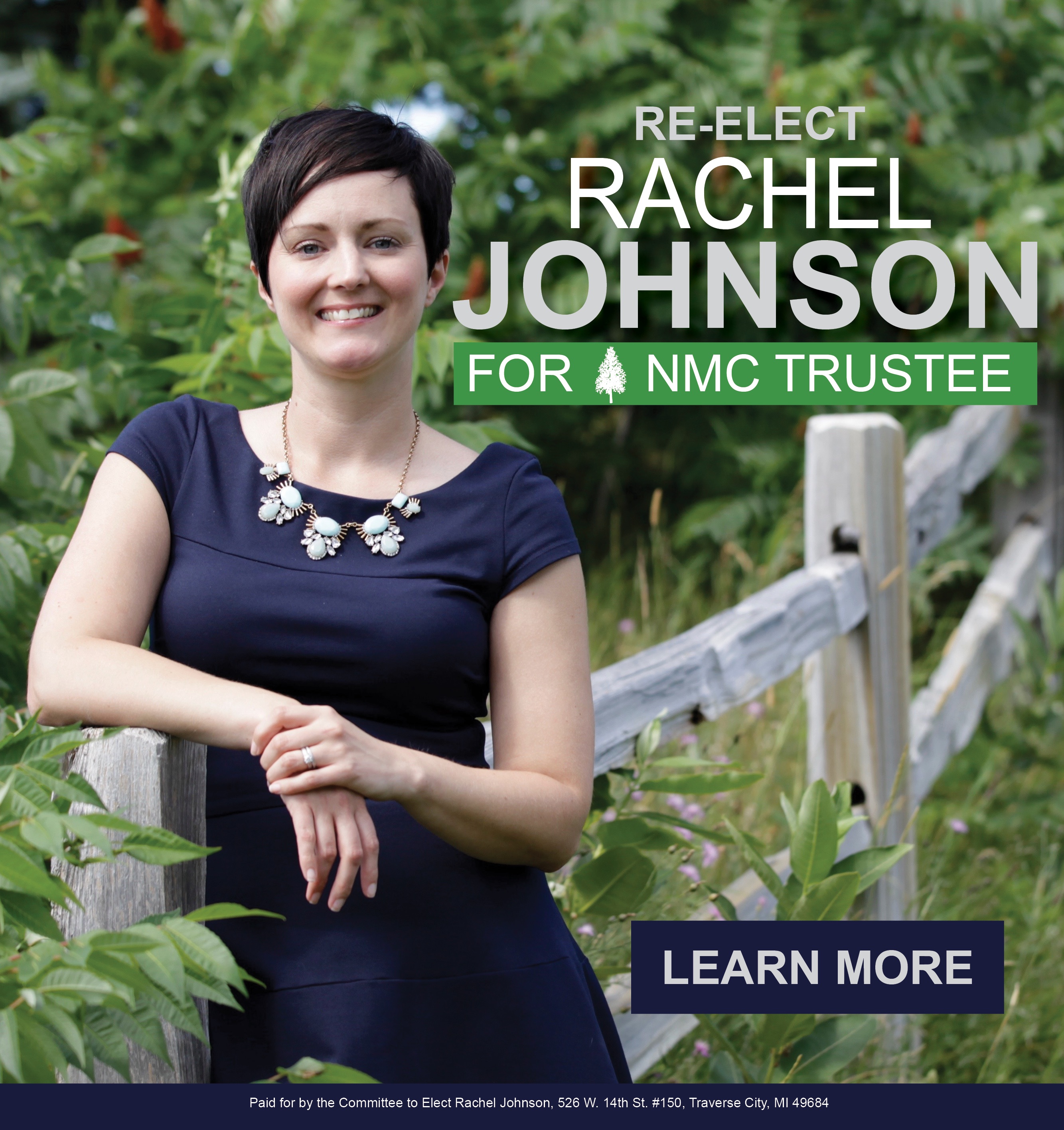 Sunrise Rotary Announces Its Grants
Read More >>
Pugsley Is Our Entry Into Michigan's Space Race
Read More >>
Details Emerge On PFAS Contaminants In East Bay Township
Read More >>
East Front Street Closure Planned Wednesday
Read More >>
Flu Season Arrives, But Traverse City Has Some Things In Its Favor
Read More >>
Second Coronavirus Case Linked To Central High School
Read More >>
Here's The Latest On Traverse City's Absentee Ballot Numbers
Read More >>
A Nightmare For Michigan Bats?
Read More >>
BATA Makes Adjustments To Fall Routes, Offers Free Rides On Election Day
Read More >>
Master Plan Approved For Civic Center; More Parks Projects Move Ahead
Read More >>