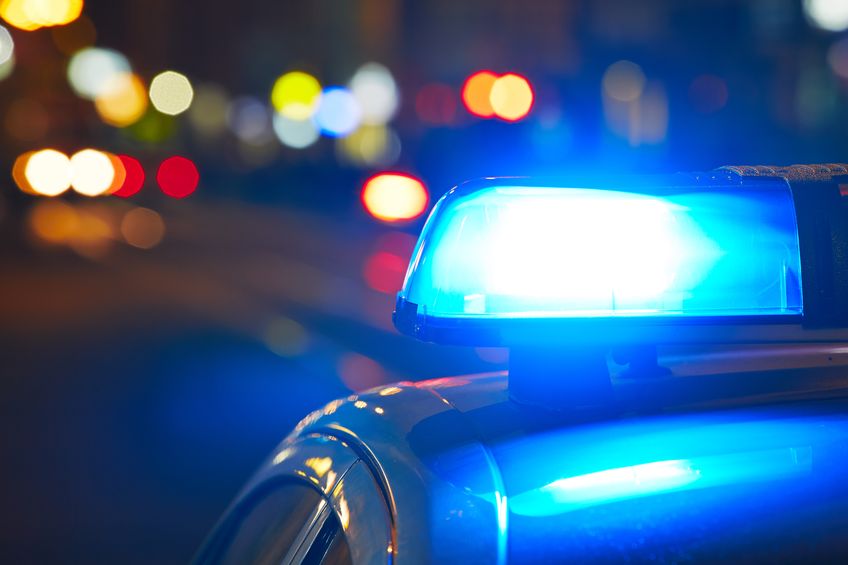 Estate Sellers Disappear
By Patrick Sullivan | March 7, 2019
A Gaylord couple who offered themselves up as estate sale specialists vanished after they convinced a Peninsula Township woman to hire them to handle the sale of her mom's estate.
Virginia Verdier Ackerman, 44, and Brian Matthew Ackerman, 39, were charged with larceny by conversion under $20,000, felonies that carry up to five years in prison, after an investigation by the Grand Traverse County Sheriff's office.
The Old Mission Peninsula estate sale happened in September and raised $4,107. Of that, 65 percent was supposed to go to the daughter, according to charges filed Tuesday in the 86th District Court in Grand Traverse County.
After several telephone conversations, the woman never got her money, the estate sale website disappeared, and the Ackermans vanished. Police have not been able to track them down since then, according to the charges.
November Was A Good Month For Real Estate
Read More >>
City Commission Facing Busy Study Session Agenda
Read More >>
Community Foundation Grants Another $286k; Passes $3.1 Million For 2019
Read More >>
From "Leelinau" To "Bec-Scie," The Origins Of Our Places' Names
Read More >>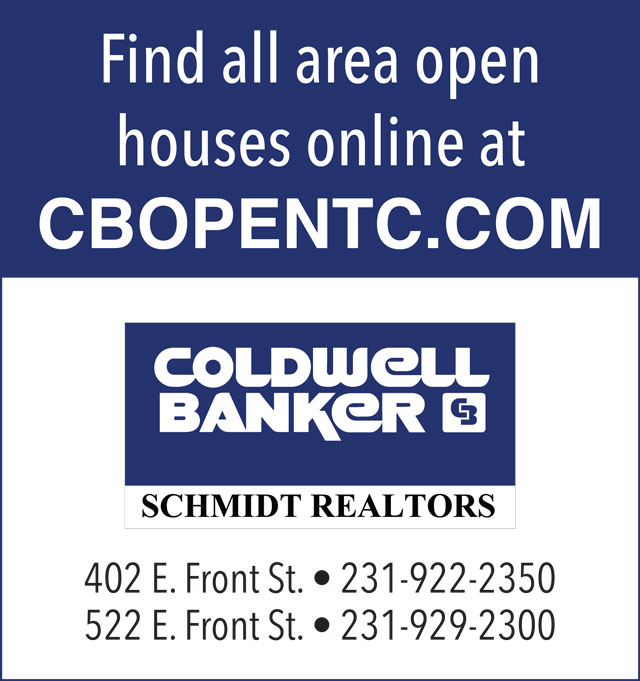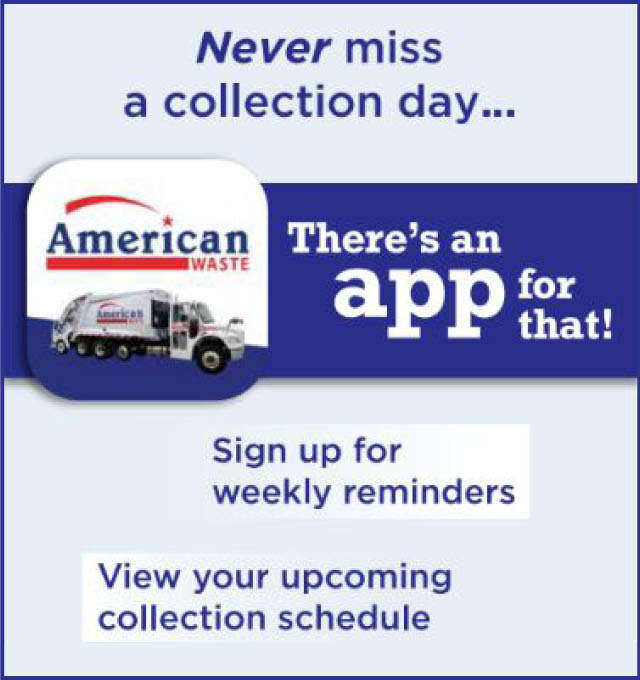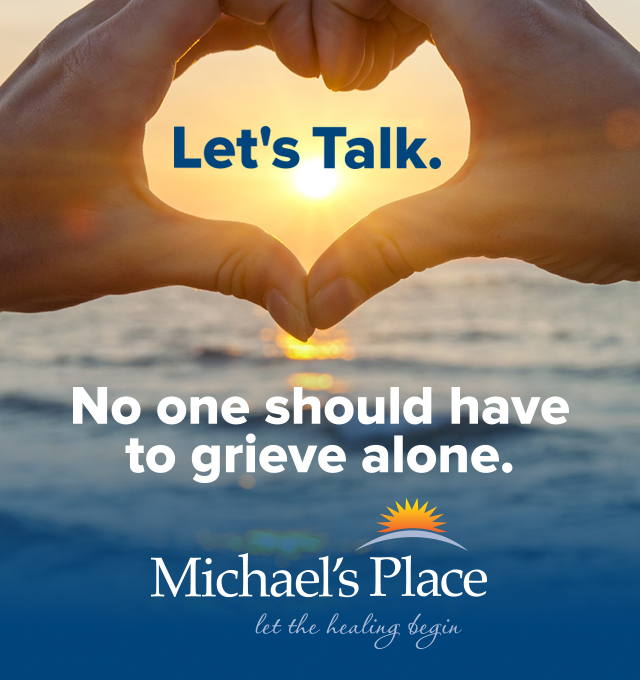 TCAPS Recall Hits Legal Snag
Read More >>
Public Input Sought On Airport Becoming Authority
Read More >>
Garland Street Closed Friday, Monday
Read More >>
Traffic Signal Work At M-72/Elk Lake To Start Monday, Continue Through May
Read More >>
Traffic Projects On Deck: Pedestrian Crossings, Front/Madison, Parking Rate Study
Read More >>
Join Us For A Special Recess Of Giving Tonight!
Read More >>
Median Coming To US-31; Aim Is To Prevent Accidents, Help Pedestrians
Read More >>
Roundabout Coming To Blair Townhall Road, Six More To Follow Across GT County
Read More >>
Munson, Nurses Association Reach Settlement Over Nurses' Rights To Talk About Work Conditions
Read More >>
TADL Offering Fine Forgiveness In December
Read More >>