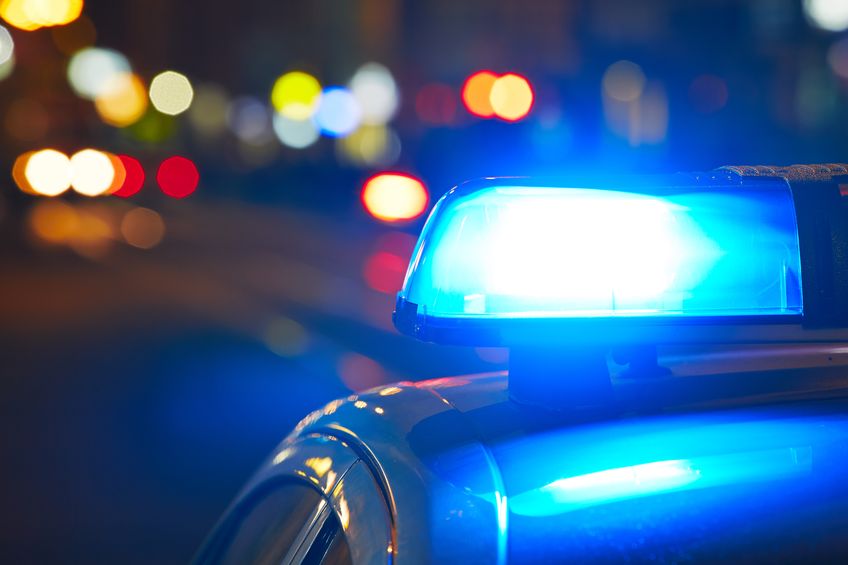 Estate Sellers Disappear
By Patrick Sullivan | March 7, 2019
A Gaylord couple who offered themselves up as estate sale specialists vanished after they convinced a Peninsula Township woman to hire them to handle the sale of her mom's estate.
Virginia Verdier Ackerman, 44, and Brian Matthew Ackerman, 39, were charged with larceny by conversion under $20,000, felonies that carry up to five years in prison, after an investigation by the Grand Traverse County Sheriff's office.
The Old Mission Peninsula estate sale happened in September and raised $4,107. Of that, 65 percent was supposed to go to the daughter, according to charges filed Tuesday in the 86th District Court in Grand Traverse County.
After several telephone conversations, the woman never got her money, the estate sale website disappeared, and the Ackermans vanished. Police have not been able to track them down since then, according to the charges.
Man Tased, Arrested For Domestic Assault After Showdown With Officers
Read More >>
School Bus Drivers (Desperately) Wanted
Read More >>
Two Arrested Over Weekend For Drunk Driving
Read More >>
NMC Students Aim To Feed 200 Families For Thanksgiving
Read More >>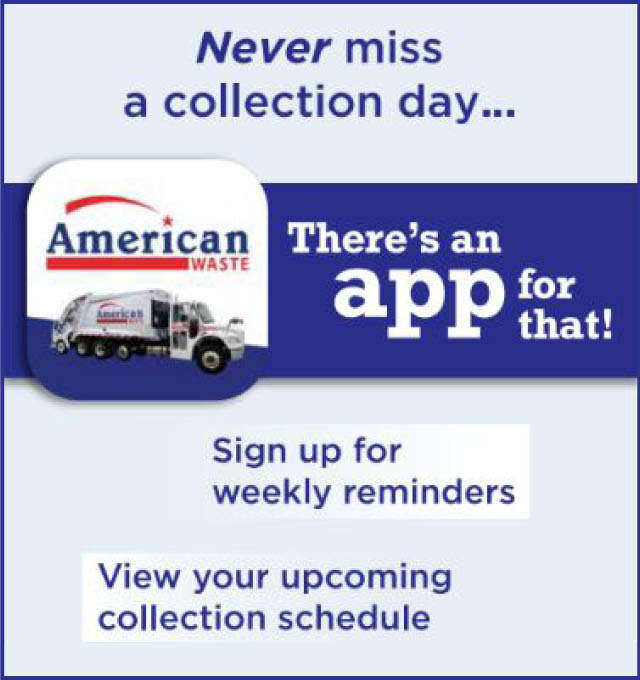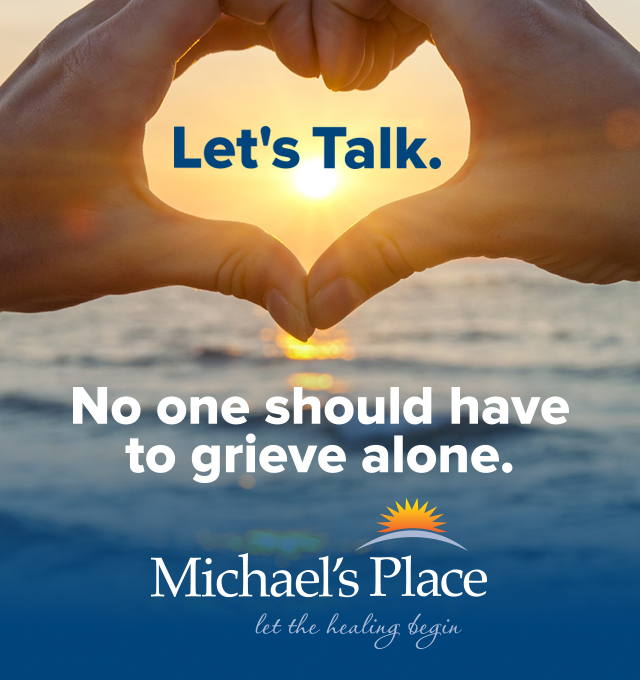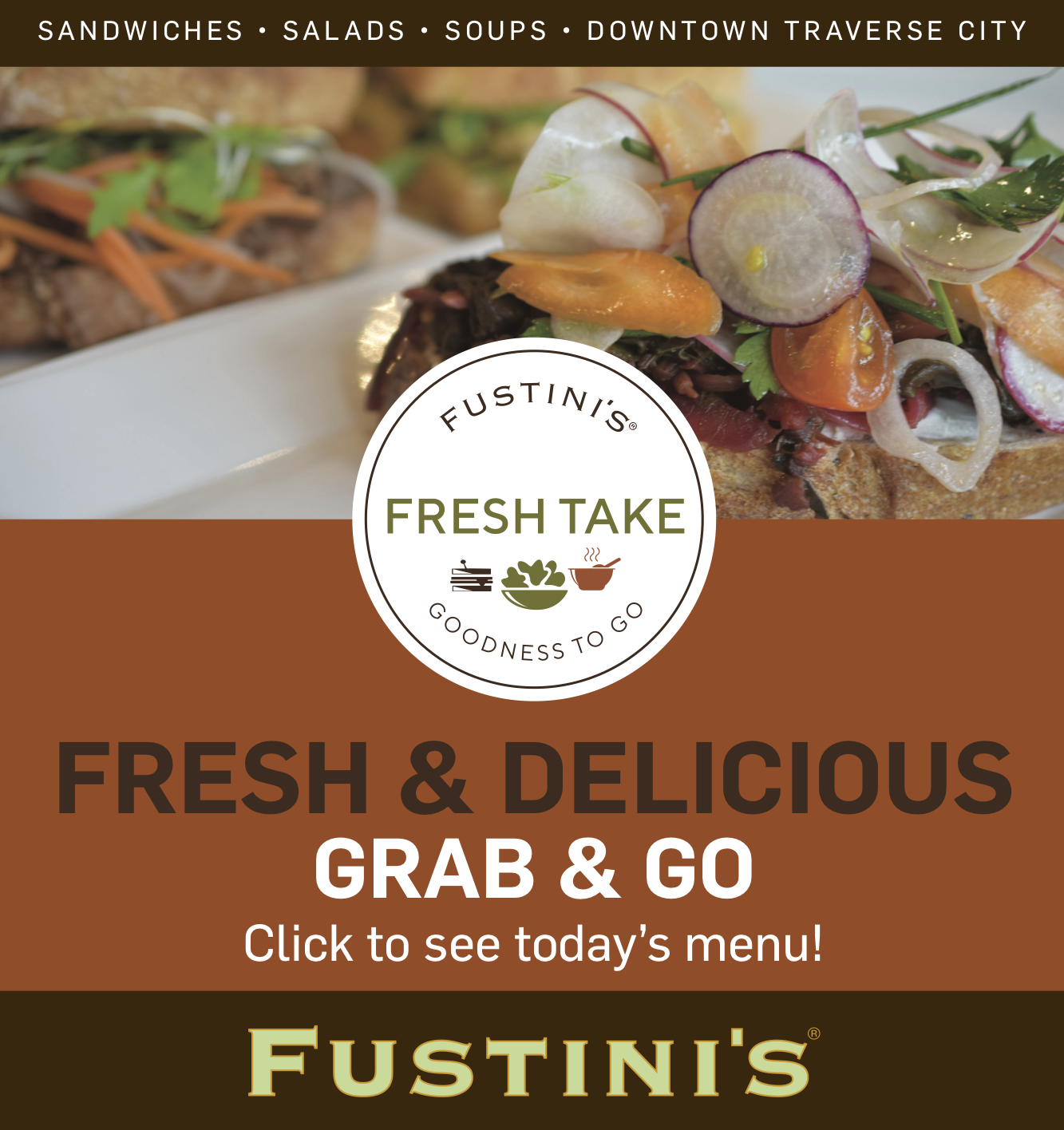 Arts Commission To Host Ribbon Cutting Today For Then & Now Project
Read More >>
Four-Way Stop Drives Debate
Read More >>
Inside American Waste
Read More >>
Should Service On City Boards, Committees Be Compensated?
Read More >>
Cardon Out, Pavelka In As Interim, Questions Remain At TCAPS
Read More >>
Local Real Estate Sales Slow Slightly
Read More >>
Our Lost Doughboys
Read More >>
Pavelka Aims To Steady TCAPS, "Have An Impact On The Future"
Read More >>
Salon Owner Accused of Filching Tips
Read More >>
Your Free Weekend Planner
Read More >>