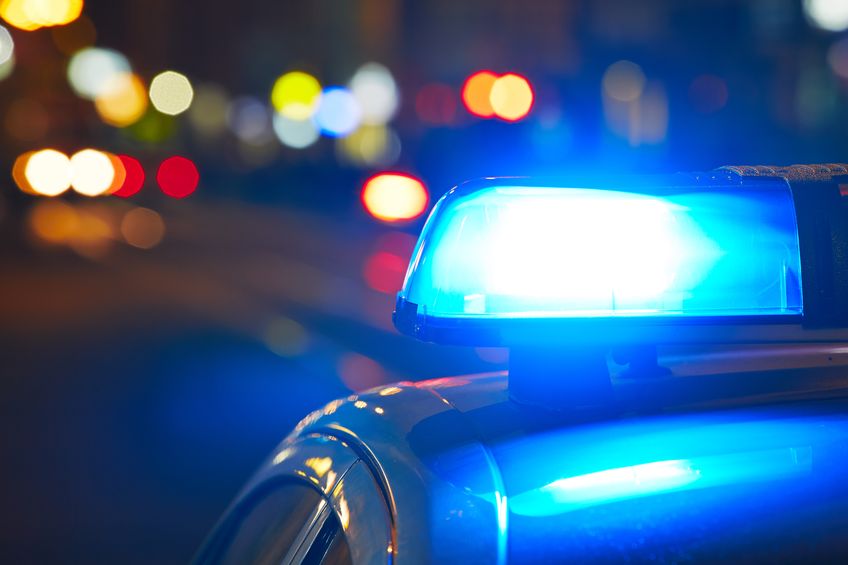 Estate Sellers Disappear
By Patrick Sullivan | March 7, 2019
A Gaylord couple who offered themselves up as estate sale specialists vanished after they convinced a Peninsula Township woman to hire them to handle the sale of her mom's estate.
Virginia Verdier Ackerman, 44, and Brian Matthew Ackerman, 39, were charged with larceny by conversion under $20,000, felonies that carry up to five years in prison, after an investigation by the Grand Traverse County Sheriff's office.
The Old Mission Peninsula estate sale happened in September and raised $4,107. Of that, 65 percent was supposed to go to the daughter, according to charges filed Tuesday in the 86th District Court in Grand Traverse County.
After several telephone conversations, the woman never got her money, the estate sale website disappeared, and the Ackermans vanished. Police have not been able to track them down since then, according to the charges.
Interlochen Recognized As Green Ribbon School By U.S. Dept of Education
Read More >>
Bike Sharing Coming To Traverse City This Summer
Read More >>
Citywide Sidewalk Repair Project Starts Tuesday
Read More >>
Free Community Forum On Clean Energy At State Tonight
Read More >>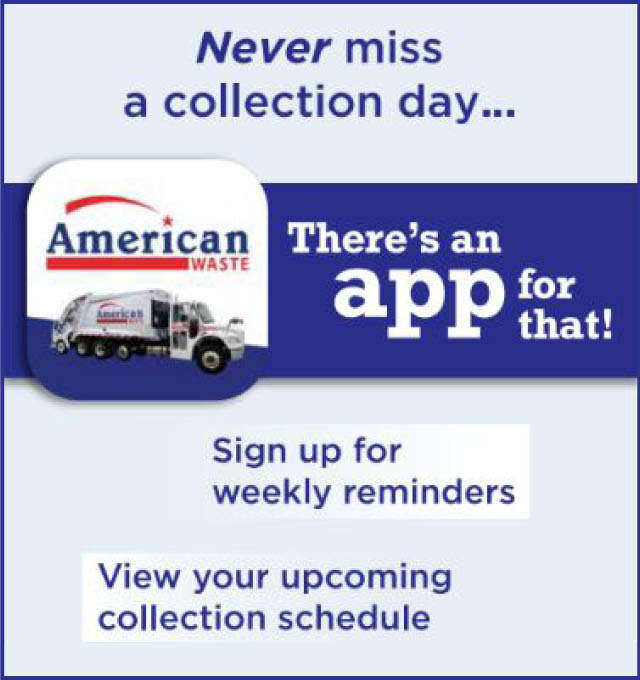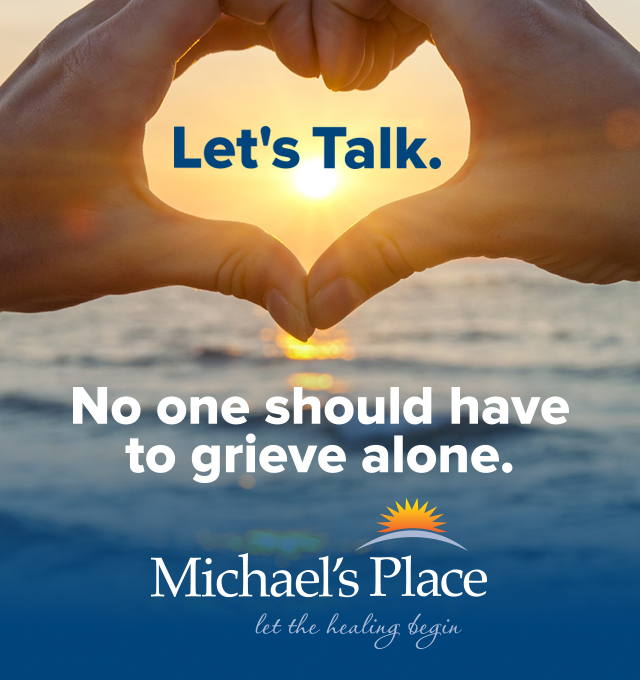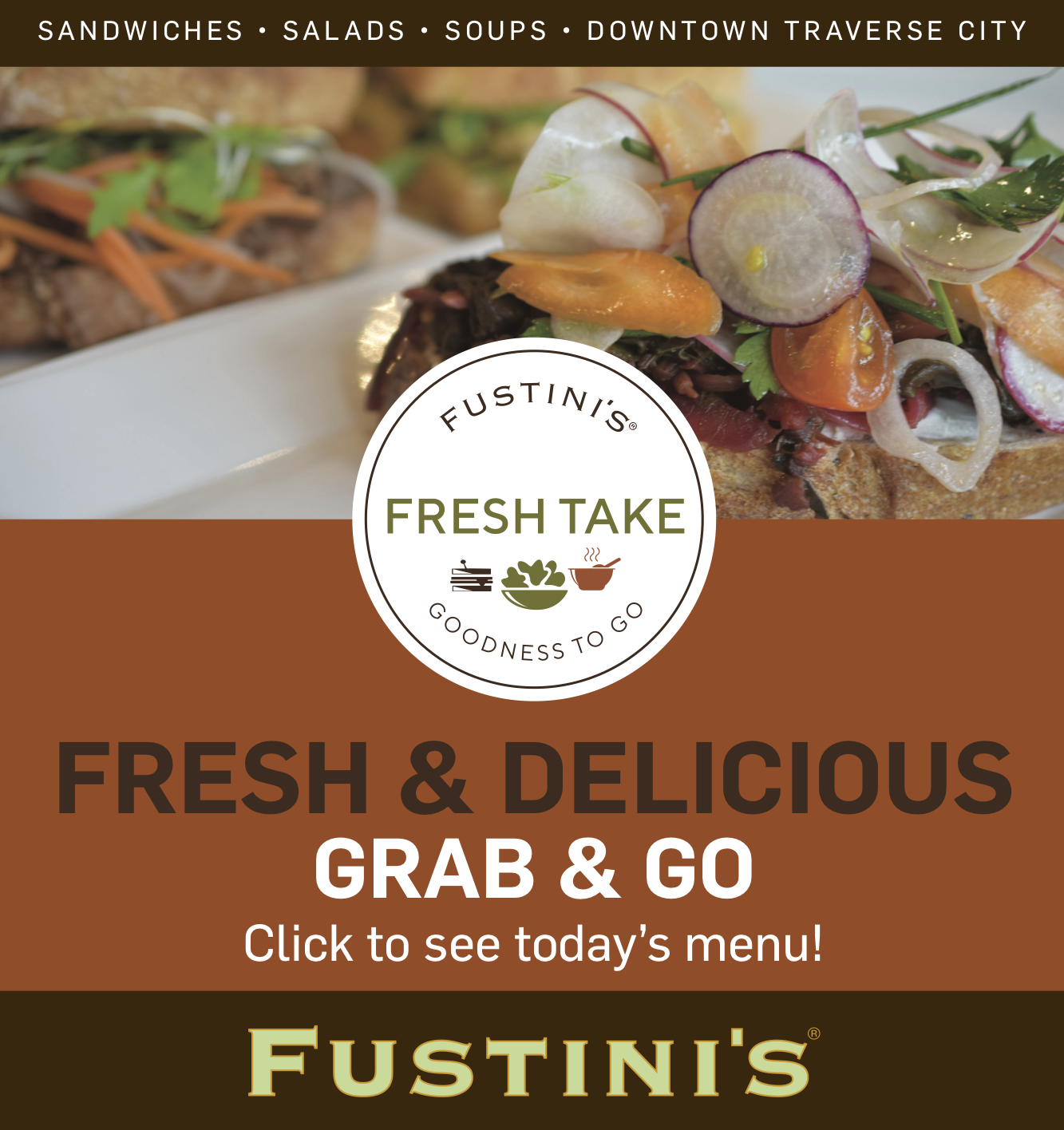 Baykeeper, Boaters, Property Owners Deal With High Waters
Read More >>
Eagles Chaplain Charged with Embezzlement
Read More >>
NMC Names Three Outstanding Alumni
Read More >>
April Real Estate Sales Figures In
Read More >>
Man Arms Self In Dispute Over Dog
Read More >>
Data Shows Traverse City's Most Dangerous Intersections
Read More >>
City Prepares To Talk Fire Department, Parks Funding, Budget
Read More >>
TCAPS Board Selects One Superintendent Finalist
Read More >>
Four Traverse City Bridge Overhauls Set To Move Forward
Read More >>
Police Called To Disturbance At Bar
Read More >>