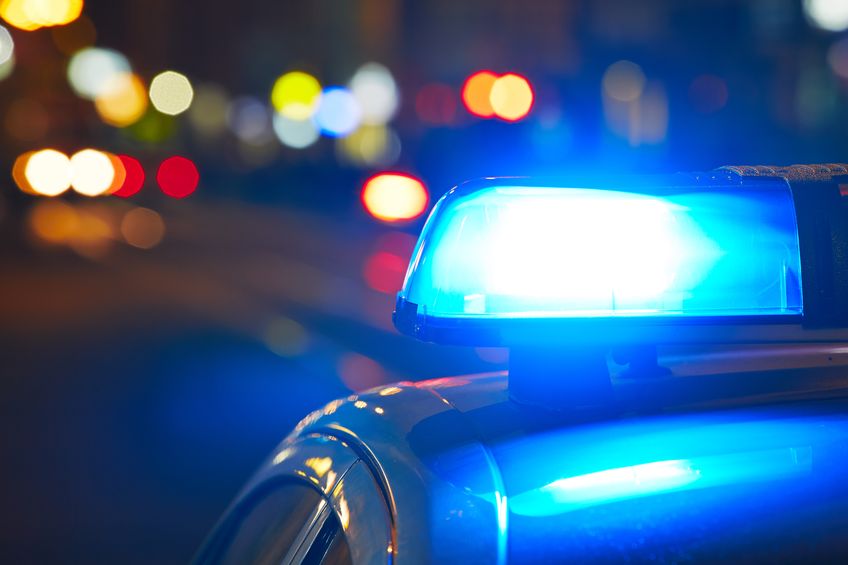 Estate Sellers Disappear
By Patrick Sullivan | March 7, 2019
A Gaylord couple who offered themselves up as estate sale specialists vanished after they convinced a Peninsula Township woman to hire them to handle the sale of her mom's estate.
Virginia Verdier Ackerman, 44, and Brian Matthew Ackerman, 39, were charged with larceny by conversion under $20,000, felonies that carry up to five years in prison, after an investigation by the Grand Traverse County Sheriff's office.
The Old Mission Peninsula estate sale happened in September and raised $4,107. Of that, 65 percent was supposed to go to the daughter, according to charges filed Tuesday in the 86th District Court in Grand Traverse County.
After several telephone conversations, the woman never got her money, the estate sale website disappeared, and the Ackermans vanished. Police have not been able to track them down since then, according to the charges.
Comment
These Notable Northern Michigan Organizations Received PPP Loans
Read More >>
City Commissioners Approve Buying Body Cams For Police
Read More >>
Greenspire Names New Head Of School
Read More >>
New Fire Station, More Projects On Peninsula Township Docket
Read More >>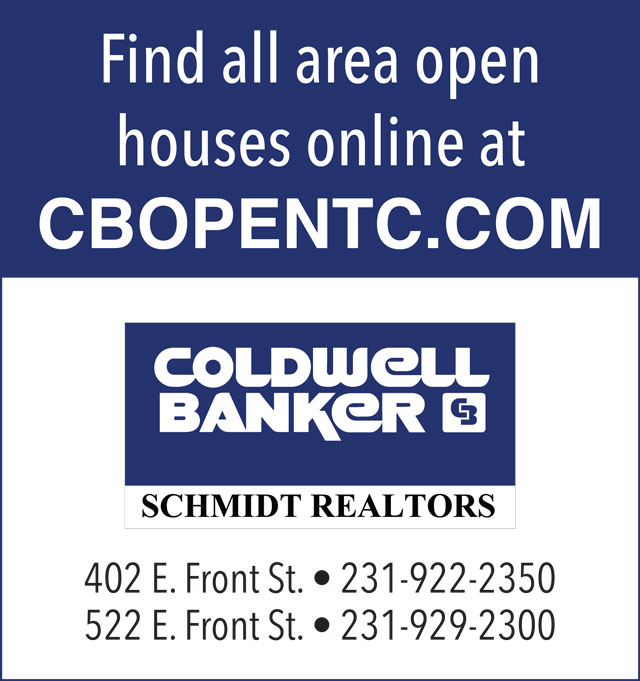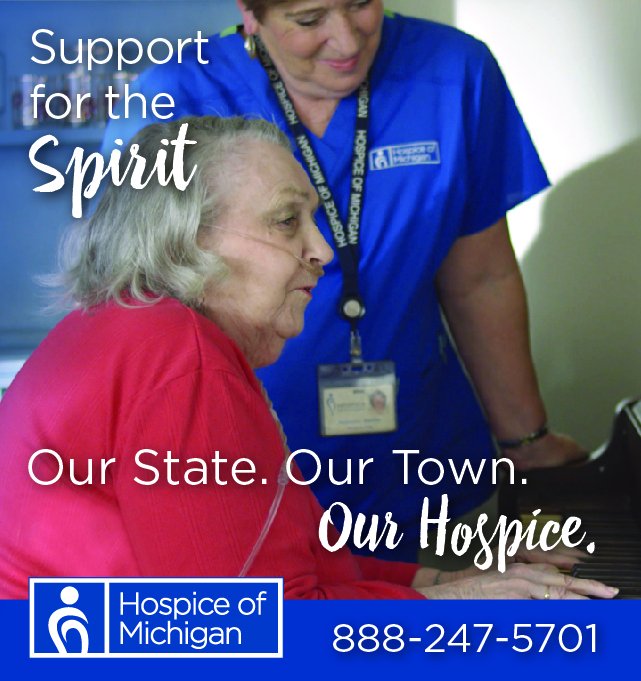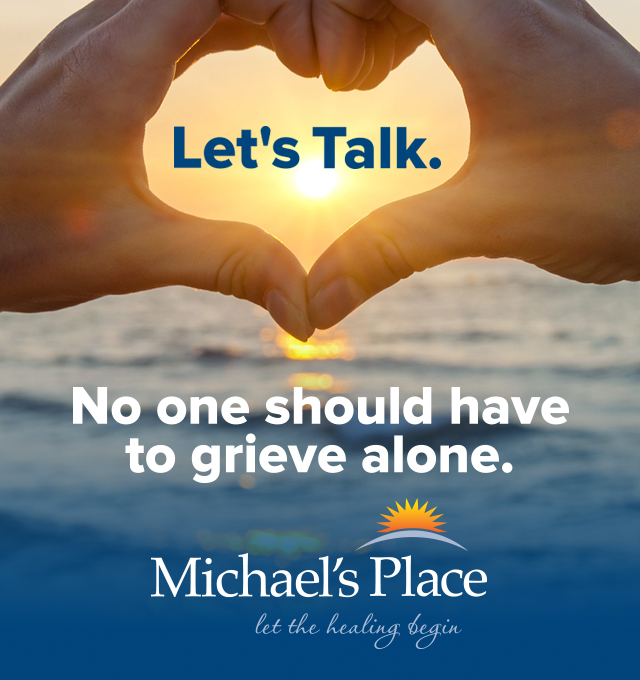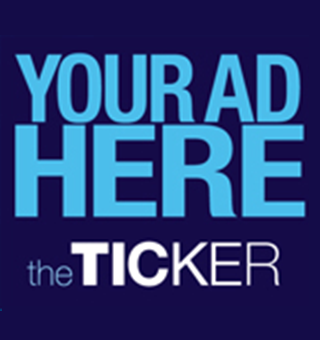 Pit Spitters Pause Baseball After Players Test Positive For Coronavirus
Read More >>
Perfecting The Family Vacation: The Best Resorts Of Summers Gone By
Read More >>
City Vote Coming Tonight On Police Body Cams
Read More >>
Grand Traverse Bay YMCA Closes For Cleaning After Coronavirus Exposures
Read More >>
Two Passengers On Separate Cherry Capital Airport Flights Test Positive For Coronavirus
Read More >>
Cherry Fest Highlights During A Year That's The Pits
Read More >>
Where Are They Now: Local Politicians
Read More >>
Little Fleet, Loma Farm Owners Partner To Open Farm Club
Read More >>
Marshall Collins Wants Traverse City To "Get Used To Being Uncomfortable"
Read More >>
Chick-fil-A Withdraws Garfield Township Plans
Read More >>