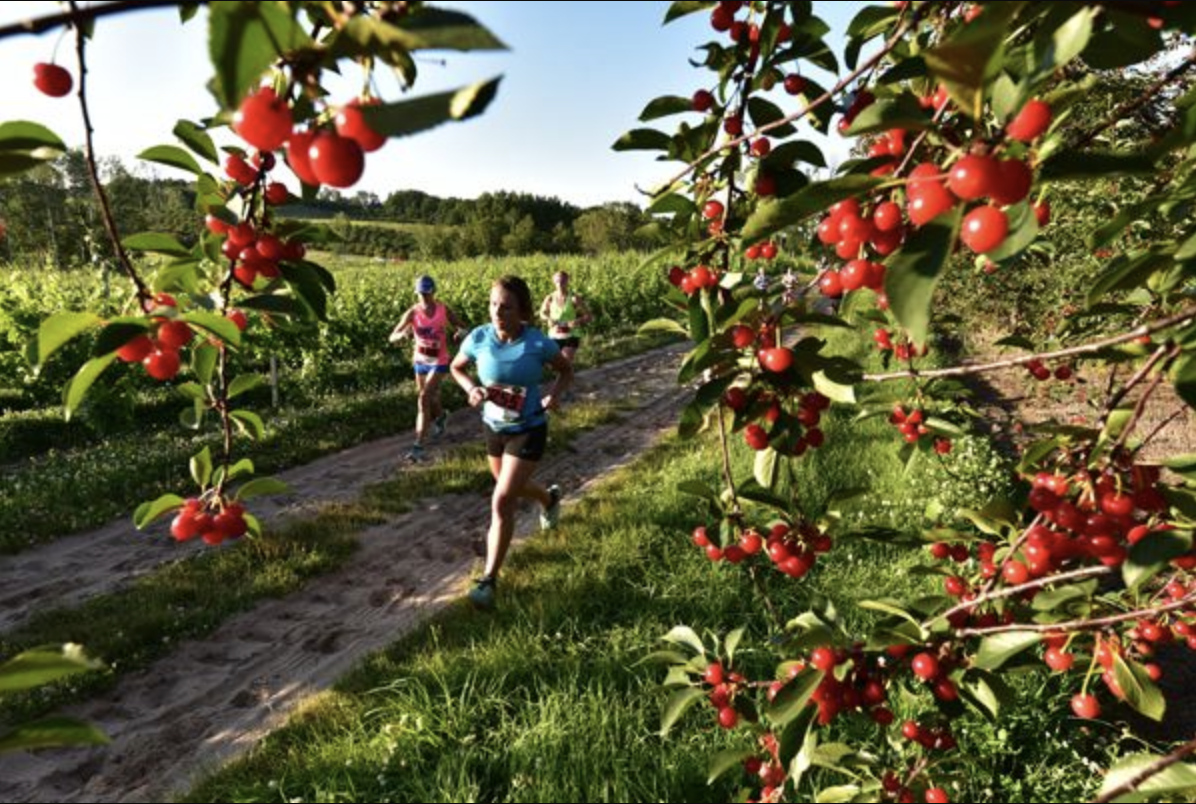 Events Return To Old Mission, Plus Township Approves Seven Hills Development & Parks Contract
By Beth Milligan | May 12, 2021
Two long-running events on Old Mission Peninsula - the Blessing of the Blossoms and the National Cherry Festival's Meijer Festival of Races - are returning in person this year after going virtual in 2020, while an event celebrating local history called Harvest in the Park is planned for August at Lighthouse Park. Peninsula Township discussed the events Tuesday at a meeting in which they also approved a development group's plans to revitalize the Seven Hills commercial complex and a consulting contract to study funding options for township parks.
Events
A tradition dating back a century will return this year on Old Mission Peninsula as the peninsula's four church leaders – Dr. Gary Hogue, Pastor Zelphia Mobley, Rev. Ben Rexroat, and Pastor Peter Shumar – along with Diocese of Gaylord Bishop Walter Hurley hold a ceremonial Blessing of the Blossoms on Sunday, May 16.
The ceremony, which went virtual in 2020 due to the pandemic, will take place in person at St. Joseph's Church at 1pm followed by a free cherry pie reception at Chateau Chantal. The tradition hearkens back to 1910, when Old Mission residents created a "blessing of the blossoms" ceremony to pray for a good cherry crop. In 1925, the event grew into the Blessing of the Blossoms Festival in partnership with Traverse City business owners, eventually becoming the Michigan Cherry Festival and then the National Cherry Festival.
The return of an in-person Blessing of the Blossoms ceremony this year coincides with National Cherry Festival makes its own return with live events, including the Meijer Festival of Races on July 10. Peninsula Township trustees unanimously approved an event application Tuesday from the festival to bring the race back in person this year, with a 5K and 10K course planned in downtown Traverse City and a 15K and half-marathon course utilizing parts of the peninsula, including road segments as well as private vineyards and orchards. The 15K and half-marathon races are capped at 300 registrants each due to the pandemic and are already full from pre-registration, according to National Cherry Festival Executive Director Kat Paye.
The courses involve temporary morning road closures including Peninsula Drive between Front Street and Montmorency Lane and a potential brief closure of Island View Road, according to application documents. Township residents will have alternate traffic routes available, and race structures will be cleared by 11am. Township trustees noted that they haven't received any complaints about the race in recent years, and that festival organizers have worked well with township and local emergency departments to coordinate a smooth event.
Township trustees Tuesday also approved a request from the Old Mission Peninsula Historical Society (OMPHS) to hold an event called Harvest Our History on August 29 at Lighthouse Park. The event replaces Old Mission's typical annual celebration of the statewide Annual Log Cabin Day – normally held the last Sunday in June – with a later event this summer when COVID-19 restrictions may be more relaxed. According to application documents, OMPHS will open the historic Hessler Log Cabin for public tours, offer lighthouse tours, and feature concessions and special activities during the daylong event, which will mark the 22nd year of celebrating local history in the park.
Seven Hills Development
After several months of township review and repeated revisions to application documents, a trio of local developers received the green light from trustees Tuesday to redevelop the Seven Hills commercial complex at 13795 Seven Hills Road just north of Devil's Dive Road.
Jay Milliken, Troy Daily, and Jordan Valdmanis plan to provide a "community-oriented" center at the site with uses including a coffee shop, tasting room, restaurant, studios (including some existing tenants), and health and wellness businesses. In consultation with township staff to meet zoning requirements, the developers dropped some aspects of their original plans, including having a small 10-room motel, a farmers market, and recreational equipment rentals on the property. The trio also clarified a number of technical issues – like lighting and outdoor enclosures – to obtain township approval. Township Supervisor Rob Manigold said those application updates represented a "turning point" in getting the plan to an acceptable place to move forward, with the board unanimously approving the application.
Parks Study Contract
Despite Peninsula Township managing over 1,000 acres of public recreational land and facilities across a half-dozen park properties, parklands don't have a dedicated annual township budget – making it challenging for the parks committee to conduct basic maintenance and operations or plan ahead for major capital improvement projects. Trustees hope to change that by hiring the Land Information Access Association (LIAA) to conduct a feasibility study identifying potential dedicated funding streams for township parks.
Trustees unanimously approved a $9,700 contract with LIAA Tuesday to complete the feasibility study, which will focus on three components: outlining current operational and maintenance needs, usage, and desired capital improvement projects at parks; completing a fiscal analysis that will include annual estimated operating and capital budgets; and a funding plan that could include options such as grant opportunities, allocations from the township general fund, and/or a voter-approved millage for park improvements and maintenance. Trustees expressed enthusiasm about tackling the parks study at the same time the township is undergoing its master plan update, with board members also sharing their desire to engage the public as much as possible in the study as well as in future phases of deciding how best to improve and expand parklands.
Photo credit: National Cherry Festival
Comment
Traverse City Will Have A New Mayor This Fall
Read More >>
Life On The Margins Up North
Read More >>
TC To Receive $2 Million To Monitor Wastewater For COVID-19 Through 2023
Read More >>
From The Grammys To Across The Street From His Parents In Traverse City
Read More >>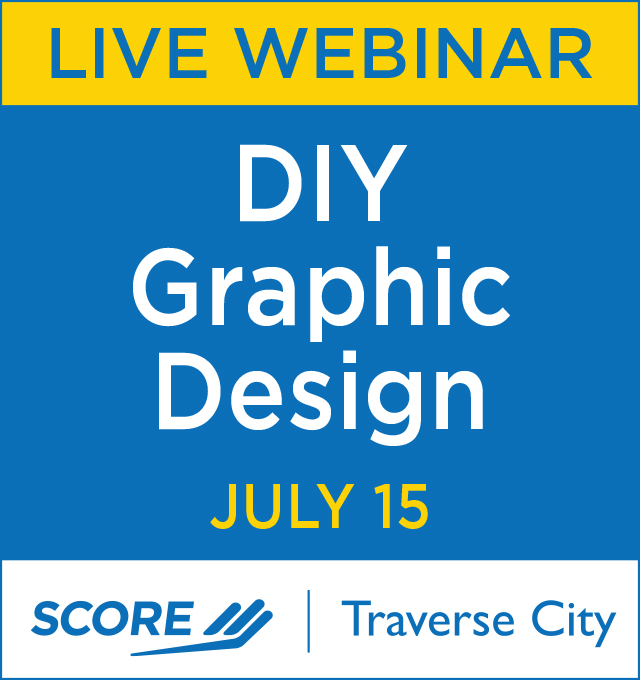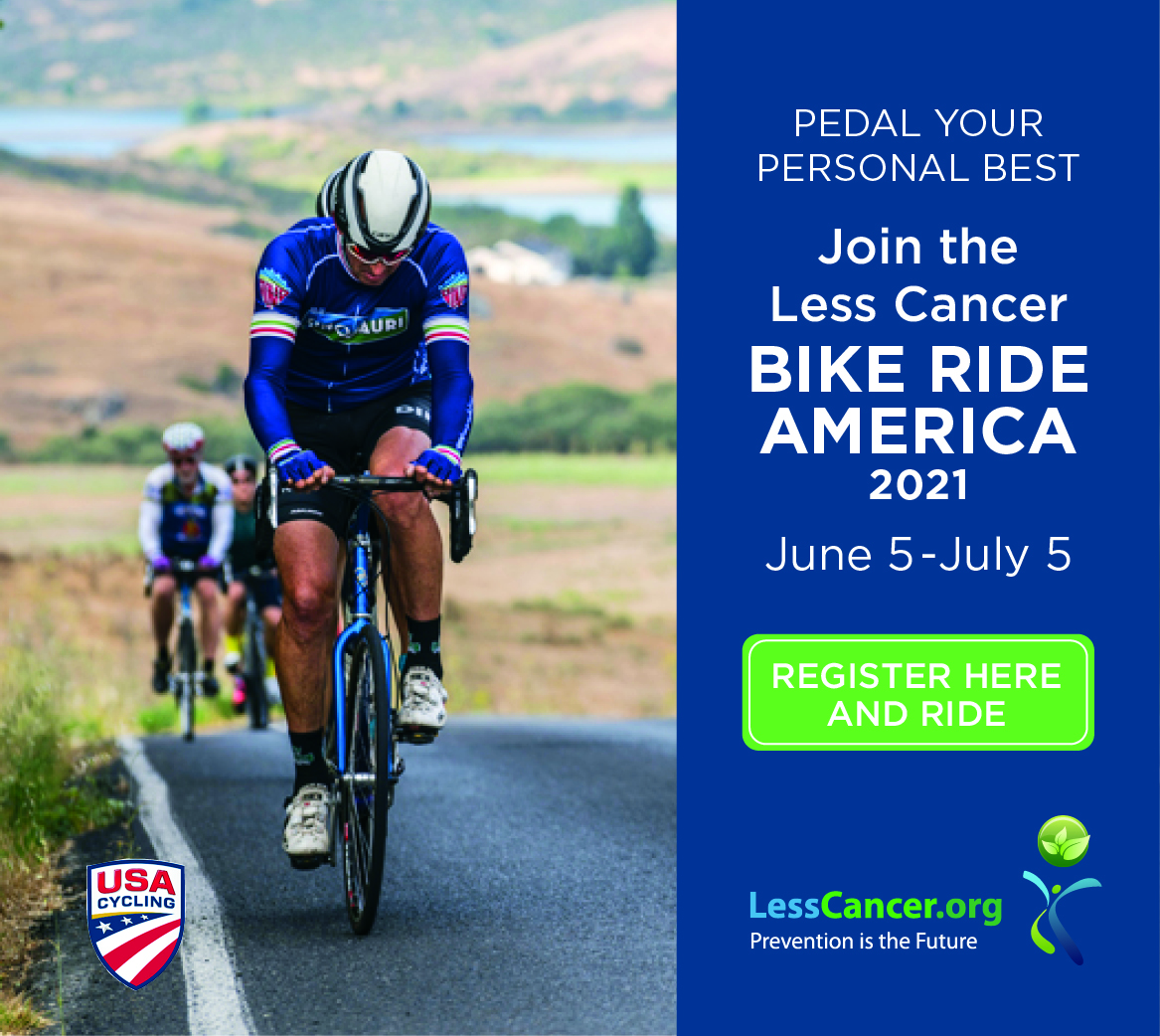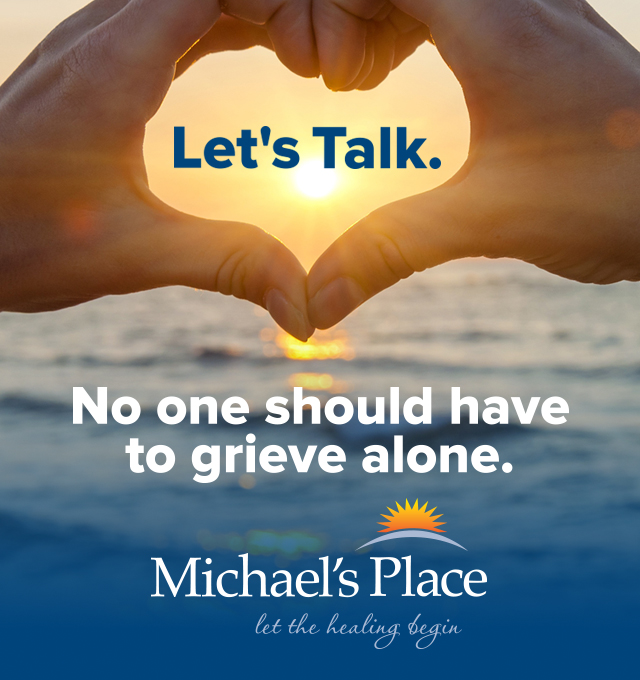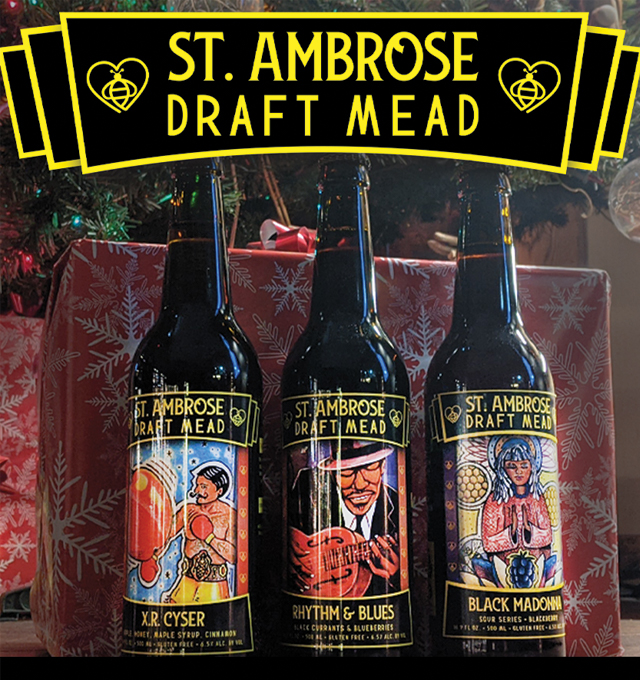 Sidewalk Construction Starting On Hastings, Garfield
Read More >>
East Front Street, Grandview Parkway Reconstruction Expected To Significantly Impact Downtown
Read More >>
State AG Will Not Pursue Charges Against Clous
Read More >>
Man Killed Near Goodwill Inn
Read More >>
GT County Commissioners Clean Up Ordinances, Approve Airport Agreement
Read More >>
The Summer Of Ticks
Read More >>
First Clues Emerge In Traverse City's "Healthier Drinking Culture" Project
Read More >>
Whitmer Lifts All COVID-19 Restrictions On Gatherings, Face Masks Effective June 22
Read More >>
City Names Three Humanitarian Award Recipients
Read More >>
Work Schedule, Closures Announced For Four Mile/Hammond Roundabout Construction
Read More >>