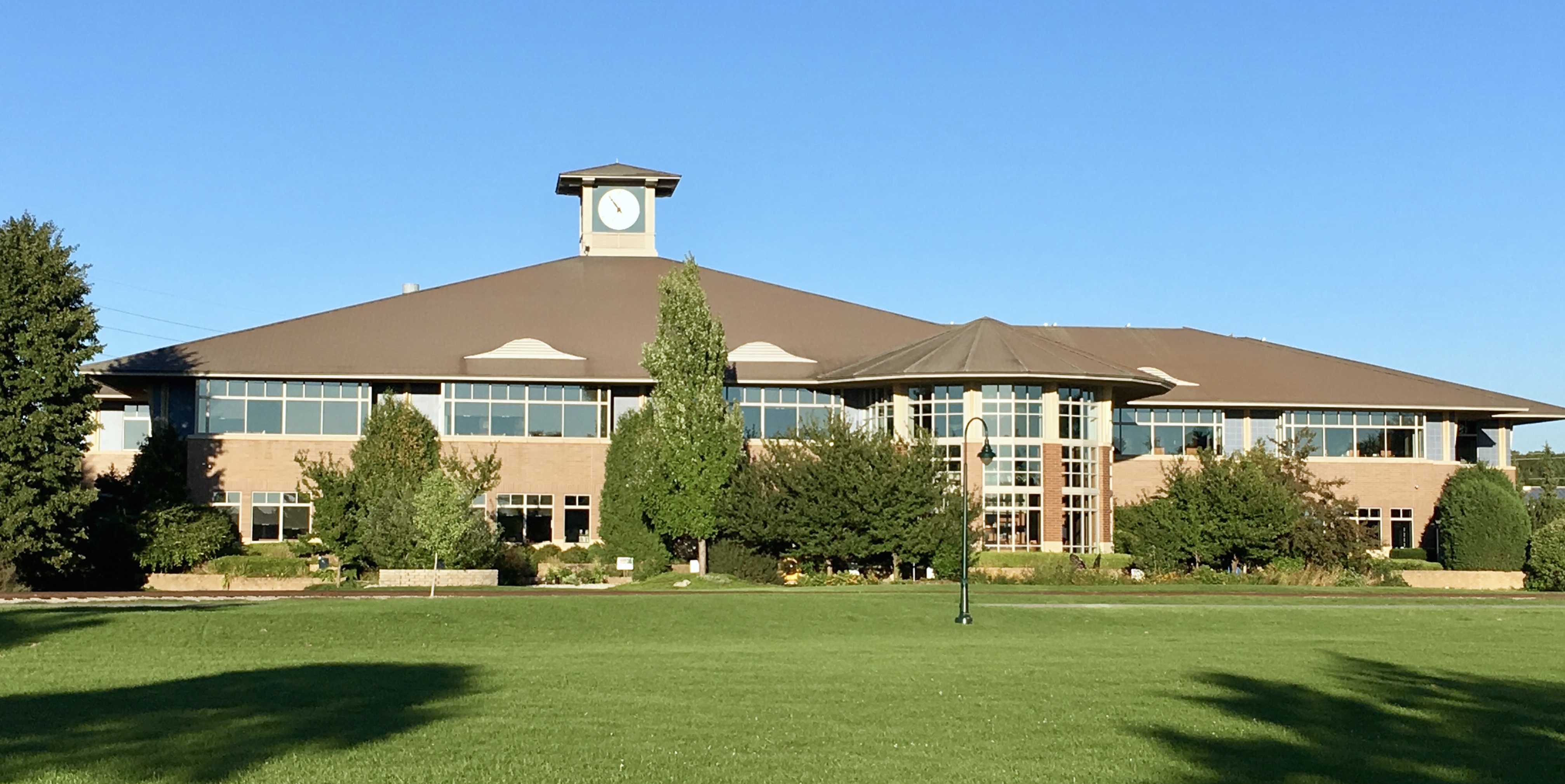 Every TCAPS Student To Receive TADL Library Card Under New Partnership
By Beth Milligan | April 29, 2020
Traverse City Area Public Schools (TCAPS) and Traverse Area District Library (TADL) are partnering to launch a program that will provide library card access to each of the district's nearly 10,000 students.
The goal of the program is to increase the number of students with library card access and to reduce barriers to accessing reading materials and learning resources, according to a release from the two organizations. Under the partnership, TADL will automatically provide a library card to every TCAPS student from pre-kindergarten through 12th grade. In order to facilitate and formalize the collaboration, a Memorandum of Understanding (MOU) was developed between the partner organizations. Since the time the MOU was originally drafted, the COVID-19 pandemic has temporarily closed both schools and libraries. The program's rollout has thus been modified to a virtual format and will offer access to the library's online catalogue, including online books, research databases, videos, and more. In addition, families will receive a one-time removal of late fines and fees for student cardholders.
Parents will receive information via email regarding how to access their child's virtual library card and how to begin to explore TADL's online resources and catalogue.
"We are pleased to be able to team up with our local library system to provide additional opportunities for our students to learn, read, and grow," says Jim Pavelka, interim superintendent of TCAPS. "Libraries help unlock the imaginations of young learners and lifelong learners alike. We are excited for our students and families to gain access to the library's wealth of resources through this partnership, from online research databases to foreign language lessons to bedtime storybooks."
TADL Director Michele Howard adds that "developing a relationship with your local library in childhood is key to becoming a lifelong reader and learner. Plus the library isn't just books anymore. We have research databases, games, musical instruments, 3D printers, and more to support TCAPS students' academic success. With aligned missions, TADL is delighted to be providing resources to TCAPS students and their families."
Comment
Fall On The Farm: What Local Farmers Are Harvesting & Growing This Season
Read More >>
Employee Pay, Complete Streets, Rooftop Spaces On City Agenda
Read More >>
Are State Education Policies Working Against Rural School Districts Like TCAPS?
Read More >>
A Better Winter: Advocates For Local Homeless Population Get Ready For Winter Operations
Read More >>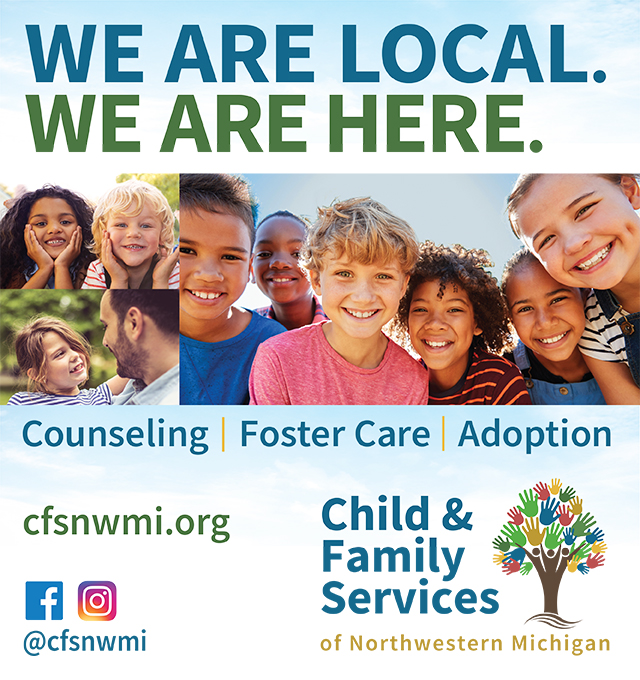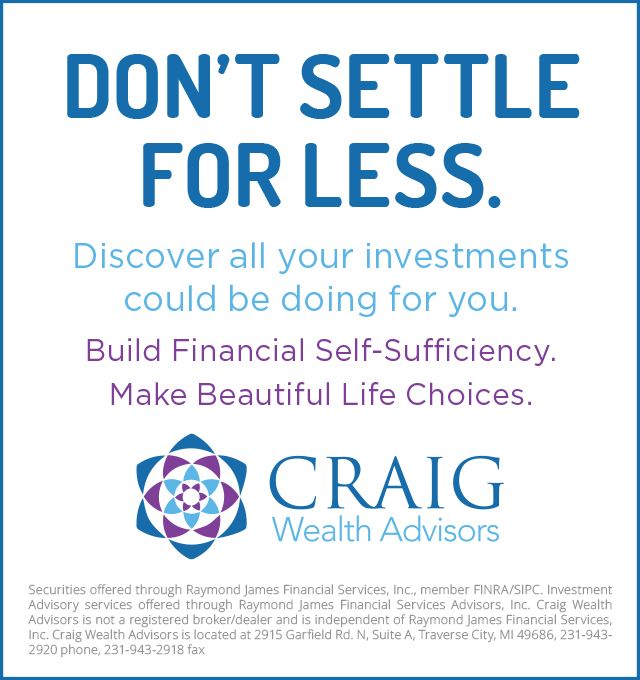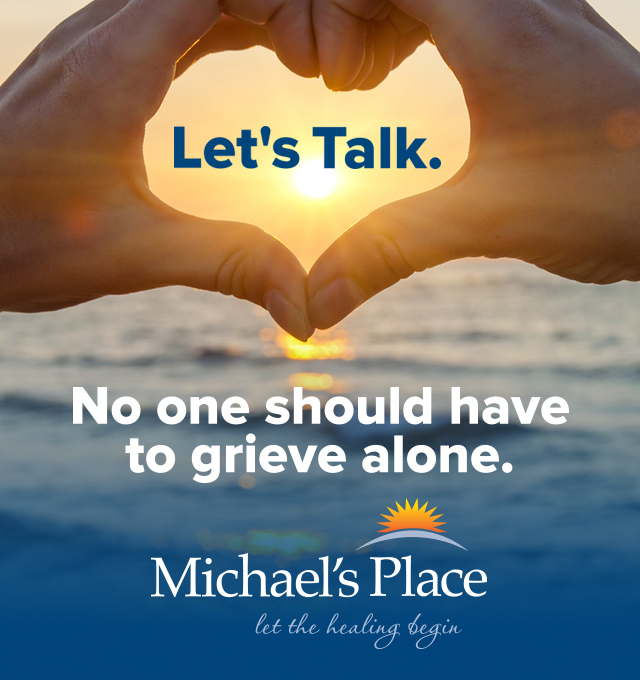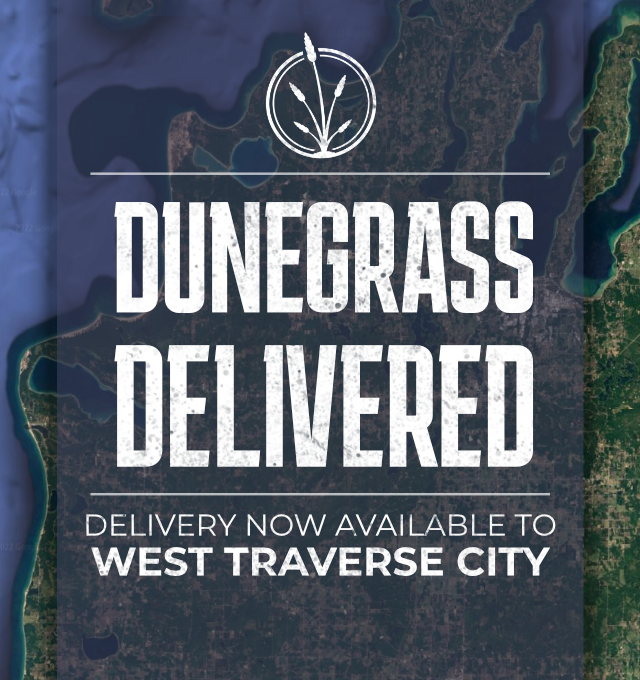 M-22/M-72 Roundabout, Waterfront TART Trail, Pedestrian Crossings Emerge In Road Redesign
Read More >>
Three Nonprofits Win Impact100 Traverse City Grants
Read More >>
313-Unit Development Proposed For Hammond Road
Read More >>
Rotary To Close GO-REC, Withdraws PUD Application
Read More >>
Senior Center, Madison/Jefferson Reconstruction, Governmental Center Parking On City Agenda
Read More >>
Night Closures On East Front Street This Week
Read More >>
Downtown TC Launching New Comedy Festival In February
Read More >>
Garfield Township Residents Weigh In
Read More >>
How Do You Get Millennials To Move To Traverse City?
Read More >>
Over 600 Housing Units On Deck In City - But Variety Is Lacking
Read More >>