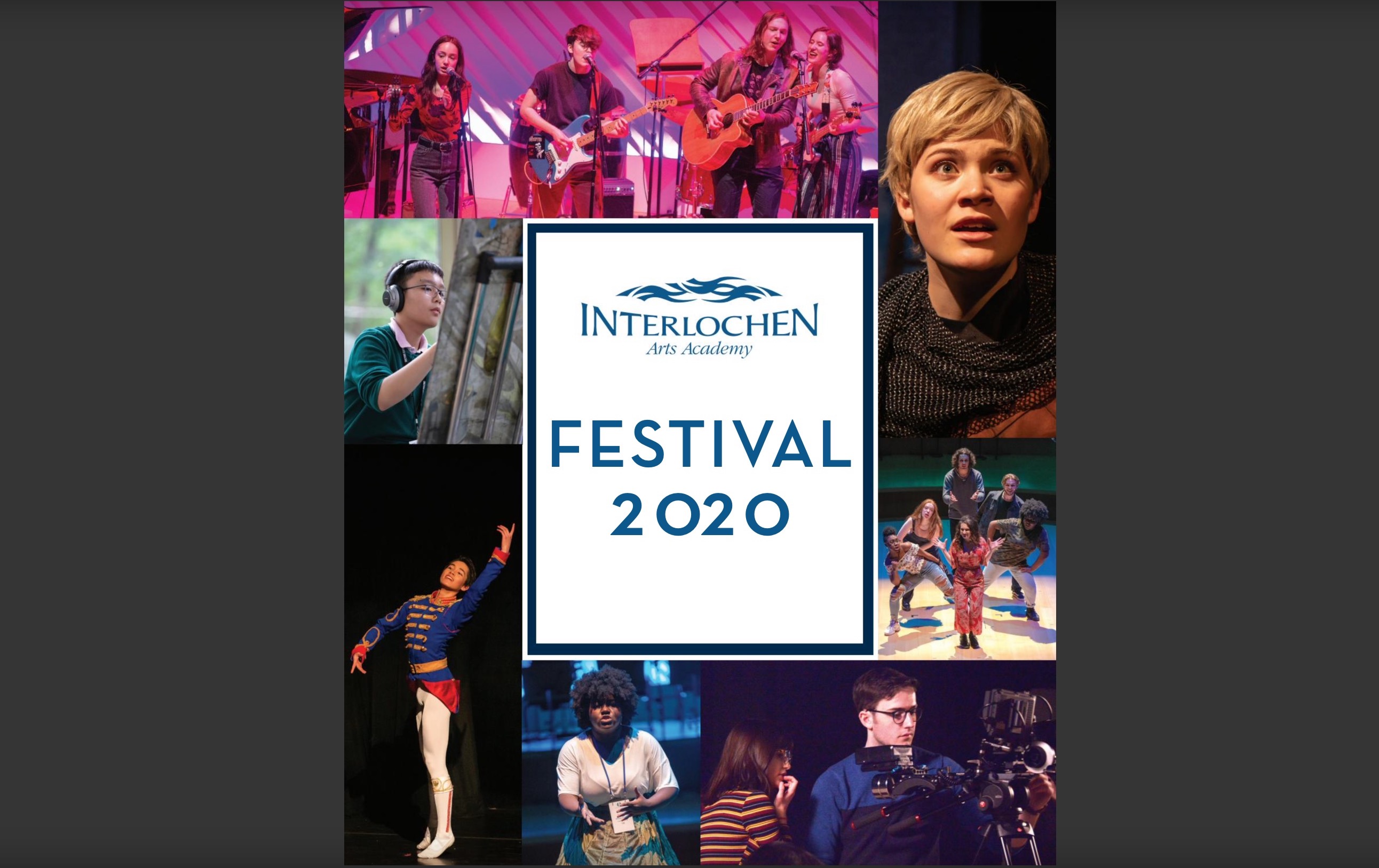 Experience Interlochen Student Performances Here
May 21, 2020
The Interlochen Arts Academy Festival, the school's annual end-of-the-year celebration of student work, will take place virtually this year. The three-day event, which began yesterday (Wednesday) and runs through tomorrow, will feature musical performances, film screenings, readings, theatrical presentations, visual art showcases, and more.
Each year, Festival provides an opportunity for students from across all Interlochen arts disciplines – which include creative writing, dance, film/new media, interdisciplinary arts, music, theatre arts, and visual arts – to showcase what they have been working on throughout the school year. Typically, the event takes place on the Interlochen campus.
This year, due to COVID-19, all performances and presentations will be made available online here. New performances are being added each day of Festival, but will remain accessible for on-demand viewing for the foreseeable future. Performances so far include an all-audio version of William Shakespeare's As You Like It from the theatre arts department, a virtual choral performance of Aaron Copland's "At the River," and more. While some of the performances were captured on video before Interlochen students left campus in March, many of them were recorded virtually by students from their homes around the world.
In addition to the student performances, Interlochen has recruited three distinguished Arts Academy alumni to "host" each day of events. These hosts – which include NBC News political reporter Josh Lederman, Grammy-nominated singer, actor, and author Alexandra Silber, and New York Philharmonic Principal Clarinetist Anthony McGill – will introduce each day's events with pre-recorded welcome messages.
Interlochen is also planning to hold its two other major end-of-the-year events – Honors Convocation and Commencement – virtually. Those events will take place on May 22 and May 23, respectively.
Comment
August Local Real Estate Numbers Are In
Read More >>
School Hallways Come To Life, But College Planning, Tutoring, Other Questions Linger
Read More >>
Now You Can Bet Legally In Traverse City On (Or Against) The Lions
Read More >>
The Day Of Caring Still Happened
Read More >>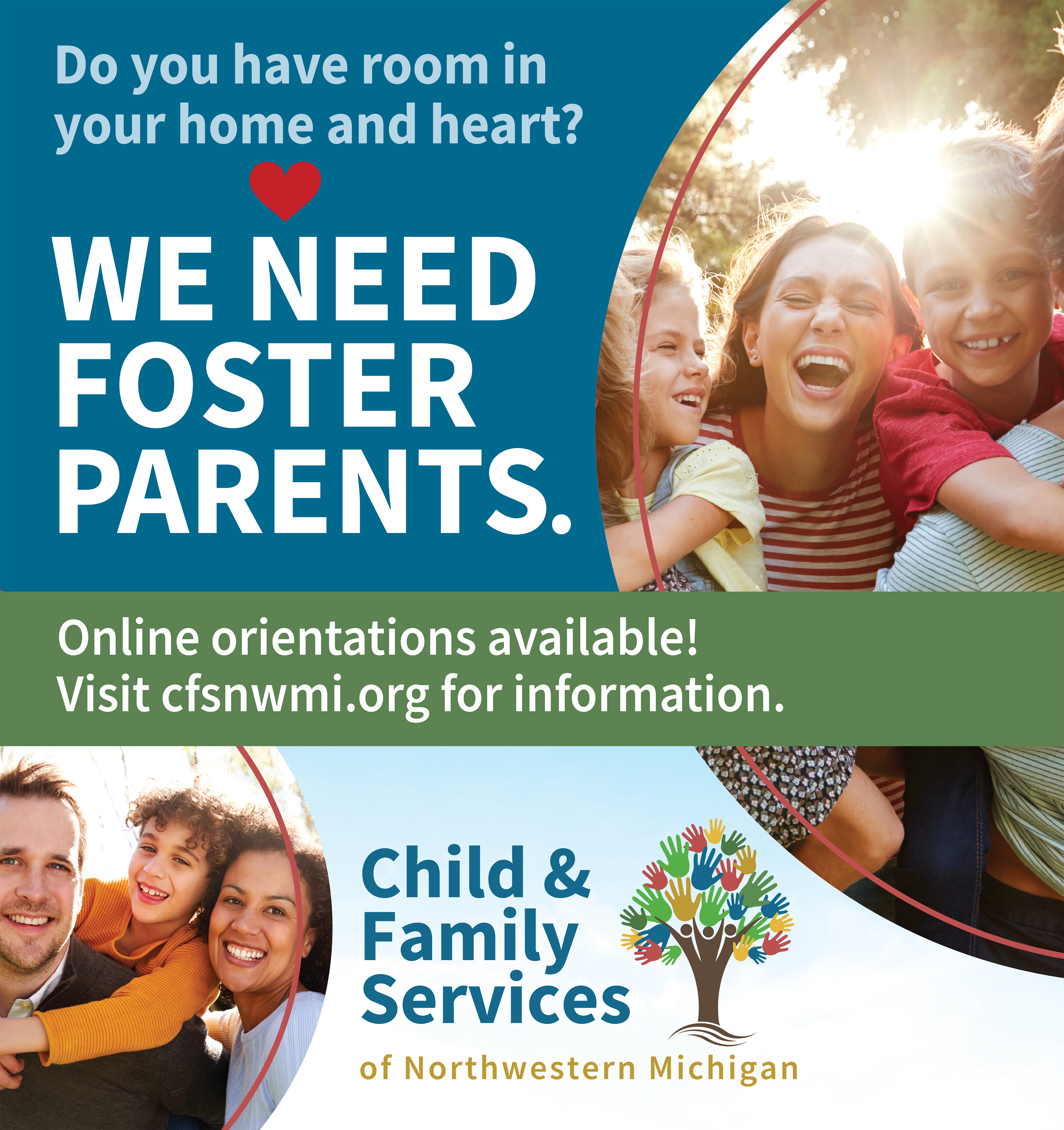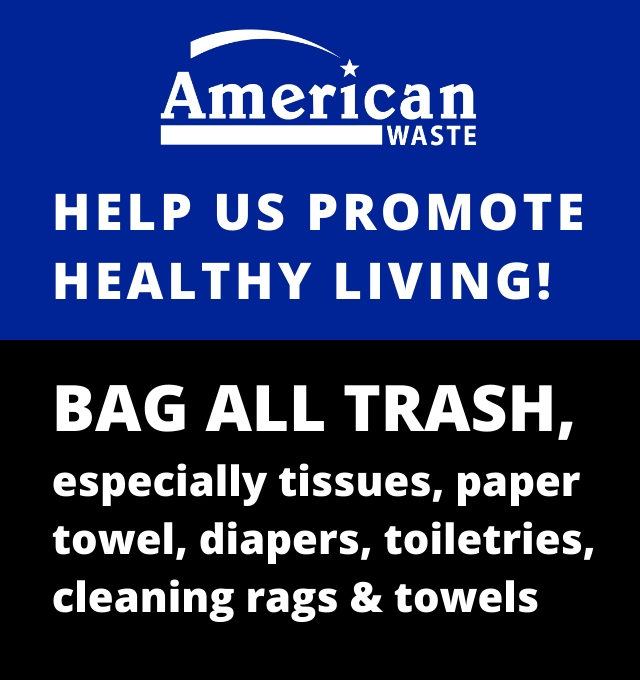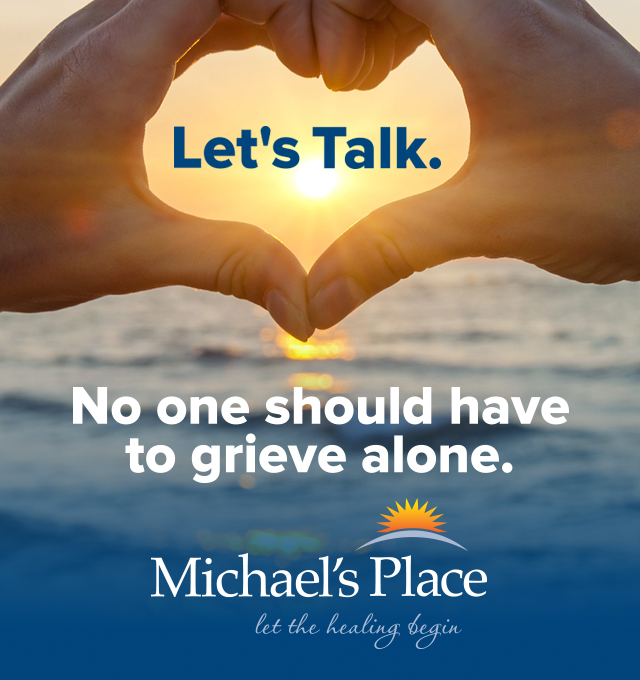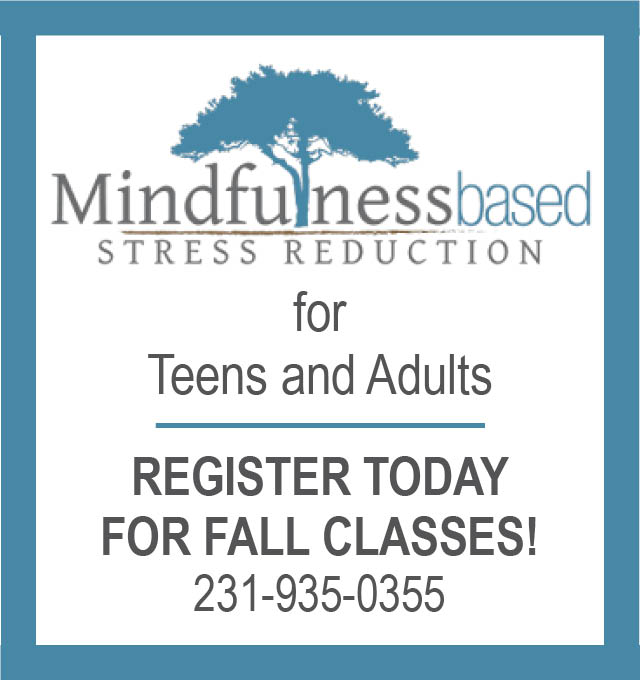 From Big Cats The UpNorth Alphabet, Traverse City Is Crowdfunding
Read More >>
TCLP's High-Speed Fiber Is Here, With Expansion -- And Competitors -- On The Horizon
Read More >>
NMC, Michigan Tech Extend Partnership, Will Collaborate On Great Lakes Research
Read More >>
You're Invited To Shape The Future Of Traverse City's Parks
Read More >>
Gladhander Takes A Different Shape This Fall
Read More >>
Correction: TCAPS Story
Read More >>
Antiracism Programs Expand, Including Virtual Book Fair To Support Diverse Authors In TCAPS Libraries
Read More >>
Pandemic Brings Surge Of Visitors - And Challenges - To Local Parks
Read More >>
Boardman River Planning, More Downtown Projects Resume
Read More >>
A New Name For TAAR
Read More >>