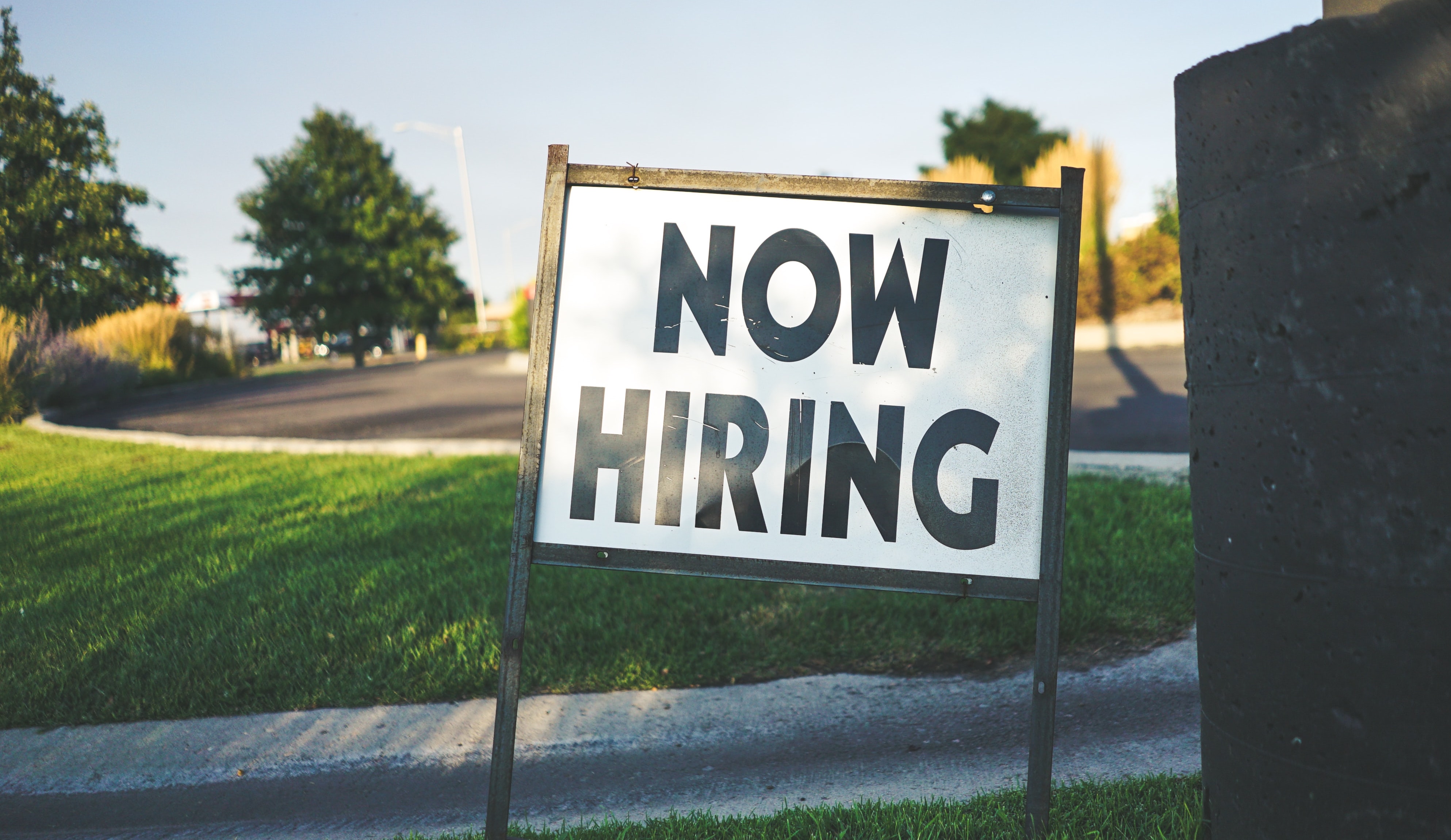 Facing Hiring Crisis Before Pandemic, Local Employers Now See Even More Hurdles, Fewer Candidates
By Craig Manning | Aug. 12, 2020
"I haven't seen an applicant since February."
So says Kirk Bergsma, owner and operator of Big Apple Bagels of Traverse City. Despite constant advertising on Craigslist, an ever-present "Now Hiring" sign on the door of his business, and a plan to raise starting wages for workers, Bergsma is coming up empty as he seeks to keep his restaurant staffed.
He's not alone. According to Jayne Lindblom, business services regional director for Northwest Michigan Works, many local employers are desperate for workers. Northwest Michigan Works, which helps connect employers and job seekers throughout the 10-county region, recently hosted a virtual job fair that included 12 local employers and over 160 open positions. The event was a bust.
"We invited all the people in our database, which is about 10,000, and then we did press releases, put the word out through our partners, and got the information out there on social media," Lindblom says. "We only had 50 job seekers register, and we only had five job seekers show up to the whole event."
The lack of interest from job seekers comes as the nation struggles through a period of staggering unemployment -- and local business owners face new struggles on top of a hiring crisis that was already in place. According to Bureau of Labor Statistics data, the national unemployment rate was 10.2 percent in July. In total, more than 55 million people have filed for unemployment benefits since the pandemic began. That number is still growing: another 1.2 million new claims arrived last week, marking the 20th straight week that more than a million Americans had filed for unemployment.
When asked why high unemployment rates aren't sending job seekers flocking toward open positions, Lindblom floats two explanations. One is that people are afraid to go back to work and risk COVID-19 exposure – particularly in jobs like hospitality and healthcare. Lindblom's other explanation is that the enhanced unemployment benefits Congress implemented as part of the CARES Act have made it more lucrative for many people to remain unemployed. The supplemental $600 per week to individuals collecting unemployment expired on July 31, but an executive order from the White House has since replaced it with a $400-a-week federal benefit. According to the Washington Post, the average unemployed American was receiving $930 a week in benefits between March and July.
Bergsma, who currently pays a starting wage of $13.50, says it's been difficult to compete with the paychecks that would-be applicants are receiving from the government state. He's considering bumping his minimum wage to $15 an hour, but isn't sure how much the increase would help.
"If the government is going to give you $400 or $600 a week, and then the state is going to give you $300, why would anybody want to go to work? You're going to make more money [not working] and you get to have summer off," he says.
Area restaurant owners echo Bergsma's observations, with many having to curtail operating hours due to lack of staff.
Matthew McClellan, director of human resources at Grand Traverse Resort and Spa, says he's contended with similar challenges during an increasingly busy tourist season. The Resort has 445 active employees, as well as 140 inactive staff – furloughed team members whose departments, such as banquets and events, are largely on hold due to COVID-19. Normally at this time of year, the Resort would have a staff of around 800. McClellan has tried to get creative by bringing back furloughed employees to fill new needs created by the pandemic – such as having greeters at the entrance to conduct temperature checks. But getting workers to come back – let alone hiring new ones – hasn't been easy.
"As we neared the end of July and everybody knew that the extra $600 was going away, it did motivate some of our furloughed staff to make contact with us," McClellan tells The Ticker. "We saw more people saying, 'Hey, when can I come back to work?' But between the extra unemployment kicker and the legitimate fear on the minds of many staff right now, where they don't want to return to work because of the potential risks, those two factors are crippling us as far as bringing stuff back goes."
At some point, the staffing difficulties could force local organizations to make tough decisions about their operations. Bay Area Transit Authority (BATA), for instance, currently needs to fill seven bus operator positions. BATA has had little trouble hiring for other roles – including positions in custodial, dispatcher, and payroll capacities – but Human Resources Generalist Erin Lentz says the volume of applications for bus driver jobs has slowed to a trickle. While BATA Director of Communications Eric Lingaur says the business isn't at a point yet where it will need to cut down on routes due to driver shortages, he notes that BATA has had to do so in the past during low-unemployment times, and that the problem "could arise again" if job interest remains low.
At Grand Traverse Pavilions, HR Generalist David VanSlembrouck says he's trying to fill multiple "essential worker" care jobs after several employees left due to COVID-19 exposure worries. While he attributes some of the challenge of finding new hires to similar virus-related fears or the situation with unemployment benefits, he also thinks there are many other factors at play.
"Family pressures and dynamics, child care, and finances all play a very large role," VanSlembrouck says. "What I have found in the face of this situation is that the applicants coming forward have made the choice to apply and forgo possible unemployment benefits because they want to contribute to society and make a positive difference for others."
Comment
Weathered Trails, Weathered Guardians
Read More >>
Sidewalk Improvements On, Near Garfield Coming
Read More >>
Blair Township To Issue Hazard Pay Stipend To Essential Workers
Read More >>
"The Choice I Can Stand Behind": Fitness Pros Debate Executive Order, Mask Mandate
Read More >>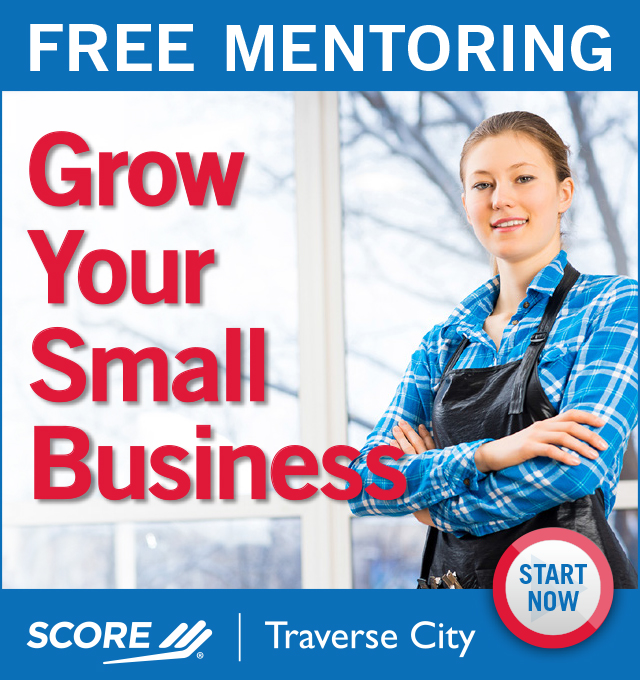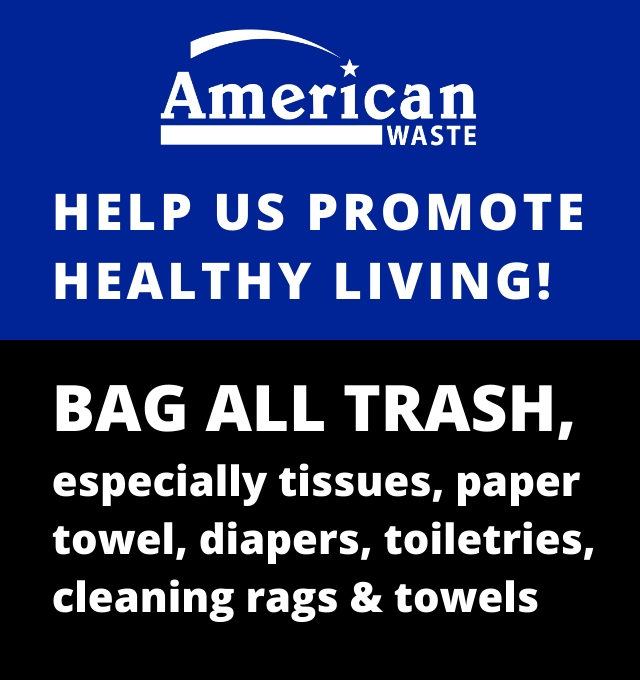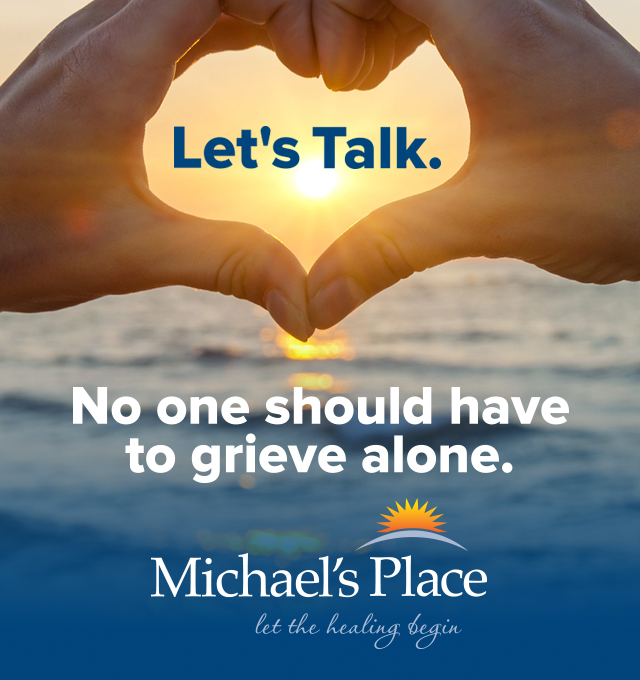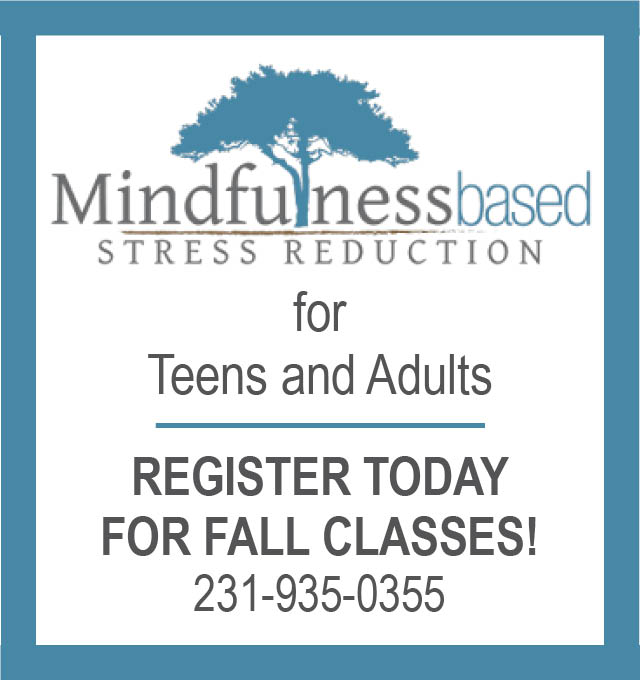 Traverse City Beach Cleanups Saturday
Read More >>
August Local Real Estate Numbers Are In
Read More >>
School Hallways Come To Life, But College Planning, Tutoring, Other Questions Linger
Read More >>
Now You Can Bet Legally In Traverse City On (Or Against) The Lions
Read More >>
NMC, Michigan Tech Extend Partnership, Will Collaborate On Great Lakes Research
Read More >>
You're Invited To Shape The Future Of Traverse City's Parks
Read More >>
The Day Of Caring Still Happened
Read More >>
From Big Cats The UpNorth Alphabet, Traverse City Is Crowdfunding
Read More >>
Antiracism Programs Expand, Including Virtual Book Fair To Support Diverse Authors In TCAPS Libraries
Read More >>
TCLP's High-Speed Fiber Is Here, With Expansion -- And Competitors -- On The Horizon
Read More >>