Commissioners Express Frustration With Flawed Report
April 6, 2017
A flawed 2015 financial projection of Grand Traverse County's debt situation took center stage at Wednesday's county commission meeting. Commissioners cited their frustration with the report and debated potentially seek a new auditing firm, while extending relief to nearly a dozen employees impacted by benefit cuts.
A November 2015 estimate provided by the Rehmann Group projected a $4.1 million deficit in Grand Traverse County in 2017. The report was frequently cited by county commissioners and staff while making budget decisions last year, including requiring non-contract county employees to begin contributing 10 percent of their salaries to their defined benefit plans in 2017. After officials including Sheriff Tom Bensley and Judges Philip Rodgers and Thomas Power asked County Treasurer Heidi Scheppe to double-check the numbers last fall, Scheppe calculated her own shortfall of just $671,000.
Rehmann Group worked with Scheppe for nearly 18 hours free of charge to reconcile the two reports, ultimately releasing a detailed memo explaining the assumptions behind their discrepancies. But commissioners Wednesday expressed unhappiness with the explanation and the $3.5 million gulf between projections, pushing back against administrators' recommendation to use the firm again to conduct the county's audit this year.
"I don't like it at all that we are sticking with a firm that quite honestly in my opinion didn't serve us very well in some capacities," said Commission Chair Carol Crawford.
County Administrator Tom Menzel noted staff already plan to open up the audit to other firms through a request-for-proposal (RFP) process next year. But in a memo to commissioners, Menzel advocated for using Rehmann Group again for the 2016 audit, stating that "transitions between audit firms require significant staff time and a learning curve for the new firm to have a solid base of experience and understanding of county operations."
With a June 30 state filing deadline looming – and with Menzel's stated desire to conduct a more intensive audit of some county functions this year, such as financial technology that led to the recent mysterious deletion of budget data – the county administrator said he believed this year's audit would be "better served by using the existing auditing firm."
Acknowledging that preparing budget projections and conducting audits are two separate categories of work, several commissioners expressed a willingness to follow Menzel's recommendation if "all new people" worked on the audit, in the words of Crawford. "I would like a complete rotation so we can get somewhat of a fresh look at it," she said. But the board instructed staff to first check with other financial firms before voting on a contract extension to see if any other groups were available to tackle this year's audit in the county's tight turnaround time. Commissioners will review any other offers and compare them against Rehmann's estimated $45,000 contract before making a final decision on the audit next Wednesday.
The $4.1 million deficit report was also cited in commissioners' decision Wednesday to extend relief to nearly a dozen non-contract county employees on defined benefit plans who were required to begin contributing 10 percent of their salaries toward their retirement plans in January. That requirement was included in a "triple whammy" of simultaneous benefit cuts that also included slashed pension multipliers and healthcare premiums that up to tripled for a majority of county employees, according to County Prosecuting Attorney Bob Cooney. Cooney called the deficit projection "a pretty big mistake" that led to budget cuts imposing financial hardships on some of the county's longest-employed staff members.
"We did base it on numbers that we thought we would have to do, and as proven between the projections and what actually happened, there was a difference," acknowledged Commissioner Bob Johnson. Agreed Crawford: "I didn't like it from the start. It did impose a rather large contribution from a very small group of people who are not represented by a union, who had no way to combat this. I think it was unreasonable to ask for that amount."
Commissioners voted to scale back the contribution requirement from 10 percent to 6 percent, a move that matches contribution rates recently negotiated with unionized staff. "One of the big issues to me…is making it even across the playing field, so in that regard, I have no real big heartburn on reducing it from 10 to 6 (percent)," Johnson said. The scale-back is expected to cost the county approximately $17,500. As part of the motion, commissioners asked administrators to adjust contributions going forward so that employees would be made whole for the higher amount they already paid in 2017, ensuring by year's end it would total 6 percent.
Commissioners will separately look at adjusting the pension plan multiplier for employees at a special meeting next Wednesday, which will also include the audit discussion. That meeting will be preceded by an in-depth study session on possible solutions for addressing the county's pension debt.
Comment
New Marriott Hotel, Senior Center Projects On Planning Commission Agenda
Read More >>
Hagerty Lays Off 6 Percent Of Global Workforce
Read More >>
Eleven Candidates Vie For City Commission Seat
Read More >>
Michigan State Police To Reopen Traverse City Post
Read More >>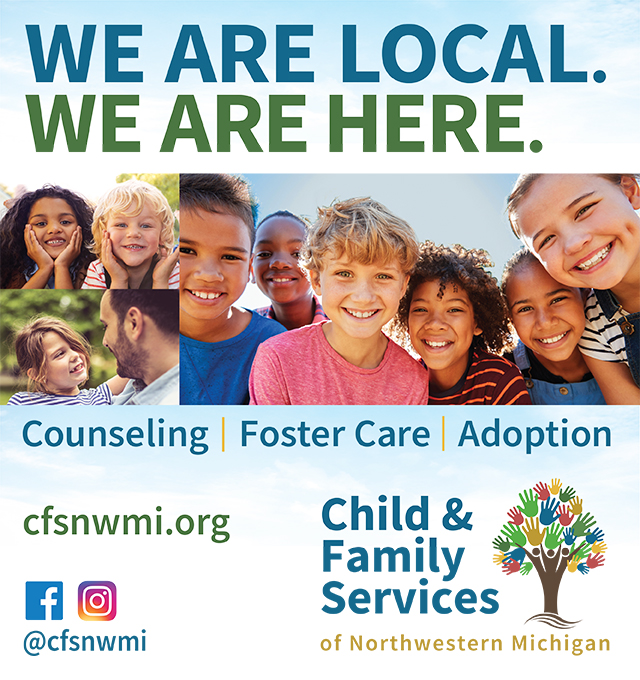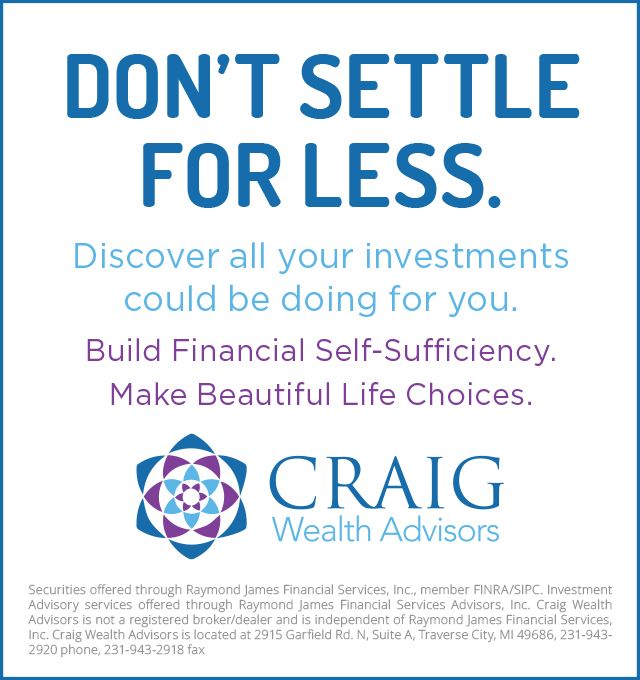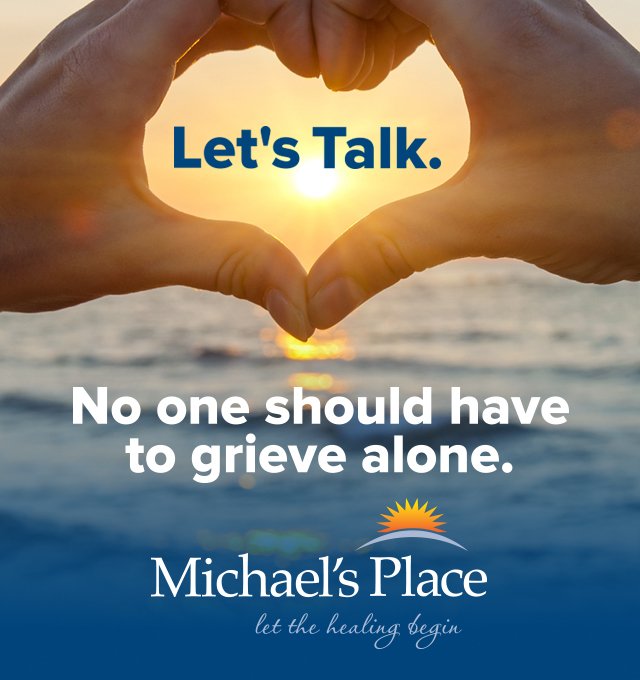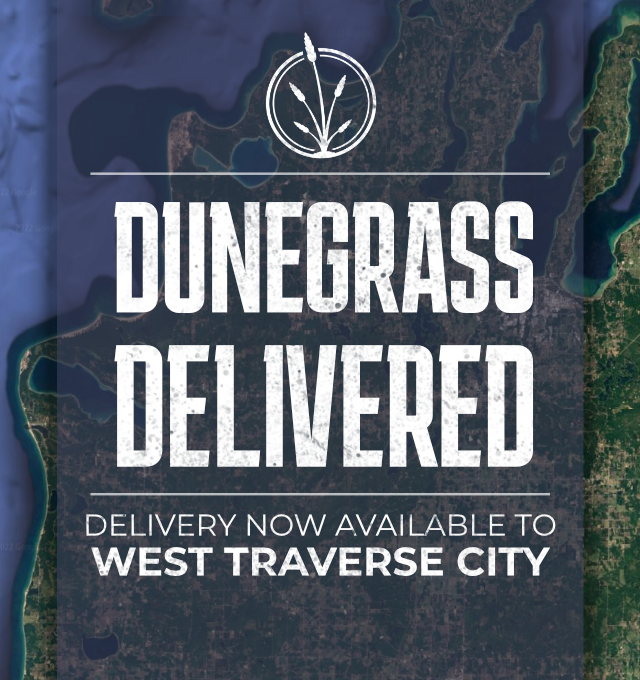 Save The Date: Recess of Giving December 7!
Read More >>
Townships Use Moratoriums To Address Hot-Button Issues
Read More >>
Great Lakes Incubator Farm Receives Nearly $700K Grant
Read More >>
Last Call For City Commission Applicants
Read More >>
How NMC's Newest Degree Could Help Shape Water Cleanup Projects In Michigan And Beyond
Read More >>
Downtown Light Parade Rescheduled For Tuesday
Read More >>
Spotlight On Northern Michigan Artisans, Makers & Crafters
Read More >>
Curling Center On Track For January Opening; More Additions Planned At Kmart Property
Read More >>
Road Project Updates: Hartman-Hammond Bridge, Bluff Road, Veterans/Cedar Run/Voice Resurfacing
Read More >>
Snow, Freeze, Thaw, Melt: How Local Ski Resorts Navigate Big Weather Fluctuations
Read More >>