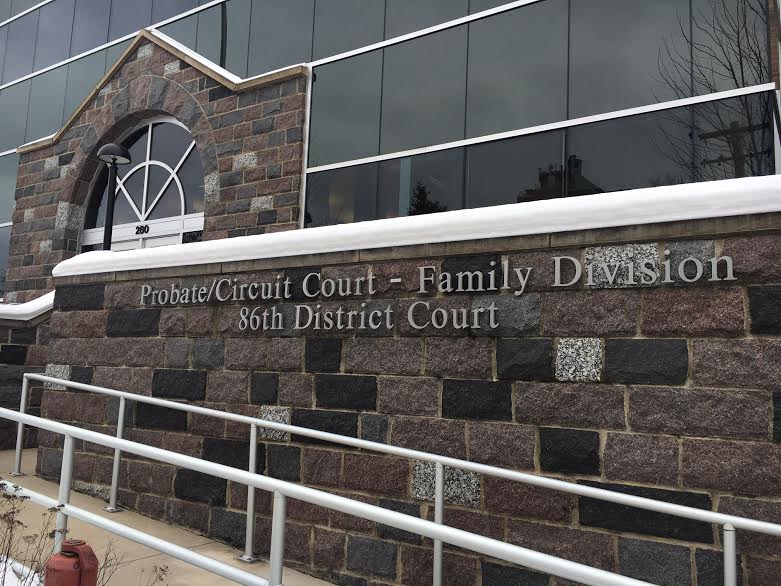 Family Court Seeks To Build Juvenile Justice Facility
By Beth Milligan | Jan. 18, 2023
The Grand Traverse County and Leelanau County family courts seek to build a new 32-bed juvenile justice facility – an estimated $21-25 million project that would address a "dramatic lack of detention and treatment beds for youth involved with the court system," according to family court administrators. Grand Traverse County commissioners will hear a presentation about the project at their 9am meeting today (Wednesday), where they'll also discuss county strategic planning and recognize County Register of Deeds Peggy Haines for her work in protecting property owners from predatory practices.
Juvenile Facility
A new juvenile facility could be coming to Grand Traverse County if family court administrators in Grand Traverse and Leelanau counties can successfully marshal funding.
In a letter to Grand Traverse County commissioners, Grand Traverse Family Court Administrator Kristyn Brendel and Leelanau County Family Court Administrator Cameron Clark said the state of Michigan is experiencing a severe shortage of beds for youth in the court system. "When youth are acting in an unsafe manner to themselves or the community, there is often no safe place for them to stay pending court hearings or to go for treatment in the cases where longer term services are required," the administrators wrote.
This is especially true in northern Michigan, according to Brendel and Clark, "where there are no facilities to care for these youth. The closest facilities are in Ottawa County and Midland County, and those facilities are typically at capacity and cannot accept youth from our area. These distances also impact a family's ability to participate in services with their child."
The lack of beds means that local youth are "placed out-of-state at great cost or in jails, which places a tremendous burden on law enforcement personnel and requires resources to comply with statutory requirements," the administrators wrote. "When no placement is available, these youth who are behaving unsafely are released back into the community with family or are spending days and weeks in local hospital emergency rooms awaiting placement."
Brendel and Clark said the ideal solution would be to build a 32-bed, court-operated facility in Grand Traverse County at an estimated cost of $21-$25 million. Brendel tells The Ticker that an exact location has not yet been chosen, but that administrators "have a few ideas that may be used, all of which are located in Grand Traverse County." She adds: "Genessee County is currently building a facility that has a therapeutic design. We visited this construction site and would like to use similar architecture, so the location will be a very important decision to make."
Brendel says court administrators are still in the early phase of discussing fundraising. Today's meeting with county commissioners won't include any specific funding requests, but rather consist of a "general presentation" on the project, Brendel says. "We want to make sure the board is apprised of the issue and possible solutions," she says. Brendel notes that court administrators have "reached out to our local legislatures in hopes of receiving funds from the federal ARPA (American Rescue Plan Act) monies," a conversation that is "still in progress."
The memo to commissioners states that once built, the juvenile facility's operational costs will be included in both Grand Traverse and Leelanau Counties' Child Care Fund budgets and matched 50 percent by the state. "This facility could also be used and paid for at a daily rate by other northern Michigan family courts," the administrators wrote. Several organizations have expressed support for the project, according to the memo, including the Grand Traverse Band of Ottawa and Chippewa Indians Tribal Court, Michigan Association of Family Court Administrators, Northern Michigan Juvenile Officers Association, Michigan Sheriffs' Association, Michigan Association of Chiefs of Police, and the Michigan Probate Judges' Association.
Strategic Planning
County commissioners Wednesday will also have a discussion about strategic planning and possible next steps for the new board, which recently expanded from seven to nine commissioners and has five new members as of January 1.
According to a memo from County Administrator Nate Alger, the county has engaged Public Sector Consultants to assist with a strategic planning initiative. "Grand Traverse County has a history of engaging in the process of creating strategic plans but has not officially adopted a strategic plan since the 2013-2016 strategic plan that was approved in August of 2013," Alger wrote. "There have been other efforts to approve strategic plans for 2017-18, but the process was interrupted, and the board of commissioners did not approve that plan."
Alger included several other recent planning documents commissioners can refer to as part of their discussion, including work goals and priorities identified by the board in 2020, a community survey conducted in 2021, a strengths/weaknesses/opportunities/threats (SWOT) assessment completed by county elected offices and departments in 2021, and an April 2022 commissioner survey on priorities and discussion about county mission and vision statements.
Register of Deeds Recognition
Commissioners today are also set to recognize County Register of Deeds Peggy Haines for "proactively taking steps to safeguard property owners in Grand Traverse County from deceptive and predatory business practices," according to proposed language from Commission Chair Rob Hentschel.
Hentschel pointed to recent efforts undertaken by Haines to warn county property owners about the dangers of a Homeowner Benefit Program offered by Florida-based MV Realty. Pennsylvania Attorney General Josh Shapiro recently announced a lawsuit against MV Realty for misleading consumers about the program, which offers homeowners a one-time payment of up to $5,000 in exchange for the exclusive right for MV to list their home on the market if the consumer sells the property any time in the next forty years. Homeowners who try to withdraw from the program "find themselves at risk for substantial penalties to be paid to MV Realty, or they may be blindsided with a mortgage placed against their property," Shapiro said, with the company also accused of hiding its terms and conditions from participants.
Haines has started sending letters to any county property owners she sees that have Homeowner Benefit Program contracts attached to their parcels to ensure they understood the contract terms before entering into an agreement. Hentschel says her educational outreach is "exactly the type of thing an elected official should be doing, and I greatly appreciate her being on top of this."
Comment
TSO To Launch Summer Concert Series In New Civic Square Downtown
Read More >>
New Nonprofit Aims To Help Homebuyers Bridge The Gap Between Mortgage Approvals And House Prices
Read More >>
Do It Yourself: Why A Top Traverse City Chef Is Learning To Fix Ovens And Stoves
Read More >>
Sports: The Final Frontier For Northern Michigan Tourism?
Read More >>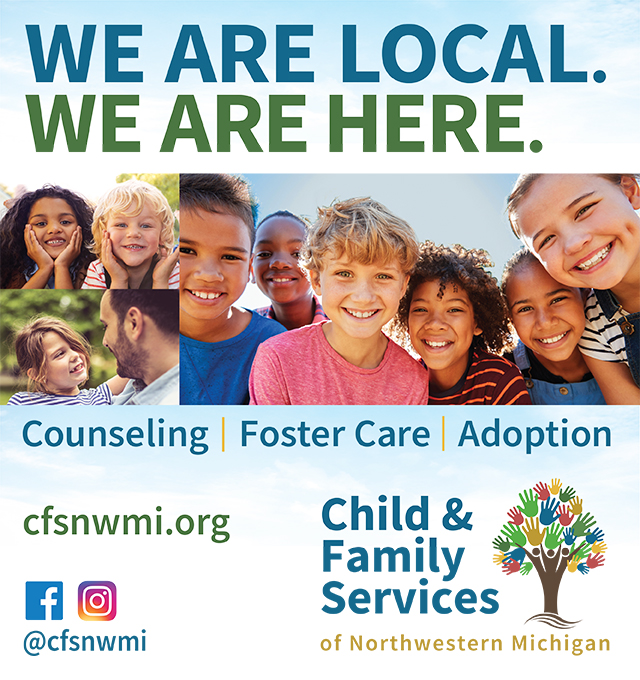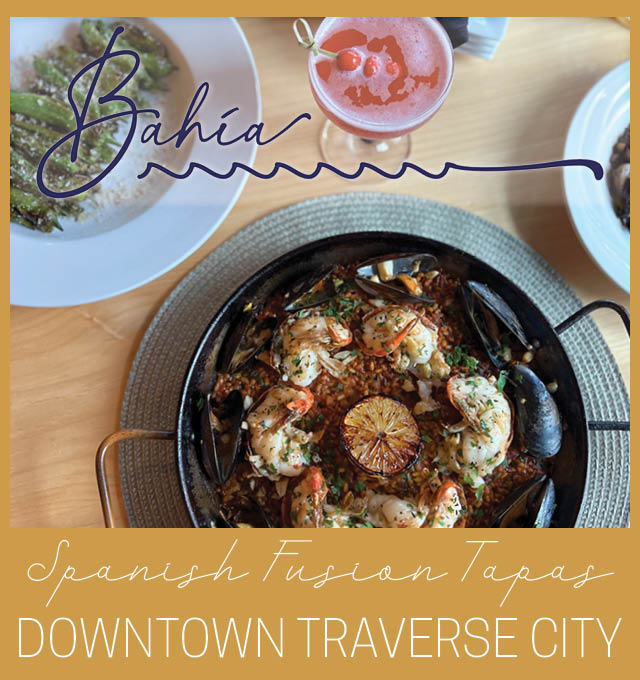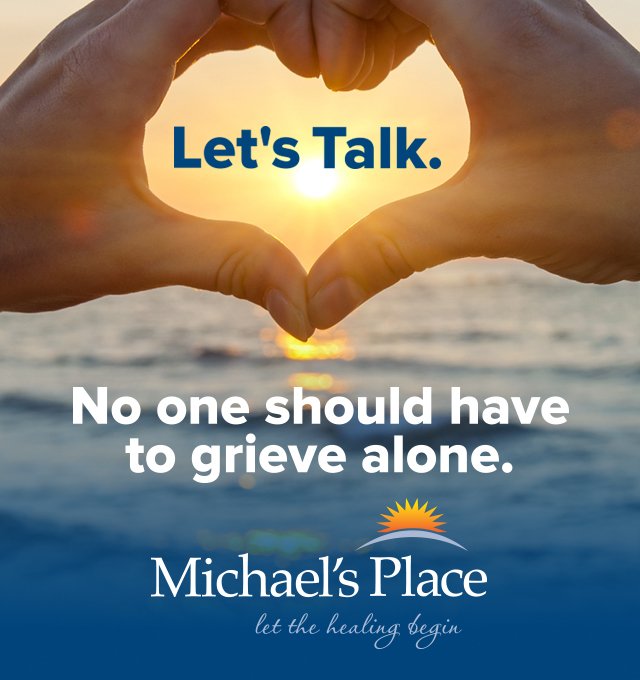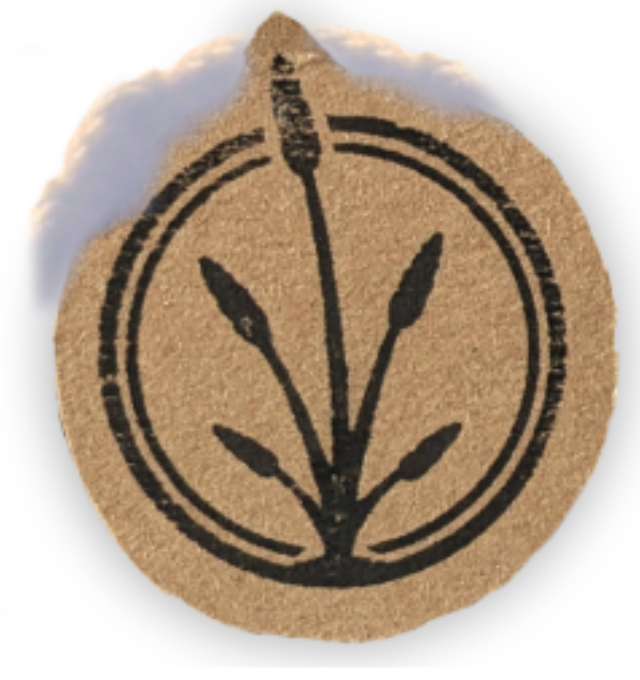 Parallel 45 Theatre Cancels 2023 Summer Season
Read More >>
Breakwater Seeks PILOT From City For Workforce Housing
Read More >>
Two Garfield Township Residents Arrested In Drug Bust
Read More >>
Join Us For Recess Tonight At The Parlor & Win a $300 Downtown Gift Card!
Read More >>
Local Runner Wins Gatorade Player Of The Year Award
Read More >>
Michigan Brewers Guild Honors Traverse City Craft Beer Pioneer
Read More >>
County & City To Consider Consolidating Services at LaFranier, Boardman Campuses
Read More >>
Cinderella To Feature Costumes From Ukraine
Read More >>
Chicago To Perform At Cherry Festival
Read More >>
Agave, White On Rice, China Wok Closing; More Restaurant, Retail News
Read More >>