Father Fred Fall Food Drive Begins Next Week
Sept. 26, 2020
The Father Fred Foundation Fall Food Drive will take place October 3-10, when the community may donate food and other items to area families in need; it is one of two food drives Father Fred conducts throughout the year. Cash donations are also welcomed to help purchase perishable items such as fresh produce, milk, meat and eggs.
The Fall Food Drive will include the following locations and partners:
Oleson's Long Lake, Hammond: volunteers will be scheduled at both locations during peak hours.
Tom's East Bay, West Bay, 14th Street, Interlochen: volunteers will be set-up at East Bay and West Bay; there will be tables at the other locations with a cash box for shoppers to leave donations or food.
Floor Covering Brokers will be collecting food donations on October 2-3 during their fall sale. The Father Fred truck will be there.
Team Bob's will begin their Coat Drive on October 5 and will also collect food through the end of the month through drop-off donations.
The Elks Club will host a Fall Food Drive in their parking lot October 10. Volunteers will take donations out of visitors' cars to fill the Father Fred truck.
Learn more or donate online here.
Comment
Munson Launches New Stroke Program, Becomes One Of First Hospitals In U.S. To Acquire State-Of-The Art Brain Imaging Machine
Read More >>
Trump Campaign Schedules Two TC Stops Before Election
Read More >>
As More Tenants Leave Downtown TC, DDA Explores Options For Relief
Read More >>
Nissley Earns High Marks In First NMC Evaluation
Read More >>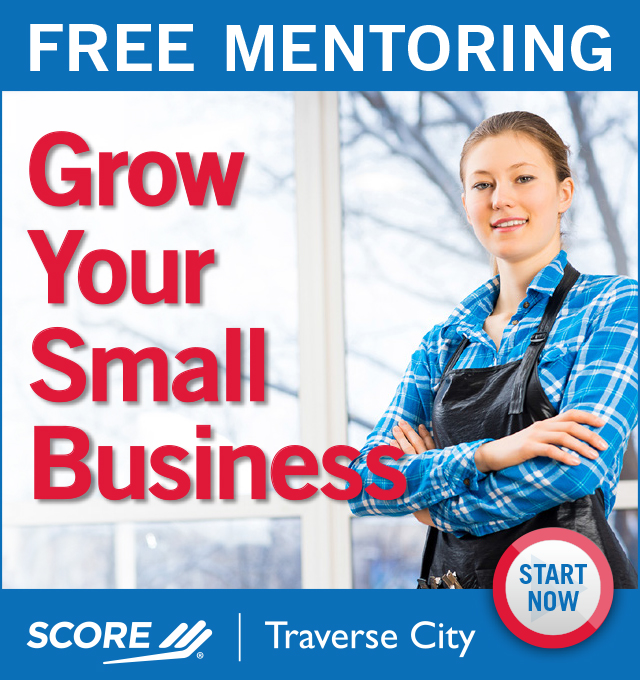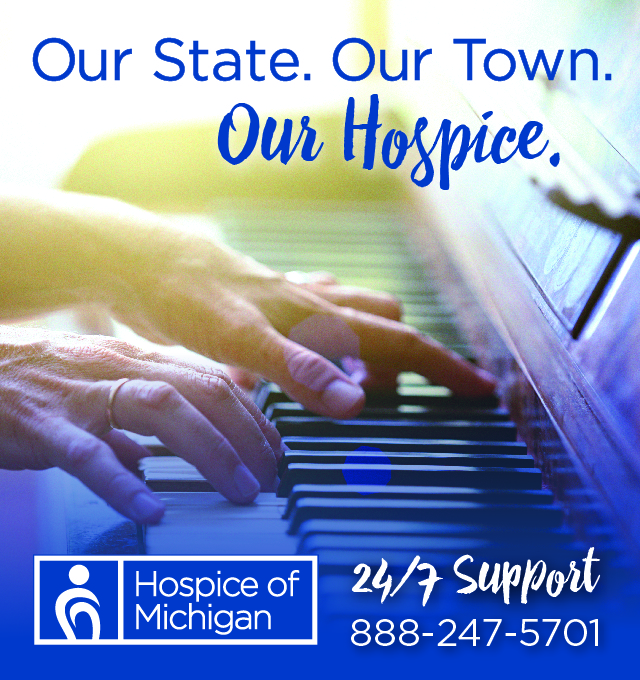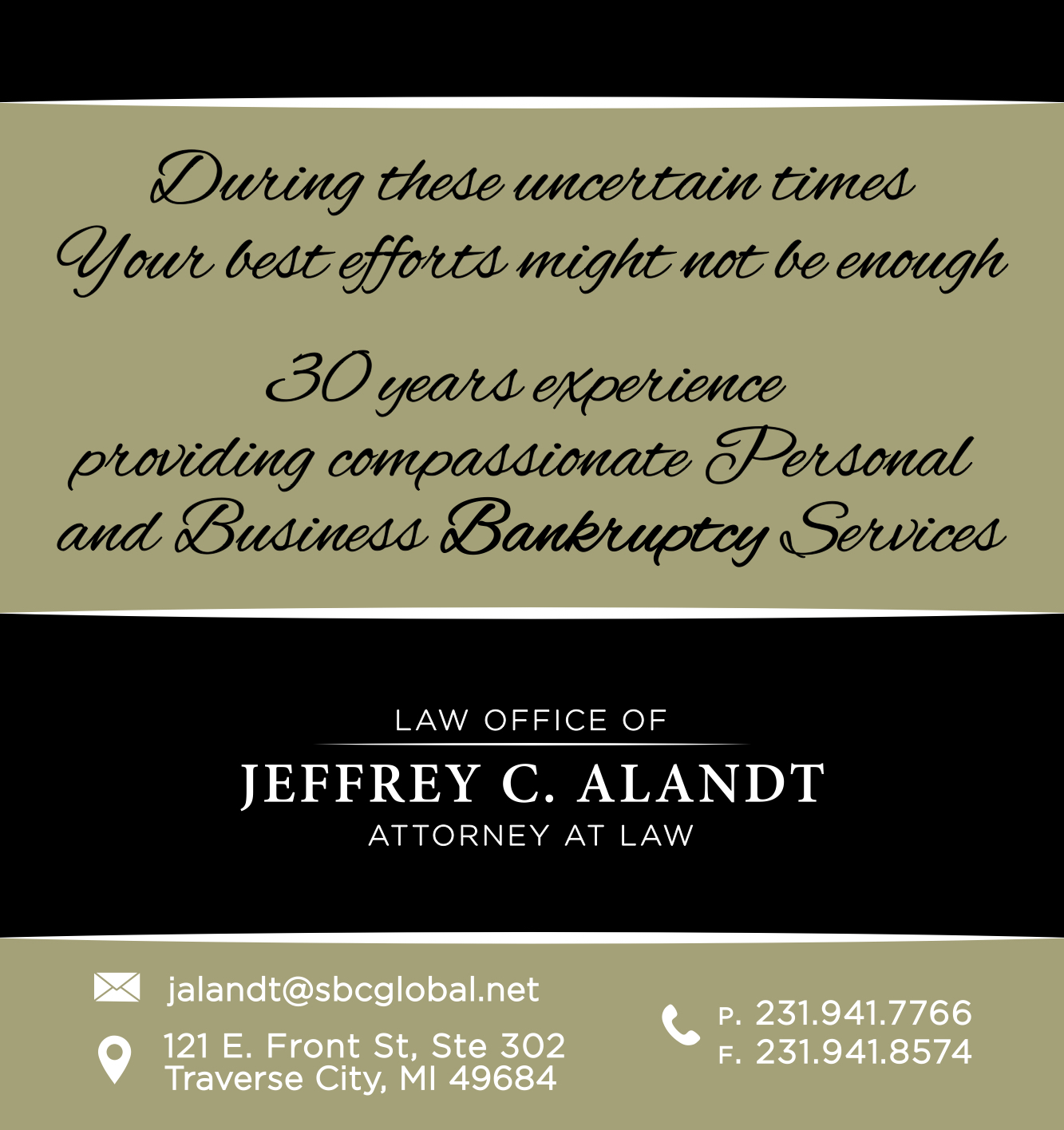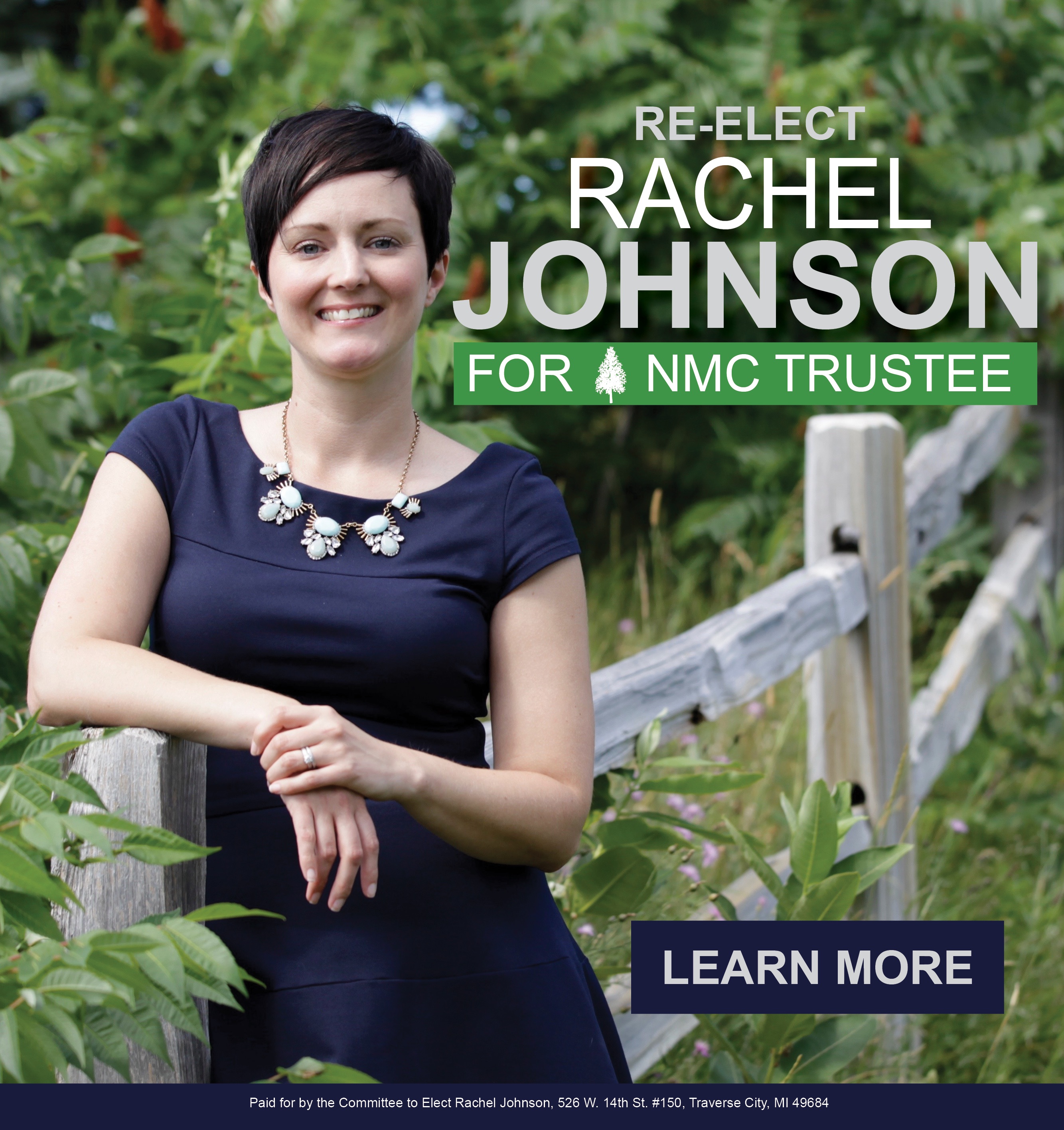 Kingsley Man Charged In Case Of Jogger Killed On River Road
Read More >>
Commongrounds Cooperative Development Awarded $1.5M State Grant
Read More >>
TCAPS Teachers Embrace "Crash Course" On Teaching 2.0
Read More >>
Sunrise Rotary Announces Its Grants
Read More >>
Here's The Latest On Traverse City's Absentee Ballot Numbers
Read More >>
A Nightmare For Michigan Bats?
Read More >>
Pugsley Is Our Entry Into Michigan's Space Race
Read More >>
Details Emerge On PFAS Contaminants In East Bay Township
Read More >>
Master Plan Approved For Civic Center; More Parks Projects Move Ahead
Read More >>
East Front Street Closure Planned Wednesday
Read More >>