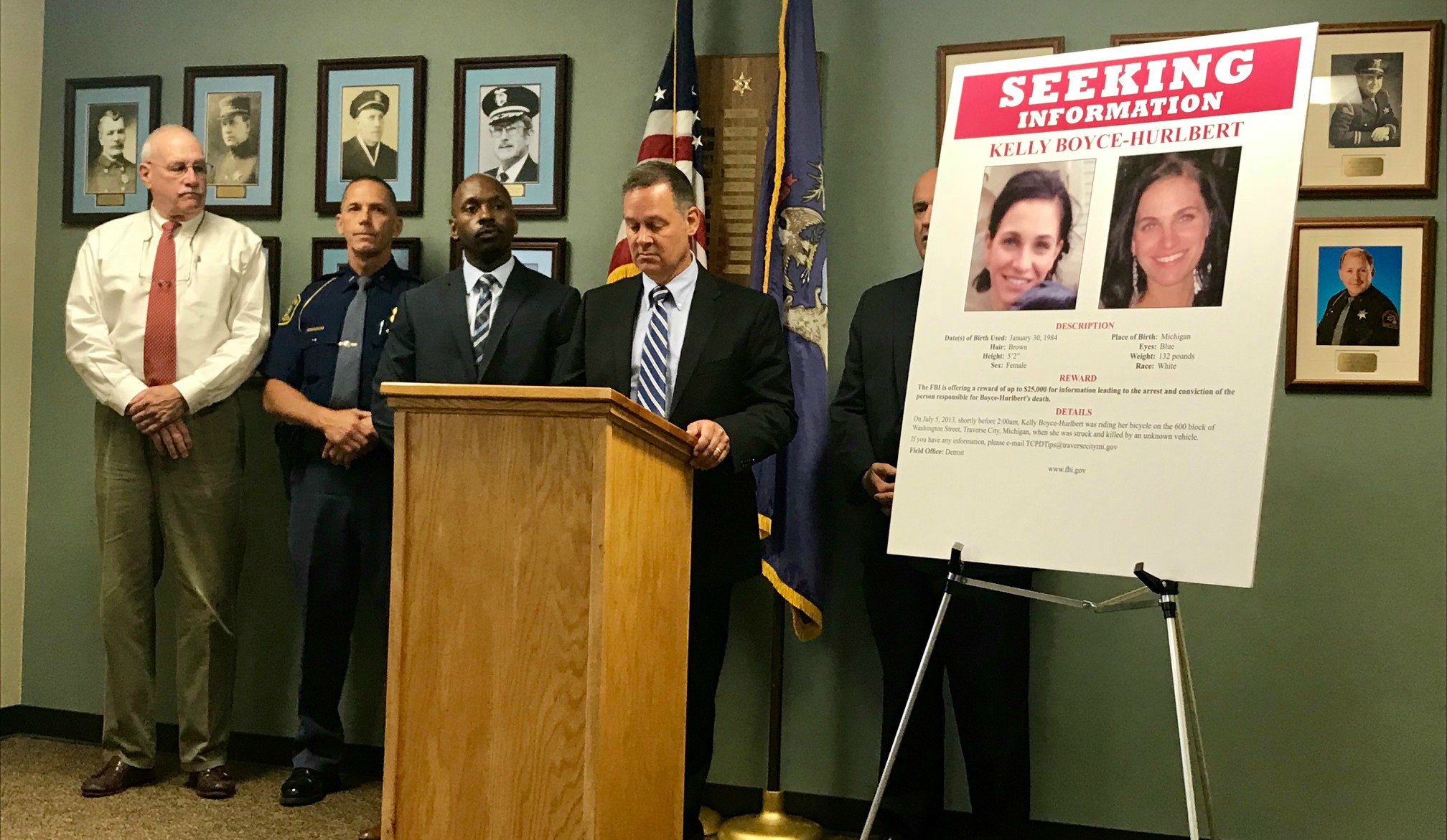 FBI Offers Reward, Helps Pursue Leads In Unsolved TC Hit-And-Run
By Beth Milligan | July 6, 2018
The Federal Bureau of Investigation (FBI) announced Thursday it is offering a new $25,000 reward in an unsolved Traverse City hit-and-run case – a crime that has prompted a five-year investigation and more than 800 leads, but still no arrests.
The FBI is lending its investigative support to the Traverse City Police Department and other local and state agencies trying to find the driver responsible for killing 29-year-old Kelly Boyce Hurlbert in 2013. Hurlbert was riding her bike home from work on Washington Street in the early morning hours of July 5 when she was hit by a vehicle and dragged for more than a block. The driver fled the scene, leaving Hurlbert's badly injured body in the road near an alley on Railroad Avenue. Her screams woke neighbors, who called authorities; Hurlbert was rushed to Munson Medical Center, but died from her injuries. The driver who struck Hurlbert has never been identified or arrested.
At a press conference Thursday marking the five-year anniversary of the crime, Grand Traverse County Prosecuting Attorney Bob Cooney said a multi-jurisdictional team – including his office, the Traverse City Police Department, the Traverse Narcotics Team, the Grand Traverse Sheriff's Office, the state attorney general's office, the Michigan State Police, and the FBI – have continued to "investigate every lead" since the night of Hurlbert's death.
"Even though the public may not have heard all of the efforts that have been made in investigating this case over the last five years, this has been fresh in all of our minds in law enforcement since it happened," said Cooney. "We've never stopped investigating or caring about trying to solve this crime."
With Hurlbert's family in attendance at the press conference, officials announced the FBI is putting up a new $25,000 cash reward for information leading to an arrest in the case – added to a previously announced $50,000 reward offered by community groups and donors – and shared updates on the status of the investigation. According to TCPD Captain James Bussell, the department has received over 800 tips about the case since 2013. Bussell said approximately 60 of those tips still remain open, though the majority are classified as "very low priority." But at least a handful of those leads are considered significant and are still being explored by detectives, Cooney noted.
In conjunction with the state attorney general's office, Cooney's office also recently completed a "month-long inquest of witnesses and evidence," the prosecuting attorney said. The inquest involved a team of cold case experts who reexamined evidence in the case and re-interviewed witnesses – this time under oath, adding a threat of perjury for any witnesses providing untruthful statements. The inquest helped clarify conflicting details that were initially provided to authorities, "ruling out a lot of theories" and "narrowing the focus" of the investigation, Cooney said.
Bussell noted that witness accounts are not always reliable; most witnesses to Hurlbert's accident heard the collision rather than saw it, and some could only offer their perceptions of what may have occurred in the dark, rather than provide ironclad recollections. Accordingly, few details are known about the profile of the driver. Previously reported accounts that the driver was male or that the vehicle was an SUV or truck are unsubstantiated, Bussell said.
"We don't know what type of vehicle it was, if it was an SUV, truck or van, or passenger car," Bussell said. "We certainly don't know the identity of the driver at this time, if they were male or female." Authorities also declined to speculate on whether they believed the driver was a Traverse City resident or an out-of-town visitor to the area.
The driver's presence on a neighborhood street late at night – rather than on a more common east-west route, like Eighth Street or Grandview Parkway – did prompt authorities to consider the possibility the driver lived in the neighborhood, Bussell said. Authorities conducted two door-to-door canvasses of the surrounding blocks, according to Bussell. "But you also have to remember this was fireworks night," he told The Ticker. "People jump into the neighborhoods to get around the main arteries."
Cold case experts encouraged Traverse City law enforcement to put out a new reward – which the FBI agreed to fund – and to use the anniversary date to appeal to the public for new tips, leads, and information. Cooney also said authorities "were concerned about the clock running" out on the case because of a six-year statute of limitations that applies to some potential charges. While a charge of murder doesn't have a statute of limitations, for example, other lesser charges do, Cooney said.
"What we learned from this cold case review team…is that a lot of times it's people talking and getting more information that makes the difference in these cases," Cooney said. "Cold case investigators believe that to be the most effective means in trying to solve something like this." Bussell said key flags to watch out for include knowing any individuals who were in the area the night of the hit-and-run, and/or who have exhibited noticeable changes in behavior in the ensuing five years since the accident.
Both TCPD Chief Jeff O'Brien and Hurlbert's sister, Nicole Nostrandt, spoke with media at the press conference and appealed for anyone with information in the case to come forward – particularly the driver. "The person that did this, it's really weighing on their conscience…they really want to come clean, they really want to tell, they want to confess their sin that they've done," O'Brien said. "So I'm reaching out to the person that did this, because I believe that they're still here. I want them to come forward and confess this, so the community can be resolved and we can put closure to this and we can go on with our mourning in our own way. So if you hear me, call us."
Nostrandt said she is still hopeful detectives will find the person responsible for the hit-and-run. Recalling Hurlbert as someone who could "always make you smile" and would immediately "brighten a room," Nostrandt pleaded for anyone who knew something about her sister's death to come forward. "The person who did this knows they did this…and I think they've told people," she said. "You don't keep this to yourself. There are people who know, they're just not coming forward for whatever reason. It's time to come forward…to get it off their shoulders, and do the right thing."
Anyone with information on the hit-and-run death of Kelly Boyce Hurlbert can call non-emergency dispatch at 231-922-4550 or the TCPD at 231-995-5002. Tips can also be emailed to tcpdtips@traversecitymi.gov.
TC Clerk Marentette Appointed To State Election Modernization Team
Read More >>
TC Patriot Game Seeking Applications From Veterans Groups
Read More >>
Man Who Offered Students Rides Intended No Harm, Authorities Say
Read More >>
Planning Commission Nears Zoning Plan For Eighth Street
Read More >>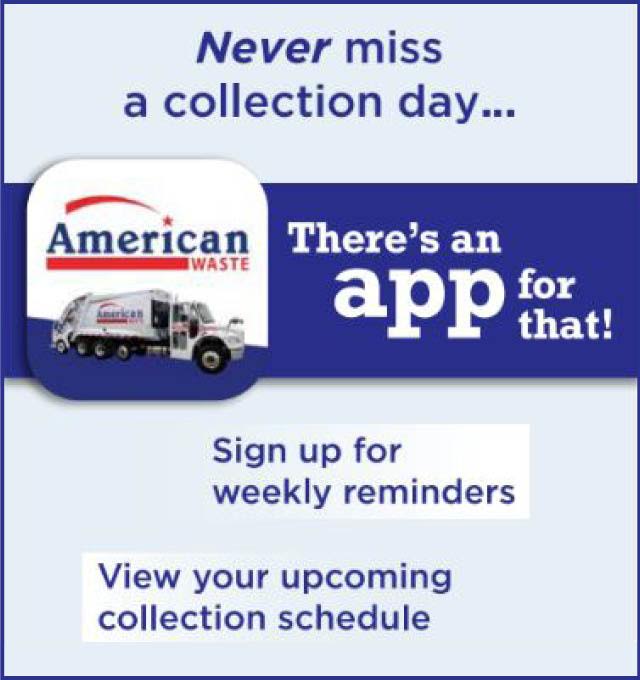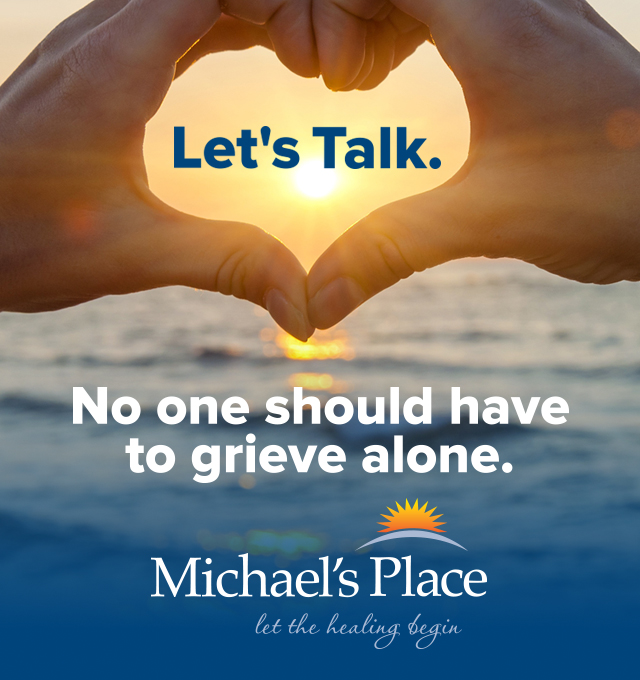 Blue Cross Blue Shield Grants Nearly $37K To Local Groups
Read More >>
Downtown Plaques To Showcase Traverse City History
Read More >>
Commission Meeting Nearly Canceled Over Prayer Policy
Read More >>
Questions Raised Over County Prayer Policy
Read More >>
Northern Michigan's Safety Net Is Broken
Read More >>
Tuscan Bistro Closes, Chef Cannon Heads To GT Resort
Read More >>
Parks Projects: Upgrades Planned For Civic Center, Medalie, Power Island, More
Read More >>
Real Estate Sales Continue To Slow, But Prices Rise
Read More >>
TC Pit Spitters To Host GLIAC Baseball Tournament
Read More >>
BSUFest To Highlight Diversity At NMC, In Community
Read More >>