Feagles Sentenced To Jail Time In East Bay Township Animal Neglect Case
By Beth Milligan | June 5, 2022
Raymond Roy Feagles, an East Bay Township man charged with a felony complaint of animal abandonment and cruelty after more than 160 dogs were discovered on his blighted property earlier this year, was sentenced to six months in jail and banned from owning animals for five years Friday in Thirteenth Circuit Court.
Feagles, 72, pleaded guilty in April to the charge as part of a deal that dismissed a second weapons charge. As part of his sentencing, Feagles will receive credit for 122 days served. Judge Kevin Elsenheimer indicated he believed Feagles deserved a harsher sentence but had to follow sentencing guidelines, which when established likely didn't anticipate the severity of a case like Feagles'.
In January, officials from East Bay Township, Grand Traverse County Health Department's Animal Control, and the Grand Traverse Sheriff's Office went to Feagles' home at 3680 Supply Road to enforce a court order for blight clean-up. In addition to dozens of junk automobiles, officials discovered over 160 dogs on the property, the majority of which were located inside a 1,150 square-foot home. The dogs outside had no protection from the elements, and animals throughout the property lacked adequate water and food, with many infected with fleas and disease. Thirty-two dead dogs were found on the property, and five dogs had to be euthanized due to their condition.
When township officials previously tried to enforce the court clean-up order last fall, Feagles threatened violence against anyone who came on his property, according to Rachael Henry of the Grand Traverse County Prosecuting Attorney's Office. She said Feagles had previously purchased silencers, and township staff said multiple weapons were found on the Supply Home property during clean-up. Those factors led to Feagles being held in the Grand Traverse County Jail on a cash bond of $50,000/10 percent.
Multiple agencies assisted with the animal seizure case, including the Cherryland Humane Society (CHS), Little Traverse Bay Humane Society, and the animal control departments of Clare, Charlevoix, Grand Traverse, Kalkaska, Otsego, Roscommon, and Wexford counties. Cherryland Humane Society nicknamed the animals the "Disney Dogs" and rehabilitated the animals with significant volunteer, veterinary, and community support so they could be adopted. Shelters and rescues including Little Traverse Bay Humane Society, Charlevoix Humane Society, and Ostesgo County Animal Control took some of the pups for placement.
Comment
Live Music Haunts: Where To Hear Local And Touring Musicians Around The North
Read More >>
City Commissioners To Talk ARPA, Climate Change Projects
Read More >>
Youth Movement: 17-Year-Old Joins City Planning Commission
Read More >>
Safe Harbor, Partners Look To Offer Day Center Starting This Fall
Read More >>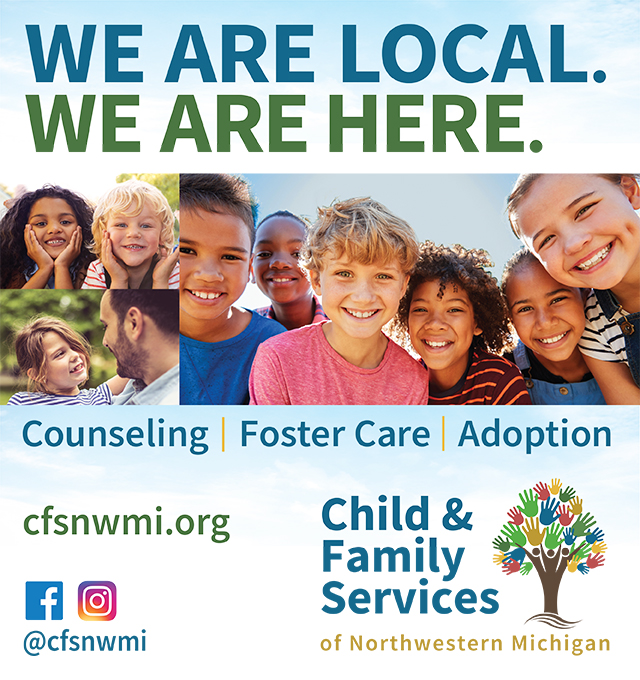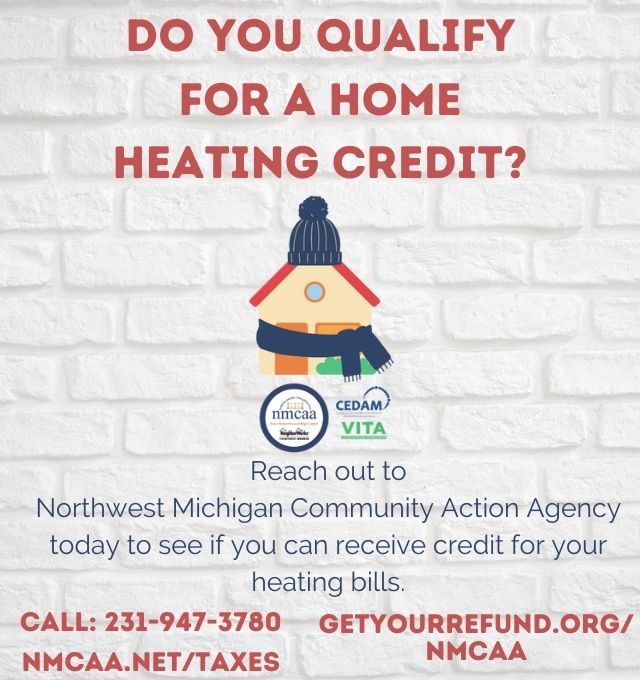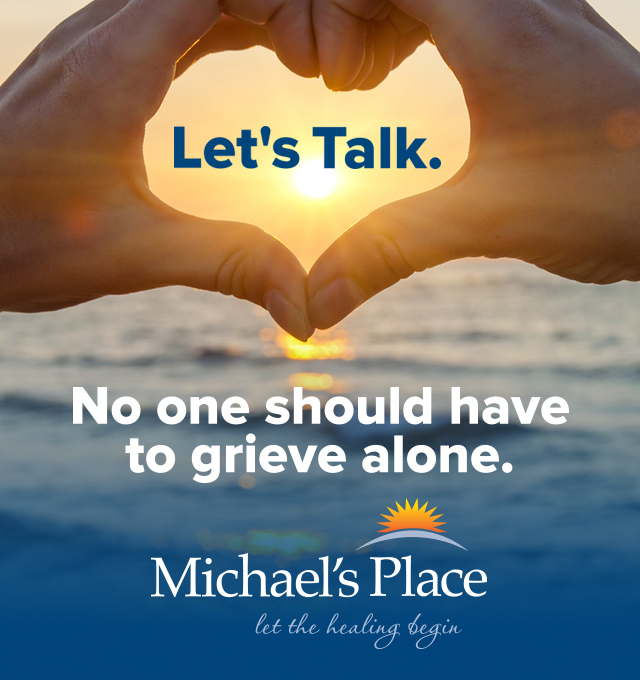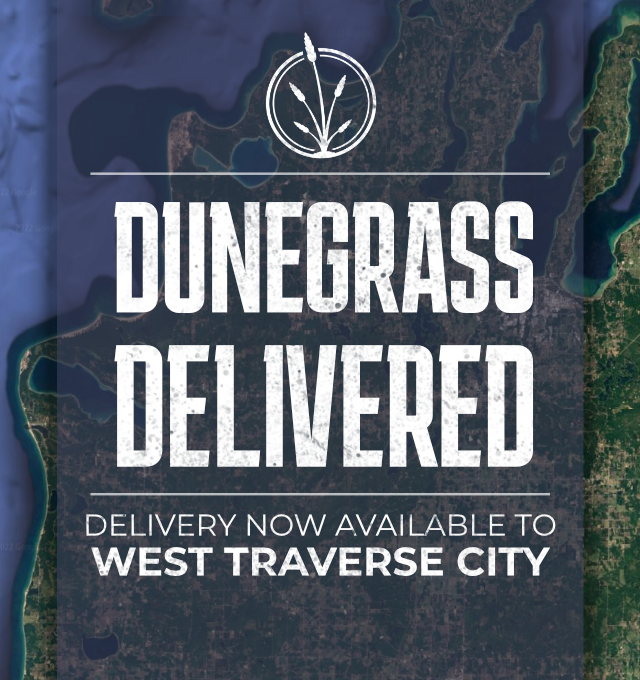 School Security, Staff Housing, and Mental Health: TCAPS Superintendent Talks New Strategic Plan
Read More >>
NMC Considers Uses For Eastern Ave Property, Including Senior Living Community
Read More >>
Election Results: Dixon To Challenge Whitmer, GT County Board, Millages, More
Read More >>
Donor Gifts $100K To TSO To Name Principal Flute Chair
Read More >>
TCAPS Montessori School Opening Delayed
Read More >>
One Killed, One Hospitalized In M-72 Crash
Read More >>
$100M Hartman-Hammond Bridge Moves To Next Phase
Read More >>
NMC Board Approves Three-Year Faculty Contract
Read More >>
Will Traverse City Real Estate Remain Insulated From Larger Forces This Time Around?
Read More >>
Substance Abuse Disorder Continues To Plague Northern Michigan
Read More >>