Federated, Safe Harbor Approved For Permits
Nov. 18, 2014
A five-story, mixed-use development at 124 West Front Street and a proposed emergency homeless shelter at 517 Wellington Street were both approved for special land use permits last night by the Traverse City commission.
Federated Properties received unanimous approval from commissioners to proceed with constructing a 68' tall building on West Front Street that will feature commercial space (including a potential ground-floor restaurant), 47 residential units and 70 basement parking spaces. Commissioner Ross Richardson questioned whether the city should set conditions on approval requiring Federated to guarantee property easements for a nearby city pedestrian bridge set to be constructed in spring 2015. City Attorney Lauren Trible-Laucht cautioned against setting such conditions as part of a special land use permit process. Keith Owen, architect for the project, assured commissioners his client wanted to see the pedestrian bridge proceed and viewed it as a benefit to the development.

City commissioners also approved a special land use permit request by Safe Harbor of Grand Traverse to open a long-debated emergency homeless shelter in a city warehouse on Wellington Street. More than 30 residents spoke at the public hearing for the request, with comments divided almost evenly between opposition and support for the shelter. While those opposed repeated concerns expressed at past meetings that commissioners were rushing through the process and not listening to the input of neighborhood residents, multiple commissioners rejected that notion.

"We've had many meetings...and although people may think we don't listen, we do listen," said Commissioner Tim Werner. "We might not agree, but we do hear." Richardson, noting the city commission has been discussing Safe Harbor's proposal since January, added: "This has not been a speedy process. This has not been a rush to judgment." Commissioners also pointed out that Safe Harbor still has to go through lease negotiations with the city and won't open until 2015 at the earliest, so it's possible "in the end, it might not even happen," according to Commissioner Gary Howe. "But (even if it fails), it might get us to something better."

Commissioners did reject by a 4-3 vote a request from Commissioner Jim Carruthers for the city to issue a formal letter of support stating the city is negotiating in good faith with Safe Harbor for the nonprofit to occupy the Wellington warehouse. Commissioners questioned whether the move would establish precedence for a stream of requests for support from other community organizations and partners, noting such letters have not typically been issued in the past. Mayor Michael Estes pointed out the city is always "negotiating in good faith" with its partners, while Commissioner Barbara Budros called the motion "ludicrous," saying it was premature to formalize such support while lease negotiations with Safe Harbor still loomed. Carruthers had requested the letter to assist Safe Harbor with its fundraising efforts.
Comment
Michigan State Police To Reopen Traverse City Post
Read More >>
Save The Date: Recess of Giving December 7!
Read More >>
Townships Use Moratoriums To Address Hot-Button Issues
Read More >>
Great Lakes Incubator Farm Receives Nearly $700K Grant
Read More >>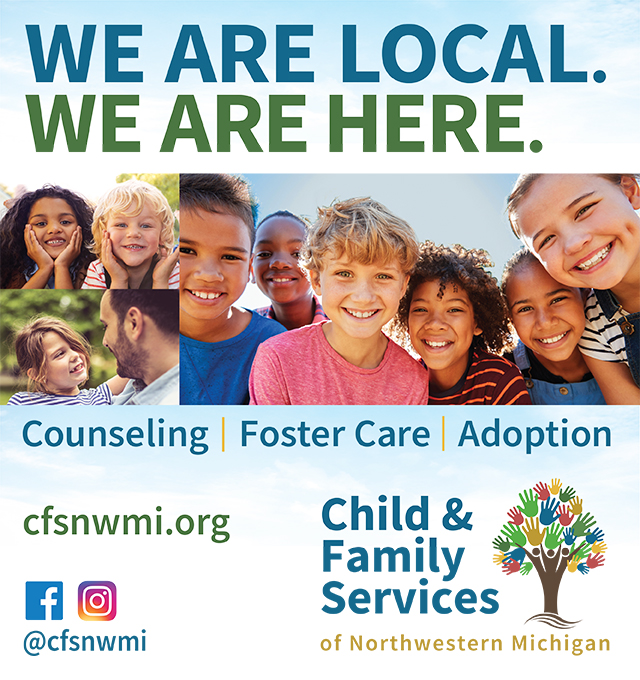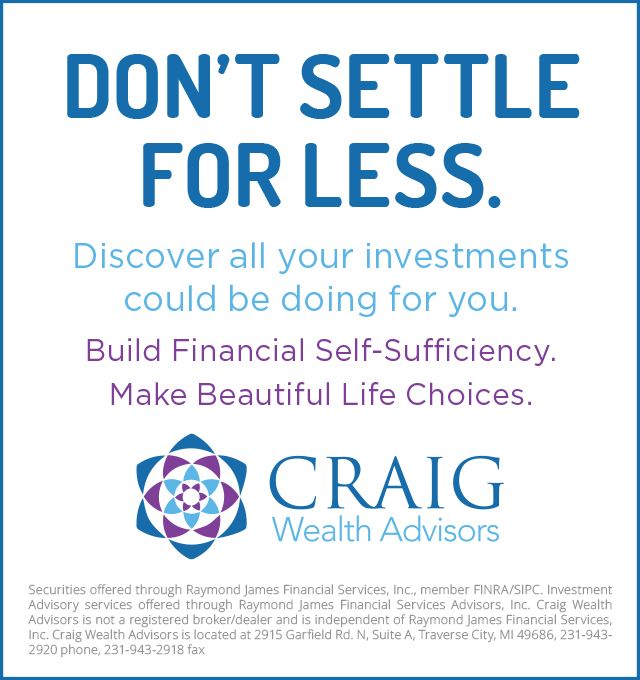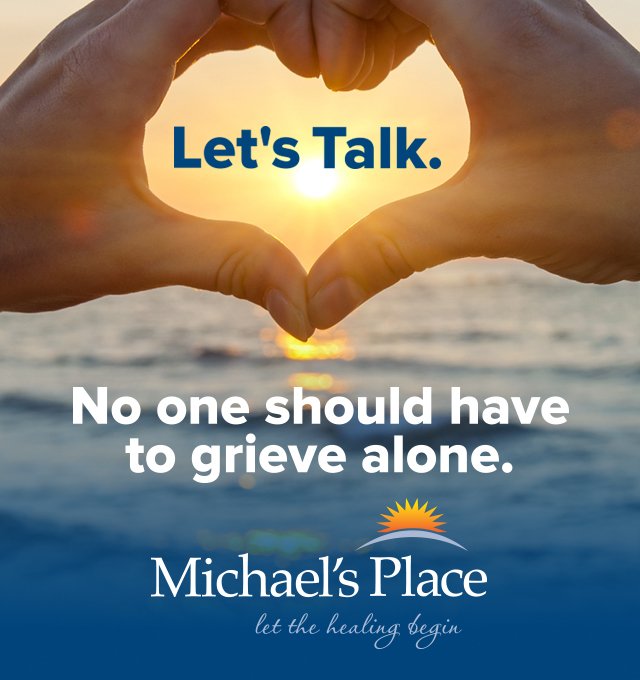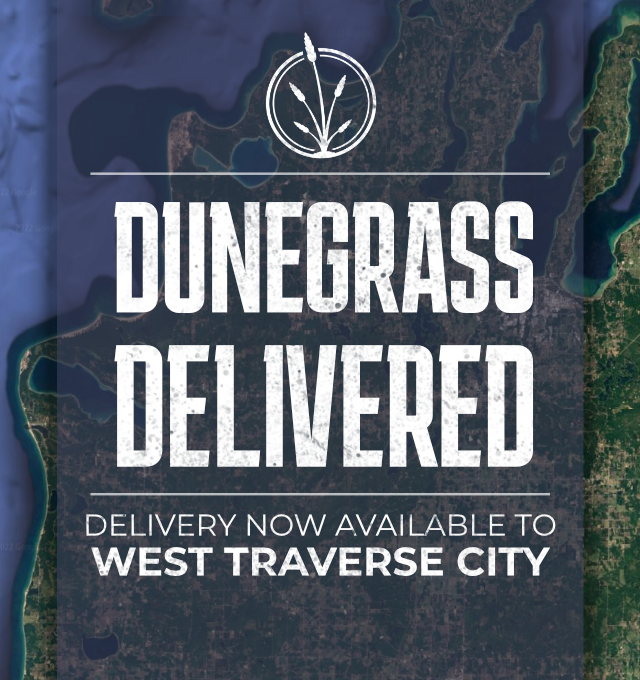 Last Call For City Commission Applicants
Read More >>
Spotlight On Northern Michigan Artisans, Makers & Crafters
Read More >>
Curling Center On Track For January Opening; More Additions Planned At Kmart Property
Read More >>
Snow, Freeze, Thaw, Melt: How Local Ski Resorts Navigate Big Weather Fluctuations
Read More >>
Turkeys, Tonics, And Tales Of Thanksgivings Past In Traverse City
Read More >>
Is Thanksgiving Eve Really The Busiest Bar Night Of The Year?
Read More >>
How NMC's Newest Degree Could Help Shape Water Cleanup Projects In Michigan And Beyond
Read More >>
Downtown Light Parade Rescheduled For Tuesday
Read More >>
It's The Ticker and TCBN's Only Sale Of The Year: 40-65 Percent Off
Read More >>
Road Project Updates: Hartman-Hammond Bridge, Bluff Road, Veterans/Cedar Run/Voice Resurfacing
Read More >>