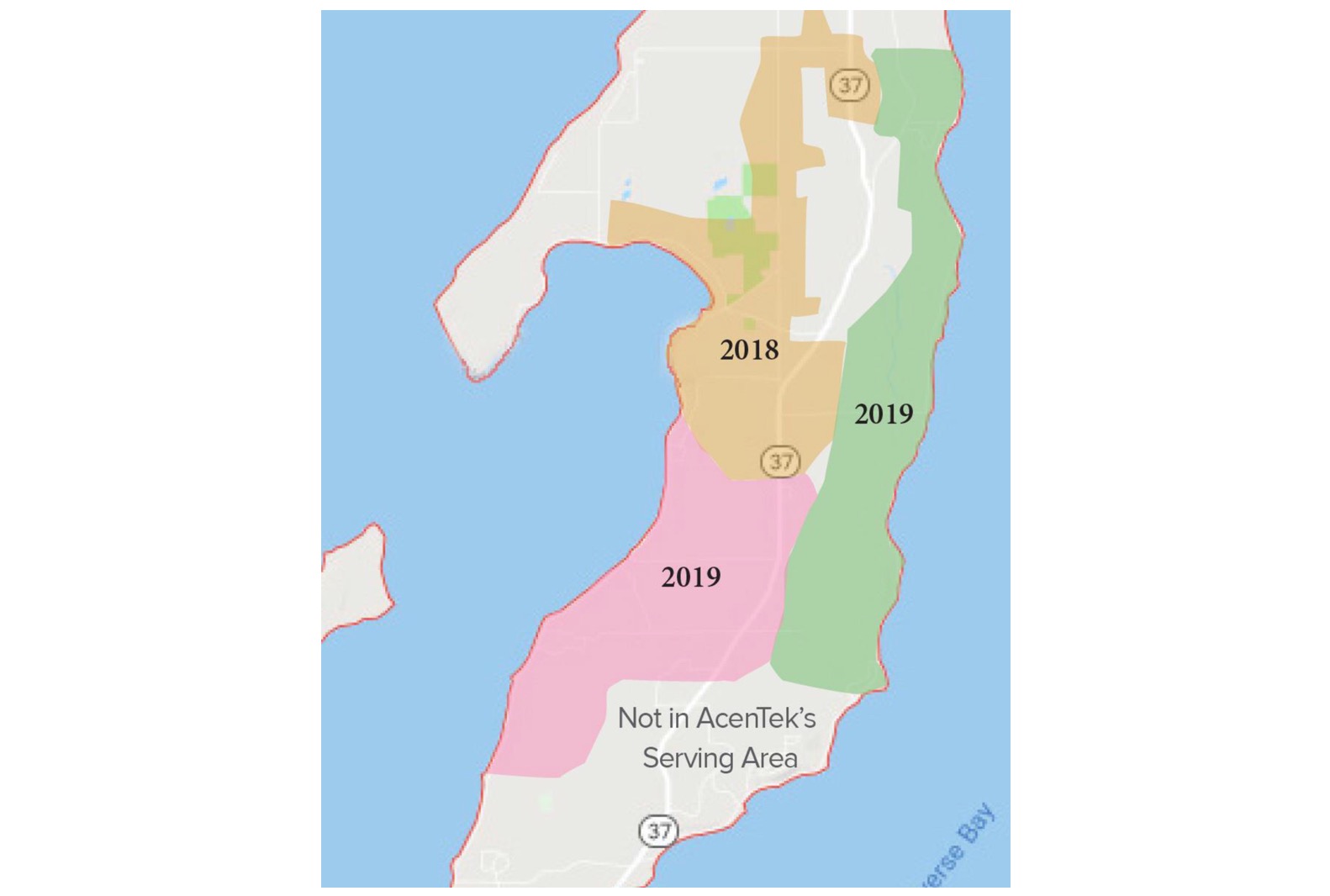 Fiber Optic Work Underway, Should Bring High-Speed Connections to Old Mission, Downtown Soon
By Todd Van Sickle | Oct. 1, 2019
Throughout the summer, AcenTek has been installing fiber optic lines on Old Mission Peninsula, and soon customers will begin to reap the benefits of faster and more reliable internet -- as will those in downtown Traverse City. Ace Telephone, renamed AcenTek, has provided voice, video and internet service to Old Mission since 1982. Now the company is expanding its fiber footprint by installing more than 120 miles of fiber optic lines throughout Old Mission Peninsula.
When completed, the project will cost about $8 million, according to AcenTek's Chief Operating Officer Mike Osborne.
The fiber installation has been conducted in a four-step operation and broken up into two phases. AcenTek is now in the third step — construction — of the second phase. Contractors are replacing copper lines with fiber optics. According to AcenTek, they have consulted with homeowners and worked around landscaping and cement pads to ensure minimal disruption to residences.
In 2018, phase one was completed, which brought fiber to 245 locations. The area included most of Bowers Harbor and along Peninsula Drive starting near the Peninsula Township Hall to Kroupa Road. Phase two is bigger and located to the south and east of phase one and will reach 1,500 homes.
"When we are done, everyone on our exchange on Old Mission, will have access to fiber," Osborne says [see map].
Construction is slated for completion by the fall of 2020, though Osborne adds that some customers could have access to fiber by this winter.
"Anyone who has fiber in front of them will be cutover within that same year," Osborne says. "Hopefully, within six months after all the construction is done everyone will be cutover."
AcenTek's internet plans start at 200 megabytes per second, which is a "huge improvement" from what customers used to have, Osborne says.
"With fiber there are no limits to your bandwidth," he says. Residents will be able to stream 4K video, play online games, download and upload large files and connect multiple devices to the internet with ease.
"The Old Mission Township and the local government have been phenomenal to work with," Osborne says. "They realize what we are providing — only about a third of the communities in the country are fiber."
The company has other fiber optic expansion projects in the works south of Traverse City near Mesick and Thompsonville. "We are just going to continue growing our fiber footprint," Osborne says.
Old Mission isn't the only place in Traverse City getting an upgrade to its internet infrastructure.
Traverse City Light and Power (TCL&P) Executive Director Tim Arends says Fujitsu, the global information technology firm, has been on site for the past month working on the downtown fiber optic project, while contracts have been signed for the construction.
"We are within days away from finalizing the operation and maintenance agreement contract," Arends adds.
One of the aspects TCL&P is focusing on is the underground lines that have to be installed downtown. They are working with city engineering to complete the underground installation before winter; the lines above ground in neighborhoods and alleys can be installed during the winter months.
"People aren't seeing anything yet, but it is moving forward," Arends says. "It just isn't visible right now."
After a period of quality assurance and testing, Arends expects residents and businesses to be hooked up to the fiber network by late winter or early spring.
A New York marketing firm has also been hired to help develop rates, promotions and plans.
According to Arends, phase one of the project will offer fiber to more than 2,100 businesses and residents throughout most of downtown, including the Central and Boardman neighborhoods, Eighth Street and Woodmere Avenue.
The cost of phase one is $3.3 million for the construction. Arends says a preliminary cost for full deployment is about $15 million.
The TCL&P executive director says the fiber optic network is a "game changer" for Traverse City.
"For Traverse City it is really going to open economic doors," Arends said. "We have more people working from home. Mom and dad are trying to work and the kids are trying to watch Netflix and they are having conflicts in their home. I hear that all the time."
TCL&P is now looking at phase two of the project, which involves deploying fiber to all of its service area.
Comment
TSO To Launch Summer Concert Series In New Civic Square Downtown
Read More >>
New Nonprofit Aims To Help Homebuyers Bridge The Gap Between Mortgage Approvals And House Prices
Read More >>
Do It Yourself: Why A Top Traverse City Chef Is Learning To Fix Ovens And Stoves
Read More >>
Sports: The Final Frontier For Northern Michigan Tourism?
Read More >>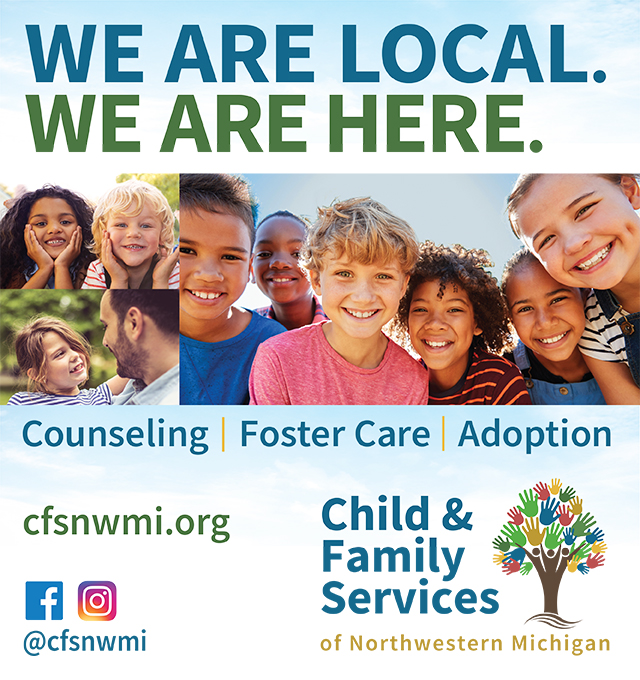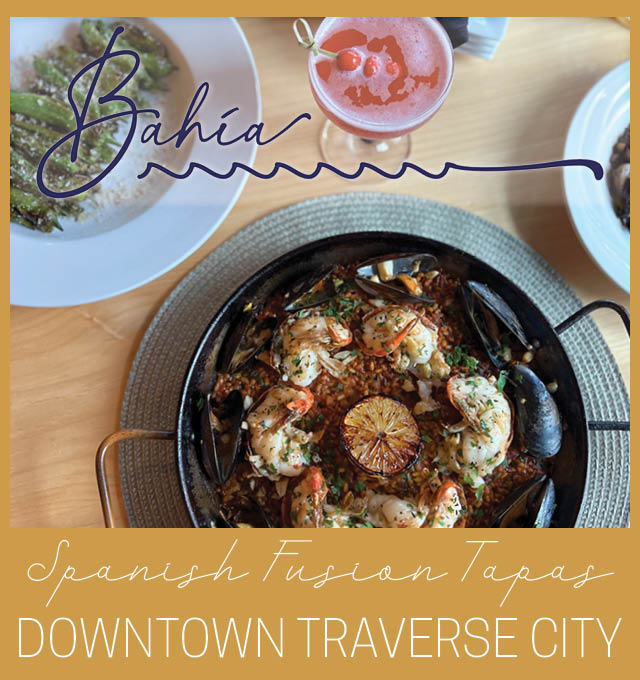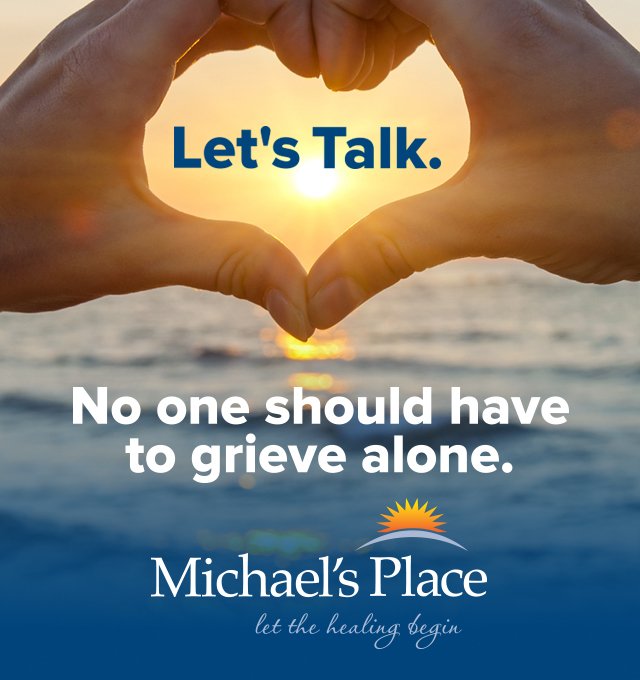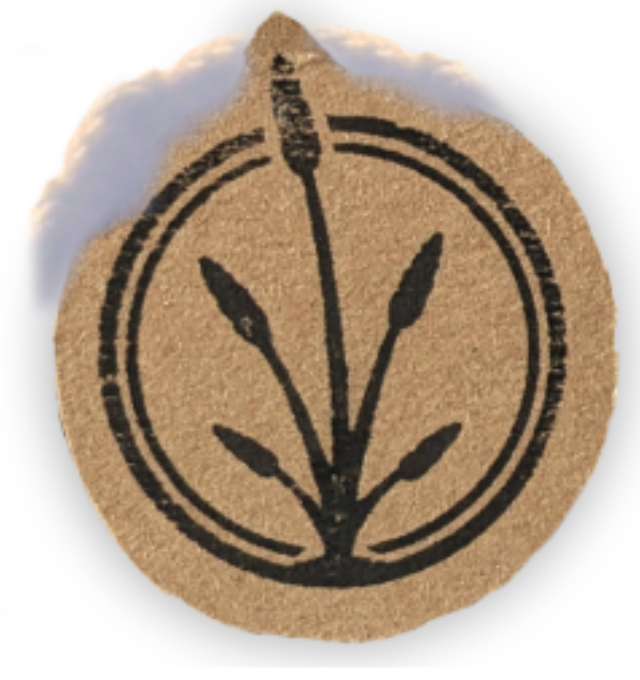 Parallel 45 Theatre Cancels 2023 Summer Season
Read More >>
Breakwater Seeks PILOT From City For Workforce Housing
Read More >>
Two Garfield Township Residents Arrested In Drug Bust
Read More >>
Join Us For Recess Tonight At The Parlor & Win a $300 Downtown Gift Card!
Read More >>
Local Runner Wins Gatorade Player Of The Year Award
Read More >>
Michigan Brewers Guild Honors Traverse City Craft Beer Pioneer
Read More >>
County & City To Consider Consolidating Services at LaFranier, Boardman Campuses
Read More >>
Cinderella To Feature Costumes From Ukraine
Read More >>
Chicago To Perform At Cherry Festival
Read More >>
Agave, White On Rice, China Wok Closing; More Restaurant, Retail News
Read More >>