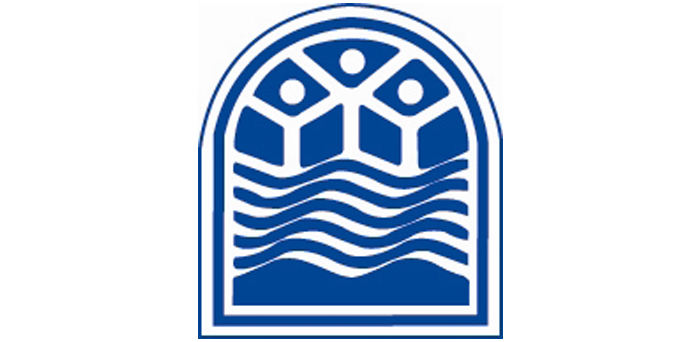 Filing Applications Available For TC Commission, Mayoral Races
By Beth Milligan | May 10, 2019
Filing packets are now available for pick-up at the City Clerk's office in the Governmental Center for Traverse City residents wishing to run for a city commission or mayoral seat this fall.
The seats of Traverse City Mayor Jim Carruthers and Commissioners Amy Shamroe, Richard Lewis, and Roger Putman are all up for grabs in the November 5 election, leaving four openings on the board. The mayoral term is a two-year term ending in 2021, while the commission term is a four-year term ending in 2023. The four candidates elected to serve on the commission will be sworn in to office on November 11.
Candidates must file nominating petitions and other required documentation with the City Clerk's Office by July 23 at 4pm. Candidates must be city residents over the age of 18 who are registered to vote and not in debt to the city.
Commissioners Object To Mandated Sexual Harassment Training
Read More >>
Mental Health Services To Expand At TC West, Kingsley Middle School
Read More >>
Norte Youth Leadership Council Readying For Long Ride
Read More >>
Red Kettles Coming Out
Read More >>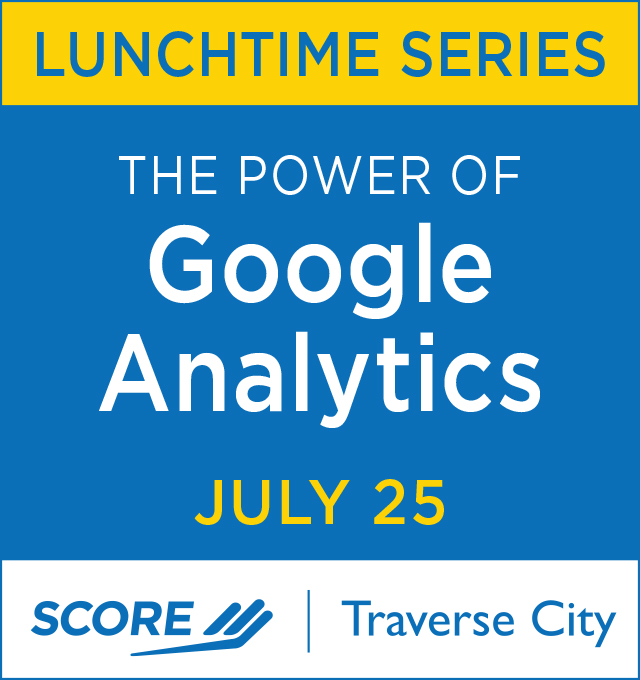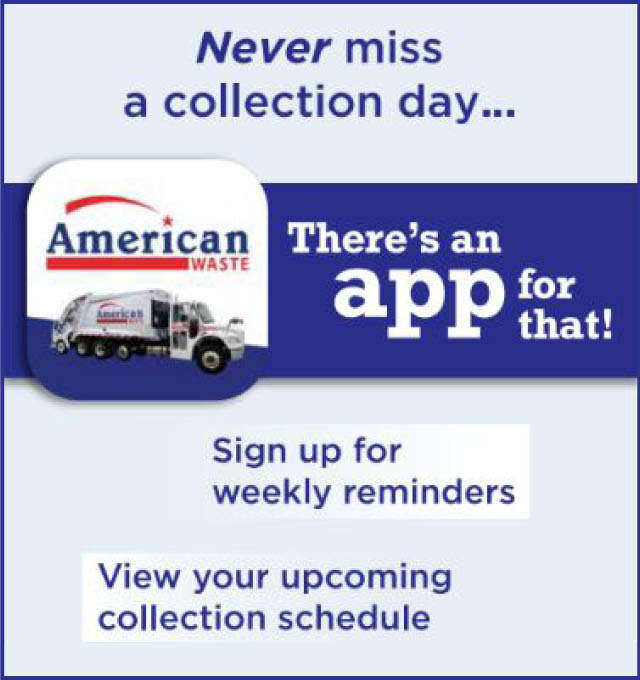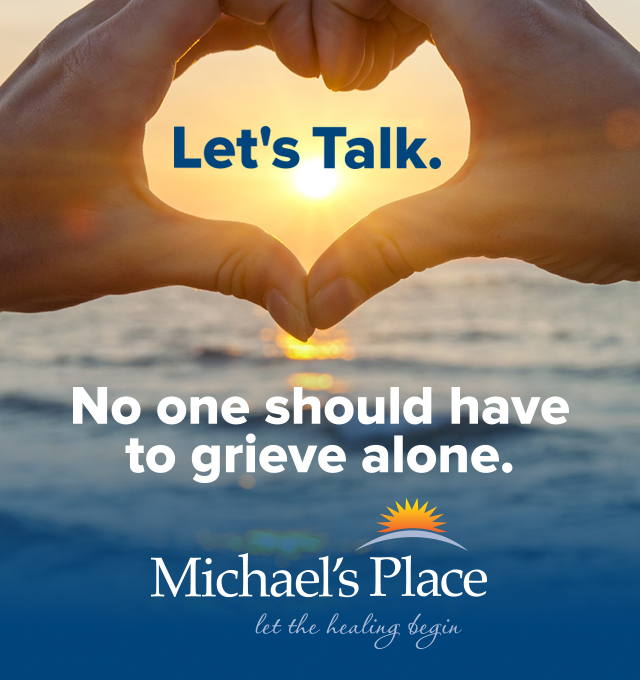 Two Injured In M-22 Crash
Read More >>
What Zillow Says About Traverse City Real Estate
Read More >>
Commissioners Reject Changes To Marina Parking
Read More >>
GT Pavilions Receives $50K Grant From Blue Cross
Read More >>
Where Has All The Permit Parking Gone?
Read More >>
June Home Sales Dip, But Big Year Still Underway
Read More >>
County Looks To Update Sexual Harassment Policy For Officials
Read More >>
New Sidewalk Construction On Kinross, Grant Streets Starting This Week
Read More >>
New Events Planned For City Parks, Dog Beach Considered
Read More >>
Cadillac: Pro-Wrestling Hotbed Of The North
Read More >>