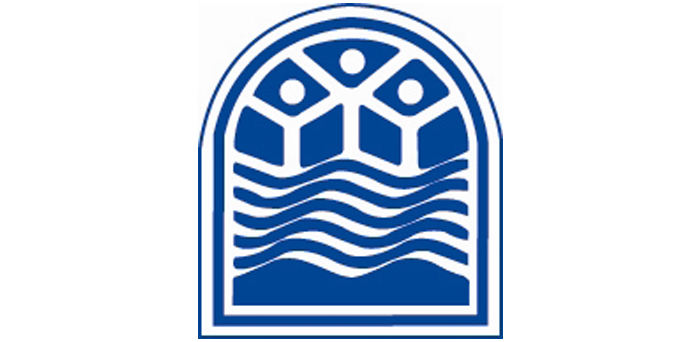 Filing Applications Available For TC Commission, Mayoral Races
By Beth Milligan | May 10, 2019
Filing packets are now available for pick-up at the City Clerk's office in the Governmental Center for Traverse City residents wishing to run for a city commission or mayoral seat this fall.
The seats of Traverse City Mayor Jim Carruthers and Commissioners Amy Shamroe, Richard Lewis, and Roger Putman are all up for grabs in the November 5 election, leaving four openings on the board. The mayoral term is a two-year term ending in 2021, while the commission term is a four-year term ending in 2023. The four candidates elected to serve on the commission will be sworn in to office on November 11.
Candidates must file nominating petitions and other required documentation with the City Clerk's Office by July 23 at 4pm. Candidates must be city residents over the age of 18 who are registered to vote and not in debt to the city.
Comment
TC Arts Commission Seeking Artists For Pitch Night
Read More >>
Road Commission Projects On Deck: Environmental Study For Possible Bypass, 2020 Bridge Replacements Over Boardman
Read More >>
Amid Nationwide Lucky's Market Closings, TC Store To Remain Open
Read More >>
These Local Teachers Are Institutions
Read More >>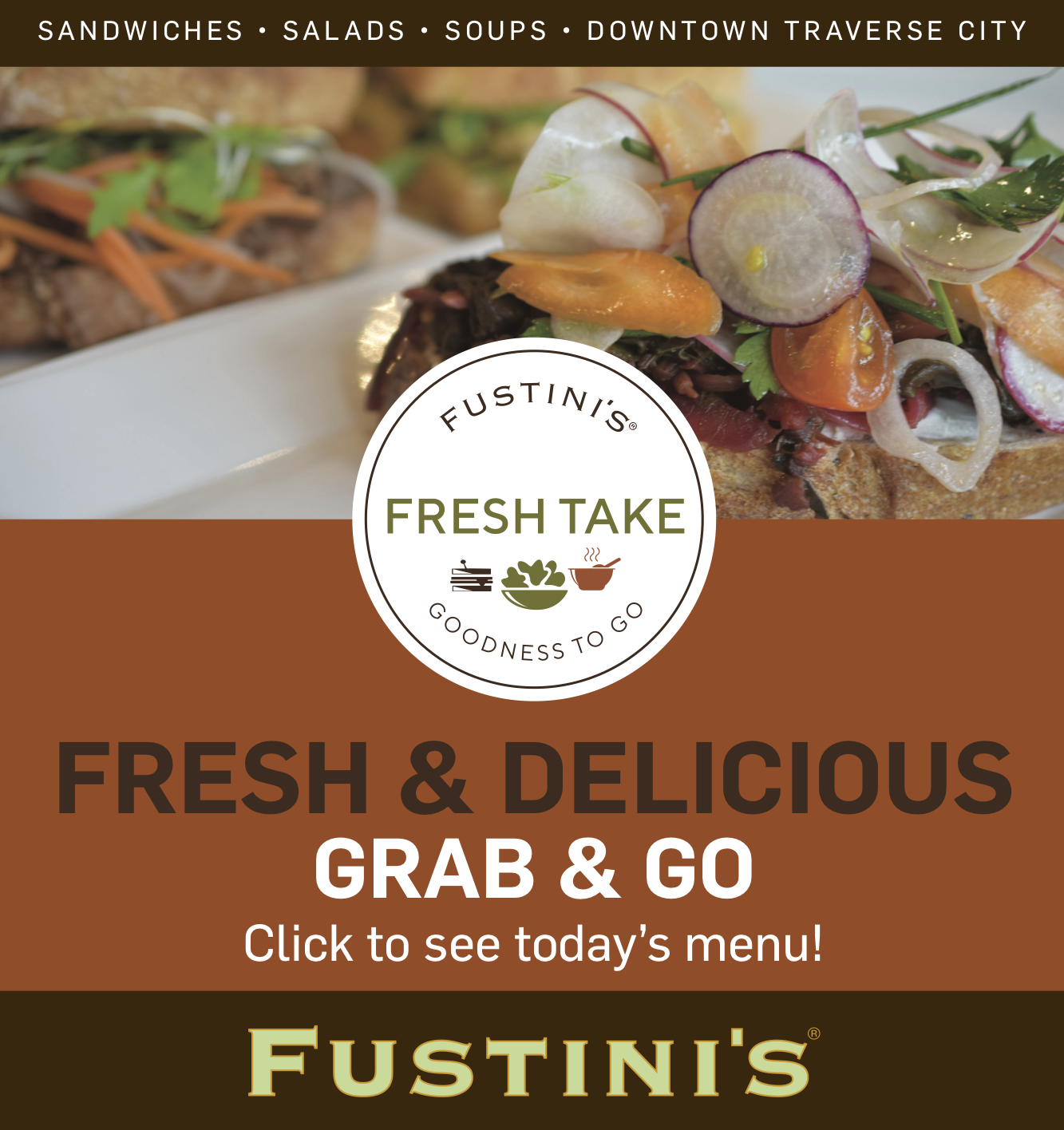 Eighth/Boardman Light Planned For Early March Installation
Read More >>
Unfair Funding? GT County Seeks Answers On Mental Health Services
Read More >>
Time To Make Tracks
Read More >>
DDA Targets 2020 Projects, Wadsworth/Hall Intersection Improvements
Read More >>
REO Speedwagon To Play Cherry Festival
Read More >>
Woman Arrested After Assaulting Officer
Read More >>
Viking Cruise Ship Will Visit Traverse City
Read More >>
Oral History Projects Aim To Capture Local Stories, History
Read More >>
City Commission Decisions Coming On Coal Tar Ban, Setbacks, Front/Madison Stop
Read More >>
Downtown TC Hosts Chili Cookoff Today
Read More >>