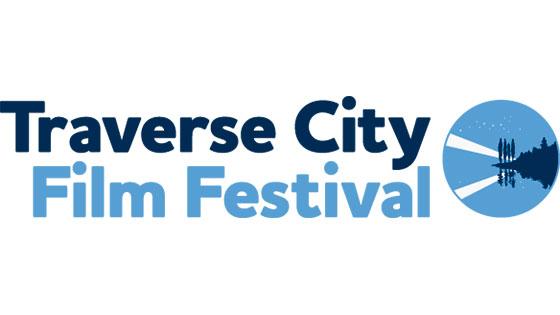 Film Fest Files Counterclaim In Vendor Lawsuit, Seeks Jury Trial
By Beth Milligan | July 18, 2018
The Traverse City Film Festival (TCFF) is fighting back against a vendor's lawsuit over an unpaid $159,055 bill from 2017's event, filing a counterclaim against the company and demanding a jury trial in the case.
Attorneys for TCFF filed the counterclaim in Thirteenth Circuit Court Monday. The festival is being sued by Boston Light & Sound, a long-term vendor that provided audio/visual equipment and systems, consulting services, and labor for TCFF up through last year. Boston Light & Sound is alleging TCFF failed to cover the company's $256,500 contract for the 2017 festival, only paying a $100,000 deposit and another small payment afterward. The festival still owes a $159,055 balance that was due by the end of last September, the vendor alleges.
Attorneys for both parties met in front of Judge Kevin Elsenheimer last week and agreed to pursue mediation while they prepared pre-trial statements and submitted to them the court by a Monday deadline. In TCFF's filed response to the lawsuit this week, the festival denied "liability for each and every one of Boston Light & Sound's claims" and instead filed a countersuit arguing the vendor failed to provide equipment and services TCFF paid for at its 2013 festival.
"Boston Light & Sound filed (this) legal action after their company was informed by TCFF earlier this year that TCFF was discontinuing its business relationship with Boston Light & Sound for the 2018 festival and instead hiring a new vendor," attorneys wrote in the festival's counterclaim. "TCFF disputes the amount that BLS claims it is owed because of Boston Light & Sound's poor workmanship on the services provided (in 2013) and BLS' breaches of obligation to and agreements with TCFF, including: its incomplete technical installation at the Bijou by the Bay Theater, its failure to provide functioning equipment that TCFF paid for, and its failure to deliver equipment and other services that TCFF paid for. The TCFF board of directors only recently discovered, after the departure of former executive director Deb Lake, that these issues were never resolved."
TCFF is alleging it never had a formal contract with Boston Light & Sound and that documents submitted by the vendor detailing the company's costs were only a estimated "budget" for services, not a binding legal document. "TCFF did not owe payment pursuant to a 'contractual balance' and therefore did not attempt to avoid fulfilling any alleged 'contractual obligation,'" the festival's attorneys wrote. TCFF also denies the vendor's accusation that the festival threatened "to distribute false and defamatory stories to harm Boston Light & Sound's good name and business relationships" as a means of avoiding paying its debt.
TCFF Managing Director Susan Fisher submitted a sworn affidavit with the counterclaim stating Lake handled all Boston Light & Sound business relationships and accounts in 2017 and that communications between the vendor and Lake "indicate that the total amount and classification of charges providing the basis for Boston Light & Sound's claim were unverified." Fisher also affirmed that while the vendor did perform work for the festival, "there was never a contract executed" between the two parties. In its counterclaim, TCFF requested that the court award the festival damages for Boston Light & Sound's alleged poor work and that the case go to a jury trial.
Attorneys for Boston Light & Sound vigorously pushed back against the festival's response, saying TCFF was filing "frivolous defenses" and accusing the festival of raising "these fabricated counterclaims in an attempt to delay the case, increase the costs of litigation, and avoid a legitimate obligation to its creditor." The vendor said the festival had never previously "raised or asserted the claims regarding the 2013 contract…rather TCFF waited five years to assert the alleged defects and damages."
Boston Light & Sound further alleged it had actually scaled back its work in 2013 at the request of TCFF due to festival budget constraints that year. "TCFF is now attempting to exploit Boston Light & Sound's history of working flexibly and generously with TCFF," the vendor wrote. "TCFF is fabricating unsupported damages…discovery will show that the 'damages' asserted in TCFF's counterclaim were in fact contract modifications requested by TCFF to reduce its costs."
In light of TCFF's counterclaim, Boston Light & Sound attorneys said they intend to re-file their requests for a summary disposition and judgment in their favor in the lawsuit, and will also file paperwork asking the court to dismiss the festival's counterclaim.
Comment
Impact100 Traverse City Announces Latest Grant Recipients
Read More >>
Three Hundred Miles in 24 Hours
Read More >>
Munson to Ramp Up Outpatient Efforts, Regionalize Inpatient Care
Read More >>
Man Arrested After Concerns Over Blair Township Threat
Read More >>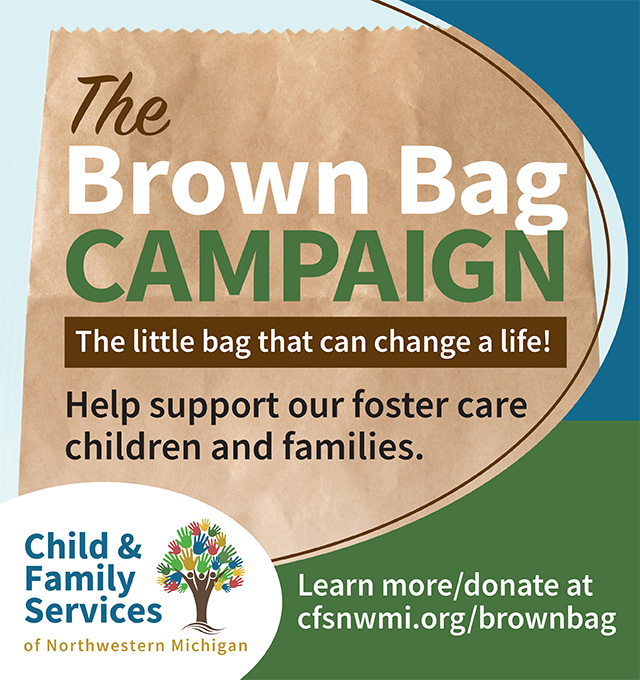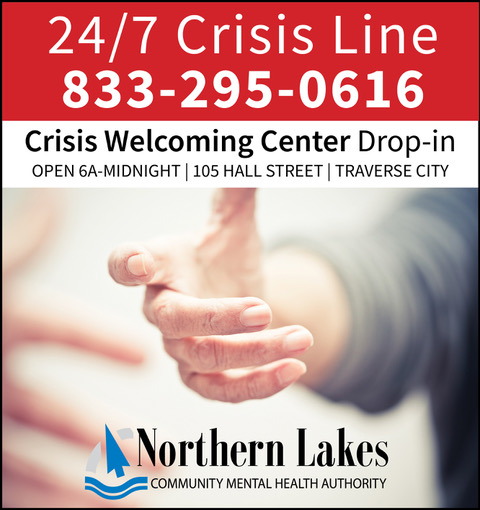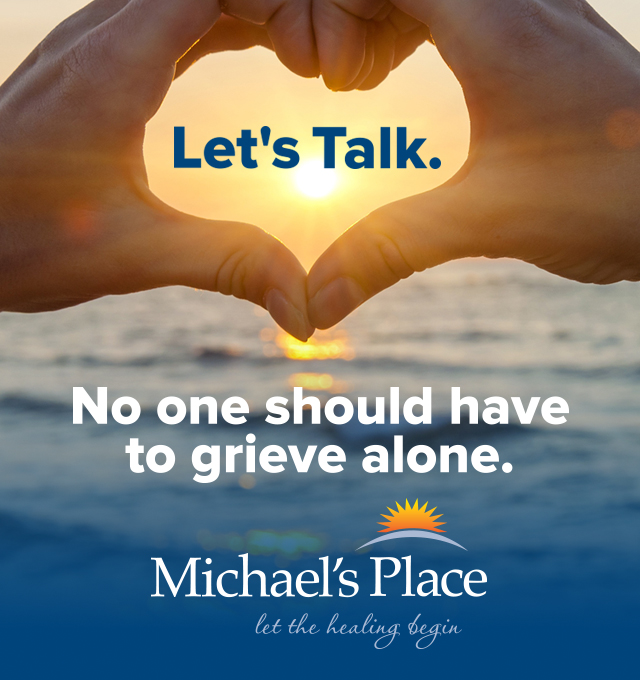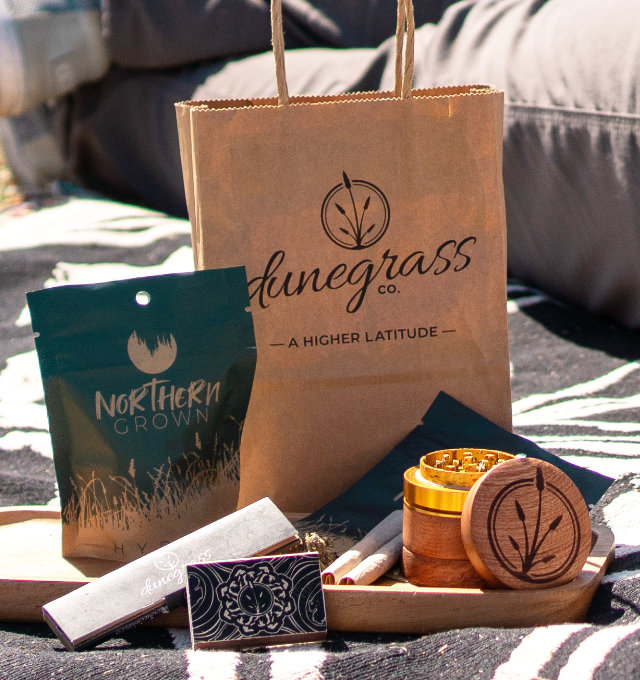 Man Arrested After Standoff in Central Neighborhood
Read More >>
Building Peninsula Shores
Read More >>
GT County Commissioners Approve Peninsula Parks Funding, Remote Work Policy
Read More >>
Join Us For Fall Recess Next Week at Seven Hills on Old Mission Peninsula!
Read More >>
Local NMC Students Traveled To Morocco Earthquake Epicenter Months Before Disaster Struck
Read More >>
TC Curling Center Sweeps Past Expectations
Read More >>
Commissioners to Offer City Manager Position to Vogel
Read More >>
From Frenzy to Focus: Northern Michigan's Fall Real Estate Update
Read More >>
Senior Services Take the Spotlight
Read More >>
Grand Traverse State Bank To Be Traverse City's Newest Bank
Read More >>