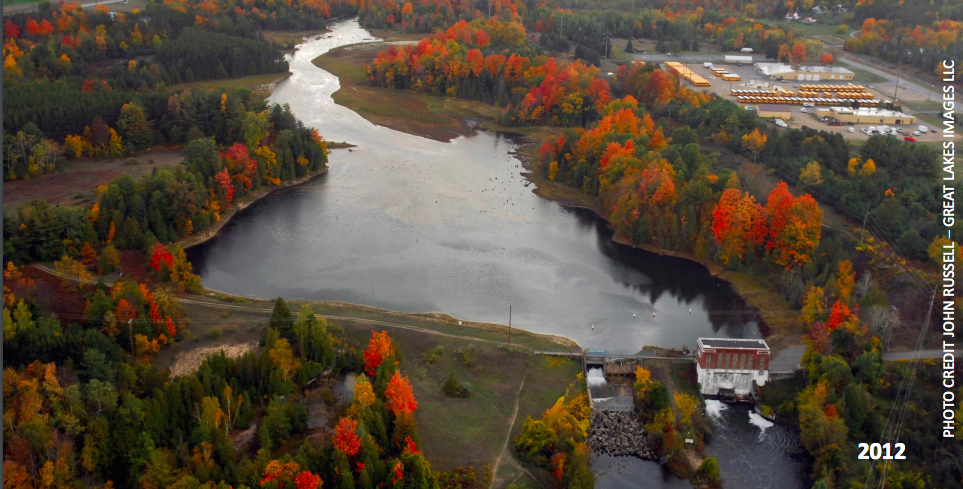 Final Paddle Tours Of Sabin Dam Offered Prior To Dam Removal
By Beth Milligan | May 10, 2018
A local kayak and paddleboard rental company is offering final paddle tours of the Sabin Dam prior to the dam's removal this summer.
The River Outfitters will offer "The Last Dam Paddle" tour starting this Saturday, May 12. Tours will be offered daily at 8am, 12pm, and 4pm through mid-to-late June, when the dam removal project is set to begin and river access near the site will be barred. The paddle tour will offer participants the opportunity to paddle from Sabin Dam to either the Boardman Lake or to Lake Michigan/West Grand Traverse Bay. Tours are $55 per person and include use of a kayak, paddles, and life jacket, as well as a souvenir t-shirt. A percentage of tour proceeds will benefit a planned future Grand Traverse Conservation District project to build a new Boardman River landing.
"The Sabin Dam is being removed this summer, and we only have through June to enjoy this beautiful paddle and see this historic dam one more time," according to The River Outfitters. "Sometime in the spring of 2019, this part of the Boardman River will be open again, but will look very different. Be part of history and enjoy pristine waters and gorgeous scenery on one of Michigan's best cold-water rivers and help us say goodbye to Sabin Dam."
Tour registration is available online here.
Photo credit: John Russell/Great Lakes Images LLC
Leelanau Christian Neighbors, Samaritans' Closet Merge
Read More >>
GT Band Distributes More Than $873K To Local Organizations
Read More >>
Is Traverse City Bucking A Nationwide Decline Of Bike Commuting?
Read More >>
County Commissioners Approve Prayer Policy
Read More >>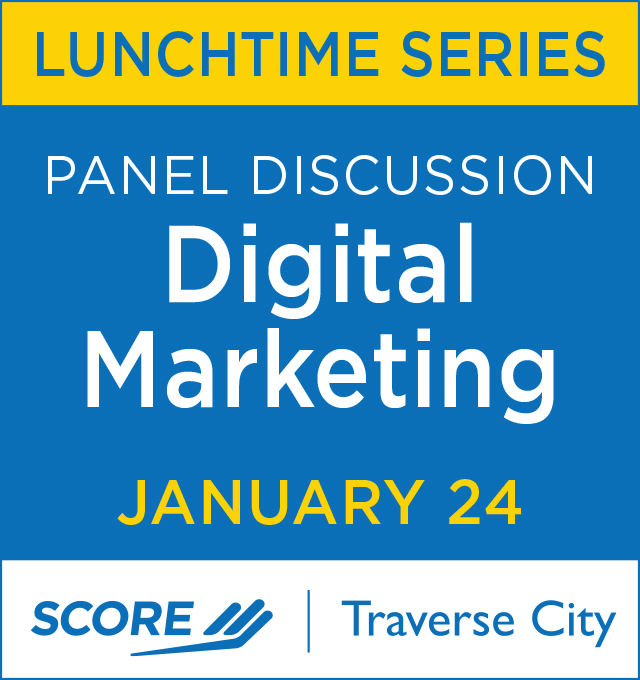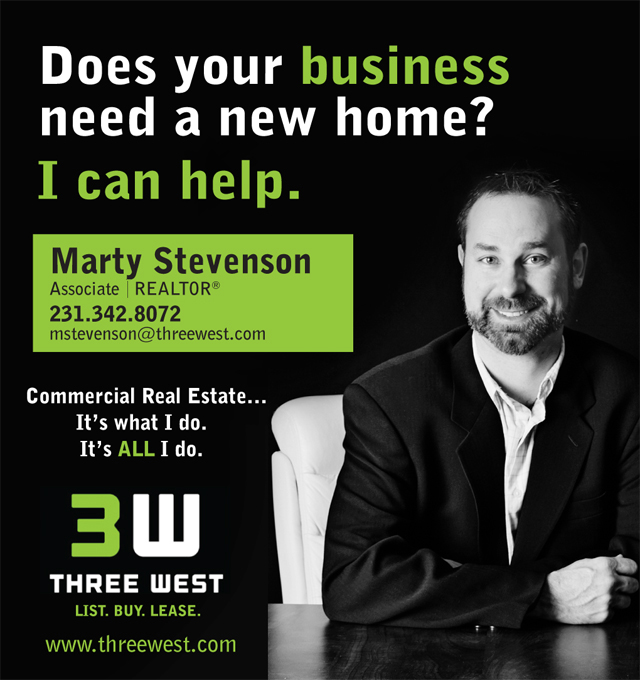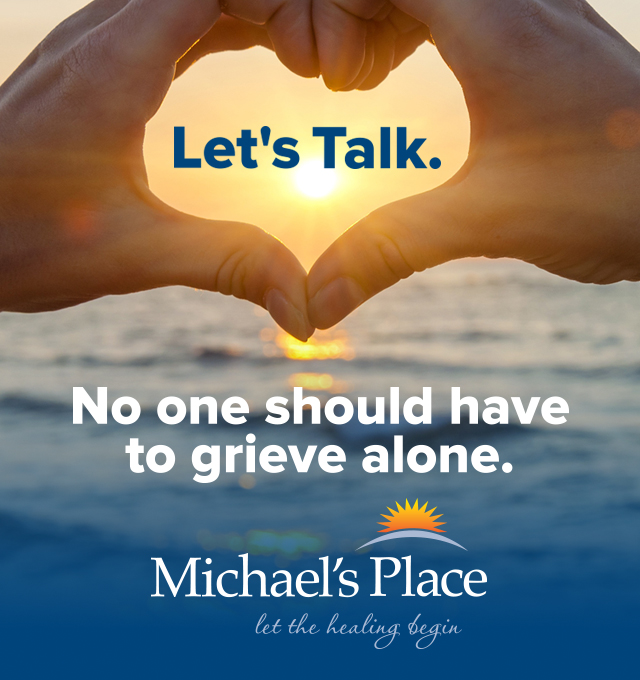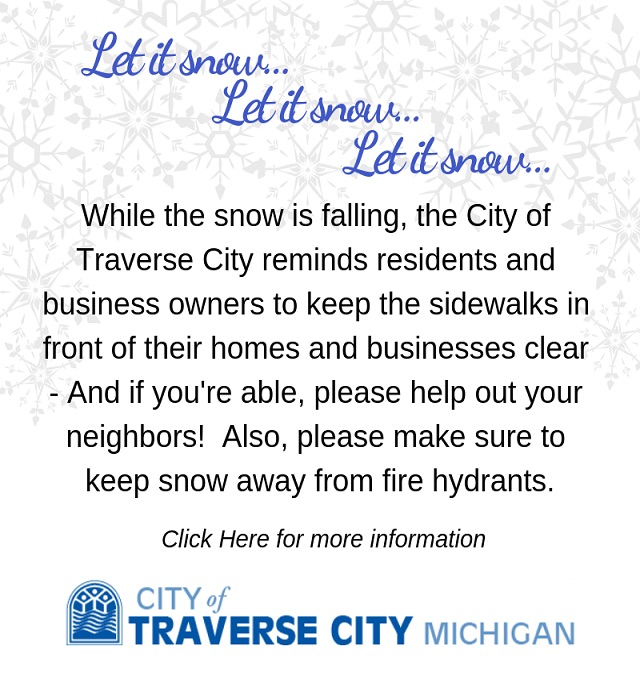 TC Planning Commission Eyes 2019 Projects, Priorities
Read More >>
Downtown TC Gift Certificate Sales Set New Record
Read More >>
NMC Hires Firm For President Search
Read More >>
StoryCorps, Michael's Place To Partner On New Program Recording TC Memories
Read More >>
Corrections Officer Charged
Read More >>
County Commissioners To Talk Controversial Library Appointment, Invocation Policy
Read More >>
Local Film And New Media Program Lands Statewide Acclaim
Read More >>
Eight Charities Share $453,000 From Swingshift
Read More >>
Grand Traverse Band's Economic Arm To Acquire Defense Contractor
Read More >>
Man Arrested For Throwing Snowballs
Read More >>