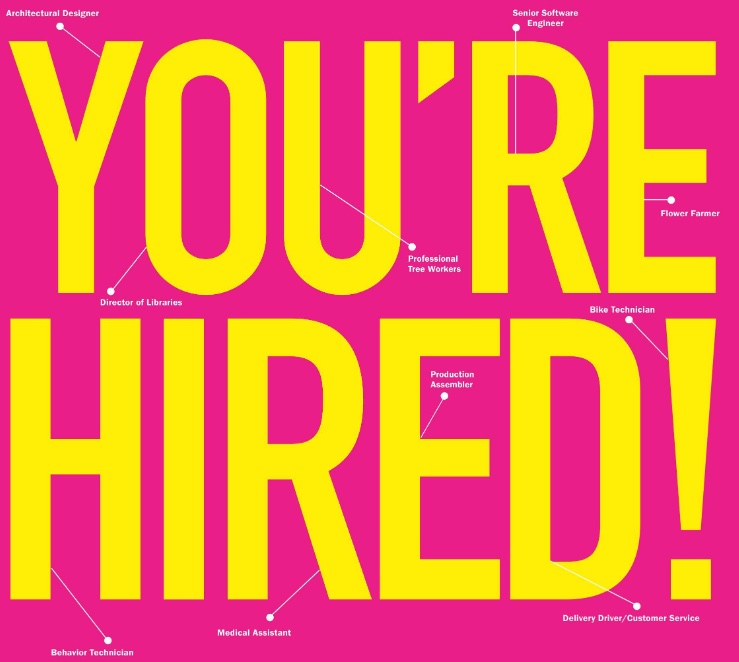 Find An Employee, Find A Job
Aug. 10, 2022
On the hunt for that ideal employee? Or are you looking to change jobs? Northern Express will publish its fall "Now Hiring" issue next month, and employers may post jobs in the issue free of charge.
The issue, sponsored by Hagerty, will include job listings from across the region. There is no limit to the number of positions you may submit, though publication of all jobs is not guaranteed. (Note: Only jobs in Northern Express' 13-county northern Michigan readership area will be considered.) To submit a job posting, head to northernexpress.com/jobs. You'll need to have the following information handy: employer name, position title, position type, pay range, city, a brief description, and a contact email or phone number. We recommend sharing your openings as soon as possible.
Comment
Over 600 Housing Units On Deck In City - But Variety Is Lacking
Read More >>
Senior Center, Madison/Jefferson Reconstruction, Governmental Center Parking On City Agenda
Read More >>
Night Closures On East Front Street This Week
Read More >>
How Do You Get Millennials To Move To Traverse City?
Read More >>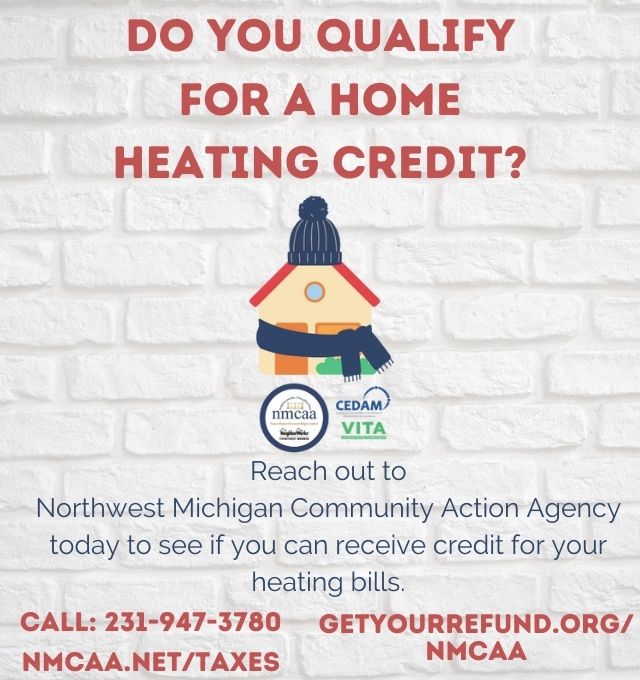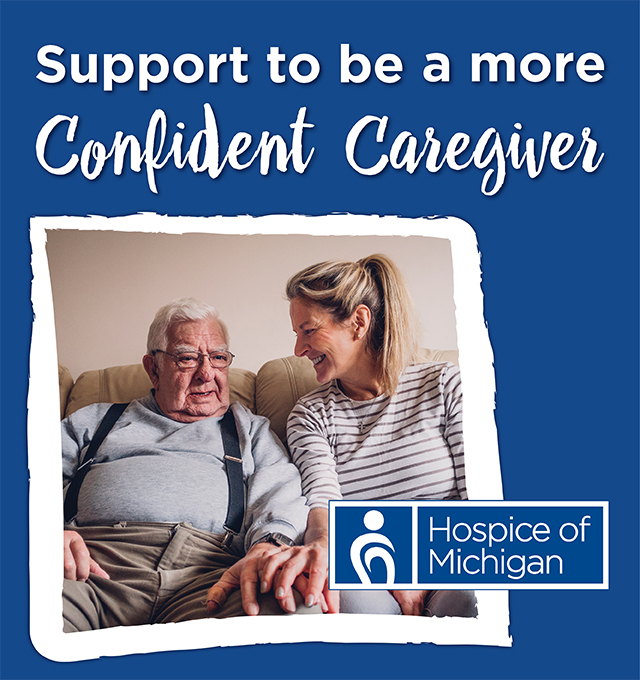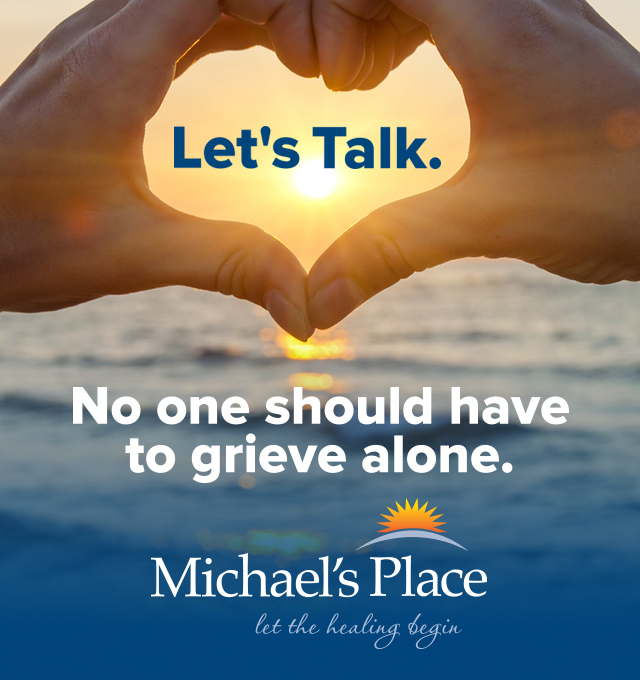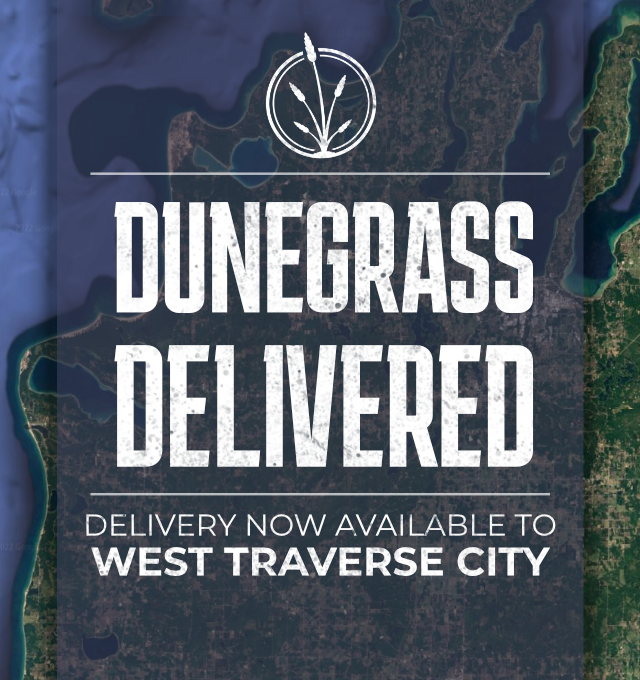 Code Green, Code Yellow, Code Red: Local Employers Share Status Reports On Hiring For Critical Jobs
Read More >>
A New Chapter In The (Cook)book: NMC Reimagines The Great Lakes Culinary Institute
Read More >>
Save The Date: Recess At North Bar TC On October 5
Read More >>
Sichuan Restaurant Coming To TC, Playa Bowls Opening Saturday, More Restaurant/Retail News
Read More >>
Grandview Parkway, Sixth Street Closures This Week
Read More >>
Food Insecurity Threatens More And More Northern Michigan Families
Read More >>
County Commissioners To Talk Mental Health Authority, Campus Consolidation, Drain Funding
Read More >>
City Commissioners Approve Splash Pad Improvements, Property Purchase, Spruce/Sixth Stop
Read More >>
53-Unit Apartment Complex Planned For East Front Street
Read More >>
Region Lands $900k In State Arts Grants
Read More >>