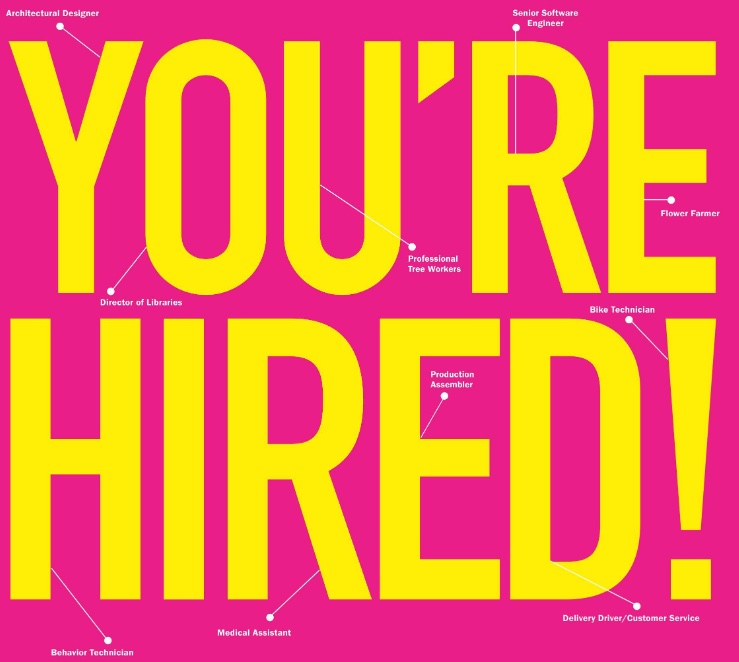 Find An Employee, Find A Job
Aug. 10, 2022
On the hunt for that ideal employee? Or are you looking to change jobs? Northern Express will publish its fall "Now Hiring" issue next month, and employers may post jobs in the issue free of charge.
The issue, sponsored by Hagerty, will include job listings from across the region. There is no limit to the number of positions you may submit, though publication of all jobs is not guaranteed. (Note: Only jobs in Northern Express' 13-county northern Michigan readership area will be considered.) To submit a job posting, head to northernexpress.com/jobs. You'll need to have the following information handy: employer name, position title, position type, pay range, city, a brief description, and a contact email or phone number. We recommend sharing your openings as soon as possible.
Comment
County Commissioners Approve $5M Mental Health Agreement, Per Diem Policy, Early Voting Plan
Read More >>
TC Woman Arrested for Maintaining Drug House, Possessing Meth
Read More >>
Improvements Eyed for West End Parking Lot, VASA Trailhead
Read More >>
Acme Passes on Bertha Vos, Targets Ascom Building for Township Hall
Read More >>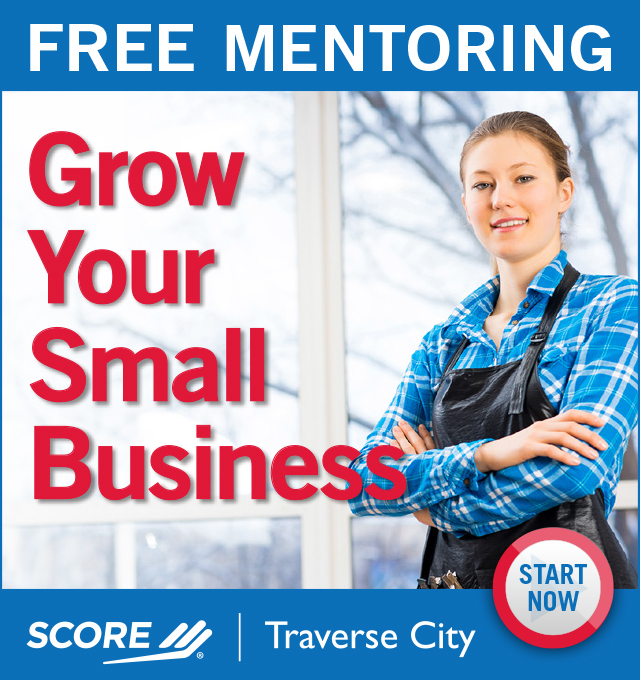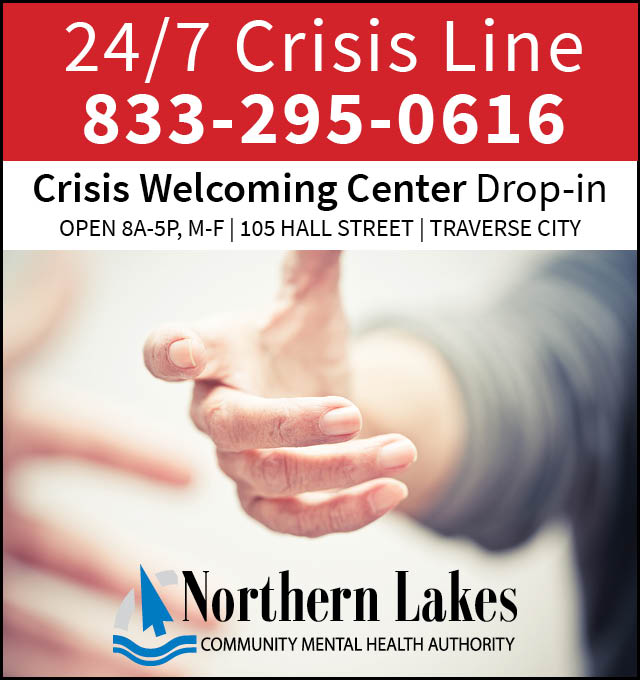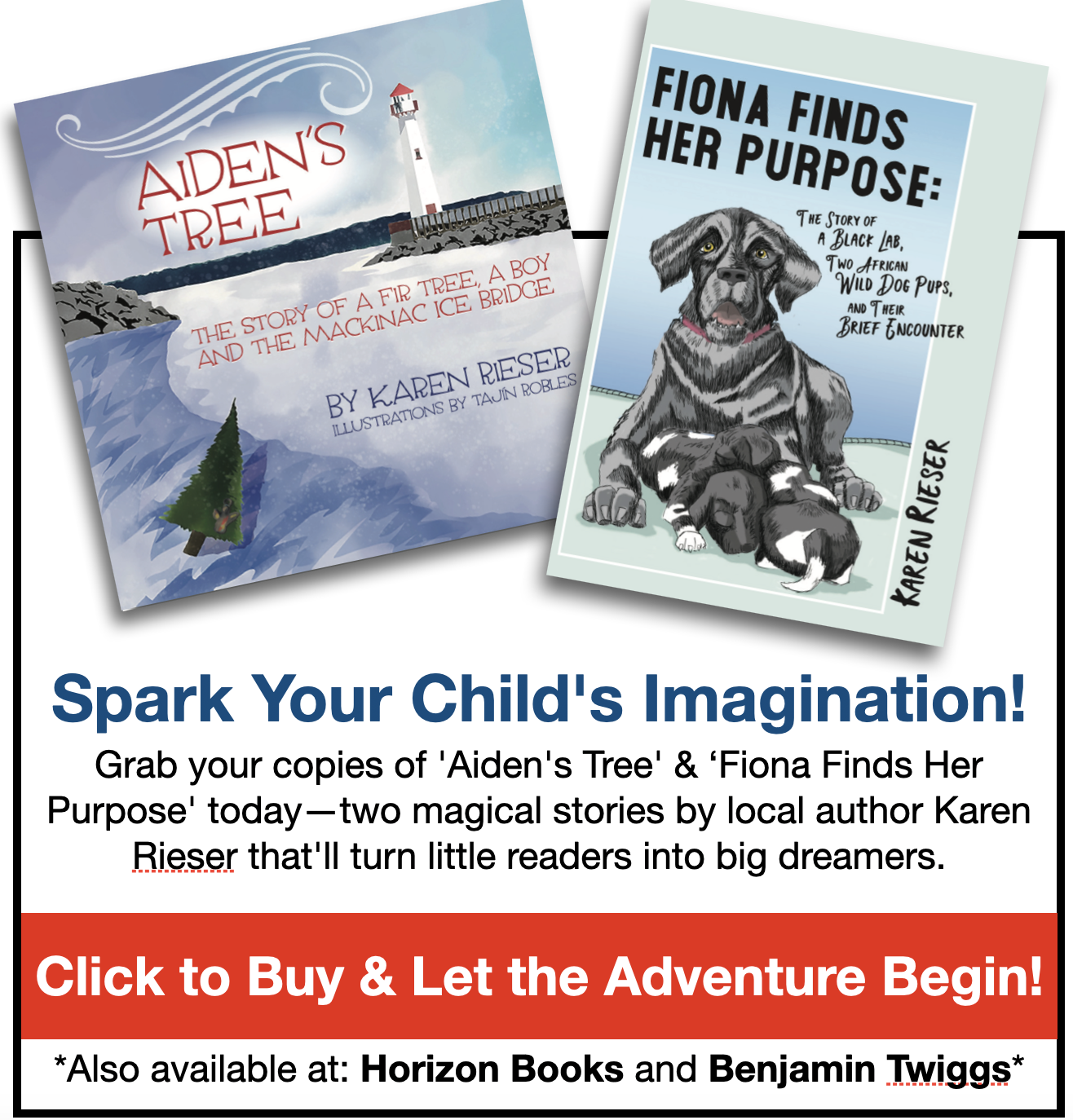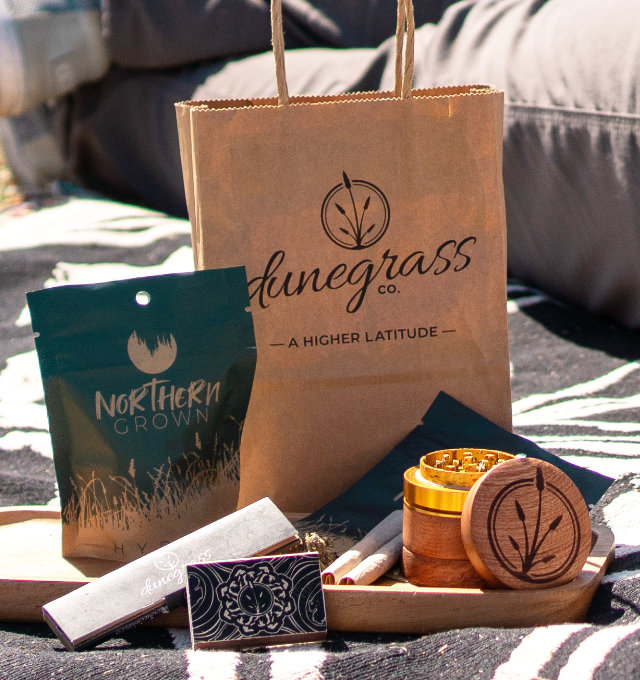 MDOT Adding Left-Turn Signals at US-31/Silver Lake Road This Week
Read More >>
Northern Michigan: A Distillery Destination
Read More >>
Water Projects, Early Voting, PILOT Policy on City Agenda
Read More >>
Nonprofit Needs, Criminal Minds, Land Scams, And More
Read More >>
Senior Living Facility, Housing Zoning on East Bay Agenda
Read More >>
Morsels Owner Arraigned
Read More >>
The (Many) New Faces Of Local Leadership
Read More >>
A Cut Above: Five Decades (And Counting) Behind the Chair
Read More >>
Join Us for a Holiday Recess at Delamar!
Read More >>
NMC Eyes Student Housing, More 'Vibrant' Main Campus As Part Of In-Progress Facilities Master Plan
Read More >>