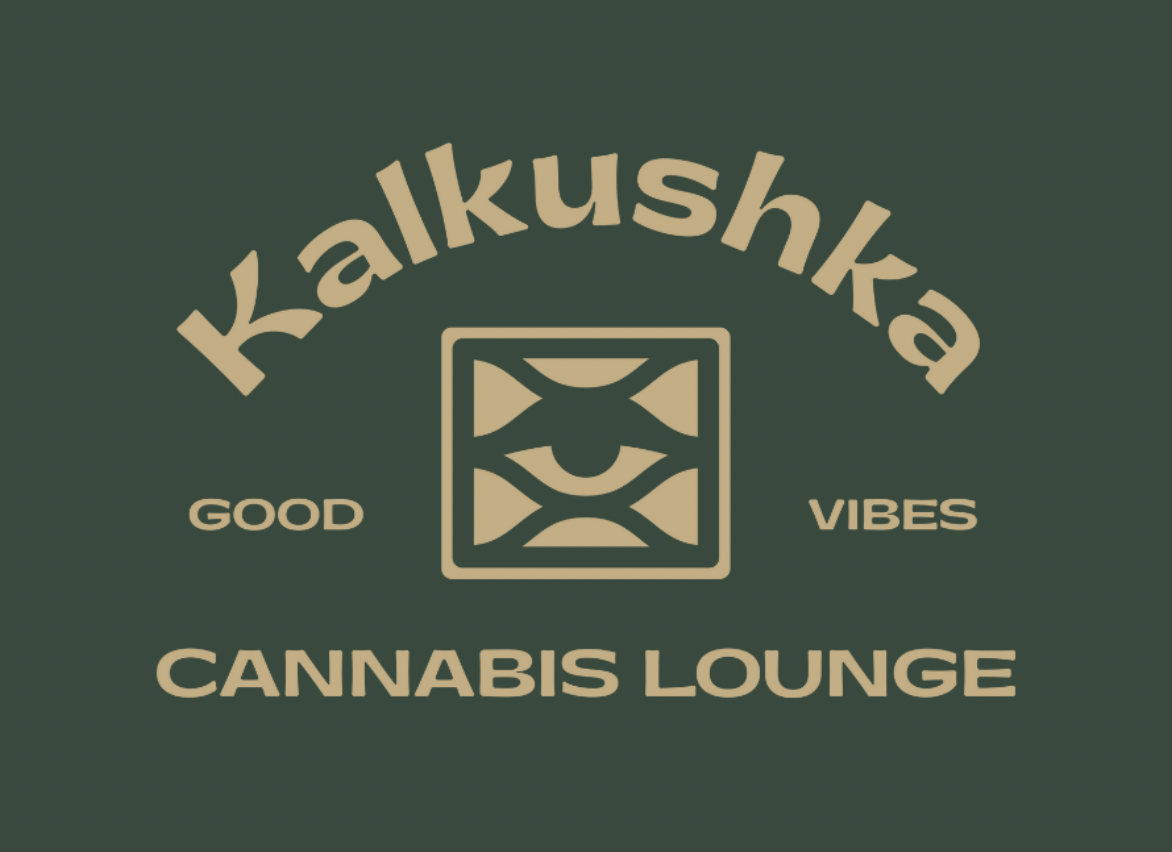 Michigan's First Public Cannabis Consumption Lounge To Open In Kalkaska
By Beth Milligan | May 25, 2022
Michigan's first cannabis consumption lounge will open in downtown Kalkaska on Wednesday, June 1.
The Kalkushka Cannabis Lounge will be located in a revitalized historic building at 302 South Cedar Street next to The Botanical Co. dispensary. The 3,000-square-foot venue will be open to customers 21 and older and will feature "a laid-back atmosphere, various seating areas, and a stage for live acts," according to a company release. The venue will also be available to rent for parties, live entertainment, and other private events.
According to Russ Chambers, CEO of Carbidex - the parent company of the Kalkushka and The Botanical Co. next door - the lounge will have themed nights several times a week, like live music and trivia nights, similar to local bars. Customers will be charged a $10 cover to enter and can either bring in their own cannabis products or receive a discounted cover charge if they purchase a product from The Botanical Co. before entering.
"Our passion is bringing good people together and enhancing lives through cannabis, and the Kalkushka Lounge is a place where people from all walks of life can come together and bond over this amazing plant," says Chambers. According to Kalkushka Lounge General Manager Chris Atteberry, while the venue is a place where public cannabis use is allowed, "we're aiming to make it a welcoming place for anyone. We want it to be a spot where cannabis enthusiasts, the cannabis-curious, and their non-consuming friends can all come together and have a great time."
The opening of the lounge means that the Carbidex family of companies is the first in Michigan to achieve full vertical integration in the state cannabis market, according to the release. In addition to allowing cannabis use, Kalkushka Lounge will serve prepared food from Traverse City's Park Street Café and beverages from from Northwoods Soda & Syrup Co. A grand opening celebration will take place later this summer. The Kalkushka lounge will be open Monday-Thursday from 12pm-8pm, Friday-Saturday 12pm-10pm, and Sunday 12pm-6pm.
Comment
City Commissioners To Vote On Bonding $8M In Water, Sewer Projects
Read More >>
Full-Scale Renovation Coming To Turtle Creek Hotel
Read More >>
85 Years Of Child & Family Services
Read More >>
The Good, The Bad, And The Ugly: Five Takeaways From A Chaotic Summer At Local Restaurants
Read More >>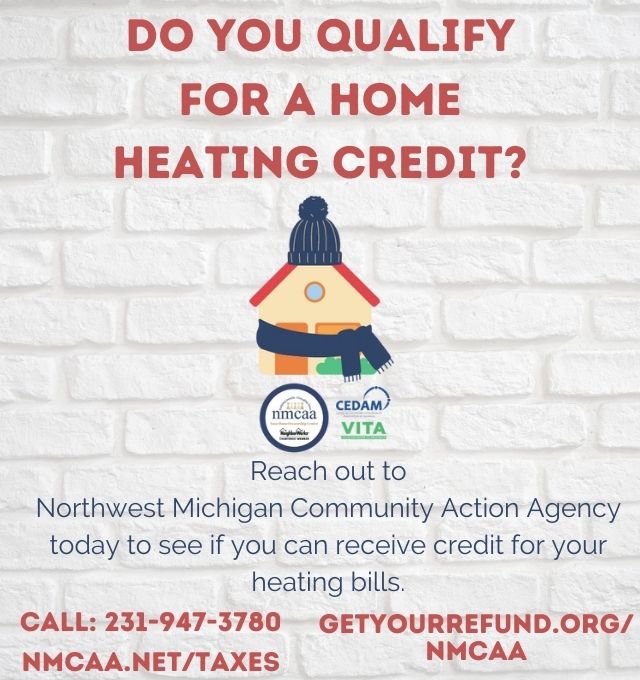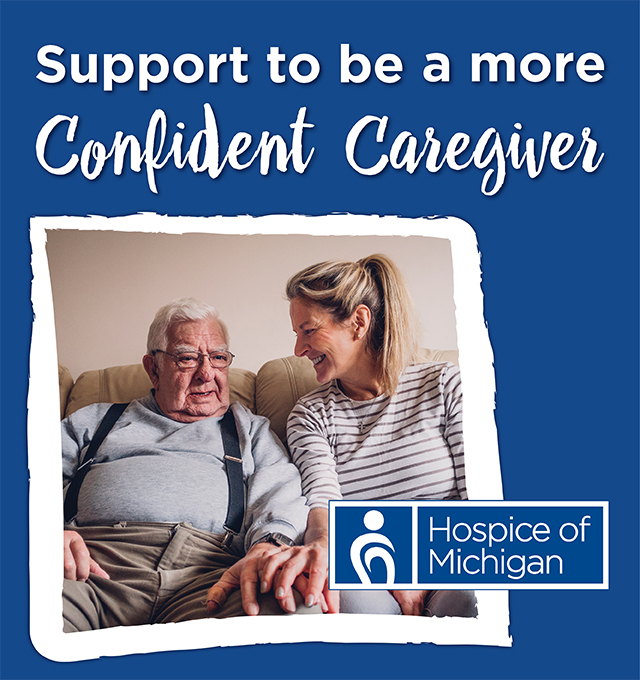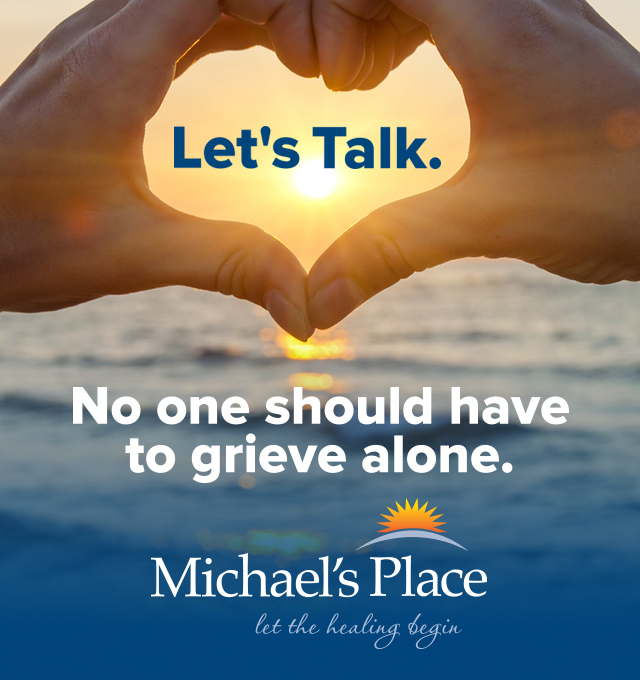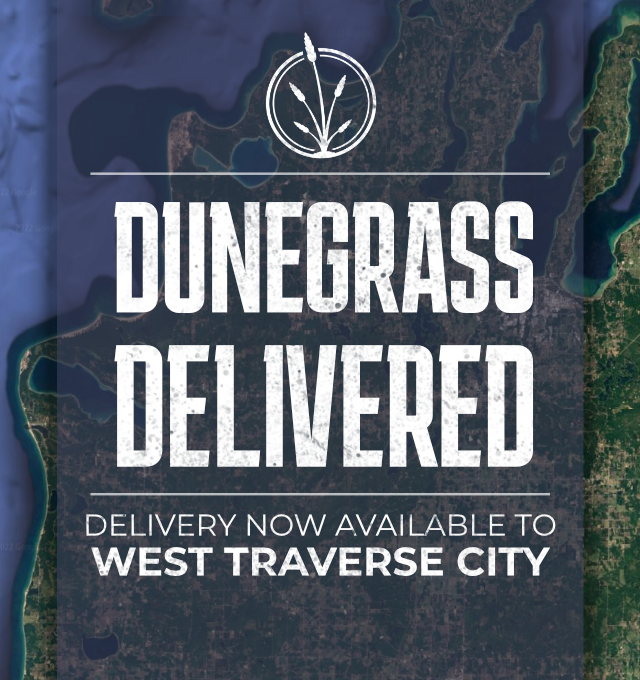 TC Housing Commission & BATA Close On LaFranier Property, Prepare To Move Forward With Housing/Transit Center
Read More >>
NMC's New DEI Leader Is All About 'Embracing The Tough Conversations'
Read More >>
Trail Expansion Planned At GT Commons Natural Area, Hickory Hills
Read More >>
Find An Employee, Find A Job
Read More >>
Youth Movement: 17-Year-Old Joins City Planning Commission
Read More >>
Safe Harbor, Partners Look To Offer Day Center Starting This Fall
Read More >>
TCAPS Eyes Selling Bertha Vos, Webster Administration Building
Read More >>
Live Music Haunts: Where To Hear Local And Touring Musicians Around The North
Read More >>
School Security, Staff Housing, and Mental Health: TCAPS Superintendent Talks New Strategic Plan
Read More >>
City Commissioners To Talk ARPA, Climate Change Projects
Read More >>