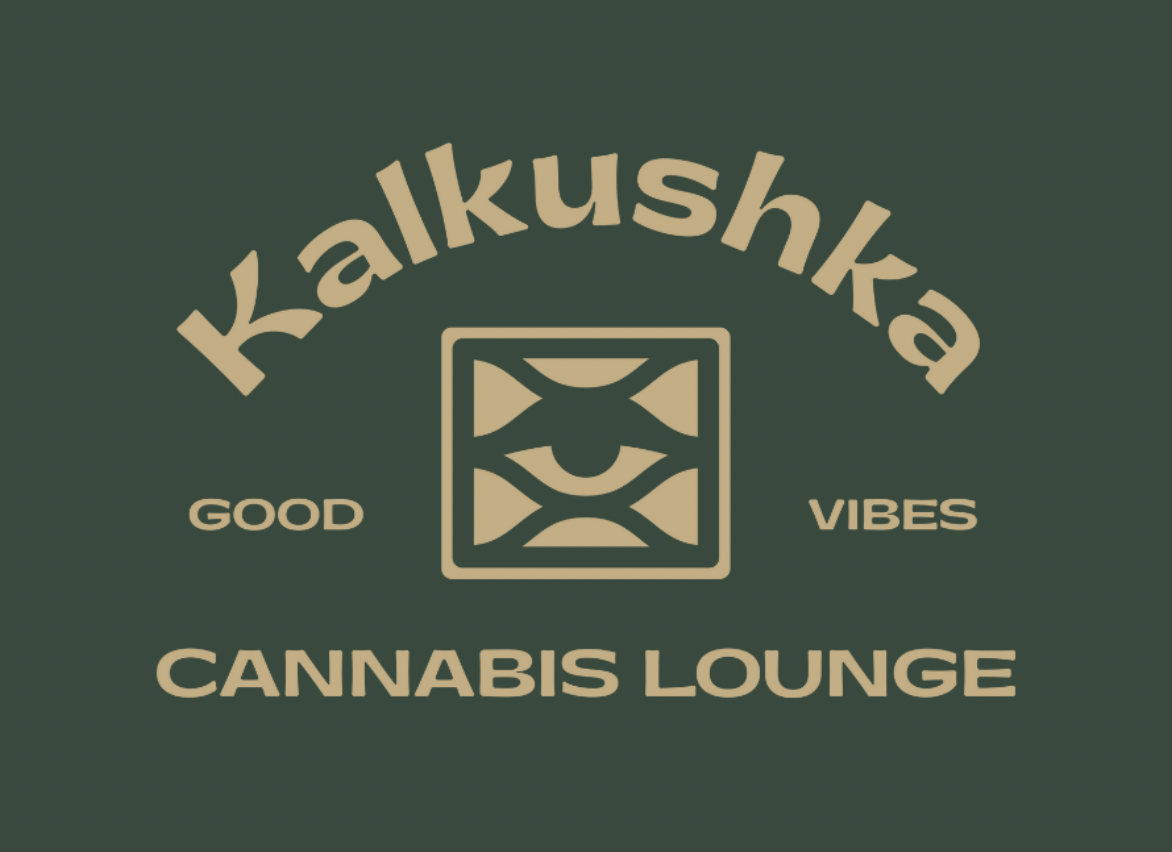 Michigan's First Public Cannabis Consumption Lounge To Open In Kalkaska
By Beth Milligan | May 25, 2022
Michigan's first cannabis consumption lounge will open in downtown Kalkaska on Wednesday, June 1.
The Kalkushka Cannabis Lounge will be located in a revitalized historic building at 302 South Cedar Street next to The Botanical Co. dispensary. The 3,000-square-foot venue will be open to customers 21 and older and will feature "a laid-back atmosphere, various seating areas, and a stage for live acts," according to a company release. The venue will also be available to rent for parties, live entertainment, and other private events.
According to Russ Chambers, CEO of Carbidex - the parent company of the Kalkushka and The Botanical Co. next door - the lounge will have themed nights several times a week, like live music and trivia nights, similar to local bars. Customers will be charged a $10 cover to enter and can either bring in their own cannabis products or receive a discounted cover charge if they purchase a product from The Botanical Co. before entering.
"Our passion is bringing good people together and enhancing lives through cannabis, and the Kalkushka Lounge is a place where people from all walks of life can come together and bond over this amazing plant," says Chambers. According to Kalkushka Lounge General Manager Chris Atteberry, while the venue is a place where public cannabis use is allowed, "we're aiming to make it a welcoming place for anyone. We want it to be a spot where cannabis enthusiasts, the cannabis-curious, and their non-consuming friends can all come together and have a great time."
The opening of the lounge means that the Carbidex family of companies is the first in Michigan to achieve full vertical integration in the state cannabis market, according to the release. In addition to allowing cannabis use, Kalkushka Lounge will serve prepared food from Traverse City's Park Street Café and beverages from from Northwoods Soda & Syrup Co. A grand opening celebration will take place later this summer. The Kalkushka lounge will be open Monday-Thursday from 12pm-8pm, Friday-Saturday 12pm-10pm, and Sunday 12pm-6pm.
Comment
Who Are The Region's Next Nonprofit Leaders?
Read More >>
Join Us For Recess Wednesday & Win Great Prizes!
Read More >>
Holiday Concerts And Events For The Whole Family
Read More >>
City To Tackle Ambulance, Volleyball Court, Collapsed Sewer Contracts
Read More >>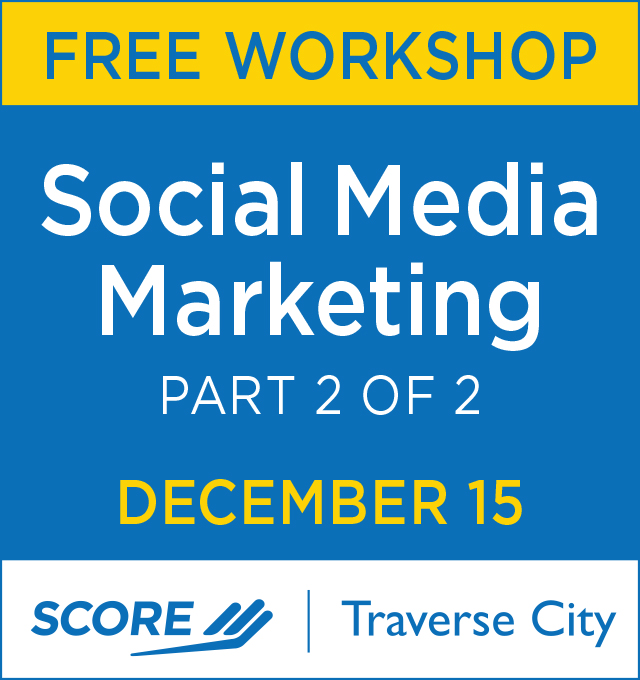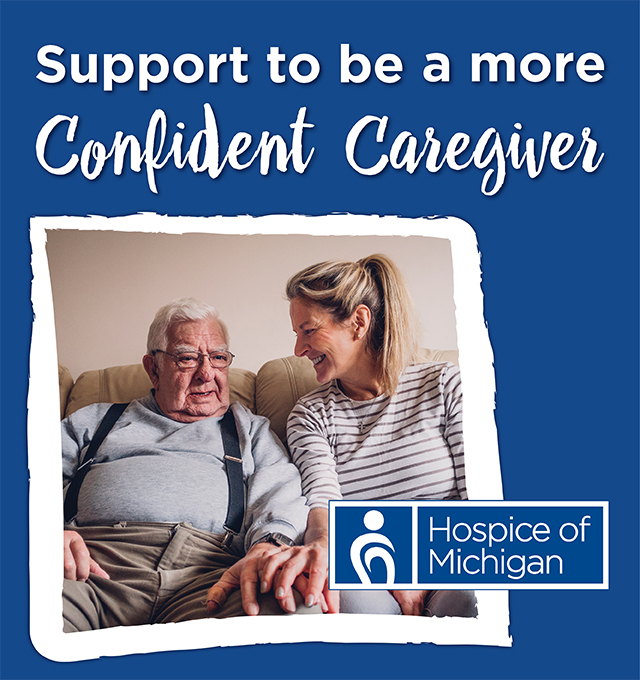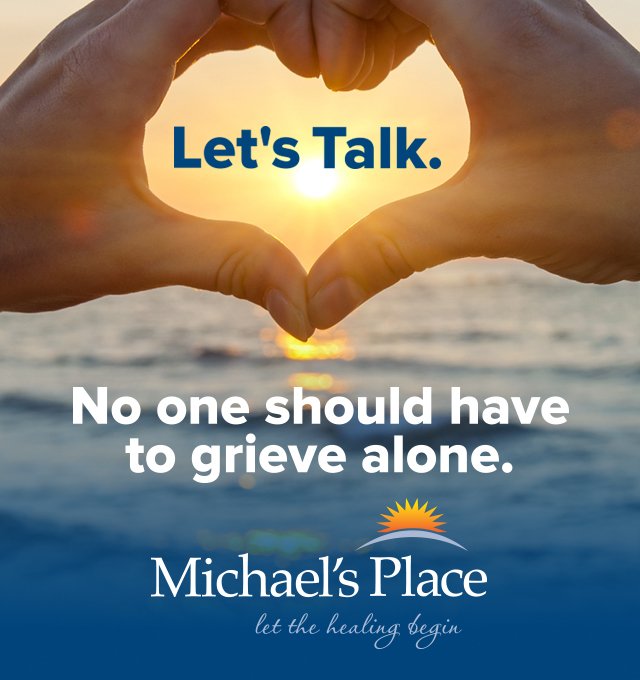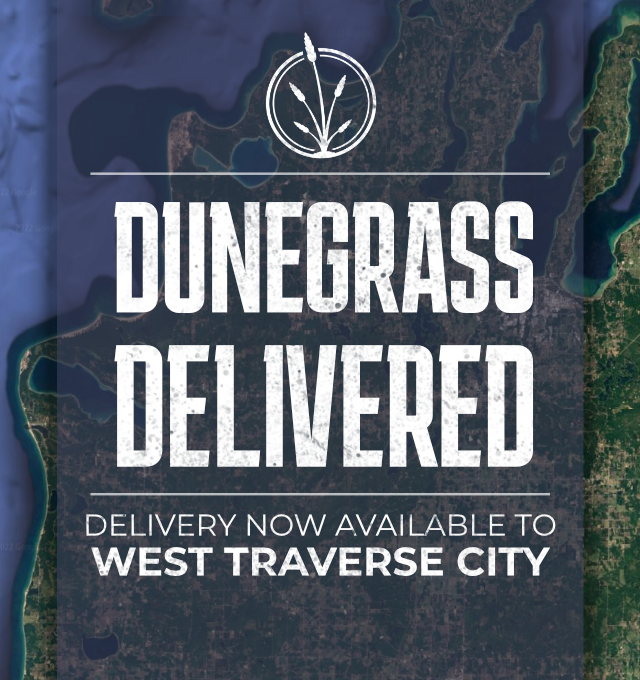 Here's Why Grand Traverse County's Online Court Records Database Was Down For A Month
Read More >>
Sears Building Sold, New Owner To Open K1 Speed Kart Racing Center
Read More >>
New Marriott Hotel, Senior Center Projects On Planning Commission Agenda
Read More >>
Hagerty Lays Off 6 Percent Of Global Workforce
Read More >>
Townships Use Moratoriums To Address Hot-Button Issues
Read More >>
Great Lakes Incubator Farm Receives Nearly $700K Grant
Read More >>
Eleven Candidates Vie For City Commission Seat
Read More >>
Michigan State Police To Reopen Traverse City Post
Read More >>
Last Call For City Commission Applicants
Read More >>
Save The Date: Recess of Giving December 7!
Read More >>