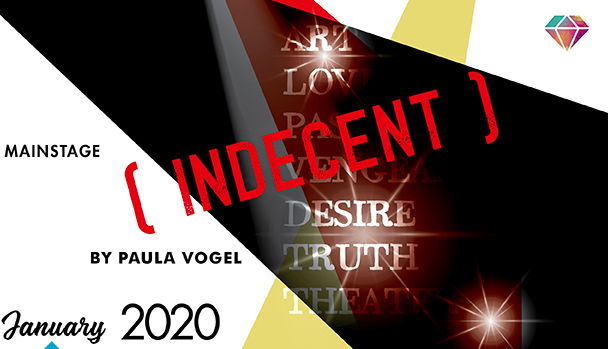 First Michigan Production Of Tony Award-Winning Play Coming To Playhouse
By Beth Milligan | Jan. 9, 2020
Traverse City's Old Town Playhouse will host the first Michigan production of Paula Vogel's Tony Award-winning play Indecent starting January 17.
Indecent tells the story of Sholem Asch's controversial Yiddish play God of Vengeance, which debuted in 1907 in Berlin. The play - about the daughter of a brothel owner who falls in love with one of her father's prostitutes - rose to great success in Europe, but when an English-translation was attempted on Broadway in 1923, the play proved too scandalous and the cast was charged with obscenity. Indecent resurrects Asch's play, and celebrates the love, magic, and hope of the theater in the face of great adversity.
Old Town Playhouse's production features a cast of seven actors and three musicians, playing between them a total of 45 characters. Director Debbie Hershey says, "Paula Vogel pays homage to the Yiddish world that was lost. The play connects the challenges Asch and his traveling company face including treatment of immigrants, LGBTQ+ rights, censorship, the survival of an art form, and the fortitude of the human spirit. It is an important work to produce as its themes resonate in today's political and social climate."
Indecent will run January 17 through February 1 on the Old Town Playhouse main stage. Tickets are on sale now online here or by calling 231-947-2210.
Comment
For Kristin Rice, Space Is The Place x2
Read More >>
Space: The Next Frontier For Pugsley?
Read More >>
New Publication Provides Access To Local Demographic Data
Read More >>
Woman Arrested For Drunk Driving After Getting Stuck In Snowbank
Read More >>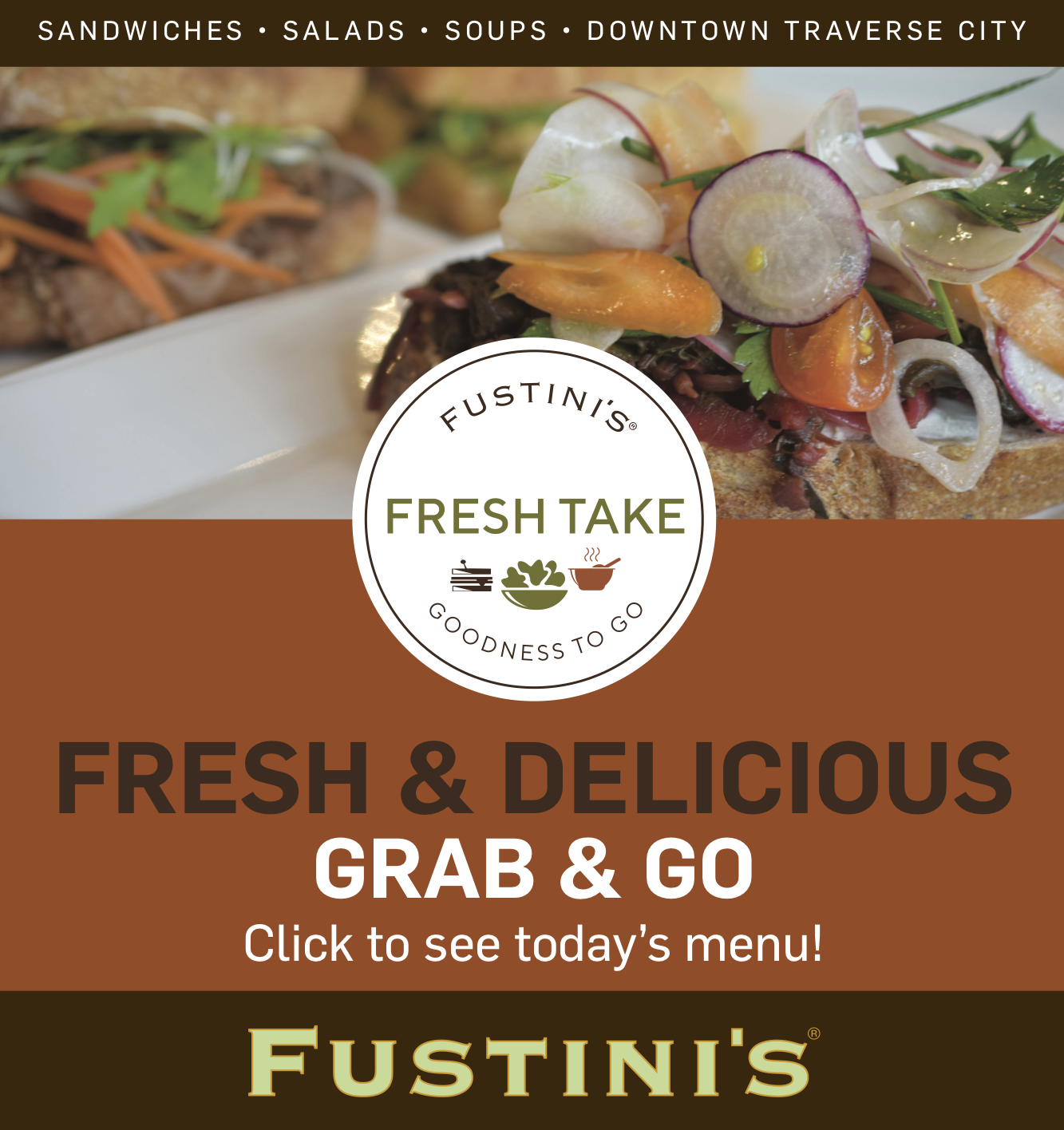 Local Child Care Study Outlines Shortcomings
Read More >>
Hunting For WWII Aircraft, U-Boat In Grand Traverse Bay
Read More >>
Palmer Woods Expansion, M-204 Bridge Project Coming To Leelanau
Read More >>
New Combined Job Fair To Debut
Read More >>
Planning For 2020 Traverse City Ironman Continues, As Does Debate
Read More >>
Another Local School Goes Solar
Read More >>
Save The Date: March Recess At State Street Market
Read More >>
Car Crashes Into Empire Township House
Read More >>
TIF 97, Jail Mental Health, Proposal To Combine Elected Positions Top County Agenda
Read More >>
Couple Arrested For Assaulting Teen
Read More >>