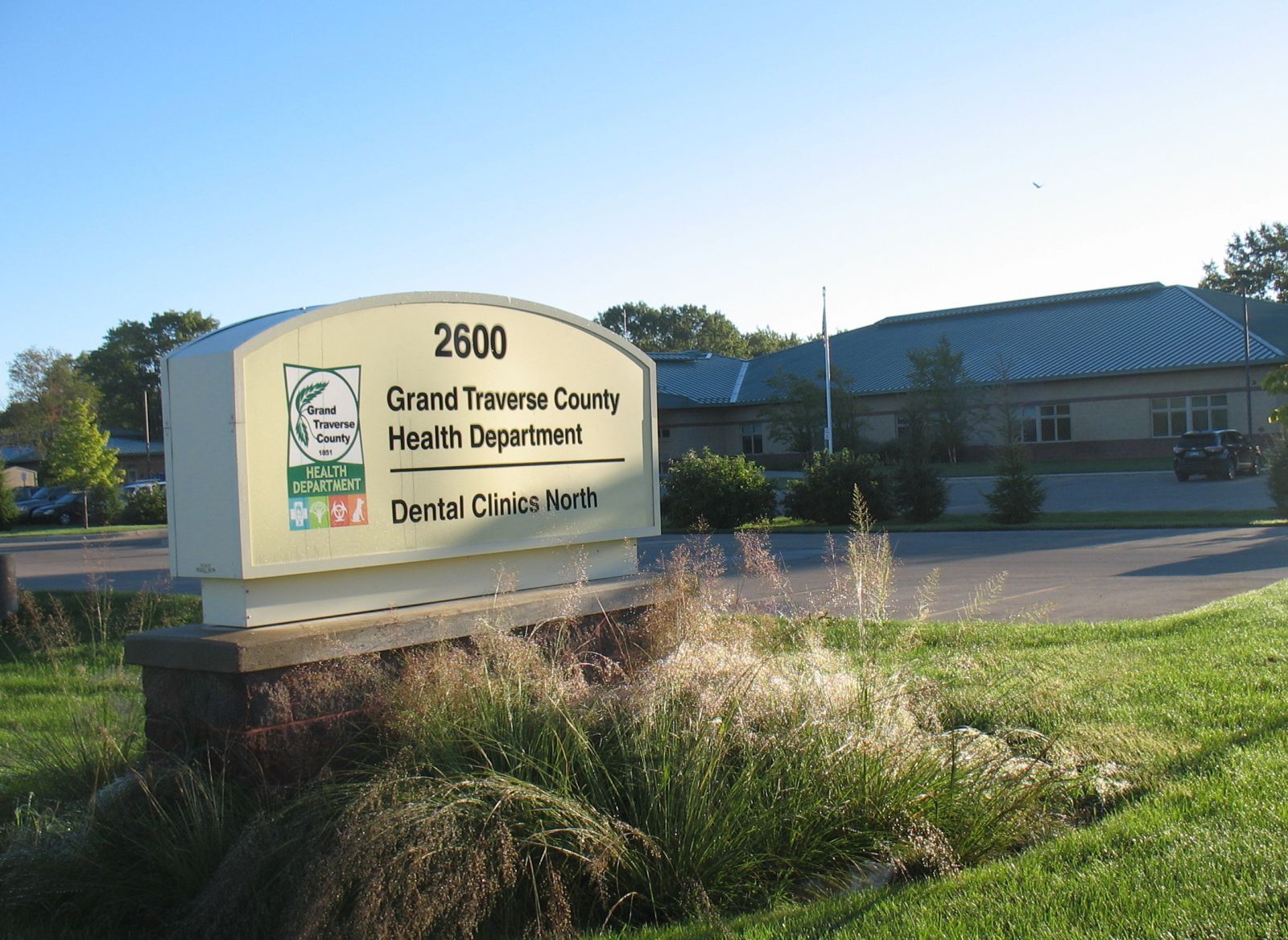 First Monkeypox Case Identified In GT County
By Beth Milligan | Sept. 12, 2022
The first case of monkeypox virus (MPV) has been identified in a Grand Traverse County resident, according to the Grand Traverse County Health Department (GTCHD).
The Michigan Department of Health and Human Services notified GTCHD of the case. The individual is "currently isolated and does not pose a risk to the public," according to GTCHD. No further case details will be provided to protect the individual's privacy. More than 229 MPV cases have been identified statewide, however, this is the first case identified in northern Michigan. Updated case counts by county in Michigan can be found here.
MPV is a viral illness that spreads primarily through direct contact with the infectious rash, scabs, bodily fluids, or prolonged face-to-face contact. Infection may begin with flu-like symptoms and swelling of the lymph nodes that progress to a rash on the face and body. Symptoms can also include:
Fever
Headache
Muscle aches and backache
Swollen lymph nodes
Chills
Exhaustion
A rash that can look like pimples or blisters that appear on the face, inside the mouth, and on other parts of the body, like the hands, feet, chest, genitals, or anus.
MPV is contagious from the time symptoms start until the rash has fully healed and a fresh layer of skin has formed. Symptoms generally appear within three weeks after exposure and infection, and the rash often lasts two to four weeks. Anyone can contract and spread monkeypox. If you think you may have MPV or been exposed to MPV, contact your health provider to get tested. If you do not have a health provider, please call GTCHD at 231-995-6801.
Comment
Over 600 Housing Units On Deck In City - But Variety Is Lacking
Read More >>
Senior Center, Madison/Jefferson Reconstruction, Governmental Center Parking On City Agenda
Read More >>
Night Closures On East Front Street This Week
Read More >>
How Do You Get Millennials To Move To Traverse City?
Read More >>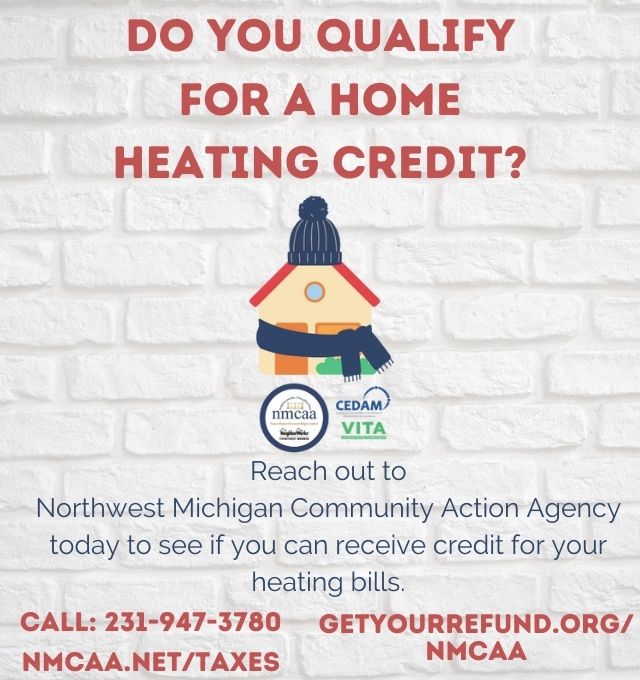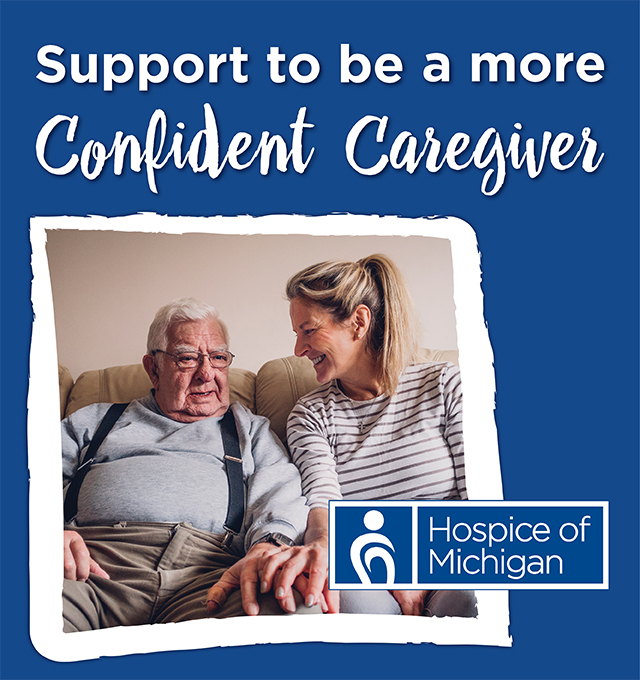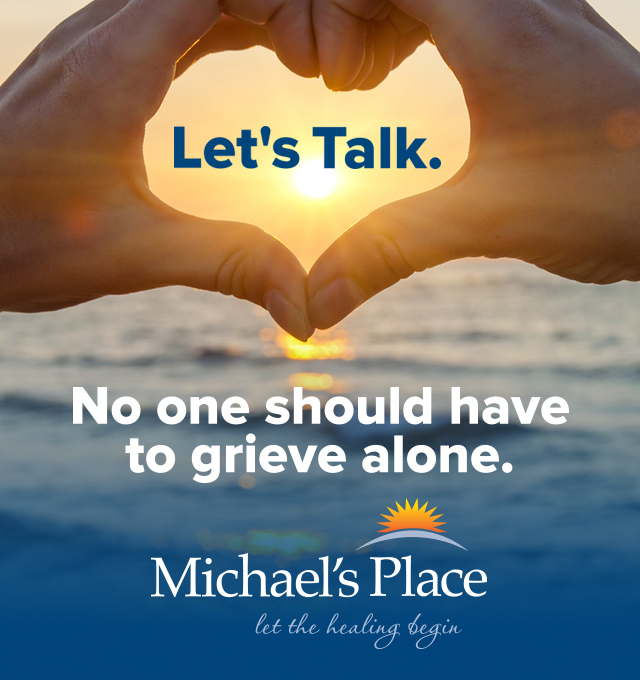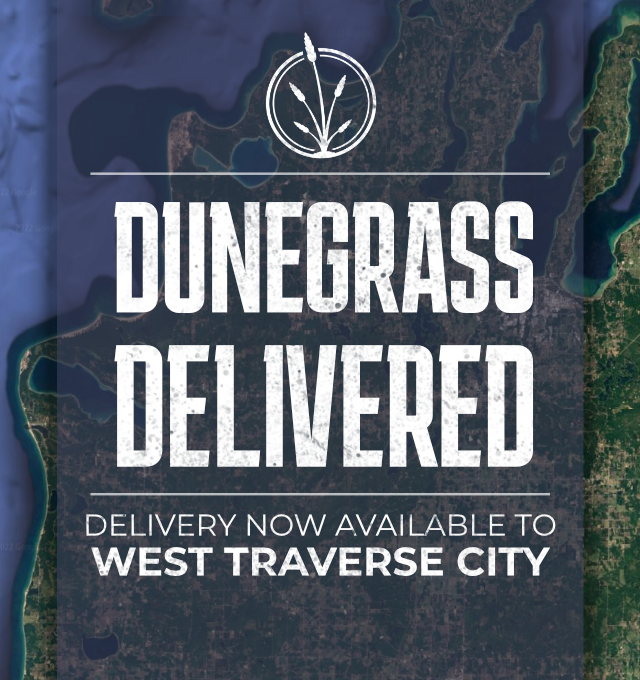 Code Green, Code Yellow, Code Red: Local Employers Share Status Reports On Hiring For Critical Jobs
Read More >>
A New Chapter In The (Cook)book: NMC Reimagines The Great Lakes Culinary Institute
Read More >>
Save The Date: Recess At North Bar TC On October 5
Read More >>
Sichuan Restaurant Coming To TC, Playa Bowls Opening Saturday, More Restaurant/Retail News
Read More >>
Grandview Parkway, Sixth Street Closures This Week
Read More >>
Food Insecurity Threatens More And More Northern Michigan Families
Read More >>
County Commissioners To Talk Mental Health Authority, Campus Consolidation, Drain Funding
Read More >>
City Commissioners Approve Splash Pad Improvements, Property Purchase, Spruce/Sixth Stop
Read More >>
53-Unit Apartment Complex Planned For East Front Street
Read More >>
Region Lands $900k In State Arts Grants
Read More >>