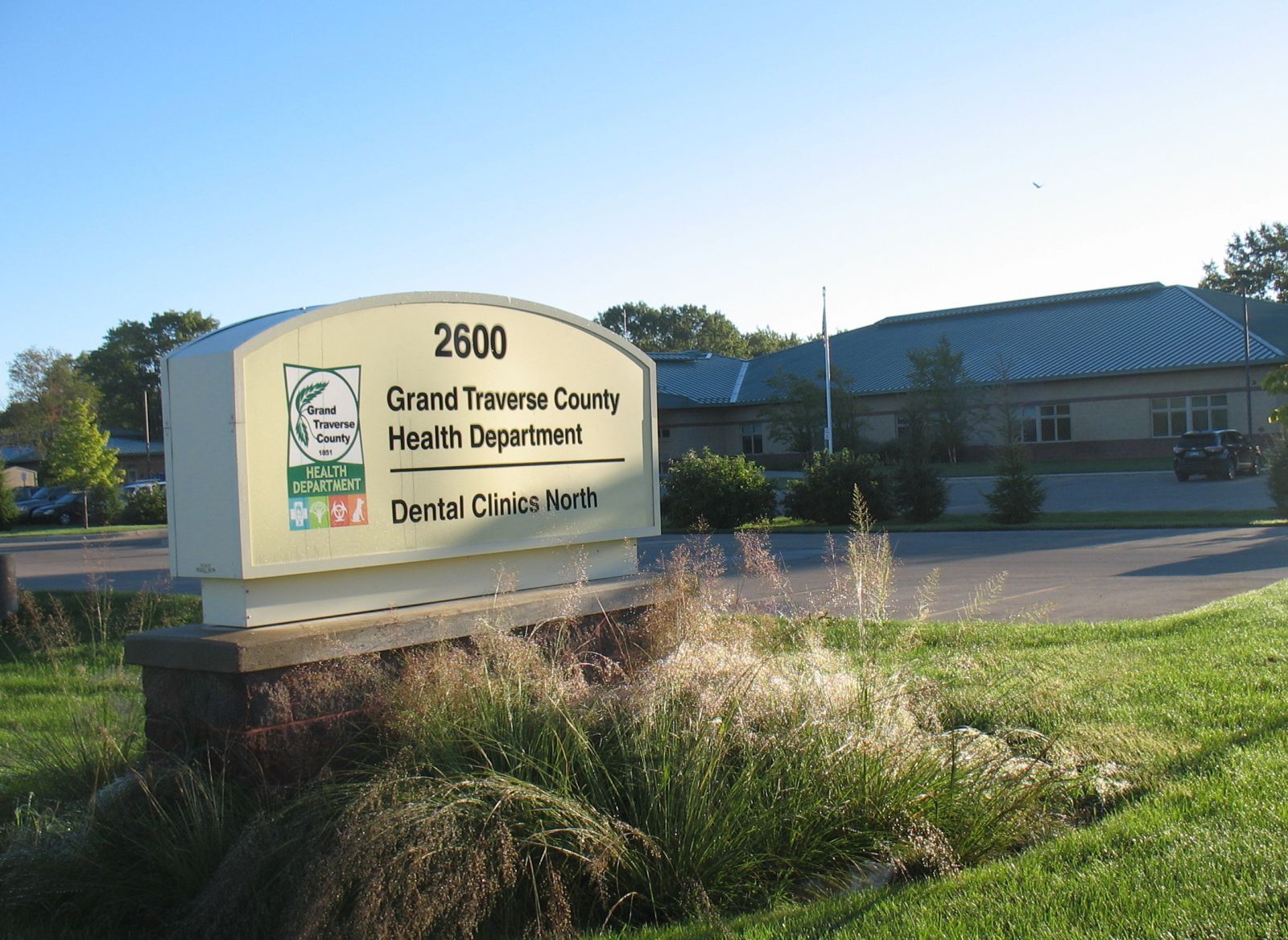 First Monkeypox Case Identified In GT County
By Beth Milligan | Sept. 12, 2022
The first case of monkeypox virus (MPV) has been identified in a Grand Traverse County resident, according to the Grand Traverse County Health Department (GTCHD).
The Michigan Department of Health and Human Services notified GTCHD of the case. The individual is "currently isolated and does not pose a risk to the public," according to GTCHD. No further case details will be provided to protect the individual's privacy. More than 229 MPV cases have been identified statewide, however, this is the first case identified in northern Michigan. Updated case counts by county in Michigan can be found here.
MPV is a viral illness that spreads primarily through direct contact with the infectious rash, scabs, bodily fluids, or prolonged face-to-face contact. Infection may begin with flu-like symptoms and swelling of the lymph nodes that progress to a rash on the face and body. Symptoms can also include:
Fever
Headache
Muscle aches and backache
Swollen lymph nodes
Chills
Exhaustion
A rash that can look like pimples or blisters that appear on the face, inside the mouth, and on other parts of the body, like the hands, feet, chest, genitals, or anus.
MPV is contagious from the time symptoms start until the rash has fully healed and a fresh layer of skin has formed. Symptoms generally appear within three weeks after exposure and infection, and the rash often lasts two to four weeks. Anyone can contract and spread monkeypox. If you think you may have MPV or been exposed to MPV, contact your health provider to get tested. If you do not have a health provider, please call GTCHD at 231-995-6801.
Comment
Traverse City's Graduating Class Of 2023 Wants To Save The World
Read More >>
DDA Eyes Project List, Citizen Advisory Council for New TIF Plan
Read More >>
First-Ever International Fireworks Championship Coming to TC
Read More >>
Is Traverse City Spartan Country?
Read More >>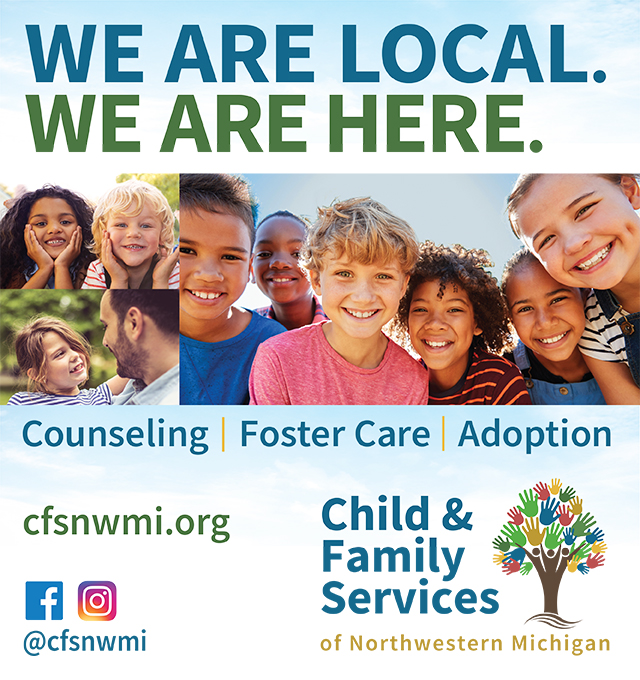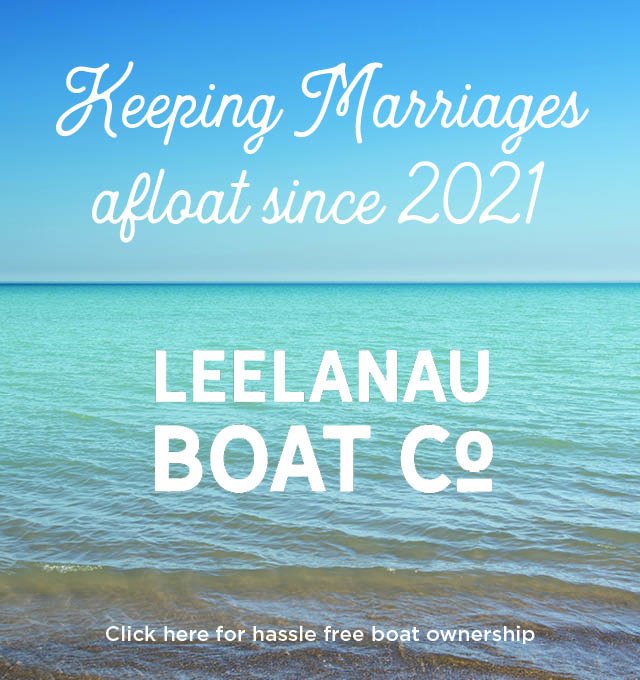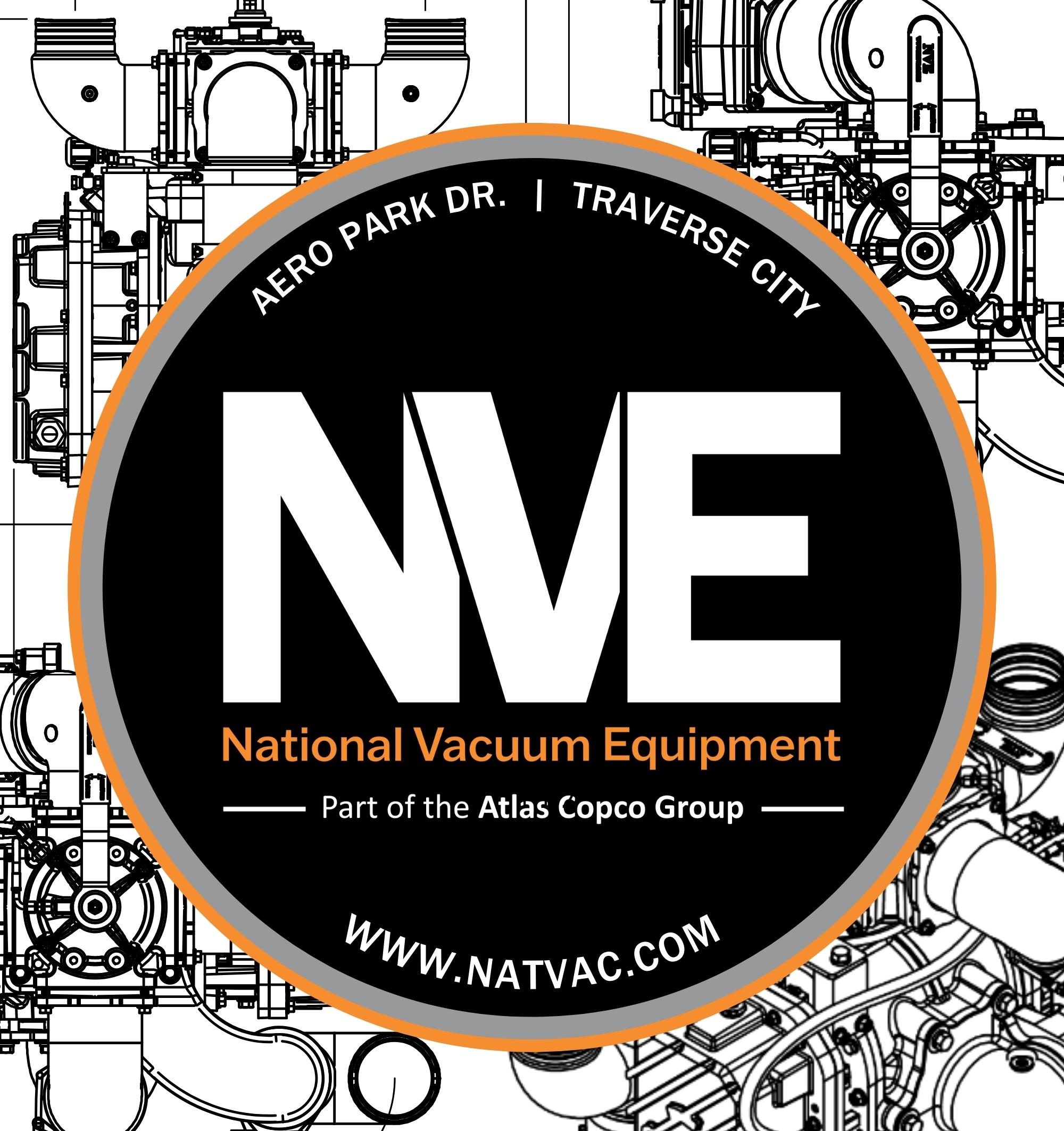 Seven Hills Opens on Old Mission Peninsula
Read More >>
Off To The Races: An Early Look At 2023 Mayoral And City Commission Elections
Read More >>
Interlochen Cyclist Killed in Car Crash
Read More >>
Kingsley Woman Arrested for Possessing Taser, Meth
Read More >>
Free Housing And Cash: Munson Ups The Ante For Nursing Openings
Read More >>
Introducing The New Mustang
Read More >>
Road Commission Updates: Roadkill Stalemate, Keystone Parking, South Airport/Silver Lake Intersection Rebuild
Read More >>
Nominations Now Open For 17th Annual Hagerty TCBN 40Under40
Read More >>
Memorial Day Events In And Around Traverse City
Read More >>
Rail Renaissance: What's The Status Of TC-To-Downstate Rail Corridor?
Read More >>