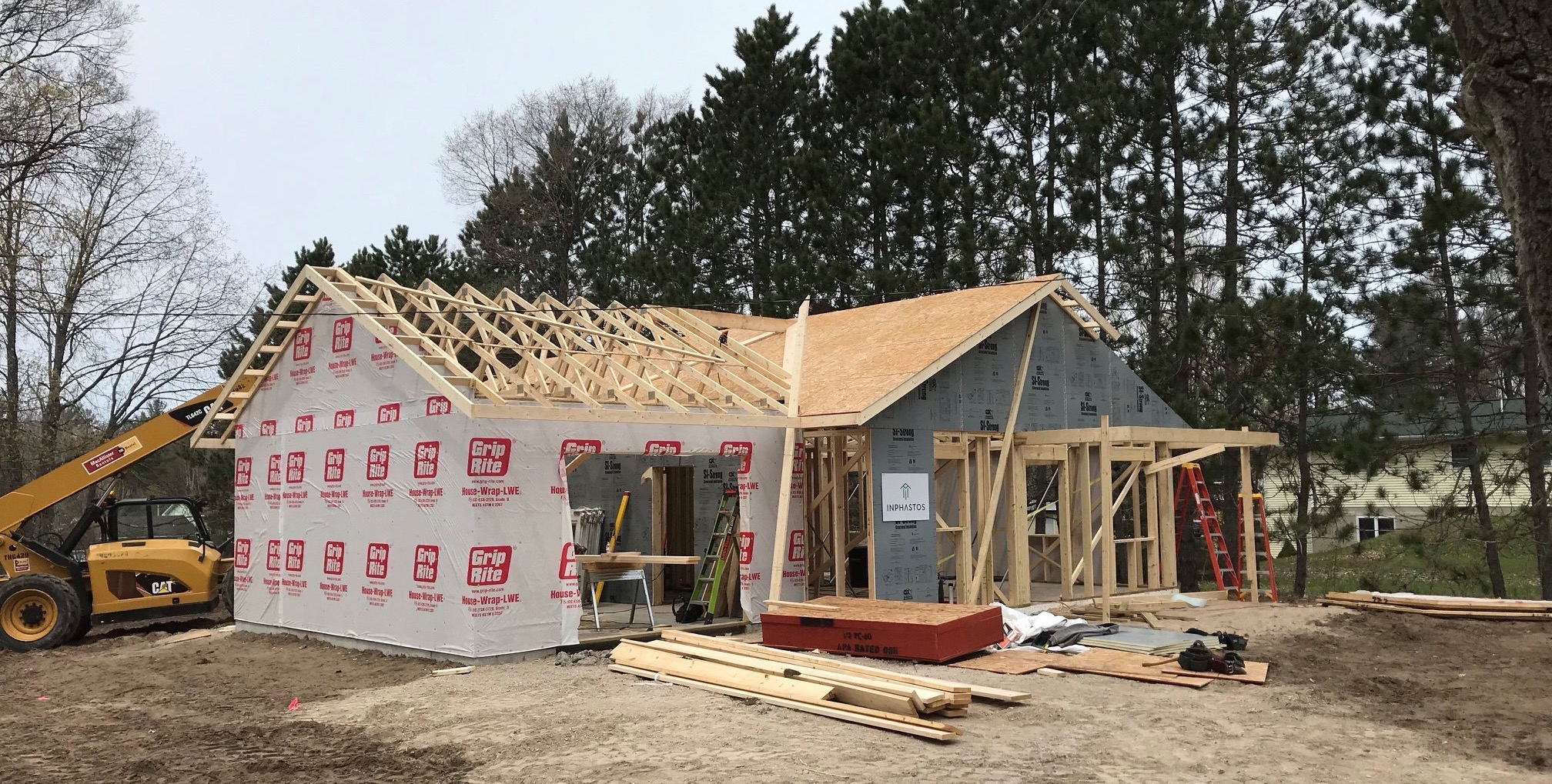 First Net-Zero Energy Home Coming To Kingsley
By Beth Milligan | June 9, 2019
Five years after building the first net-zero energy homes in Traverse City, Habitat For Humanity Grand Traverse Region (GTR) is pioneering a similar project in Kingsley – and could soon expand to other northern Michigan communities.
Construction is underway now at 449 North Brownson Avenue on Kingsley's first net-zero home, defined as a home that produces as much energy as it consumes. Net-zero homes significantly reduce utility costs for homeowners, particularly heating and cooling costs – the largest utility bills most Michigan residents pay. Habitat houses are built for families who have household incomes at 30 to 60 percent of the Area Median Income level. Because Habitat's goal is to help individuals live affordably, the organization began looking at "not only the cost to build, but the cost to live (in houses)," according to Ryan McCoon, vice president of the Habitat board of directors.
"When someone is making in that $30,000 to $45,000 (income) range, it's hard for them to have a $200-$300 heating bill in January," McCoon says. "Our goal when we started the Depot project was not looking at affordability as just cheap housing. It was about how can we reduce all of their bills, so they can stay in that house for a long time?" Solar arrays are a one-time upfront expense, McCoon continues, that pay off in the long run and safeguard homeowners rising energy prices for decades to come. "We've inflation-proofed their utility costs," he says.
Habitat for Humanity GTR helped pioneer the concept of net-zero affordable housing in Michigan in 2014 when it constructed 10 homes in the Depot neighborhood, each LEED-certified and outfitted with a 7 KW solar system. The project won national acclaim, including earning the 2016 Housing Innovation Award in the Affordable Homes category from the U.S. Department of Energy and the Midwest Project of Distinction Award at the Solar Energy Trade Shows.
McCoon was on Habitat's construction committee and served as project manager during the groundbreaking of the Depot neighborhood. He is also managing the Kingsley construction project and explains there are two key techniques to achieving net-zero housing: reducing the home's energy needs as much as possible by creating a well-insulated building envelope, and using solar or renewable energy to produce what remaining energy the house does require.
"We model the homes to maximize their efficiency," McCoon says. "We're approaching it by looking at energy conservation first, then renewable energy second. We're looking at the walls, ceilings, and floors. How do we air seal things? I use the example of building a Styrofoam cup versus a thermos bottle. Our codes only ask us to build a Styrofoam cup, which will hold heat but not for long. We're looking to build a thermos bottle, which will hold the heat a lot longer."
Designing an energy-efficient building envelope is the "least expensive part of the project," McCoon says. "The most expensive part of building a net-zero home is the renewable energy itself." In the case of the Kingsley home, the rooftop solar photovoltaic (PV) array – a 4.96 KW system – is estimated to cost $15,500. In the Depot neighborhood, Habitat built the cost of the solar arrays into the mortgage rate for the ten 10 families who moved into the homes, a tradeoff that slightly increased monthly mortgage payments in exchange for bigger savings on utilities. For the Kingsley home, Habitat is partnering with the Groundwork Center to use the organization's SolaRISE crowdfunding platform to raise funds to cover the solar array.
SolaRISE was developed to help nonprofits "tap into their fanbase and raise funds to purchase clean energy systems," according to Groundwork Center. The platform launched in December; the first campaign was a successful effort by Glen Lake Community Schools to raise $10,000 toward a $30,000 goal to purchase an 8KW adjustable solar array. Donors have until June 30 to contribute toward the solar array project for the Kingsley home, which is going to couple Dan and Melody Tincknell and their family. So far $557 has been raised for the project through the website.
The Kingsley home is anticipated to be finished in the next few weeks, with the Tincknells able to take occupancy in early July. Both Dan and Melody have individually contributed over 275 hours of their own labor hours into Habitat, a "sweat equity" requirement of the program. Other families could also soon benefit from net-zero energy housing: Habitat is evaluating a property in Suttons Bay now for a net-zero project, according to McCoon, and is aiming to achieve net-zero energy standards in as many future homes as it can.
"We still have to generate funding for the upfront cost of the solar panels, and not every project has the funding to do that," McCoon says. "Not every house is conducive to solar, either. It may have heavy tree cover, or the orientation of the house might not be facing in the right direction. As much as we'd love to have every project be net zero, it probably won't happen. But we want to do it on as many as we can."
Photo credit: Habitat For Humanity GTR
Comment
TC Commission Approves Front Street Closure Plan
Read More >>
Whitmer Reopens More Local Businesses
Read More >>
New E-Bike Shop, Third Cuppa Joe Location Coming To TC; More Openings/Closings
Read More >>
Blair Township Man Arrested For Child Abuse
Read More >>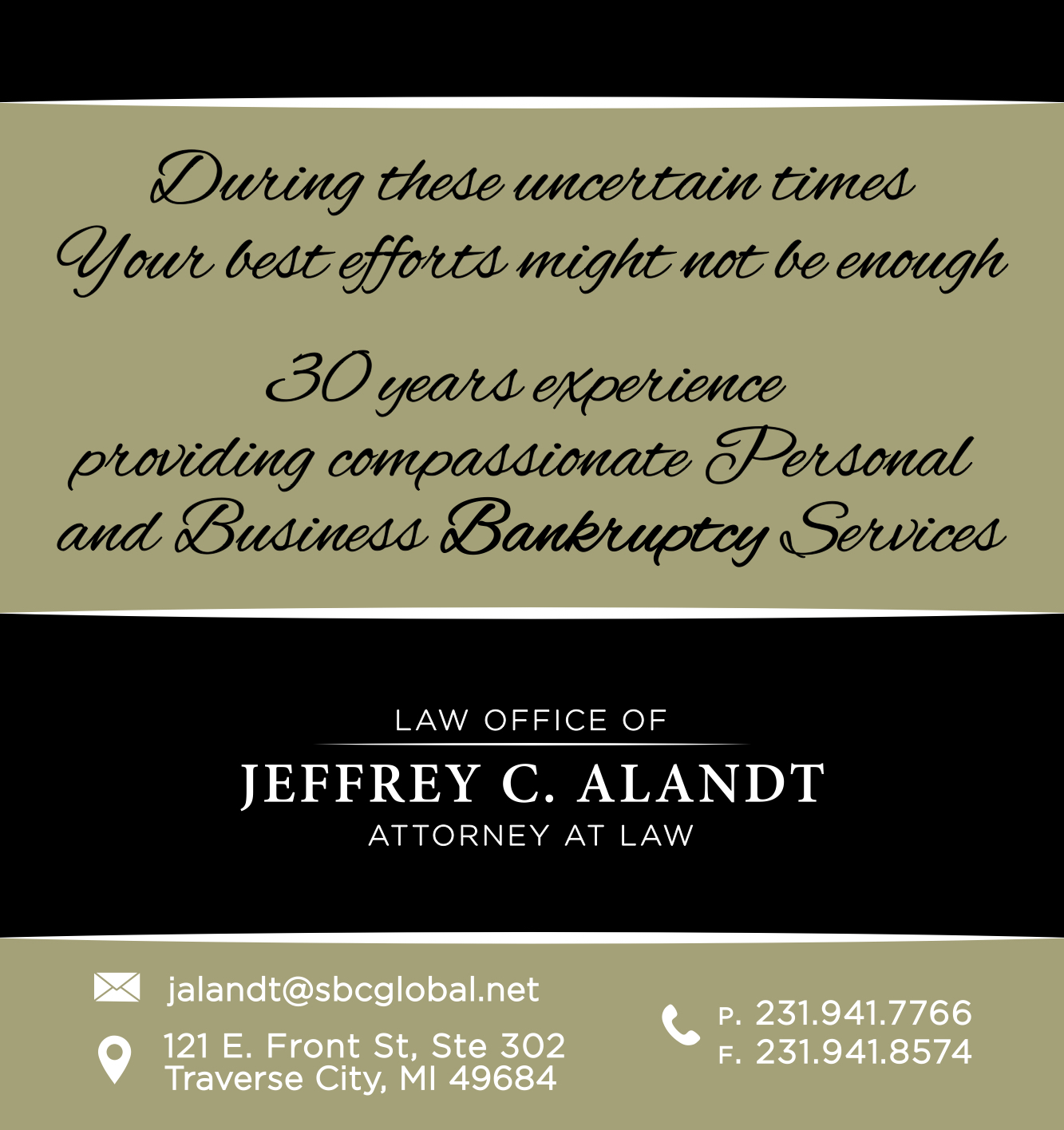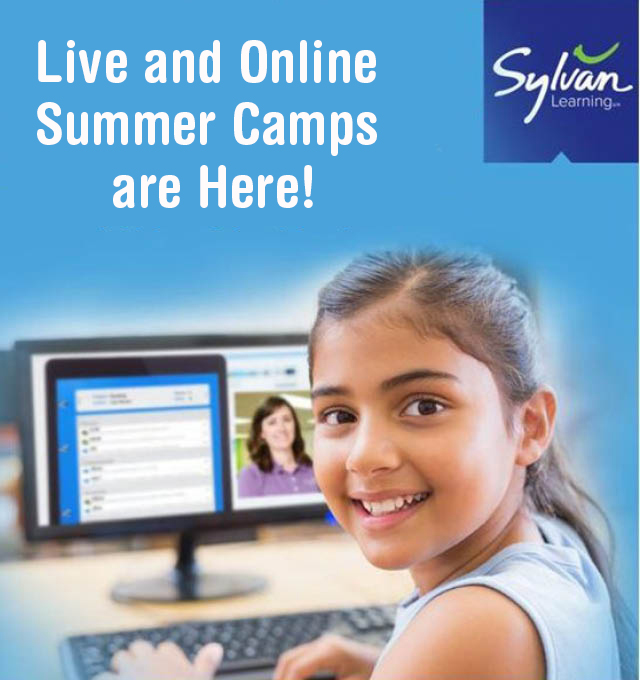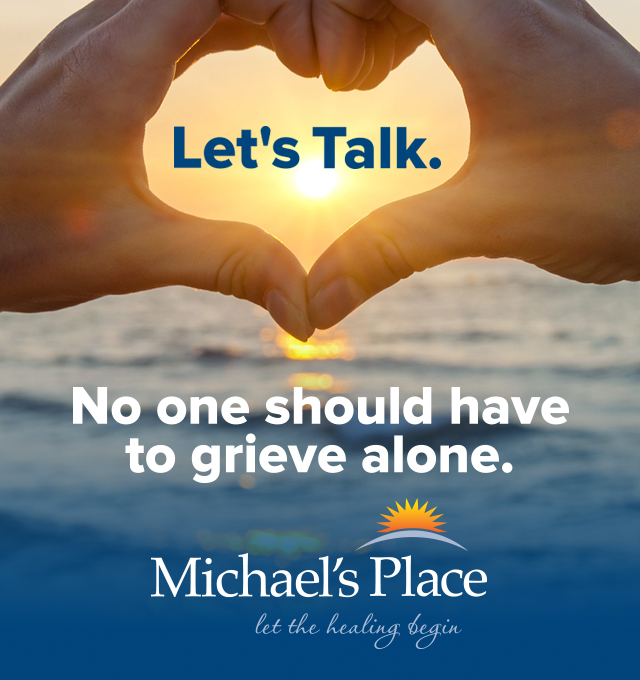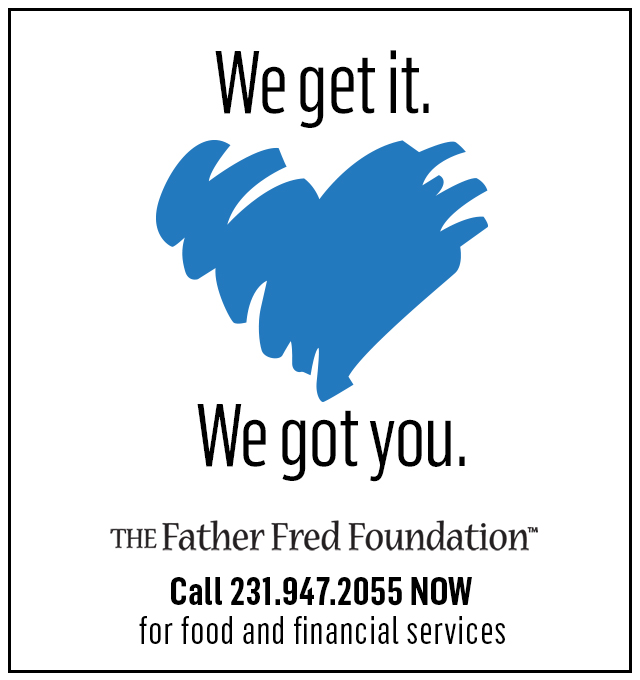 835 Coronavirus Tests Administered During Free Testing Weekend
Read More >>
Your 2020 Summer-Hike Hot List
Read More >>
Some Advisories Lifted For Downtown TC Beaches
Read More >>
A Revitalization Of "Restaurant Row" In East Bay Township?
Read More >>
Will Front Street Become Pedestrian Only? We'll Find Out Monday.
Read More >>
Free Drive-Thru COVID-19 Testing Offered This Weekend At Turtle Creek Stadium
Read More >>
After A 95 Percent Drop In Passengers, Cherry Capital Airport Inching Back To Normal
Read More >>
Four New Positive Cases Identified In GT County, Public Exposure Locations Shared
Read More >>
Two More Cases Identified In Grand Traverse County, Both From Community Spread
Read More >>
54,000 Gallons Of Sewage Spilled Into Boardman, According To Estimates
Read More >>