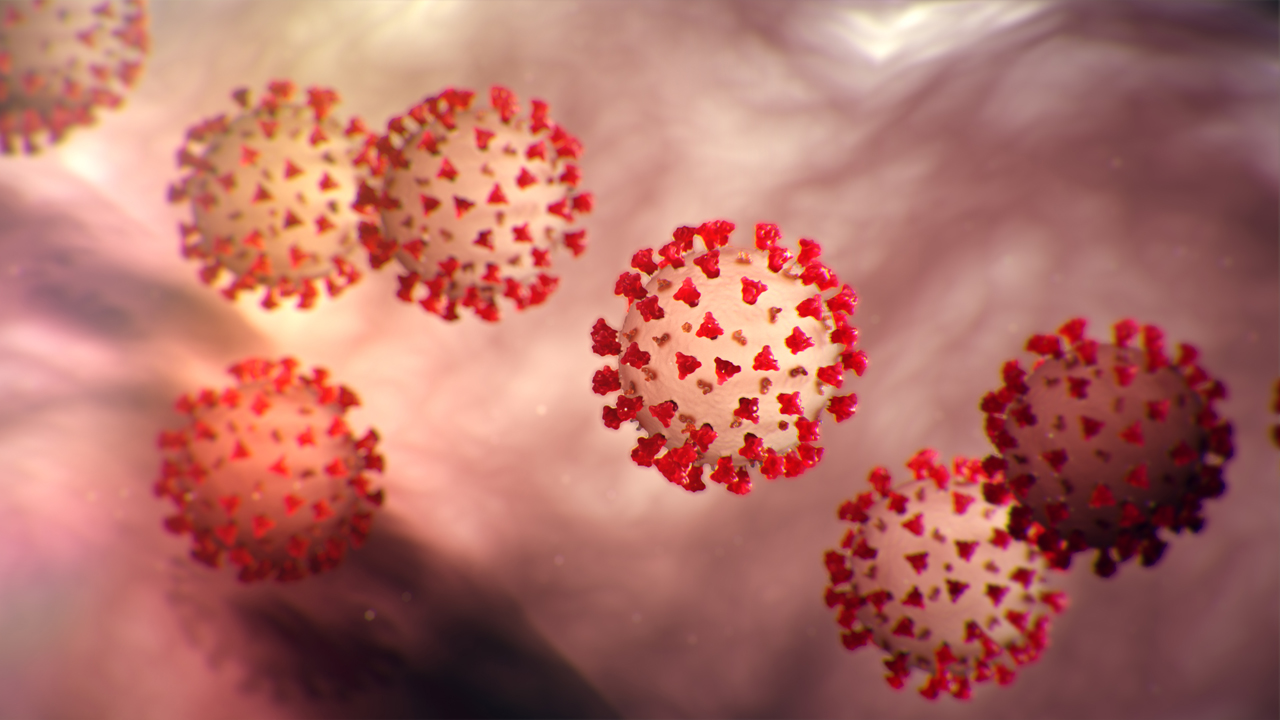 First Positive Case Of Coronavirus Identified In Grand Traverse County
By Beth Milligan | March 23, 2020
The Grand Traverse County Health Department reported the first positive case of COVID-19 from the novel coronavirus in a Grand Traverse County resident Sunday.
The individual, an adult male in his twenties with a history of international travel, is recovering at his home. The health department is working with the man to identify and contact anyone potentially exposed and will maintain regular contact with him to ensure his needs are met during his home isolation, the department said in a release. The man self-quarantined immediately after returning from his travel, creating little to no risk of community exposure, according to the health department. "The Grand Traverse County Health Department is confident in saying the likelihood of community transmission with this case is extremely low," the release states. "If in the future, a positive case was known to have been in a public setting and possible exposed several people to COVID-19, the Grand Traverse County Health Department would make that location and time of exposure public."
As of Sunday, there are now 1,035 cases of coronavirus identified in Michigan, including seven confirmed cases in northern Michigan counties. In Grand Traverse County, 75 residents have been tested so far, with 27 tests coming back negative, one positive, and the rest pending. According to the health department, "getting test results has been a slow process because initially only the state laboratory was capable of running results. This has changed and private labs are now coming on board. Test results are expected to come in more quickly with this development."
Comment
City Commissioners Approve Property Purchase For Parking Deck
Read More >>
Shutdown Could Threaten TCAPS Superintendent Search, Recall Effort
Read More >>
Despite Virus, Soon-To-Be-Wedded Couples Are Marching On
Read More >>
City Commissioners To Talk Living Wages For Staff, Relief Measures For Businesses
Read More >>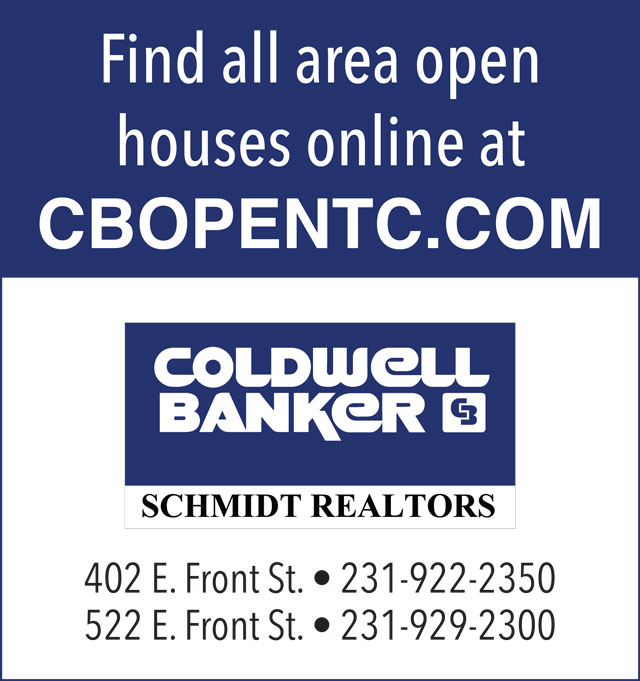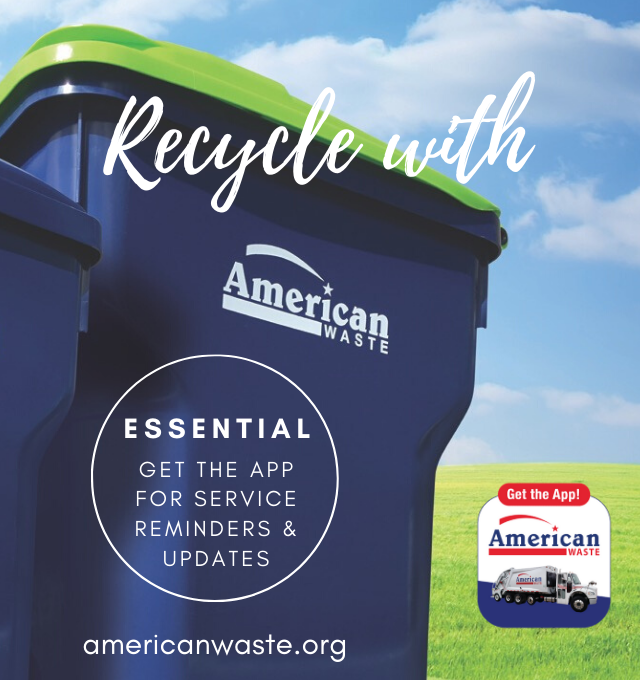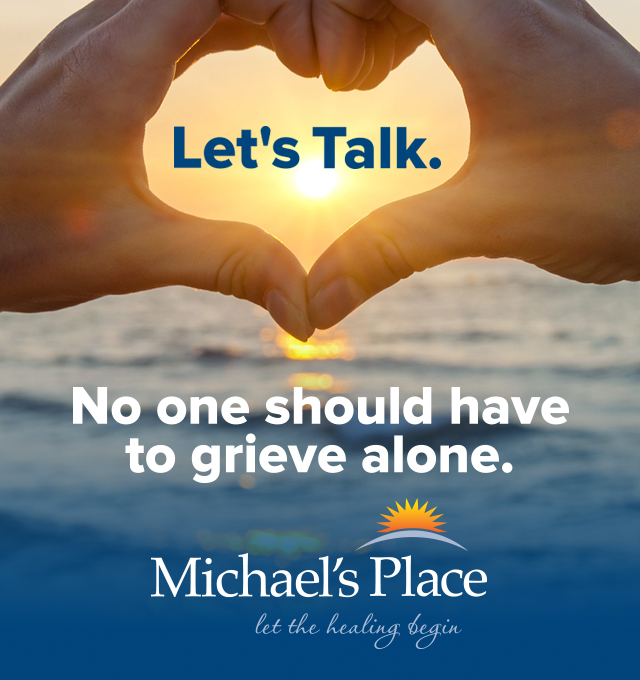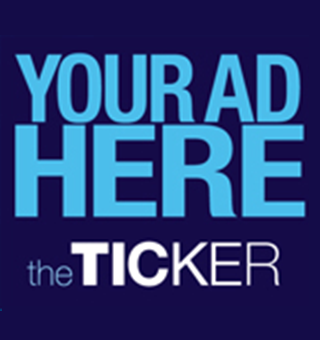 Meijer, Walmart Enact New Shopping Protocols
Read More >>
Munson Increases Visitor Restrictions, Requires Universal Masking
Read More >>
Animal, Pet Care During Pandemic
Read More >>
MHSAA Cancels Remainder Of High School Winter/Spring Sports Seasons
Read More >>
How Will Tourism, Hotels & Vacation Rentals Survive The Pandemic?
Read More >>
The Future of Horizon Books
Read More >>
City To Vote On Parking Deck Property Purchase
Read More >>
Grand Traverse Band Casinos Donate 7,000 Pounds Of Food
Read More >>
Is The Boom Over?
Read More >>
Whitmer Closes K-12 Schools For Rest Of School Year, Sets Guidelines For Remote Learning
Read More >>