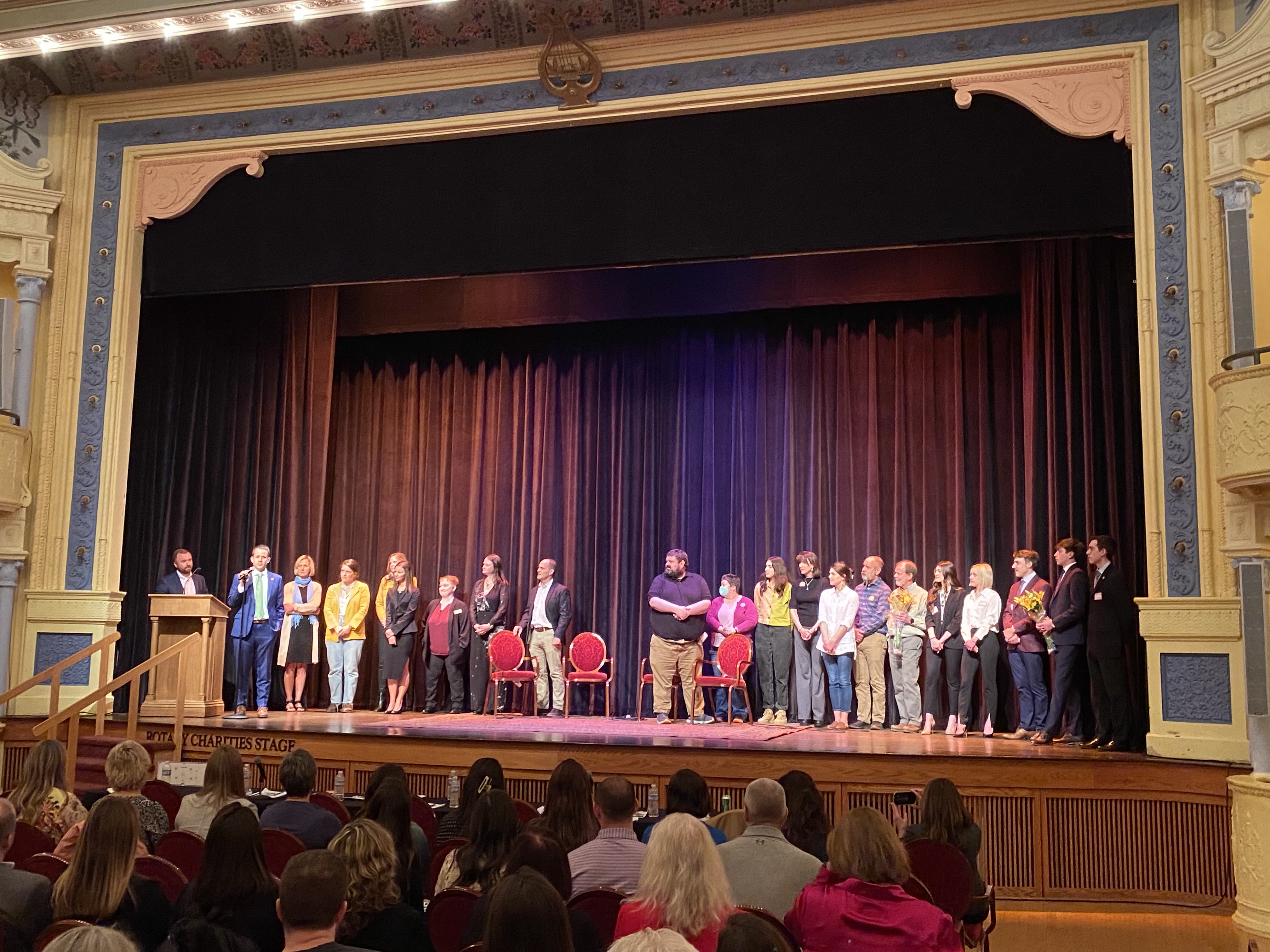 FirstIgnite, Oryana Named As Winners Of Traverse Connect's 2022 Scale Up North Awards
By Craig Manning | May 5, 2022
Traverse Connect announced the winners of its third annual Scale Up North Awards on Thursday evening, naming FirstIgnite as the victor of the "Emerging Business Award" and Oryana Community Cooperative as the winner of the "Hagerty Scaling Business Award."
After two years where the awards were given out via a virtual livestream, this year's Scale Up North Awards culminated with a two-hour ceremony at the City Opera House. The event featured a pitch competition for the three finalists in the Emerging Business Award category, as well as a moderated panel discussion with the three finalists in the Scaling Business Award category. Judges then deliberated briefly before ultimately announcing the winners in both categories.
Traverse Connect describes the Scale Up North Awards as a way of "bolstering and encouraging the scalability of businesses in the Grand Traverse Region," as well as a tool to "recognize and celebrate the vibrant and varied companies doing business 'up north,' their achievements, and their impact on the community and economy."
The "Emerging Business" category spotlights smaller local businesses that are currently "in the startup phase of growth." To compete in this category, a company must have been in business for less than five years and have three or more employees. Finalists this year included the Elk Rapids Marina on Elk Lake/The DAM Shop, FirstIgnite, and Shift Health Center. As the winner, judges selected FirstIgnite, a Traverse City-based startup that first garnered significant local attention last fall when it won a TCNewTech pitch competition. A graduate of the prestigious Y Combinator startup accelerator, FirstIgnite seeks to "bridge the gap between industry and academia" in a way that benefits businesses and universities alike. FirstIgnite will receive a $2,500 cash prize, as well as a bundle of in-kind services and benefits "valued at more than $23,000."
The Hagerty Scaling Business Award honors more established businesses that are scaling and growing. A business qualifies for the award if it has been operating for five years or more, has upwards of $500,000 in annual revenue, and has up to 150 employees. Finalists this year included Grand Traverse Distillery, Oryana, and Truly Free. Oryana won the top prize, with General Manager Steve Nance paying tribute to the company's member-owned cooperative structure by thanking "our 10,000 owners" in a brief acceptance speech. The business will receive a $5,000 cash prize and a bundle of in-kind services and benefits "valued at more than $41,000."
Traverse Connect first launched the Scale Up North Awards in 2020 as a replacement for the Small Business Celebration, which the Traverse City Area Chamber of Commerce had hosted from 2005 to 2019. Past winners of the Emerging Business Award include Interactive Aerial (2020) and Taste the Local Difference (2021), while alums of the Scaling Business Award include TentCraft (2020) and Short's Brewing Company (2021).
Pictured: Members of the FirstIgnite and Oryana teams gather onstage at the City Opera House after being named as winners of the 2022 Scale Up North Awards.
Comment
North Bar, Modern Bird Set For Debuts Soon
Read More >>
Summer Employment Forecast: Will The Job Market Warm Back Up?
Read More >>
NMC To Sign New Articulation Agreement To Promote Construction Trades Education
Read More >>
DDA Teams Up With Traverse Connect For Potential Business Attraction Program
Read More >>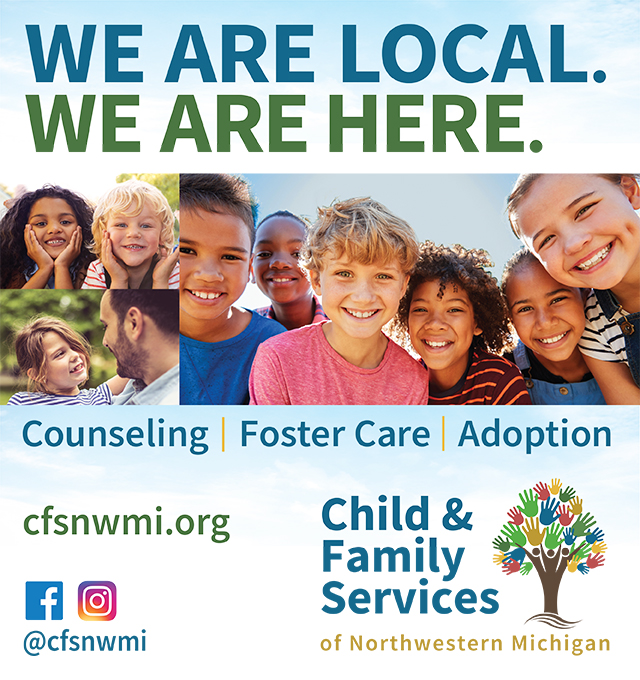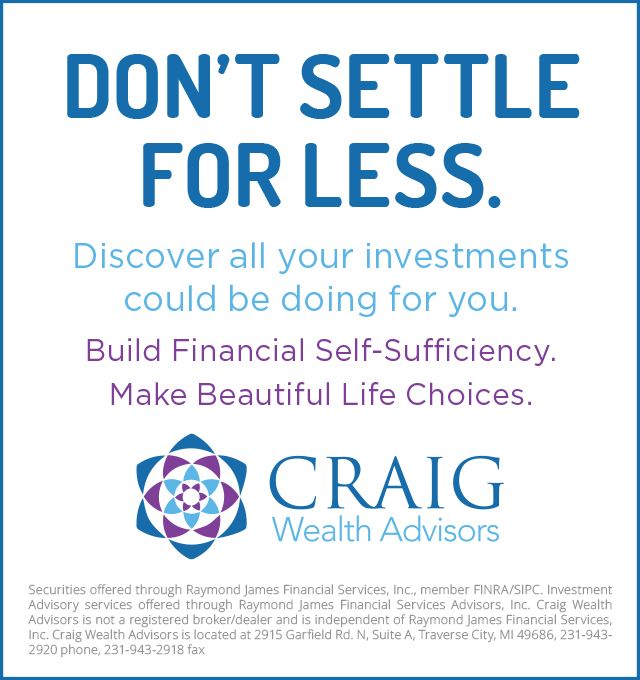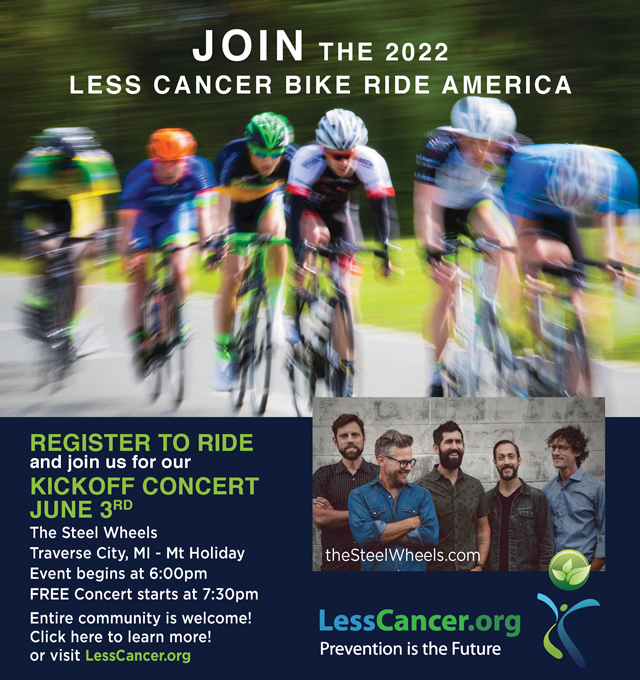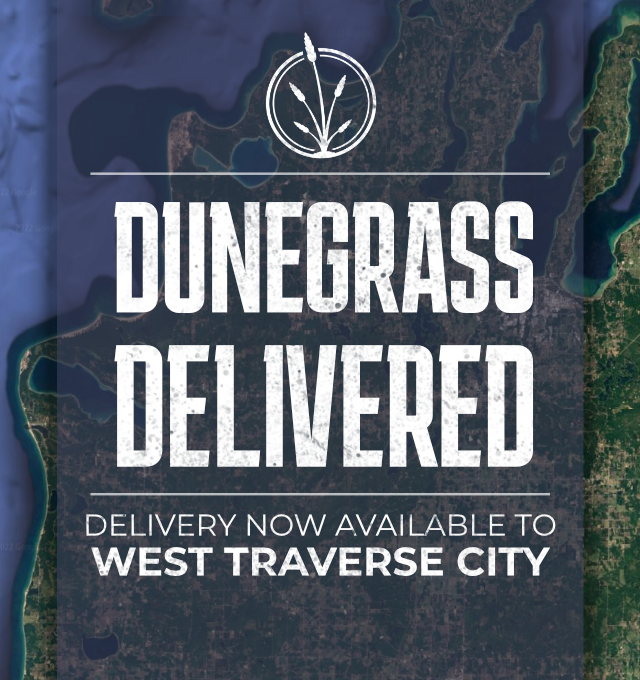 Montessori's Big Year
Read More >>
New Senior Living Facilities Are Under Construction In Traverse City; Can The Local Workforce Support Them?
Read More >>
The Dish Cafe Is Back On The Market
Read More >>
2022 Outstanding Educators Unveiled
Read More >>
City Commission Approves Recreational Marijuana Ordinance, Letter Of Understanding For Grandview Parkway Redesign
Read More >>
Local Home Sales Continue Drop, While Prices Continue To Climb
Read More >>
20 Years Later: The Village at Grand Traverse Commons
Read More >>
"Now Hiring" Showcases Jobs Across The Region
Read More >>
New Owners For West End Tavern, Paesano's Pizza; More Restaurant, Retail News
Read More >>
Traverse City Horse Shows Issues Statement Regarding Summer 2022 Season
Read More >>