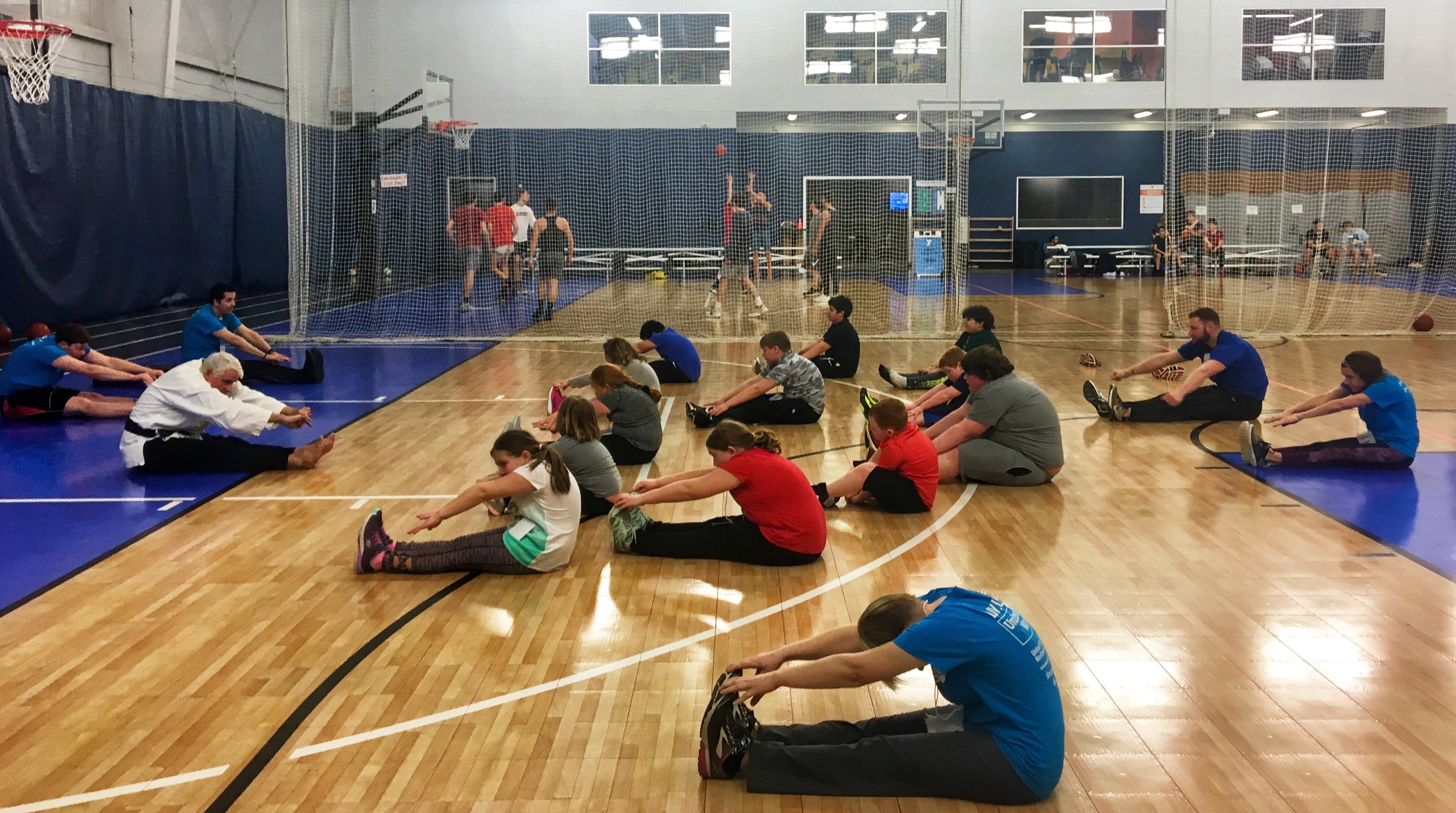 FitKids 360: Northern Michigan Youth Have Fun Getting Healthy
By Ross Boissoneau | Nov. 24, 2019
America has an obesity problem, and Michigan is one of the biggest offenders. According to recent research, the state ranks second to Mississippi for the highest percentage of obese children.
Dr. Tom Peterson recognized the trend years ago, so he set out to do something about it: FitKids 360, a program offered locally through Munson. "The concept comes from my experience as a pediatrician," he says. "I never had a place to send kids."
He started FitKids 360 in Grand Rapids, and eventually took it with him to Colorado. Since relocating to northern Michigan, he has introduced it here to help local general practitioners and their patients.
It's a seven-week, free course that incorporates nutrition, behavior, and exercise with a wide range of physical activities. Peterson adds that it's high-quality and evidence-based, meeting standards set by the American Academy of Pediatrics – and fun for the kids who participate. "If it's not fun, kids won't do it," he says.
He says the program is also family-oriented. "You have to have the family involved. Parents have to be involved." In fact, if a child is referred into the program, the child's parents and siblings are able to attend as well.
Through a partnership with Health Net of West Michigan in Grand Rapids and The Grand Traverse Bay YMCA, FitKids 360 offers classes locally at the YMCA. Others have been offered in Cadillac, Kalkaska, and Frankfort. Alyson Kass is the Shape Up North Coordinator, of which FitKids 360 is a part. Susi Worden is a community health educator who oversees various Munson health programs.
Worden says FitKids 360 is about positive reinforcement, from the exercise segment to the healthy snacks to education. "We don't bring up losing weight. The goal is to focus on teaching how to achieve a healthy lifestyle," she says.
Very often, a child battling weight problems has siblings or parents who facing similar challenges. The fact the entire family is invited to be a part of it extends its appeal, and its success. And the program extends far beyond simple nutrition, including goal-setting and dealing with self-esteem and bullying issues, all of which impact physical health.
Worden says the presence of parents and siblings helps make the program more comfortable for all those involved. There are typically between 14 and 20 families present, for a total of 30 to 60 participants. That diversity is also a strength of the program. "There's a lot of peer support there. We do a lot of learning, but there's always activities and games. The Y helps us with activities," Worden says.
At the end of the night, participants get healthy snacks: peanut butter and banana, veggies and hummus, guacamole with vegetables, fruit and yogurt parfaits. "We show how (healthy) snacks don't have to be complicated," says Worden.
Kass says some participants become regulars at the Y or engage in other healthful activities. "They post on social media that they ran a race. I had one mom tell us she lost 60 pounds. Getting healthy habits going in a family is contagious," she says.
Peterson says the program helps offset the changes in lifestyle over the past few decades, as people have become more sedentary and screen time has eclipsed active playtime. "It's harder to get people active, to get more activity in schools," he says. That's as true in an area famed for its natural beauty and outdoor opportunities, such as Traverse City, as it is for large urban areas. FitKids 360 continues downstate, in the Detroit area as well as Grand Rapids and elsewhere.
Perhaps the best measure of its success is the enthusiasm of those who have been through the program. "Graduates become mentors. They want to do it again. They share their experiences, help other families," says Kass.
Comment
Dangerous Legal Drug? Or Nature's Answer To Opioid Addiction?
Read More >>
There's A New Ticker In Town
Read More >>
DDA Talks Cruise Ships, Scooters, District Boundaries, River Clean-Up
Read More >>
For Kristin Rice, Space Is The Place x2
Read More >>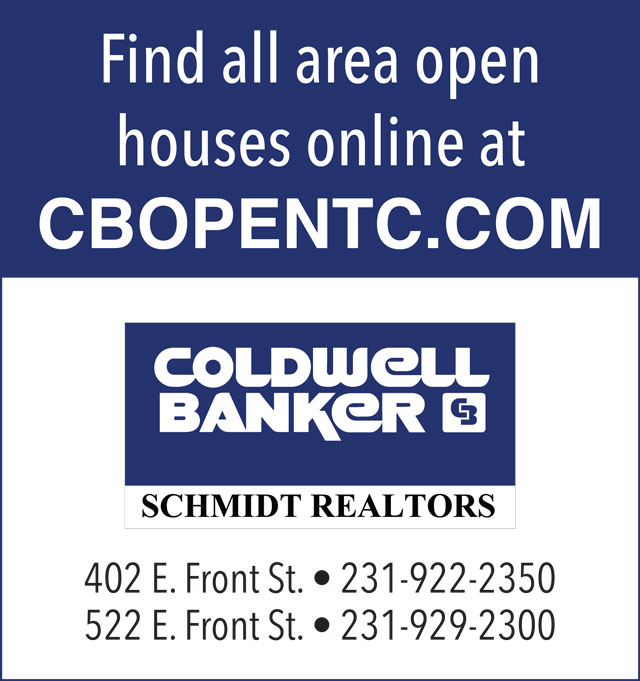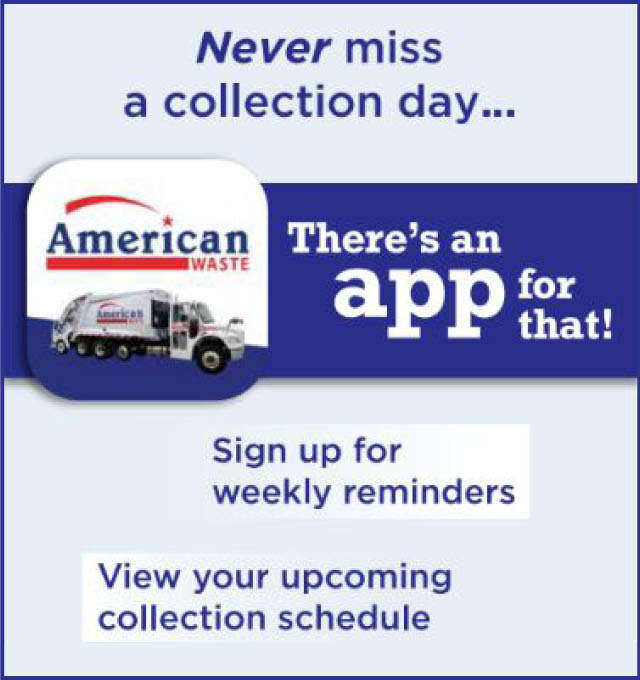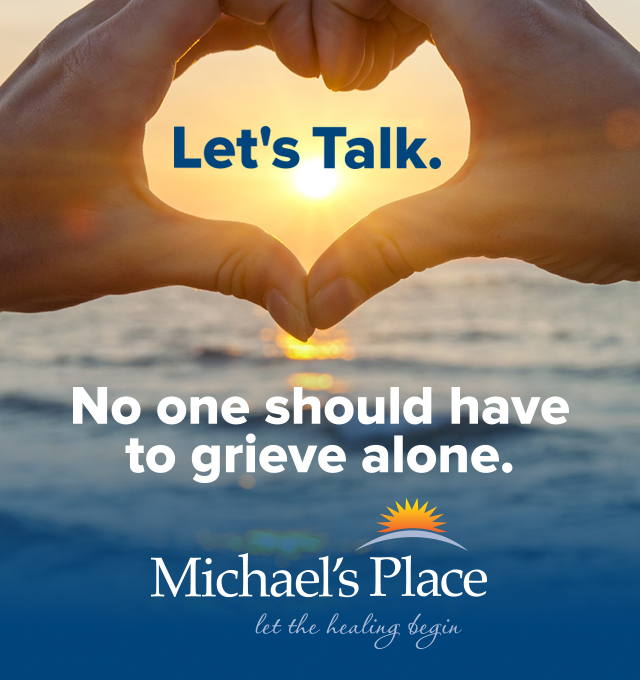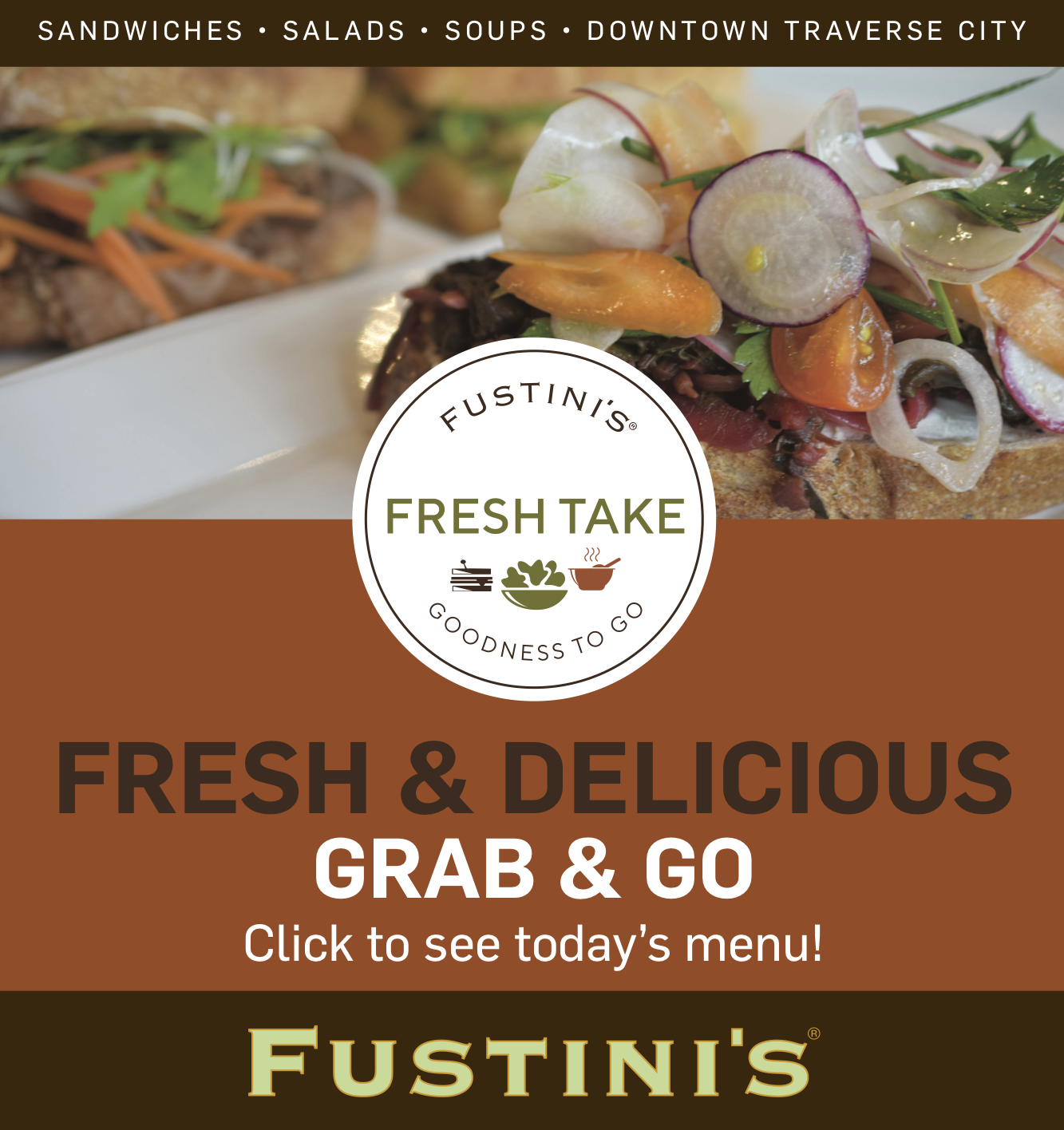 Space: The Next Frontier For Pugsley?
Read More >>
New Publication Provides Access To Local Demographic Data
Read More >>
Woman Arrested For Drunk Driving After Getting Stuck In Snowbank
Read More >>
Local Child Care Study Outlines Shortcomings
Read More >>
Save The Date: March Recess At State Street Market
Read More >>
Car Crashes Into Empire Township House
Read More >>
Hunting For WWII Aircraft, U-Boat In Grand Traverse Bay
Read More >>
Palmer Woods Expansion, M-204 Bridge Project Coming To Leelanau
Read More >>
Couple Arrested For Assaulting Teen
Read More >>
New Combined Job Fair To Debut
Read More >>