Five Below, B2 Outlet, Tiki Pineapple Opening In TC; More Retail/Restaurant News
By Beth Milligan | June 24, 2020
Discount stores Five Below and B2 Outlet Stores are opening new shops in Traverse City, while Michigan restaurant chain Tiki Pineapple – which specializes in Dole Whip ice cream and a tropical food menu – is bringing its first location to the area. Those are just a few of the numerous restaurant and retail openings, closings, and moves underway as the summer season heats up.
Five Below & B2 Outlet Stores
Five Below will join Burlington in opening in the former MC Sports space next to the Grand Traverse Mall on South Airport Road this year. Describing itself as a "fast-growing national retailer" – the company has over 900 stores in 36 states, with 1,600 more in the works – Five Below offers "trend-right, high-quality products loved by tweens, teens, and beyond," according to the company's website. Most store items are priced between $1 and $5, with some items up to $10. The store is slated for a fall opening, the company's public relations department confirmed to The Ticker.
At the Cherryland Center, B2 Outlet Stores will hold a grand opening today (Wednesday) at its new location. Originally called Benefit Twice Outlet Stores, B2 Outlet Stores was launched by father-son duo Duane and Matt Smith with the goal of giving back through the sale of brand-name items at discount prices (a product mix similar to T.J. Maxx). Structured as a low-profit limited liability company (L3C) – a hybrid between a nonprofit and for-profit business – the company donates a majority of its proceeds to local and global causes. B2 Outlet Stores has several locations in Michigan, including in Cadillac, Gaylord, and Ludington.
Tiki Pineapple
Michigan ice cream chain and eatery Tiki Pineapple is targeting a mid/late July opening for its first Traverse City location at 1218 South Garfield Avenue (the former Subway space next to Sherwin Williams). The company specializes in a "taste of the tropics" food menu and Dole Whip ice cream, including dairy-free, low-fat, gluten-free, vegan, and cholesterol-free options. Food offerings include fresh wraps, hot sandwiches, jerk chicken, rice and beans, homemade Hawaiian chili, coconut cream pie, and smoothies. The eateries are known for their colorful, bright décor, free WiFi, and games for kids.
Other openings, closings, and moves…
Walstrom Marine has taken over Traverse Bay Marine and has relocated its Traverse City operations to the former Traverse Bay Marine space at 228 North US-31 South near Chums Corner. The move will allow Walstrom Marine to add several new brands to its boating lineup, including Lund, Sea-Doo, and Crest. Fox Grand Traverse has purchased the former Walstrom Marine building at 3536 North US-31 South near Meijer, according to General Manager Tom Gordon. "We are in the process of analyzing it for future growth opportunities," Gordon says of the property, which is adjacent to Fox's existing car dealership.
A new owner is bringing new changes to the former Nada's/Saco's liquor store at 542 West Front Street. Stuart Lazar finalized his purchase of the store from Nada and Mark Saco in May and renamed the business Front Street Liquor. Lazar says he's continuing to sell gyros, baklava, and hummus – items Nada made popular while running her Mediterranean-focused deli – and has also added deli sandwiches, soups, and prepared salads. Later this week, the store will debut grinders and Detroit deep dish-style pizza as part of its menu. "The store is entirely rearranged," says Lazar. "We've moved the deli back and combined it with the kitchen and opened up the middle." Lazar has added 35-40 more whiskey, bourbon, and rye varietals and will soon expand snack and candy offerings. While Nada Saco couldn't be reached for comment, Lazar says the former owner took a break to spend time with family and has mentioned the possibility of bringing her food back to the area in the future.
Several other changes are underway in downtown Traverse City. Gitche Gumee founder Michael Wahlstrom has debuted a new cereal bar called Gitche Crisp in his storefront at 319 East Front Street. The space offers a selection of 12 classic cereals, four rotating options, and toppings; each bowl ($6) is served with 2 individually packaged cereals, individual mini milk carton choice (including soy and almond options), and a souvenir color-changing spoon keychain. Customers can eat on the outdoor patio overlooking West Bay and the Boardman River or inside the store or order carryout. Gitche Crisp also offers single-serve Moomers ice cream in 12 different flavors and two non-dairy sorbet options.
Further down Front Street, two long-time management employees have joined the ownership group of Amical. General Manager Jeffrey Libman and Executive Chef Benjamin Hoxie are now part of the ownership team with Judith Sullivan Phillips and David Denison. Libman and Hoxie will retain their current positions, while Denison will continue to serve as president. After shuttering operations completely during the pandemic, Pangea's Pizza has reopened its doors at 135 East Front Street for both indoor and outdoor service. Around the corner on State Street, Maggie Laureto of REI Construction Consultants – the development team behind TC Lofts – is looking for a new tenant for a street-level live-work space in the building after café Goodboy Provisions closed its doors during the outbreak.
Elsewhere in the region, J&S Hamburg South Airport has temporarily closed its doors to fix damaged floors and revamp the restaurant ahead of a targeted July 5 reopening. Community donations have poured in to support the restaurant and its outreach programs during its closure, including providing nearly 6,000 free meals for kids during the pandemic and contributing hundreds of meals to Munson workers and first responders.
In Leland's Fishtown, owner Annie Lange is preparing for a July 3 opening of a brick-and-mortar store for her Compass Paper Co brand, which specializes in greeting cards and small gift items inspired by the outdoors. The store will be located in the former Sporck Tileart shanty. In Elk Rapids, My Michigan Roots – a Michigan and outdoor lifestyle brand – has also opened its first brick-and-mortar store at 126 River Street offering both retail sales and rental gear. Also in Elk Rapids, Norte has partnered with Bayfront Beach and Bike and McLain Cycles to launch an Elk Rapids Kids' Bike Library in the community, allowing children to borrow appropriately-sized bikes for free until they outgrow them, when they return them and trade up in size.
Finally, several food trucks are on the move across northern Michigan. Chef George Twine of Abundance Catering will hold a grand opening at noon Thursday for The Bite Food Truck, which will be located two miles of Northport at the corner of Woolsey Lake and Snyder roads and will specialize in subs (such as Philly cheesesteak) and sides. Grand Traverse Pie Company has set up shop with its food truck, nicknamed Genevieve II, at the corner of US-31 and Four Mile Road in front of Einstein Cycles in Traverse City. Taqueria Las Lagunas has opened for the summer in the Barrels & Barrels parking lot Friday-Sunday near Suttons Bay, while Archie's Food Truck will have new digs this year at The Coin Slot lot starting July 1. Meanwhile, those missing Korean Beef Tacos can catch the Roaming Harvest food truck – a former Traverse City summer staple – outside Northern Natural Cider House & Winery in Kaleva for the 2020 season.
Comment
Nursing Legislation Heads To House Vote
Read More >>
NMC Receives $90,000 FAA Grant To Train 40 High School Teachers In Unmanned Aerial Systems
Read More >>
GT County Experiences Worst Month Since Start Of Pandemic; Munson Releases Patient Vaccination Data
Read More >>
Grand Traverse Regional Community Foundation Announces Final Round Of Urgent Needs Fund Grants
Read More >>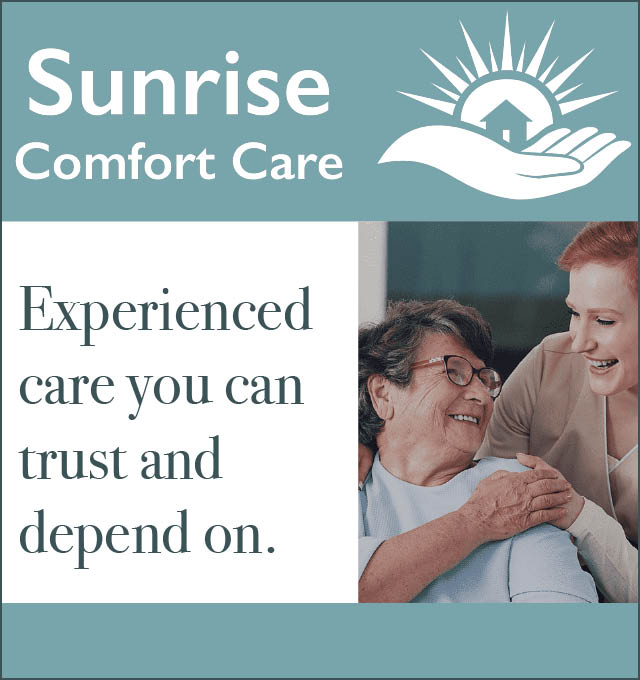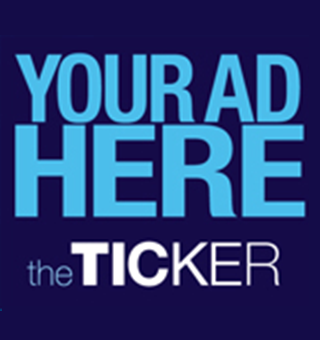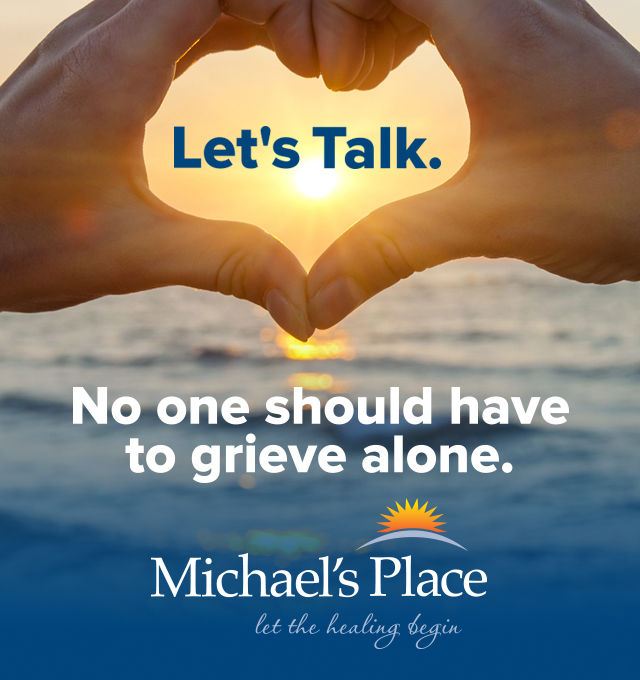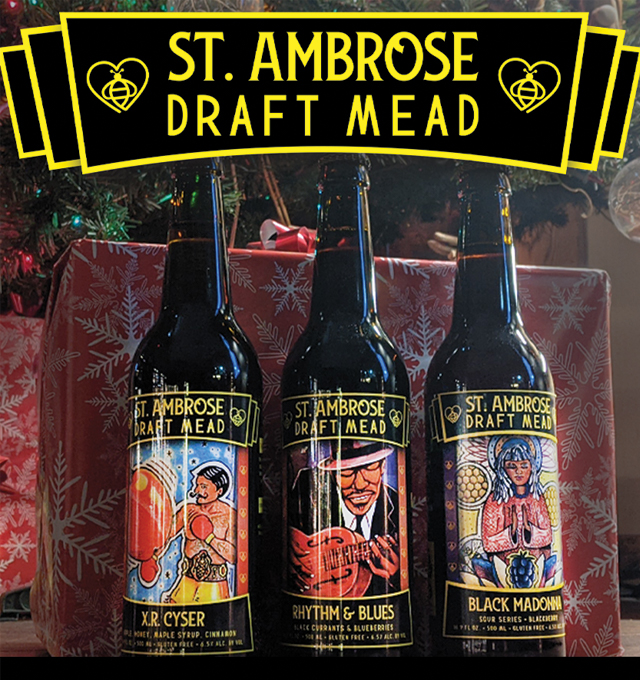 Inside The Ongoing Dispute Over Interlochen Community School
Read More >>
At Least Five Threats Made Against Schools In GT County, Says Prosecutor
Read More >>
Meet The Storyteller Behind "Firekeeper's Daughter"
Read More >>
Eighth Street Bridge Closed Tuesday-Friday For Final Work
Read More >>
Biggest Bayshore Ever? A Sneak Peek At The 2022 Return Of The Bayshore Marathon
Read More >>
Rising Numbers, Incidents At Library Spur New Conversations About Local Homelessness
Read More >>
Brew Plans Upgrades, Seeks Long-Term Lease Downtown
Read More >>
Hagerty's Big Friday And Now Big Monday
Read More >>
Hickory Set To Expand By 76 Acres, More Local Park News
Read More >>
Law Enforcement Presence Planned Monday At TCAPS Secondary Schools
Read More >>