Five Nonprofit Finalists Selected By Impact100
July 23, 2020
Impact100 Traverse City, the nonprofit group of women who have each donated $1,000, has selected its five finalist nonprofits for this round of grants. The five are: Habitat for Humanity Grand Traverse Region, Michael's Place, Newton's Road Northwest, Old Town Playhouse, and Preserve Hickory. The three nonprofits receiving the most member votes at the Impact100 TC annual meeting on September 22 will receive grants of $105,333 each.
The ultimate goal of the all-volunteer women's organization is to provide a $100,000 grant within all of their focus areas by encouraging at least 500 women to engage together in philanthropy by each contributing $1,000 annually to fund local transformational grants. The organization has granted $1,122,000 since its inception four years ago.
Habitat for Humanity Grand Traverse Region's project is "Building Homes And Hope Initiative." Michael's Place's project is "Trauma, Suicide And Childhood Bereavement." Newton's Road Northwest's project is "Newton's Road Career Investigation Platform." Old Town Playhouse's project is "Enhancing The Patrons' Sensory Experience At OTP." Preserve Hickory's project is "Energy Efficient Lighthing For Hickory Hills."
Comment
From Bubba To Left Foot: What's In A Name (Part Two)
Read More >>
Traverse City Light & Power Names Next Executive Director
Read More >>
DDA To Consider Parking Changes, Hiring Firm To Study Future Direction For Downtown
Read More >>
National Cherry Festival Combines Heritage, Junior Royale Parades Into New Parade
Read More >>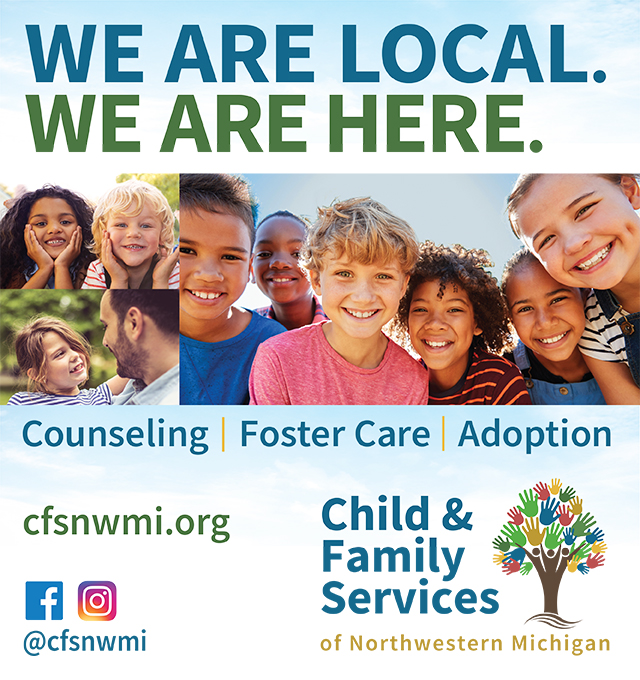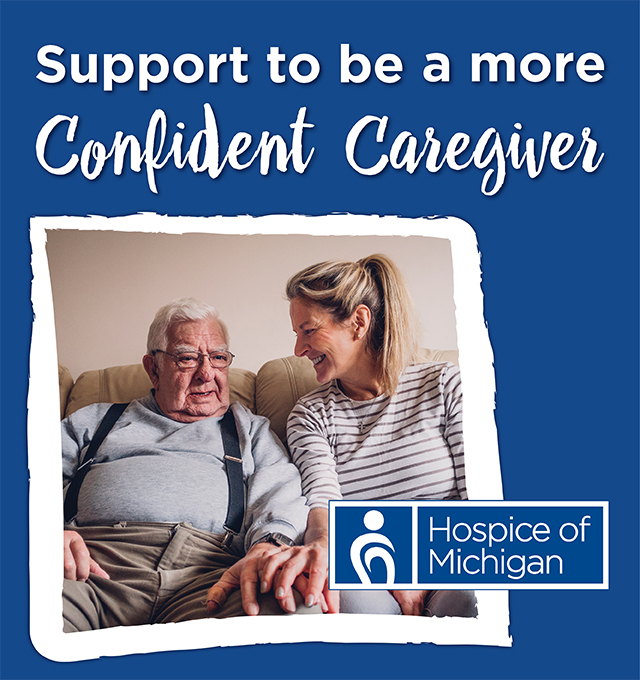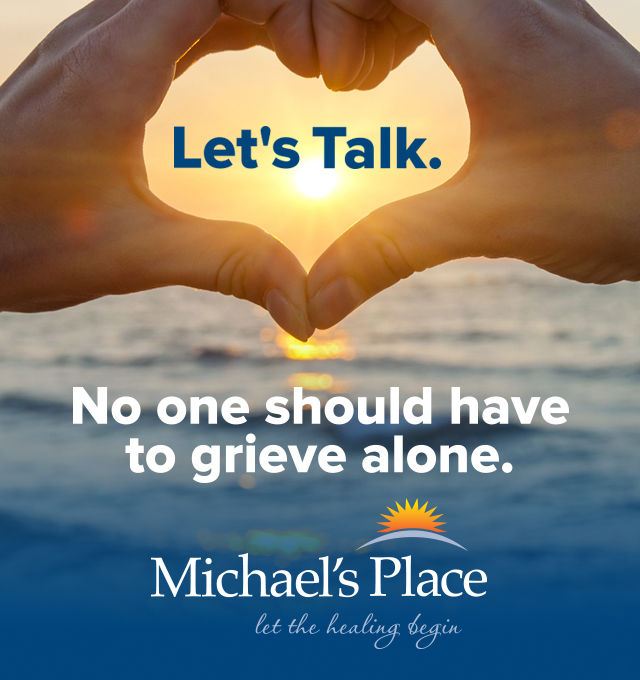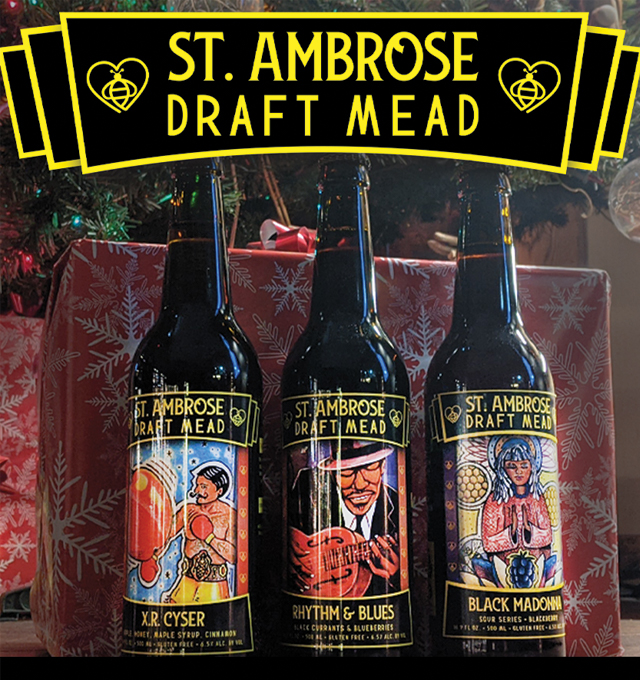 Rachel Johnson Named NMC's Board Chair For 2022
Read More >>
"We're Pushing Through": Munson's Matt Wille On Running The Hospital
Read More >>
Disability Network Offers COVID-19 Vaccines For Homebound Individuals
Read More >>
100 Local Scholarships Now Available
Read More >>
Winter Sojourn: Low-Key Weekend Getaways
Read More >>
Anishinaabe History Project, Liquor License Transfers, River Wall Contract Top City Agenda
Read More >>
Code Blue: How Cold Weather, COVID, And Short-Staffing Are Straining Traverse City's Homelessness Resources
Read More >>
'A Massive Opportunity': Ty Schmidt Talks New Organization, TCAPS Health And Wellness Initiative
Read More >>
TCAPS MLK Installation Destroyed At Ashton Park
Read More >>
TC Tourism Commits $100K To TBAYS Soccer Fields Expansion
Read More >>