FLOW, Partners To Host Septic Summit Wednesday
By Beth Milligan | Nov. 3, 2019
FLOW (For Love of Water) and other partners will host the Michigan Septic Summit Wednesday (November 6) in Traverse City at the Hagerty Center from 9:30am-4pm.
The event aims to help attendees "explore emerging research on the human health and environmental risks presented by old and failing septic systems in Michigan, learn about local and regional programs and regulations adopted in response to surface water and groundwater quality threats, and foster dialogue toward more effective and geographically extensive efforts to reduce risks from septic system waste." Speakers will include FLOW Executive Director Liz Kirkwood; Nature Change publisher Joe VanderMeulen; Scott Kendzierski, director of environmental health services at the Health Department of Northwest Michigan; Mark Borchardt, microbiologist and researcher at the U.S.D.A. Agriculture Research Service in Marshfield, Wisconsin, and others.
"Our wastewater can seem invisible being out of sight and therefore out of mind," says Kirkwood. "But dealing with our septic issues is paramount in Michigan. This is the Great Lakes state. Whenever we flush, we run the risk of polluting our precious waters if we don't adopt smart septic regulations."
According to the Michigan Department of Environment, Great Lakes, and Energy, an estimated 130,000 septic systems in Michigan may be failing. In many cases, that means sewage and associated microorganisms are reaching groundwater, lakes, and streams. However, Michigan is the only state in the nation that lacks a statewide sanitary code requiring regular inspection and maintenance of domestic septic systems.
Event registration is $25 in advance or $30 at the door and includes lunch.
Comment
For Kristin Rice, Space Is The Place x2
Read More >>
Space: The Next Frontier For Pugsley?
Read More >>
New Publication Provides Access To Local Demographic Data
Read More >>
Woman Arrested For Drunk Driving After Getting Stuck In Snowbank
Read More >>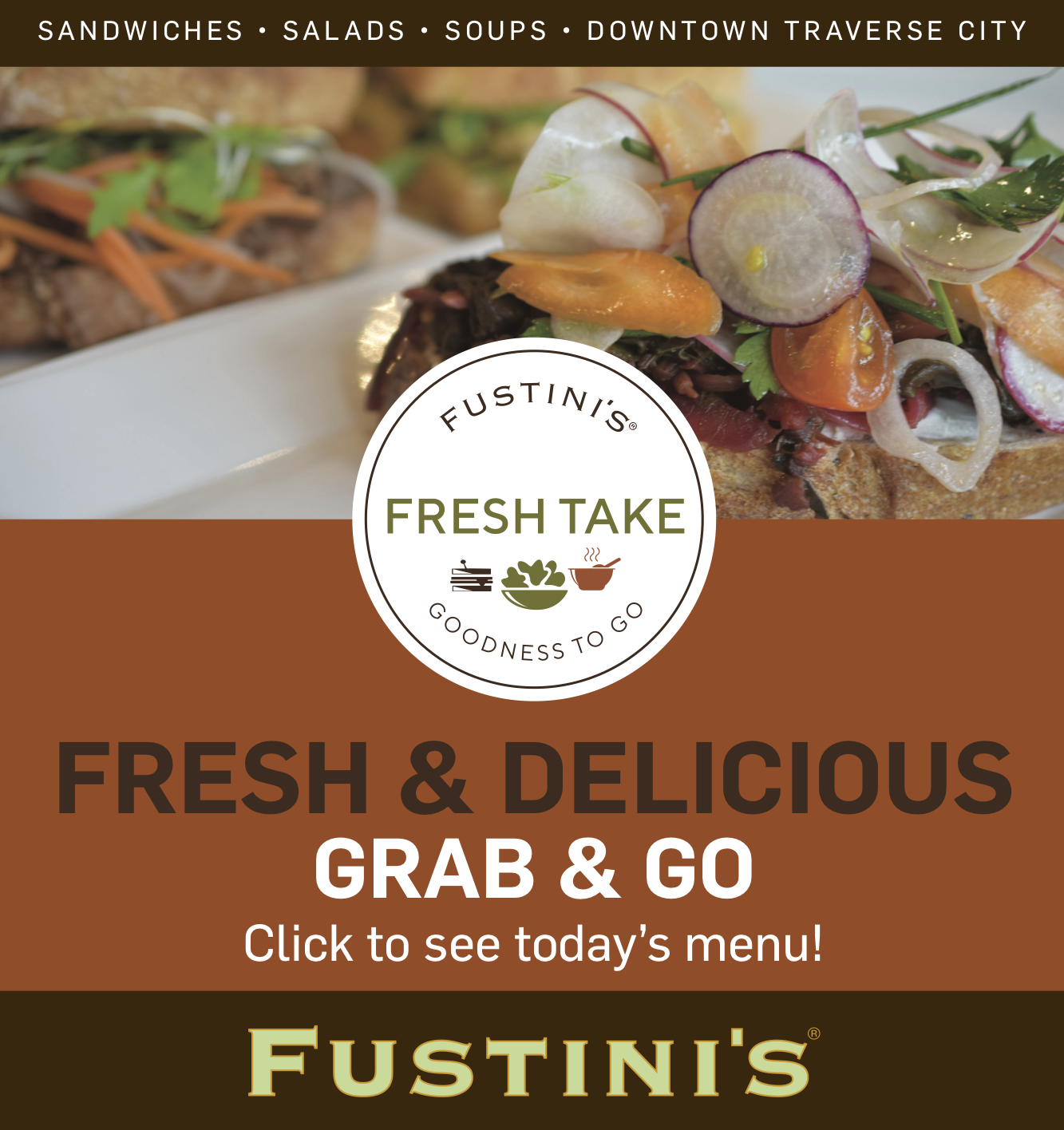 Local Child Care Study Outlines Shortcomings
Read More >>
Hunting For WWII Aircraft, U-Boat In Grand Traverse Bay
Read More >>
Palmer Woods Expansion, M-204 Bridge Project Coming To Leelanau
Read More >>
New Combined Job Fair To Debut
Read More >>
Planning For 2020 Traverse City Ironman Continues, As Does Debate
Read More >>
Another Local School Goes Solar
Read More >>
Save The Date: March Recess At State Street Market
Read More >>
Car Crashes Into Empire Township House
Read More >>
TIF 97, Jail Mental Health, Proposal To Combine Elected Positions Top County Agenda
Read More >>
Couple Arrested For Assaulting Teen
Read More >>