Food Insecurity Threatens More And More Northern Michigan Families
By Beth Milligan | Sept. 19, 2022
A confluence of factors are contributing to growing food insecurity in many areas of northwest Michigan, from inflation and child care costs squeezing working families to food shortages impacting prices and availability.
And while the situation has spawned more creative and healthy ways to serve those in need, leaders at area pantries are concerned the end of pandemic benefits could conspire with rising fuel costs to make matters worse, at least in the short term.
"The pandemic changed the whole picture of how people are being served and what their needs are," says Val Stone, food coalition coordinator for the Northwest Food Coalition in Traverse City. Stone helps to monitor efforts at 43 pantries, 23 meal sites, and six "baby pantries" across six counties: Antrim, Benzie, Kalkaska, Leland, Wexford, and Grand Traverse. Then supply chain disruptions and inflation set in. Combine those soaring costs with skyrocketing gas prices, and there's added pressure on pantries, both in terms of families looking to stretch limited funds and the costs to collect and distribute food.
In this week's Northern Express, sister publication of The Ticker, writer Victor Skinner talks to area food pantries and nonprofit leaders about the growing threat of food insecurity facing northern Michigan families - and what's being done to address it. The Northern Express is available to read online, or pick up a free copy on newsstands at nearly 700 spots in 14 counties across northern Michigan.
Comment
County Commissioners Approve $5M Mental Health Agreement, Per Diem Policy, Early Voting Plan
Read More >>
TC Woman Arrested for Maintaining Drug House, Possessing Meth
Read More >>
Improvements Eyed for West End Parking Lot, VASA Trailhead
Read More >>
Acme Passes on Bertha Vos, Targets Ascom Building for Township Hall
Read More >>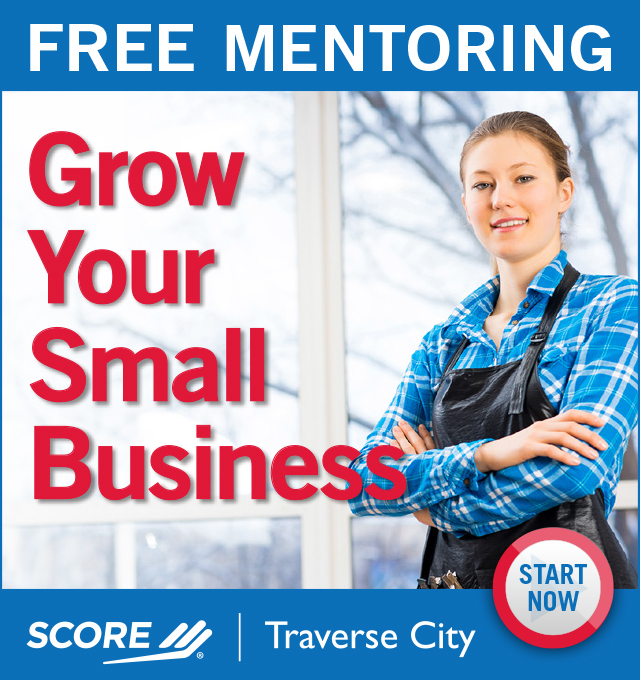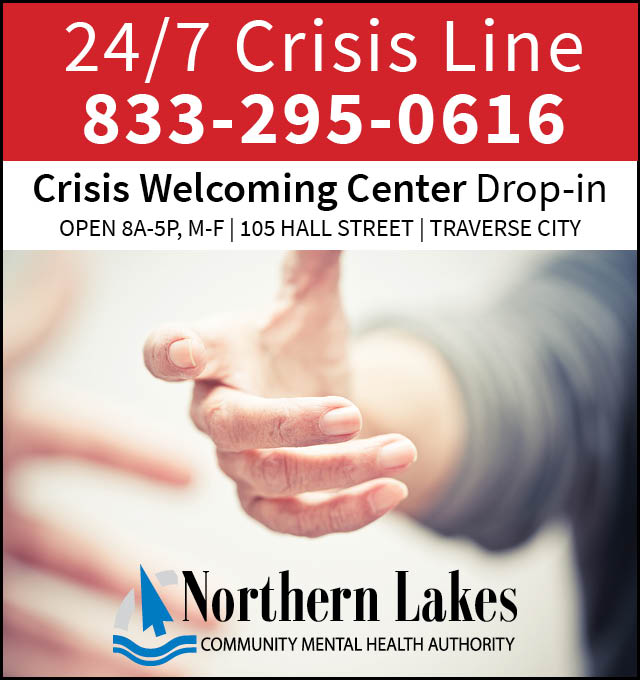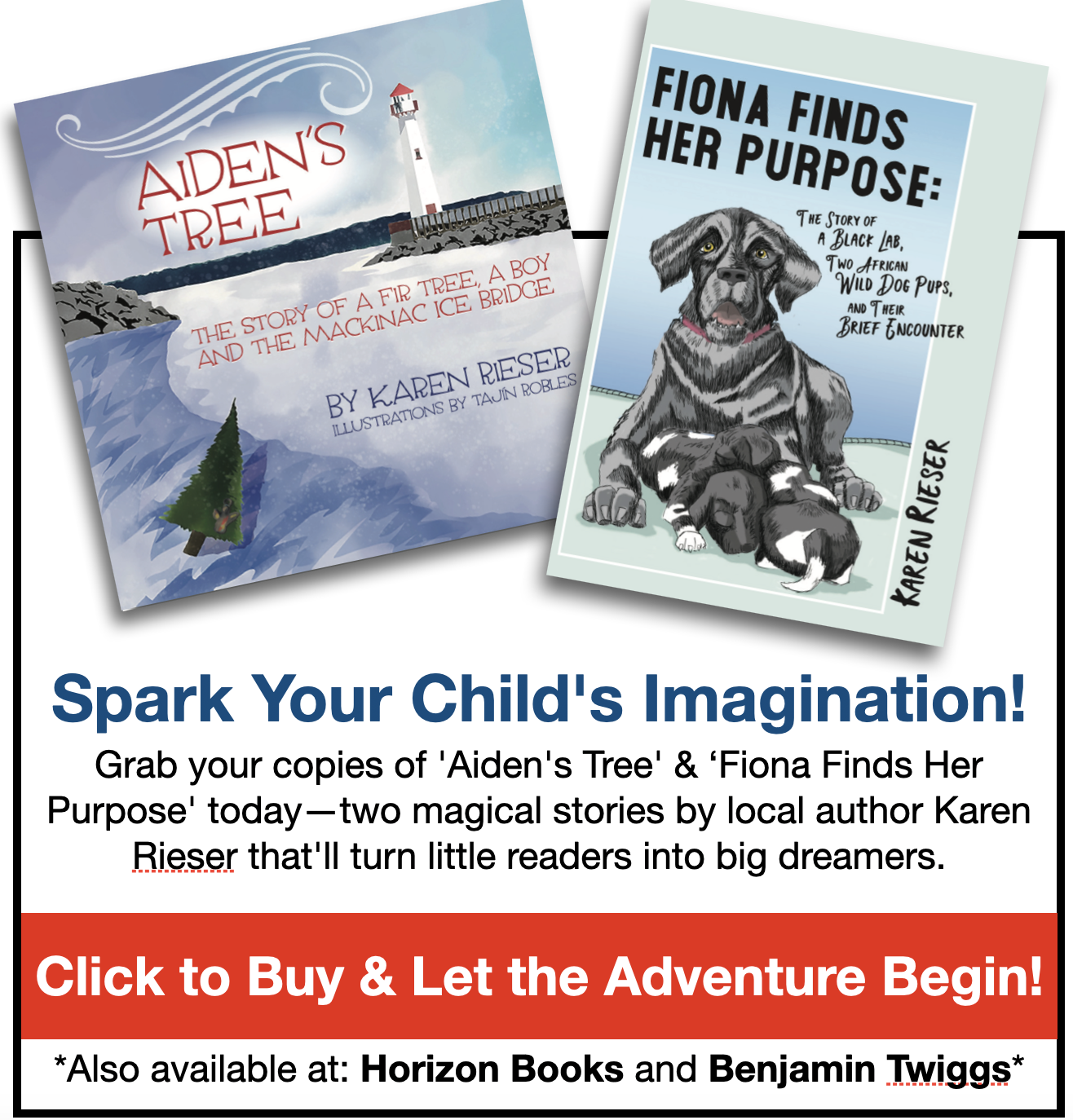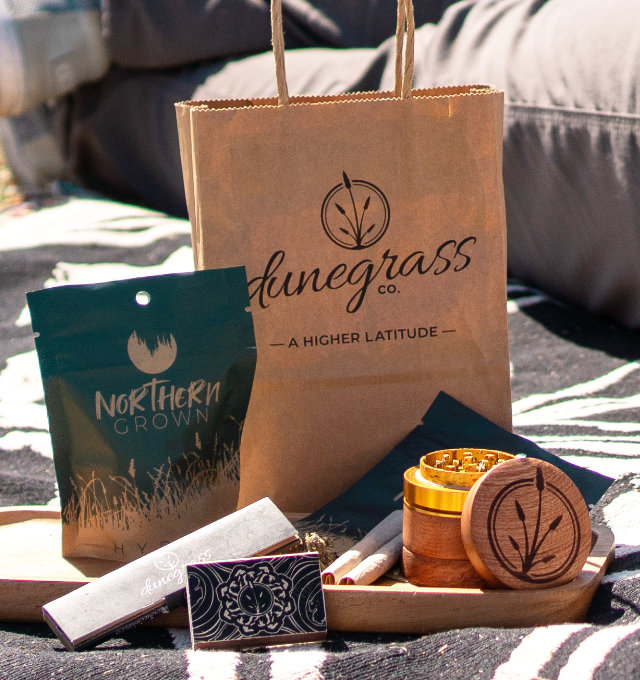 MDOT Adding Left-Turn Signals at US-31/Silver Lake Road This Week
Read More >>
Northern Michigan: A Distillery Destination
Read More >>
Water Projects, Early Voting, PILOT Policy on City Agenda
Read More >>
Nonprofit Needs, Criminal Minds, Land Scams, And More
Read More >>
Senior Living Facility, Housing Zoning on East Bay Agenda
Read More >>
Morsels Owner Arraigned
Read More >>
The (Many) New Faces Of Local Leadership
Read More >>
A Cut Above: Five Decades (And Counting) Behind the Chair
Read More >>
Join Us for a Holiday Recess at Delamar!
Read More >>
NMC Eyes Student Housing, More 'Vibrant' Main Campus As Part Of In-Progress Facilities Master Plan
Read More >>