Food Insecurity Threatens More And More Northern Michigan Families
By Beth Milligan | Sept. 19, 2022
A confluence of factors are contributing to growing food insecurity in many areas of northwest Michigan, from inflation and child care costs squeezing working families to food shortages impacting prices and availability.
And while the situation has spawned more creative and healthy ways to serve those in need, leaders at area pantries are concerned the end of pandemic benefits could conspire with rising fuel costs to make matters worse, at least in the short term.
"The pandemic changed the whole picture of how people are being served and what their needs are," says Val Stone, food coalition coordinator for the Northwest Food Coalition in Traverse City. Stone helps to monitor efforts at 43 pantries, 23 meal sites, and six "baby pantries" across six counties: Antrim, Benzie, Kalkaska, Leland, Wexford, and Grand Traverse. Then supply chain disruptions and inflation set in. Combine those soaring costs with skyrocketing gas prices, and there's added pressure on pantries, both in terms of families looking to stretch limited funds and the costs to collect and distribute food.
In this week's Northern Express, sister publication of The Ticker, writer Victor Skinner talks to area food pantries and nonprofit leaders about the growing threat of food insecurity facing northern Michigan families - and what's being done to address it. The Northern Express is available to read online, or pick up a free copy on newsstands at nearly 700 spots in 14 counties across northern Michigan.
Comment
Who Are The Region's Next Nonprofit Leaders?
Read More >>
Join Us For Recess Wednesday & Win Great Prizes!
Read More >>
Holiday Concerts And Events For The Whole Family
Read More >>
City To Tackle Ambulance, Volleyball Court, Collapsed Sewer Contracts
Read More >>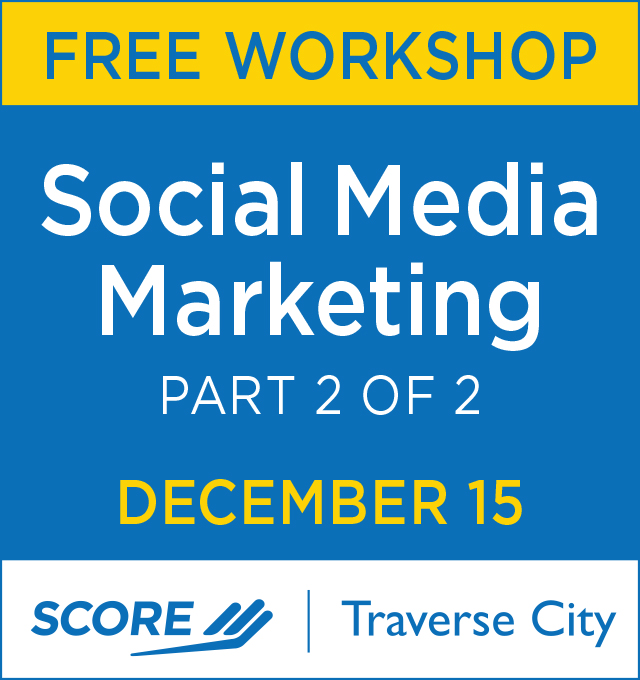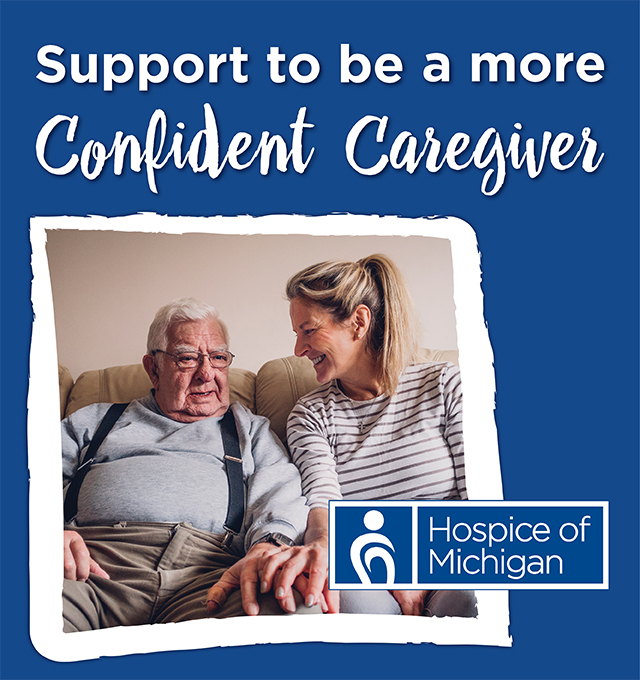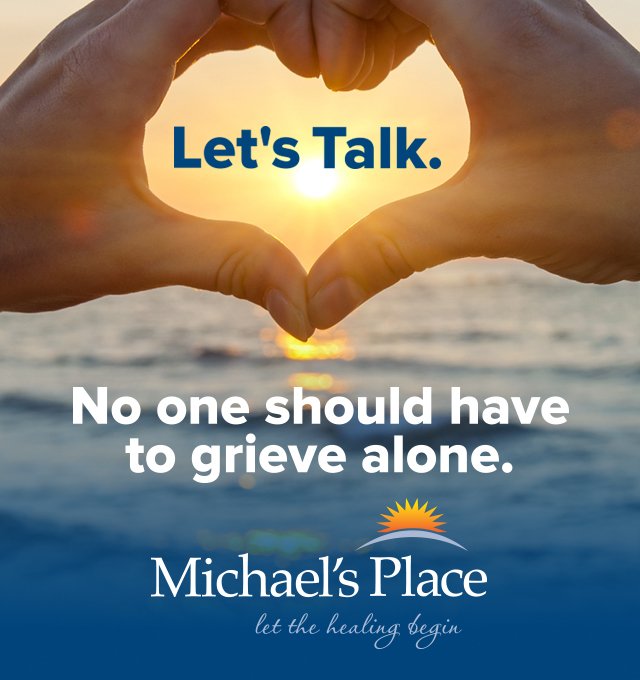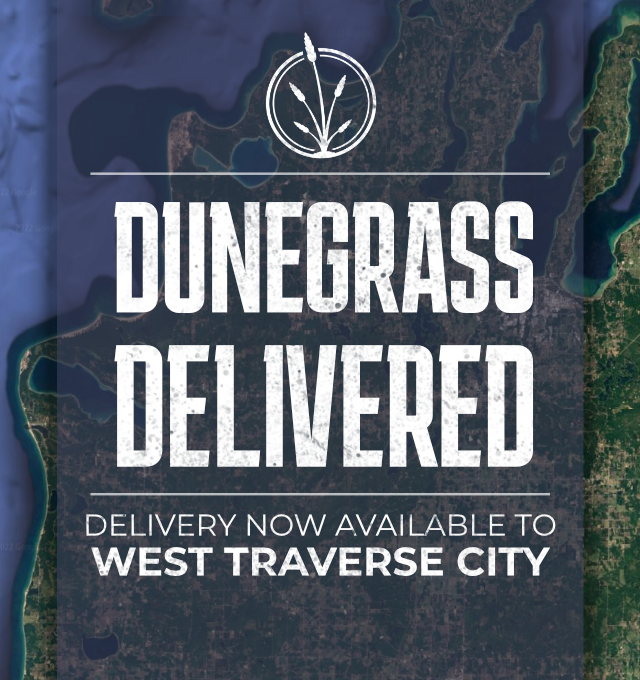 Here's Why Grand Traverse County's Online Court Records Database Was Down For A Month
Read More >>
Sears Building Sold, New Owner To Open K1 Speed Kart Racing Center
Read More >>
New Marriott Hotel, Senior Center Projects On Planning Commission Agenda
Read More >>
Hagerty Lays Off 6 Percent Of Global Workforce
Read More >>
Townships Use Moratoriums To Address Hot-Button Issues
Read More >>
Great Lakes Incubator Farm Receives Nearly $700K Grant
Read More >>
Eleven Candidates Vie For City Commission Seat
Read More >>
Michigan State Police To Reopen Traverse City Post
Read More >>
Last Call For City Commission Applicants
Read More >>
Save The Date: Recess of Giving December 7!
Read More >>