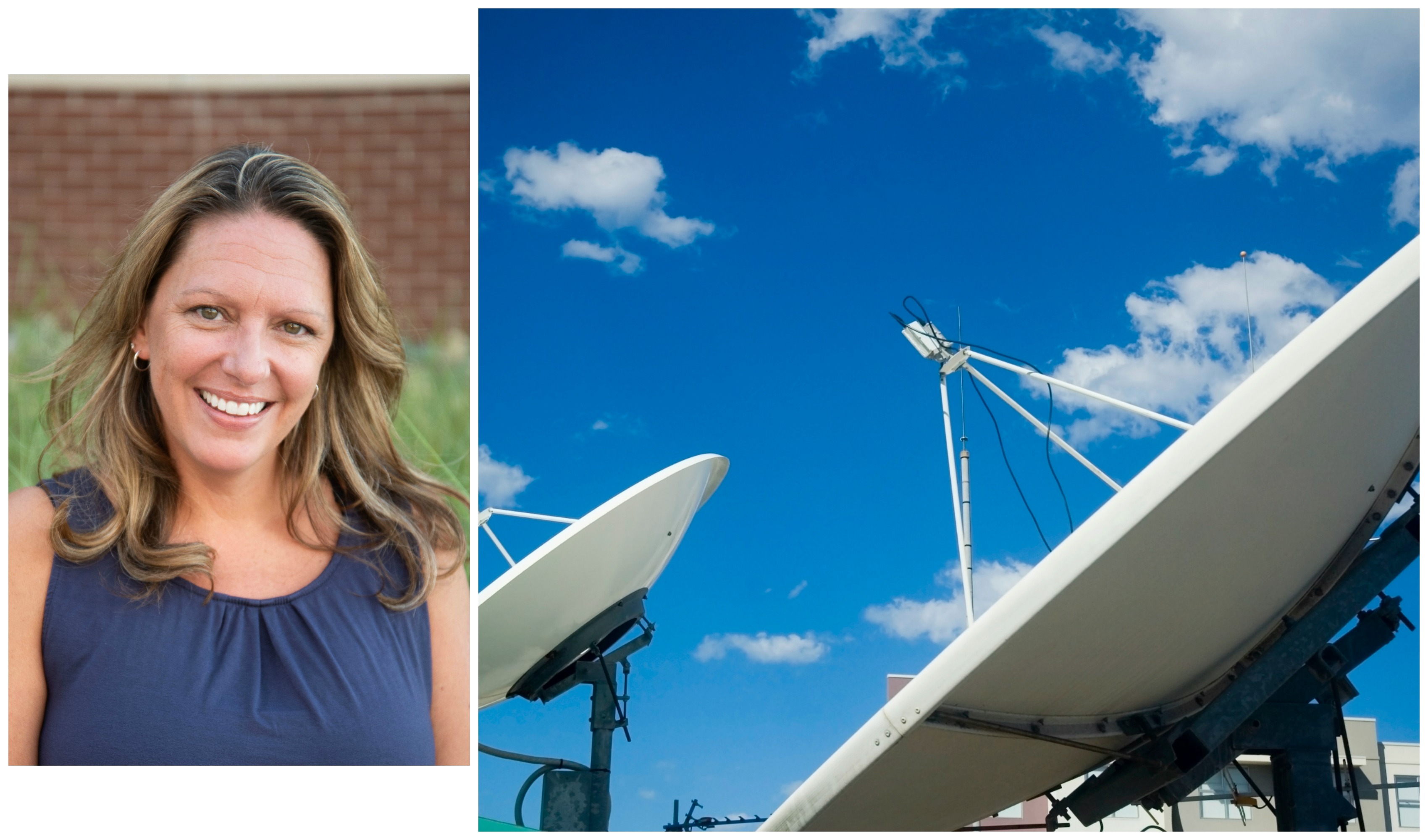 For Kristin Rice, Space Is The Place x2
By Ross Boissoneau | Feb. 23, 2020
Traverse City – resort town, culinary destination -- and hub for space companies. If you think that's stretching it a bit, Kristin Rice begs to differ. Rice works for two such companies, both TC-based: Constellation Networks, which she founded and still serves as its CEO, and Atlas Space Operations, where she is vice president of operations.
Rice was actually studying exotic animal training and management when she got an internship in Sri Lanka to work on the film The Jungle Book. While there, the only means of communicating with the outside world was once a week through a fax machine.
That struck a chord with Rice, who was fascinated by the burgeoning world of satellite communications. She soon left the animals behind and began working part-time for a company retrofitting old weather satellites to provide communications to remote areas like portions of Sri Lanka. "I got fascinated by technology and where they (those connected with such companies) traveled," she says.
Rice's family had moved to Traverse City when she was four weeks old. "I was raised here and after high school couldn't wait to get the heck out of Dodge, and went to California for college," says Rice.
But after her experience in Sri Lanka, she found herself longing for home. "I couldn't wait to get back to my family," she says.
After working locally for a satellite communications firm, she eventually made the decision to go out on her own. "Lots of companies can do this. I wanted to figure out how to raise a family in Traverse City and have an impact."
So she started Constellation Networks. It provides internet, voice, data and video connectivity via satellite to areas of the world lacking fiber infrastructure or for backup. The company works mainly with NGOs (non-governmental operations), typically non-profits involved in humanitarian and/or social causes.
Among her most important moves at Constellation was hiring Tetyana Sivko. A native of Ukraine, Rice hired Sivko because at the time the company's largest customer was from Ukraine. She's now responsible for the day-to-day operations at Constellation. "She carries the company," says Rice.
Sivko says the company's clients are located throughout the globe: Mali, Gabon, Burkina Faso, Sierra Leone, Belize, Haiti and the Bahamas. "We provide services to hospitals, medical research and training centers, science research stations in the remote areas, government entities, nonprofit Christian organizations, helping children in the developing regions, as well as to small, midsize and large businesses in different parts of the world," she says. They include the Smithsonian Research Center, the National Institutes of Health, Helping Children Worldwide and the Rafiki Foundation. "We have been providing services to our current longest (tenured) client, Helping Children Worldwide, since 2008."
Eventually Rice turned over daily operations to Sivko as she moved into another role: vice president of operations for Atlas Space Operations, also in Traverse City. The company connects a ground-based network of antennae via the cloud for communications for satellite operators and launch companies.
After some two decades, Rice is still fascinated by the rapidly changing industry. "It literally is rocket science," she laughs, noting she's thankful to be able to live and work in Traverse City while helping connect people half a world away.
"It is very exciting. There is still plenty of business for Constellation, and at Atlas there's an opportunity to learn every day. It keeps your brain young."
Comment
City Commissioners Approve Property Purchase For Parking Deck
Read More >>
Shutdown Could Threaten TCAPS Superintendent Search, Recall Effort
Read More >>
Despite Virus, Soon-To-Be-Wedded Couples Are Marching On
Read More >>
City Commissioners To Talk Living Wages For Staff, Relief Measures For Businesses
Read More >>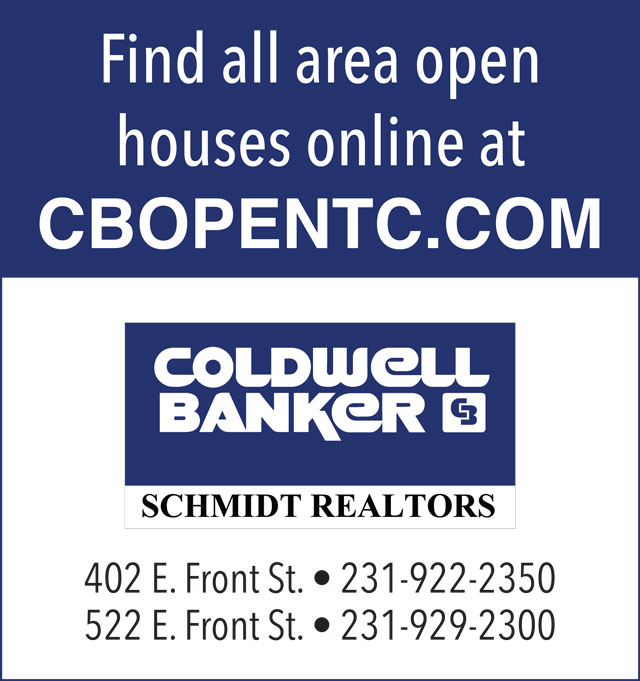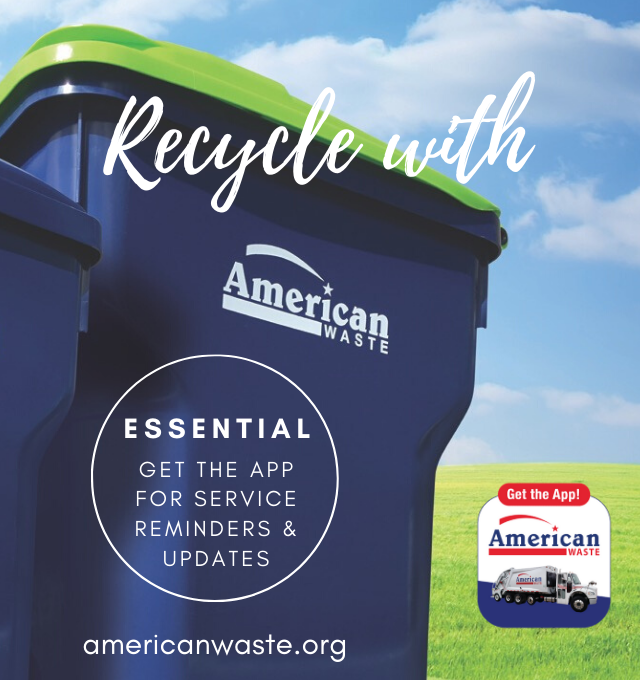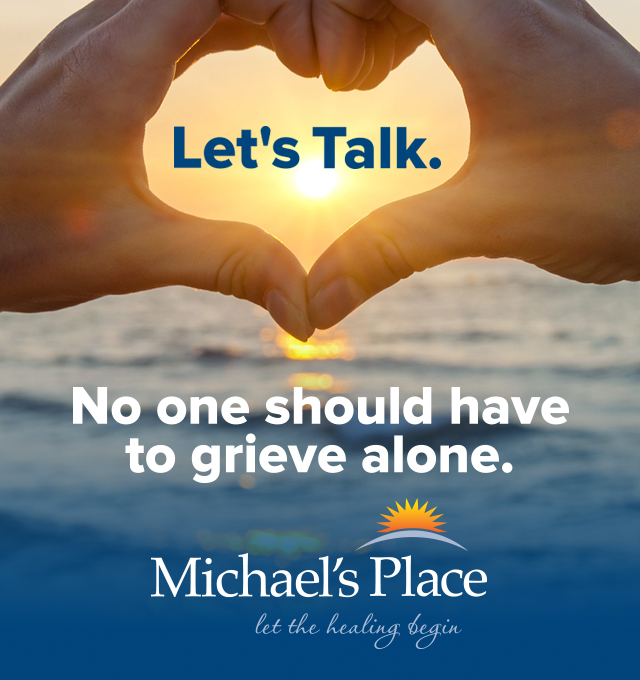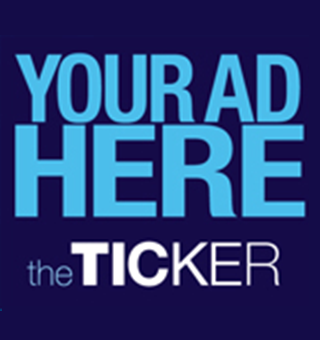 Meijer, Walmart Enact New Shopping Protocols
Read More >>
Munson Increases Visitor Restrictions, Requires Universal Masking
Read More >>
Animal, Pet Care During Pandemic
Read More >>
MHSAA Cancels Remainder Of High School Winter/Spring Sports Seasons
Read More >>
How Will Tourism, Hotels & Vacation Rentals Survive The Pandemic?
Read More >>
The Future of Horizon Books
Read More >>
City To Vote On Parking Deck Property Purchase
Read More >>
Grand Traverse Band Casinos Donate 7,000 Pounds Of Food
Read More >>
Is The Boom Over?
Read More >>
Whitmer Closes K-12 Schools For Rest Of School Year, Sets Guidelines For Remote Learning
Read More >>