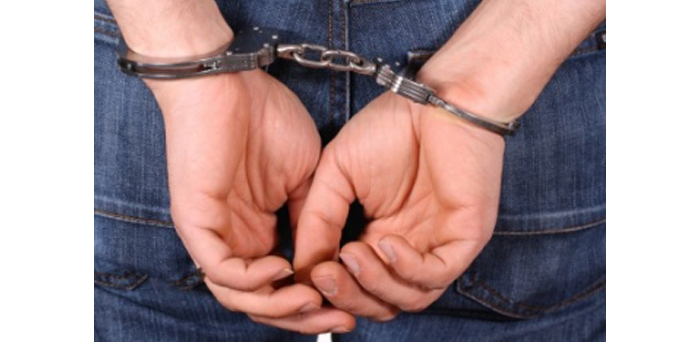 Former Employee Arrested After Construction Trailer, Tools Totaling $49K Stolen
By Beth Milligan | Aug. 17, 2022
A former employee of KDN Construction Group has been arrested and arraigned after allegedly stealing a trailer from a construction site containing a large number of tools valued at over $49,000.
Thirty-year-old Casey James Schullo of Cedar Springs was arraigned in 86th District Court last week on counts of larceny over $20,000 and receiving and concealing stolen property over $20,000, the Sheriff's Office announced Wednesday. According to the Sheriff's Office, deputies received a report that a trailer containing a large number of tools was stolen from KDN Construction Group on May 16. The trailer was being stored at the construction site for the new Green Lake Township Fire Department. The total value of the theft was reported at over $49,000.
Detectives were later able to identify Schullo as a suspect and obtained surveillance footage of his truck hauling the trailer as it left Grand Traverse County. Detectives worked with Kent County Sheriff's Office detectives on the case, who were able to locate and arrest Schullo at a residence in Sparta on June 24. Schullo was arrested on unrelated misdemeanor warrants. The stolen trailer was subsequently located in Cedar Springs, but the stolen tools were missing from the trailer.
A preliminary exam has been set in Schullo's case for August 23, according to the Sheriff's Office.
Comment
Over 600 Housing Units On Deck In City - But Variety Is Lacking
Read More >>
Senior Center, Madison/Jefferson Reconstruction, Governmental Center Parking On City Agenda
Read More >>
Night Closures On East Front Street This Week
Read More >>
How Do You Get Millennials To Move To Traverse City?
Read More >>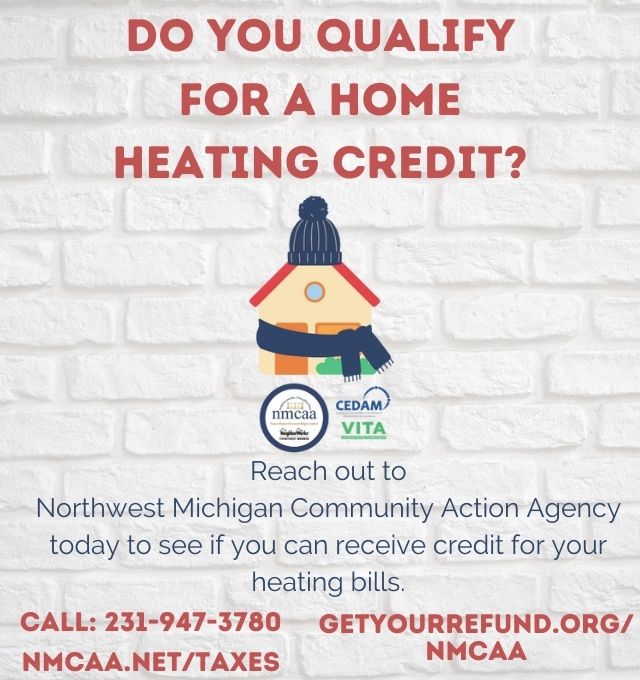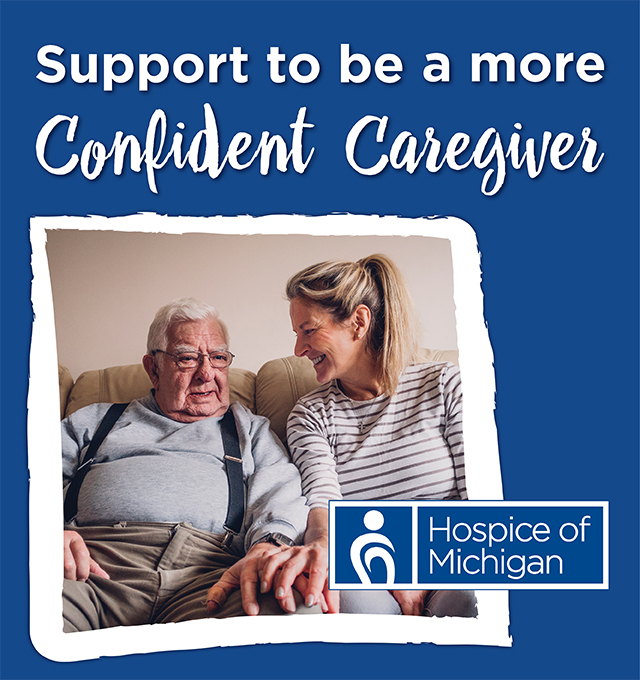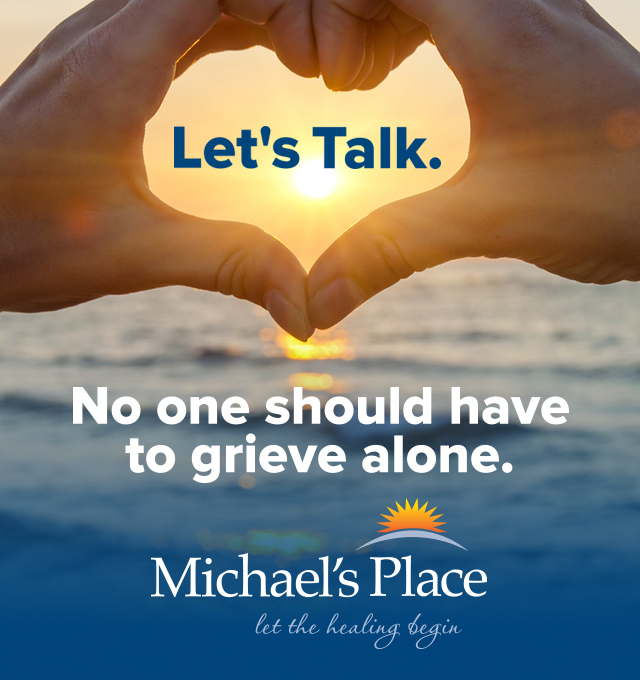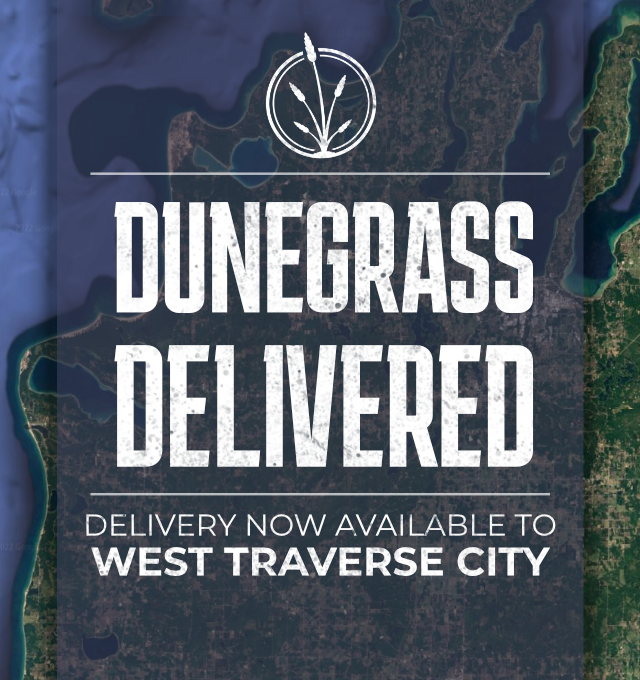 Code Green, Code Yellow, Code Red: Local Employers Share Status Reports On Hiring For Critical Jobs
Read More >>
A New Chapter In The (Cook)book: NMC Reimagines The Great Lakes Culinary Institute
Read More >>
Save The Date: Recess At North Bar TC On October 5
Read More >>
Sichuan Restaurant Coming To TC, Playa Bowls Opening Saturday, More Restaurant/Retail News
Read More >>
Grandview Parkway, Sixth Street Closures This Week
Read More >>
Food Insecurity Threatens More And More Northern Michigan Families
Read More >>
County Commissioners To Talk Mental Health Authority, Campus Consolidation, Drain Funding
Read More >>
City Commissioners Approve Splash Pad Improvements, Property Purchase, Spruce/Sixth Stop
Read More >>
53-Unit Apartment Complex Planned For East Front Street
Read More >>
Region Lands $900k In State Arts Grants
Read More >>