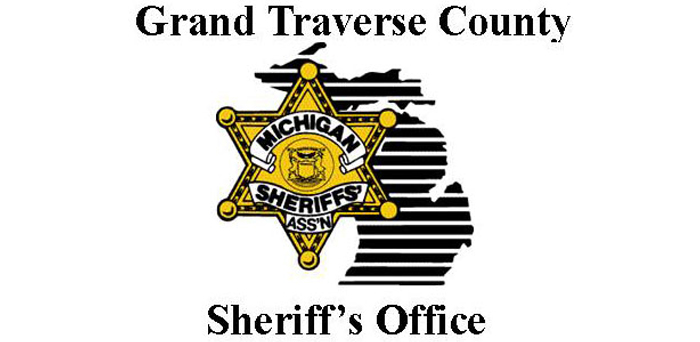 Former Jail Admin Ritter Faces Arraignment On Multiple Felony Charges
By Beth Milligan | Aug. 14, 2020
Michigan Attorney General Dana Nessel announced the filing of charges Thursday against former Grand Traverse County Jail Administer Todd Ritter, who is accused of committing multiple felonies while employed at the jail.
Ritter, 48, was put on administrative leave by the Grand Traverse County Sheriff's Office in April 2019 after reports of his unprofessional conduct began surfacing. Michigan State Police led the investigation into the allegations following an internal review by the Grand Traverse County Sheriff's Office in May 2019. Nessel agreed in April 2020 to review the case after a petition was submitted by the Grand Traverse County prosecutor, who requested the review to avoid any actual or perceived conflict of interest.
Ritter is facing charges including:
> Embezzlement by a public official over $50, a 10-year felony
> Larceny in a building, a five-year felony
> Second-degree criminal sexual conduct, a 15-year felony
> Common law offenses – misconduct in office, a five-year felony
> Willful neglect of duty, a one-year misdemeanor
"The laws of this state and country do not offer special exemptions for those in positions of power," Nessel said in a release. "It is my duty to enforce our laws and hold accountable anyone who fails to comply with those rules, regardless of the authority provided to them by their job title."
Ritter was arrested Thursday by Michigan State Police troopers without incident at his home. He is expected to be arraigned on the charges at 1pm today (Friday) before Magistrate Tammi Rogers in 86th District Court.
Comment
Munson Launches New Stroke Program, Becomes One Of First Hospitals In U.S. To Acquire State-Of-The Art Brain Imaging Machine
Read More >>
Trump Campaign Schedules Two TC Stops Before Election
Read More >>
As More Tenants Leave Downtown TC, DDA Explores Options For Relief
Read More >>
Nissley Earns High Marks In First NMC Evaluation
Read More >>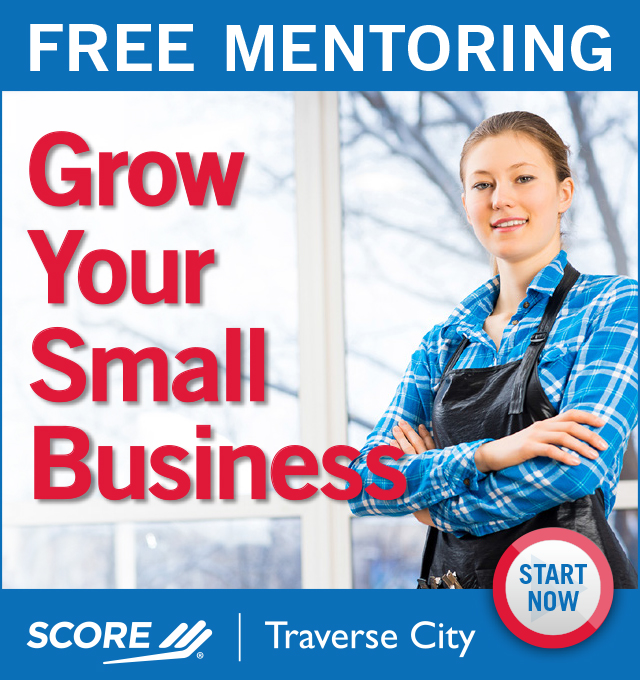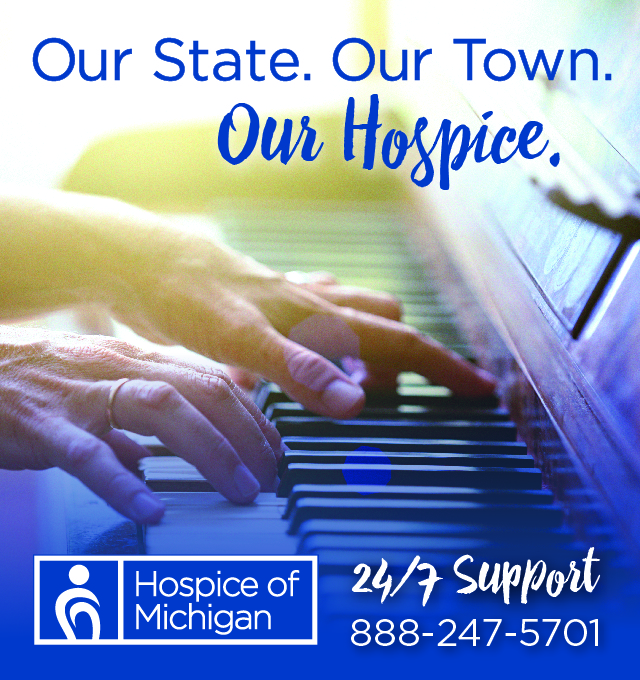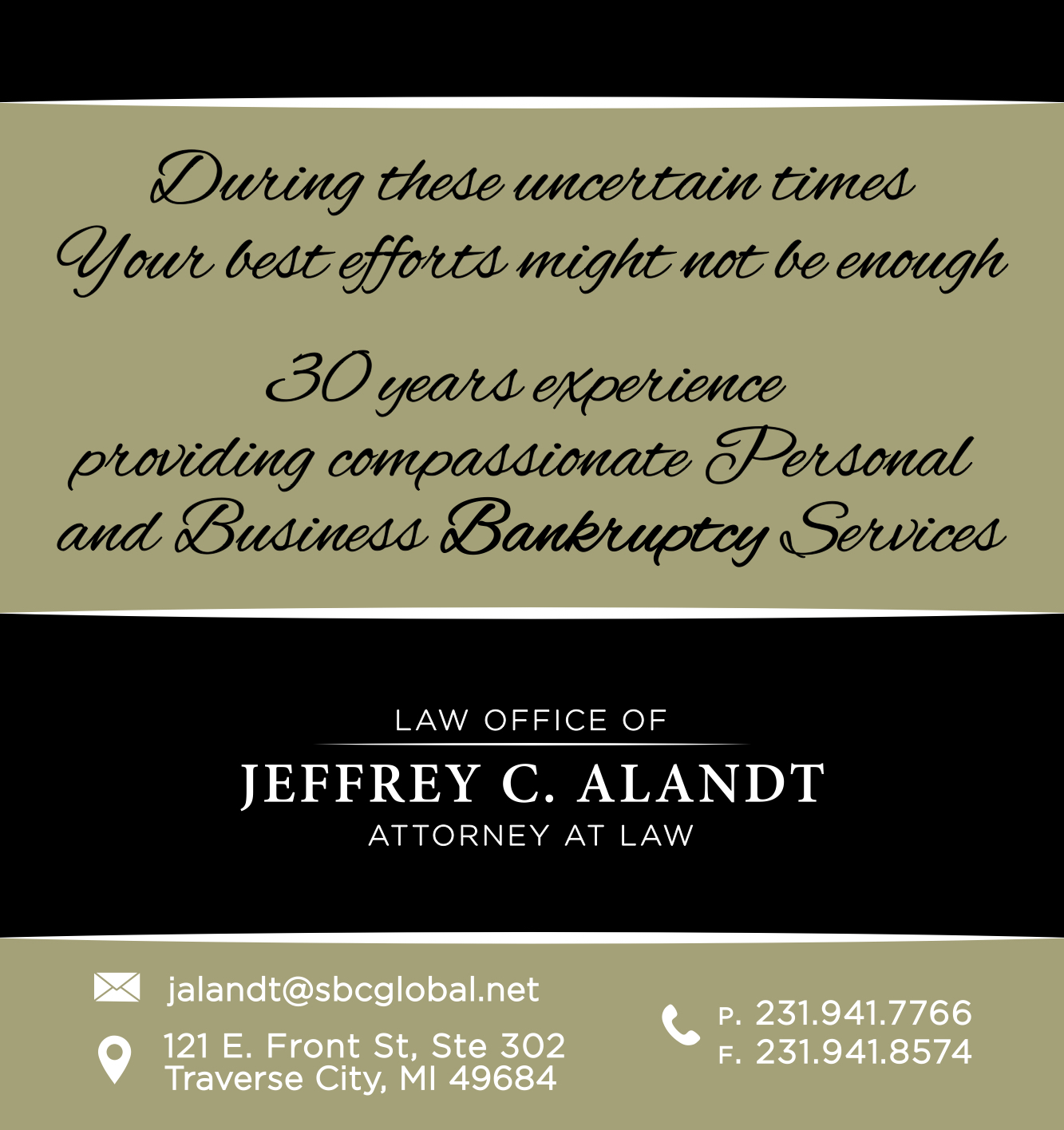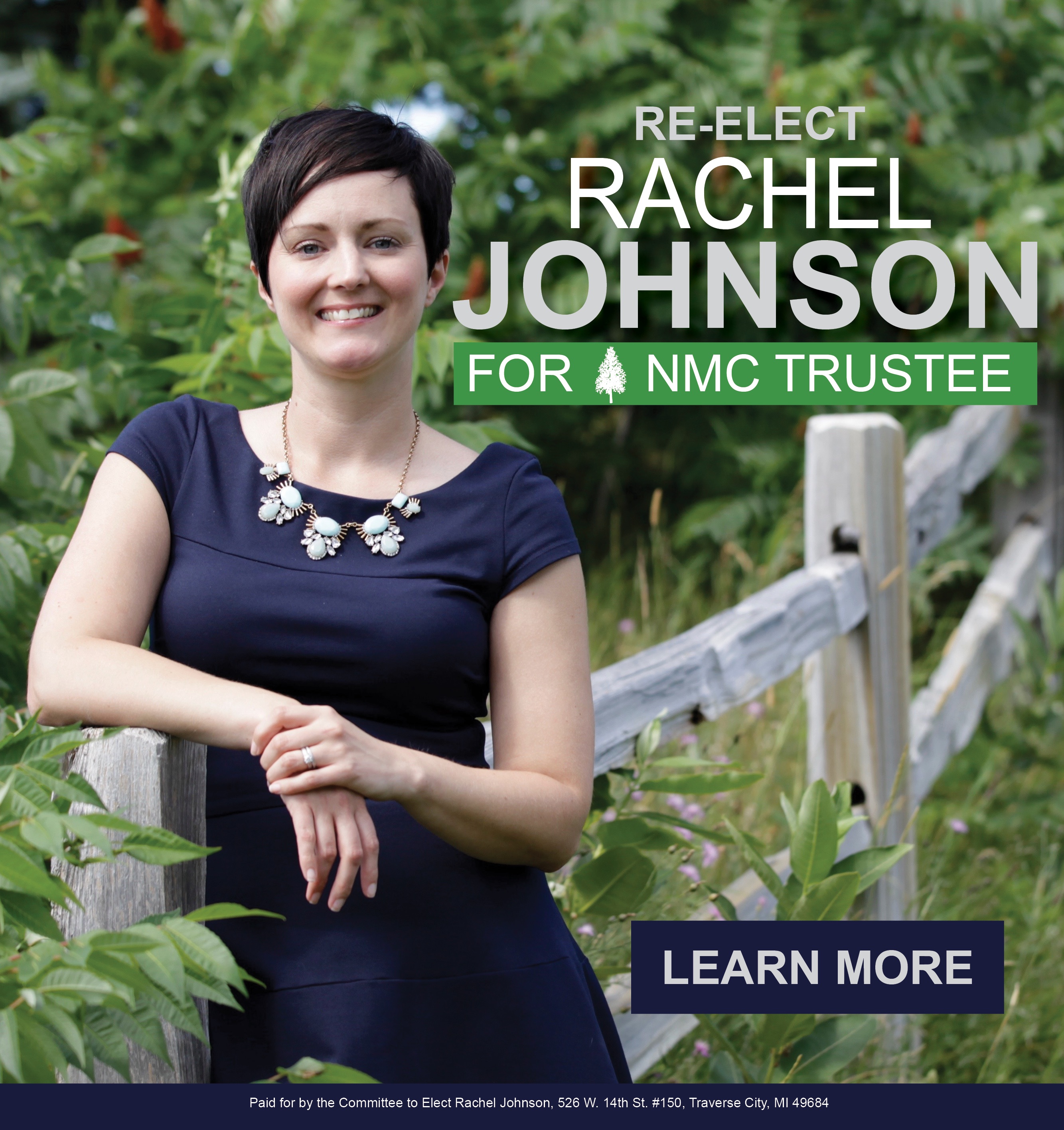 Kingsley Man Charged In Case Of Jogger Killed On River Road
Read More >>
Commongrounds Cooperative Development Awarded $1.5M State Grant
Read More >>
TCAPS Teachers Embrace "Crash Course" On Teaching 2.0
Read More >>
Sunrise Rotary Announces Its Grants
Read More >>
Here's The Latest On Traverse City's Absentee Ballot Numbers
Read More >>
A Nightmare For Michigan Bats?
Read More >>
Pugsley Is Our Entry Into Michigan's Space Race
Read More >>
Details Emerge On PFAS Contaminants In East Bay Township
Read More >>
Master Plan Approved For Civic Center; More Parks Projects Move Ahead
Read More >>
East Front Street Closure Planned Wednesday
Read More >>