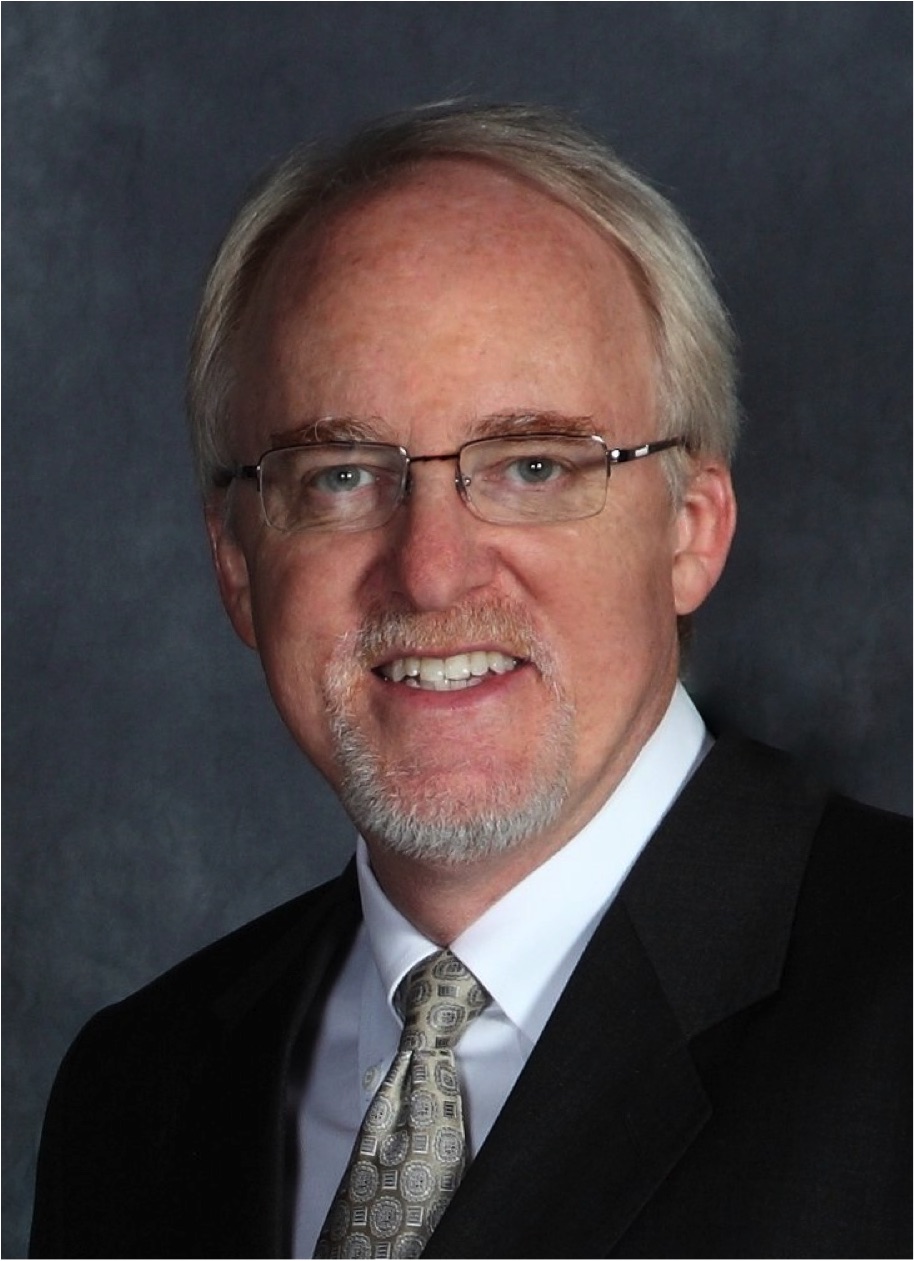 Former Russian Ambassador To Talk Putin At IAF Thursday
By Beth Milligan | Nov. 14, 2017
Following a sold-out event at the International Affairs Forum (IAF) four years ago, former U.S. Ambassador to Russia John Beyrle will return to the lecture series Thursday to give a presentation entitled "Russia 2018: Putin's Last Act?" at NMC's Milliken Auditorium.
Beyrle served as the U.S. Ambassador to Russia from 2008-2012, and also served two other earlier tours in Moscow under both Republican and Democratic administrations. According to IAF, Beyre "has studied Russia all his life, is familiar with the best of Russian literature and culture as well as politics, and is a keen observer of what has been – and what is coming." A native Michigander, the speaker was an honors graduate of Grand Valley State University and the U.S. War College.
Beyrle will talk about the upcoming 2018 Russian election in March, President Vladimir Putin's 18 years as Russia's unchallenged leader, and the current uncertainty surrounding the U.S. administration and Putin. The event begins with a reception at 5:15pm, followed by the lecture at 6pm. Tickets are available for $15 at the door; admission is free for current students and educators. Beyrle's talk will also be live-streamed on the IAF YouTube channel.
Voter Registration Events Planned For Tuesday
Read More >>
Senior Advisor Of Campaign To End AIDS In Africa Speaks At Event Tonight
Read More >>
DDA To Talk Property Purchase, Riverwalk, Valet Service
Read More >>
Save The Date: October Recess
Read More >>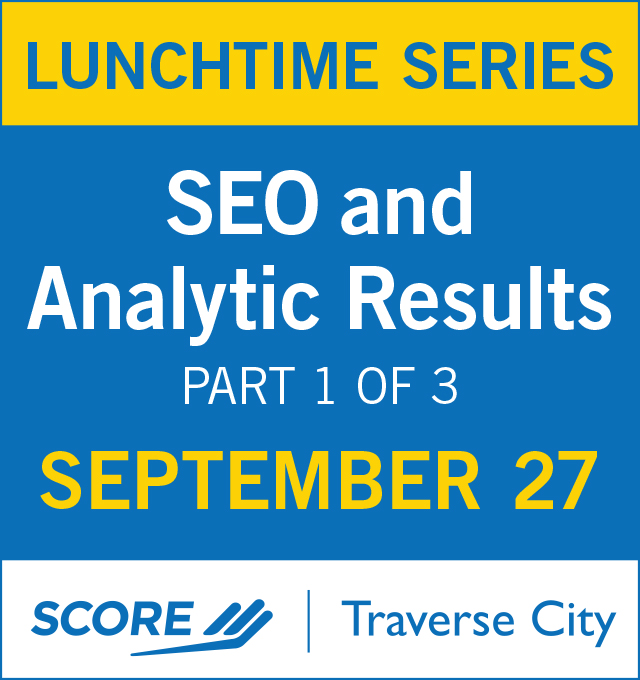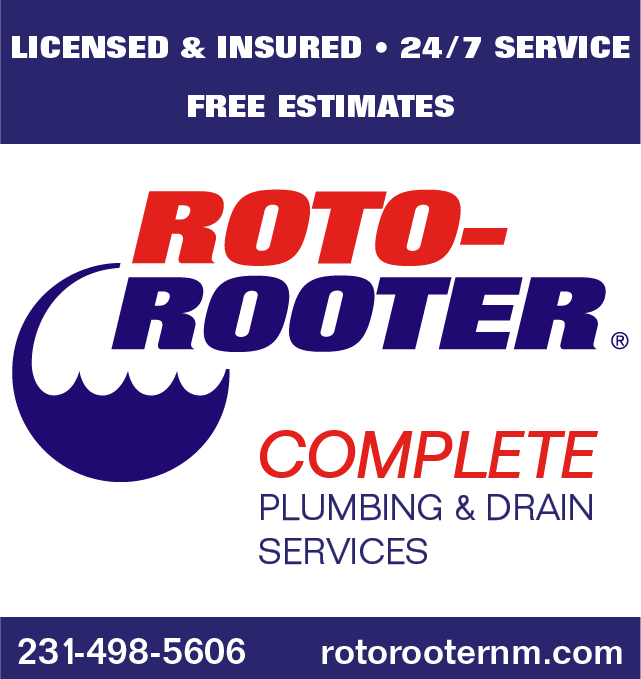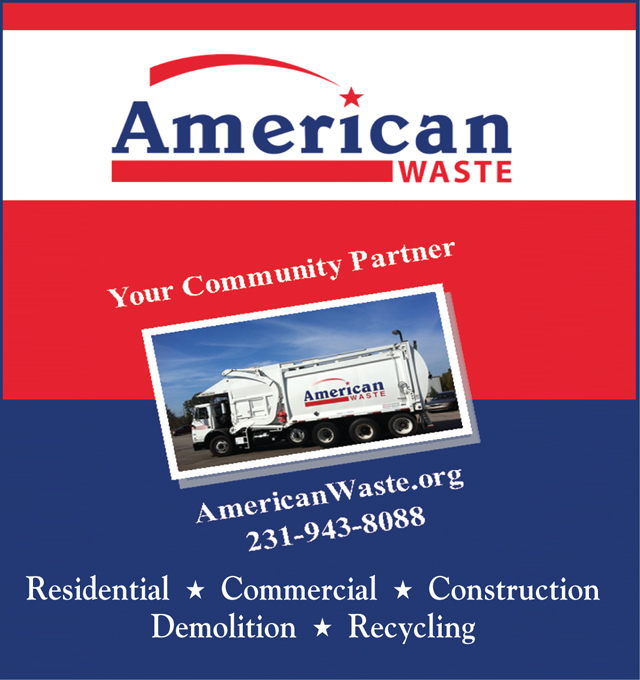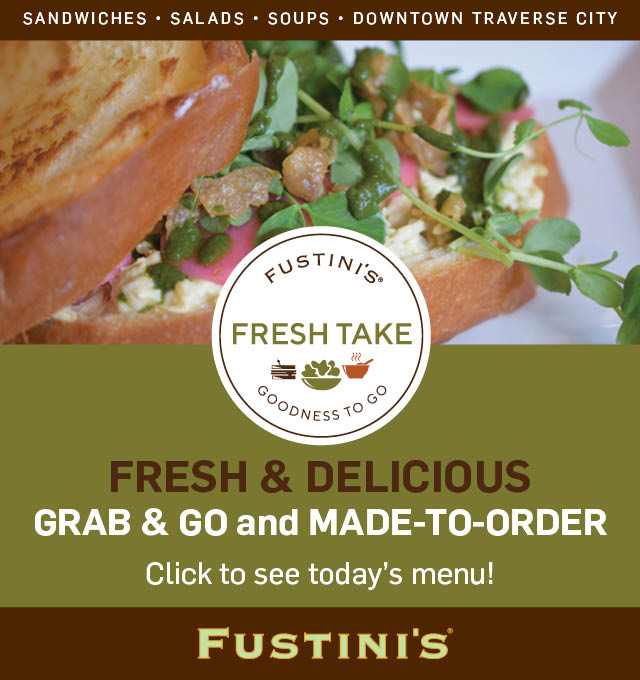 Better Transportation For Leelanau County
Read More >>
City Approves Issuing $7.8 Million In Bonds
Read More >>
Tattoo Parlor Vandalized
Read More >>
Intoxicated Man Arrested With Gun
Read More >>
Lost Someone To Addiction? New Support Group Offered
Read More >>
Where Have All The Whitefish Gone?
Read More >>
Church Seeks To Buy Streeters Center
Read More >>
National Lakeshore To Celebrate National Public Lands Day
Read More >>
Wayne Street Closure For Three Weeks
Read More >>
Inside The Union Negotiations At Munson
Read More >>