Former Sen. Carl Levin To Receive Milliken Award
Oct. 8, 2015
Former U.S. Senator Carl Levin will be recognized with the annual Milliken Distinguished Leadership Award at a reception in Traverse City this Saturday hosted by the Groundwork Center for Resilient Communities. The award recognizes leaders who embody the legacy of Governor William Milliken and the late Helen Milliken, and the belief that a clean, healthy environment is necessary for a prosperous economy.
Sen. Levin will acccept the award at the Milliken Reception at 5pm in Kirkbride Hall at the Village at Grand Traverse Commons.
Among Levin's accomplishments during his 36 years of service are legislation that preserved more than 32,000 acres of the Sleeping Bear Dunes National Lakeshore as wilderness, funding for the Boardman River Dams Removal Project and playing a key role in the creation of the Grand Vision for the region.
Comment
TCAPS Extends Mask Mandate Another Month; Will Allow Volunteers In Schools Again
Read More >>
Mortgage Rates Low, But Will That Last?
Read More >>
Don't Forget The Health Crisis Before COVID. Chris Hindbaugh Certainly Hasn't.
Read More >>
Still For Sale In Acme
Read More >>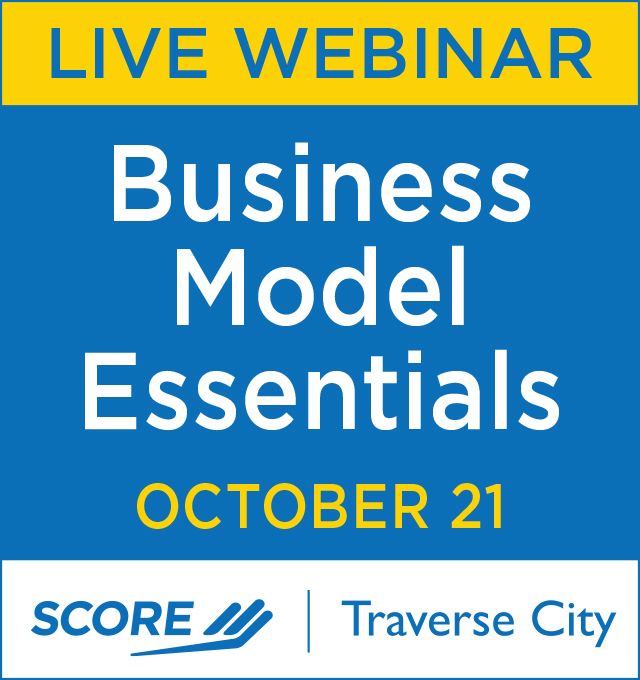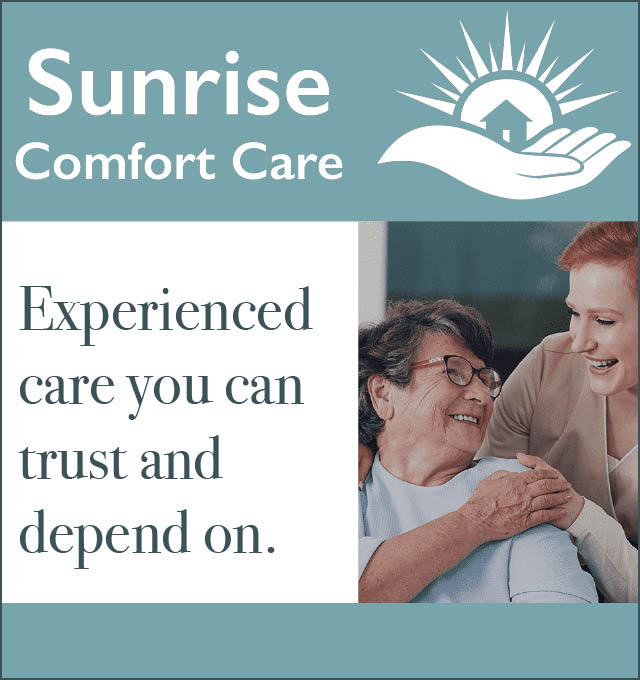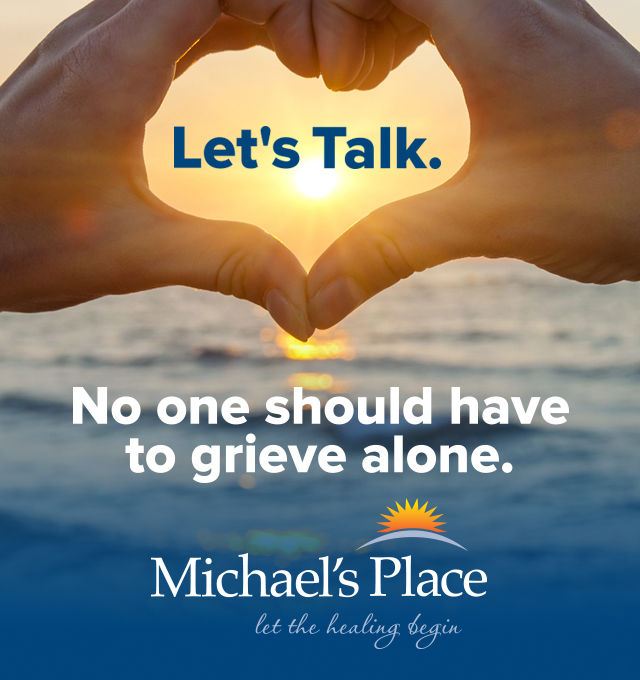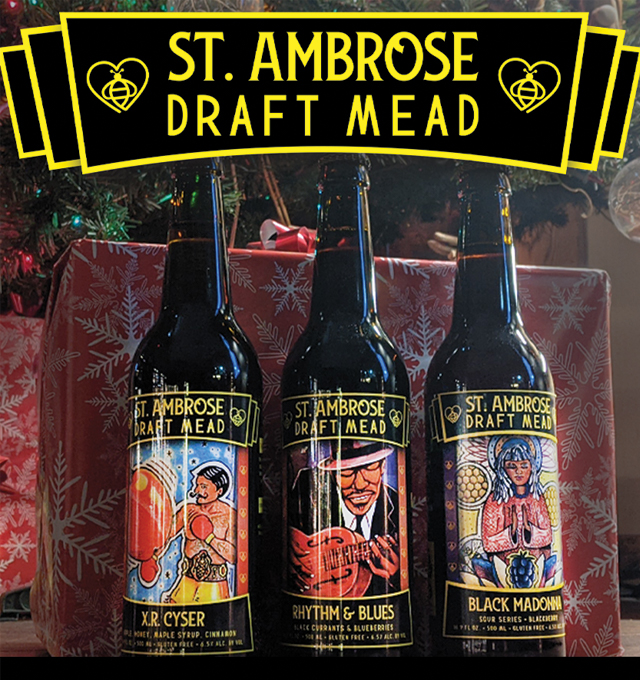 Here's Why You Can't Get An Uber From Cherry Capital Airport -- And Possible Workarounds
Read More >>
Disciplinary Hearing Scheduled For City Manager
Read More >>
DNR Euthanizes Black Bear Roaming Traverse City
Read More >>
Peninsula Township Updates: Winery Lawsuit, More Deputies, Bluff Road/Erosion Issues
Read More >>
Commissioners Approve City Manager Salary Increase, Drinks For Open Space Event, PILOT Agreement, Treasurer Termination
Read More >>
Former Norte Director Issues Statement Following Removal From Organization
Read More >>
Garfield Township, Traverse City Embrace Housing Tools
Read More >>
Impact100 TC Awards Three $110K Grants To Local Nonprofits
Read More >>
Trail Closures Planned Starting This Week
Read More >>
Munson To Mandate Vaccines For Employees
Read More >>