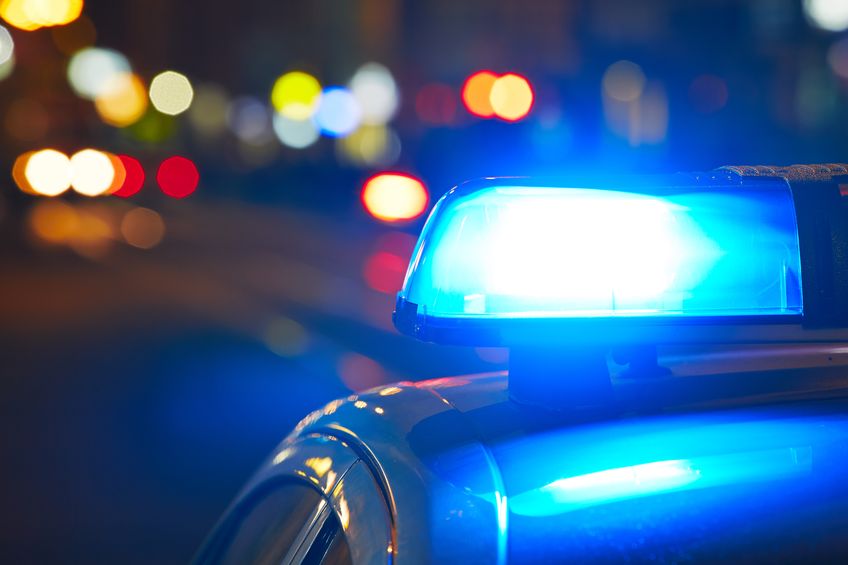 Former TC Pastor Facing Criminal Investigation Found Dead
By Beth Milligan | Dec. 11, 2019
John Clark, former pastor of Traverse City's West Side Community Church in Leelanau County, was found dead near his home Monday.
Clark was located in the woods near his Benzie County home. He was found dead of a single gunshot to the head. Authorities have not yet determined whether the gunshot wound was self-inflicted or whether it was intentional or accidental, wth a medical examiner's report still pending.
Clark was facing a criminal investigation after resigning this summer when church officials discovered irregularities in a financial audit. The report was turned over to the Leelanau County Sheriff's Office, with an ongoing investigation showing Clark allegedly misused at least $500,000 in church funds over several years.
Comment
Nursing Legislation Heads To House Vote
Read More >>
NMC Receives $90,000 FAA Grant To Train 40 High School Teachers In Unmanned Aerial Systems
Read More >>
GT County Experiences Worst Month Since Start Of Pandemic; Munson Releases Patient Vaccination Data
Read More >>
Grand Traverse Regional Community Foundation Announces Final Round Of Urgent Needs Fund Grants
Read More >>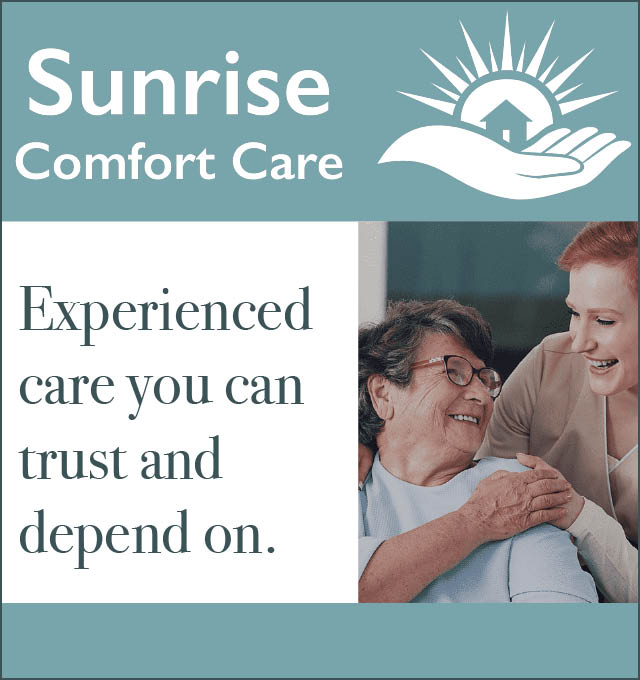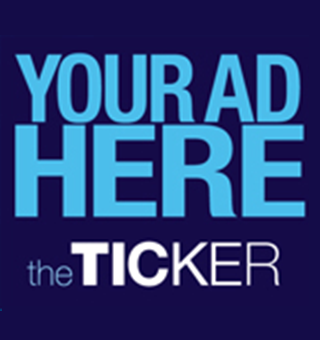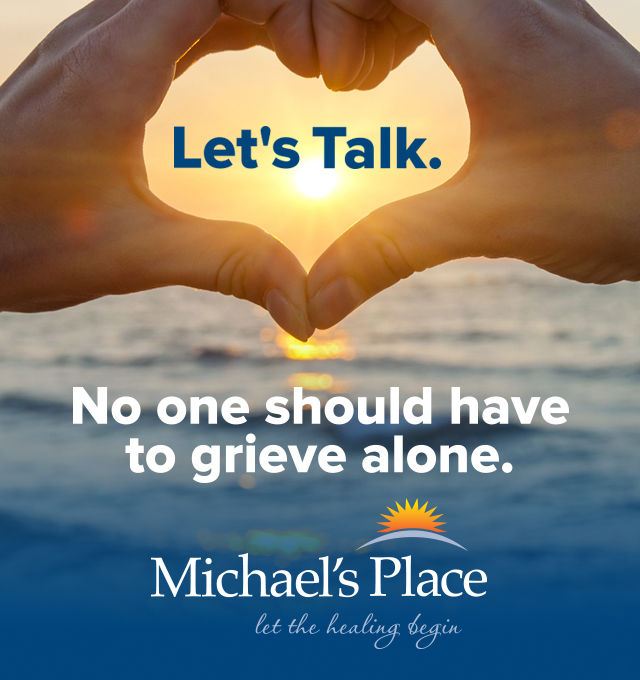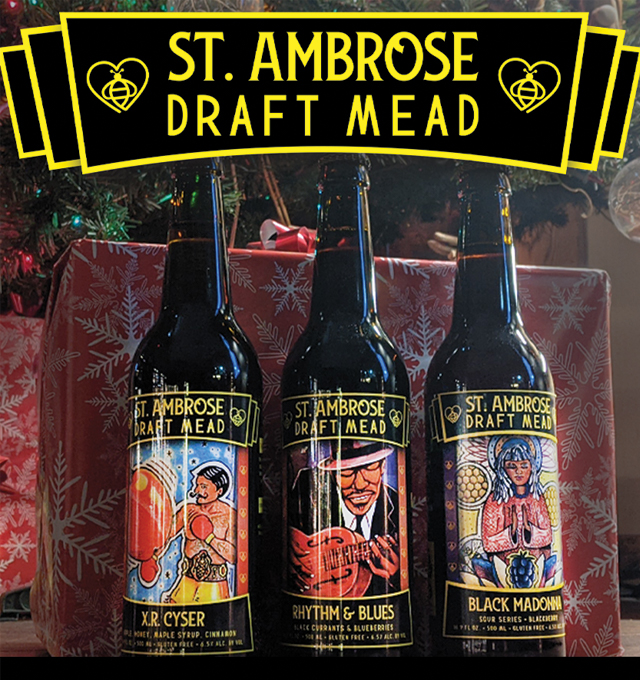 Inside The Ongoing Dispute Over Interlochen Community School
Read More >>
At Least Five Threats Made Against Schools In GT County, Says Prosecutor
Read More >>
Meet The Storyteller Behind "Firekeeper's Daughter"
Read More >>
Eighth Street Bridge Closed Tuesday-Friday For Final Work
Read More >>
Biggest Bayshore Ever? A Sneak Peek At The 2022 Return Of The Bayshore Marathon
Read More >>
Rising Numbers, Incidents At Library Spur New Conversations About Local Homelessness
Read More >>
Brew Plans Upgrades, Seeks Long-Term Lease Downtown
Read More >>
Hagerty's Big Friday And Now Big Monday
Read More >>
Hickory Set To Expand By 76 Acres, More Local Park News
Read More >>
Law Enforcement Presence Planned Monday At TCAPS Secondary Schools
Read More >>