Former Timbers Girl Scout Camp Permanently Protected
June 26, 2014
The approximately 250-acre Timbers Recreation Area – formerly the Timbers Girl Scout Camp for 50 years – will be turned over to Long Lake Township and open to the public by the end of August.
The Grand Traverse Regional Land Conservancy (GTRLC) confirms that a fundraising goal of $891,300 was met with just days to spare to permanently protect the recreation area. These matching funds followed a $2.1 million grant award from the Michigan Natural Resources Trust Fund in December 2012.
The property includes nearly 9,000 feet of water frontage – 2,000 feet on Long Lake, the entire 20-acre Fern Lake within its boundary with 4,500 feet of shoreline, and approximately 2.400 on Page Lake. The property also features a network of two-tracks and trails with potential for future trails. Development of the property's management plan and activities will be conducted by the township with assistance from the conservancy.
"The property was such a mystery," says Glen Chown, executive director of the GTRLC. "So many people around the lake had never set foot on it because it was a camp, and they respected the privacy of the Girl Scouts. It's so close to Traverse City and yet it's real wild country."
Discussion about preserving the former Girl Scouts camp began in 2004, with negotiations to purchase the property from the Girl Scout Council in 2009. Interim buyers Don and Gerry Oleson purchased he property in 2012, holding it while the township awaited the decision on the grant award.
Fundraising included an anonymous $150,000 match for all donations, a $25,000 match for donations made by, or in honor of, former Timbers campers and staff members, a $20,000 match for all donations made by Long Lake Association members, support from the Long Lake Foundation and the sale of the old troop house. Girl Scout alumnae also held a reunion and yard sale, with former scouts traveling from as far away as Alaska to support conservation of the property.
Four Sculptures Installed On Boardman Lake Trail; More Art Coming
Read More >>
NMC Faculty Unions Offer To Accept Fact Finder's Ruling
Read More >>
Man Arrested For Domestic Assault
Read More >>
Unmanned Boat Circles Lake Leelanau As Deputies Give Chase
Read More >>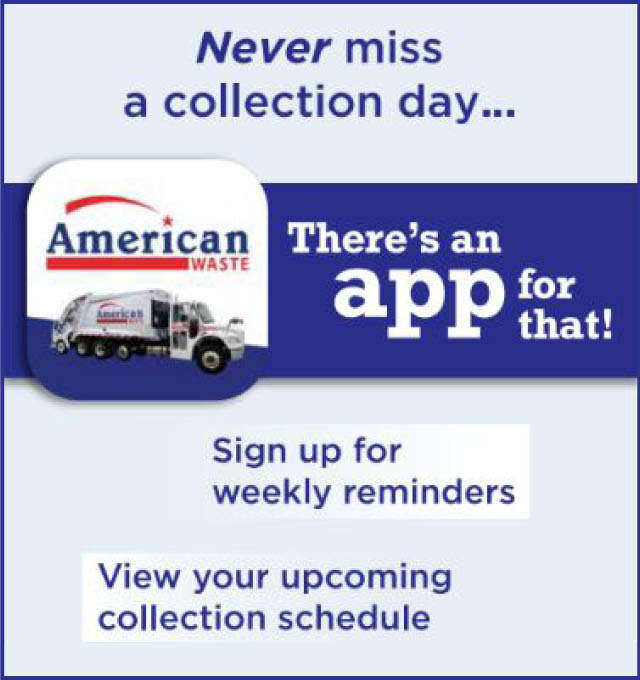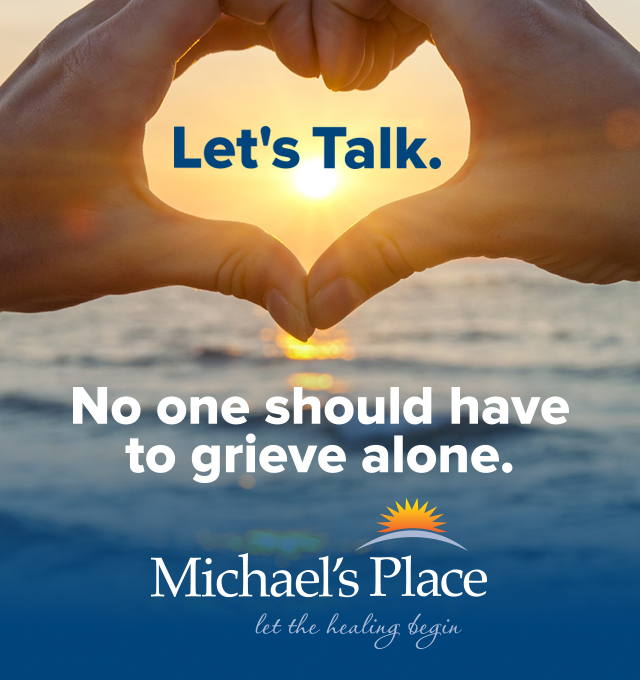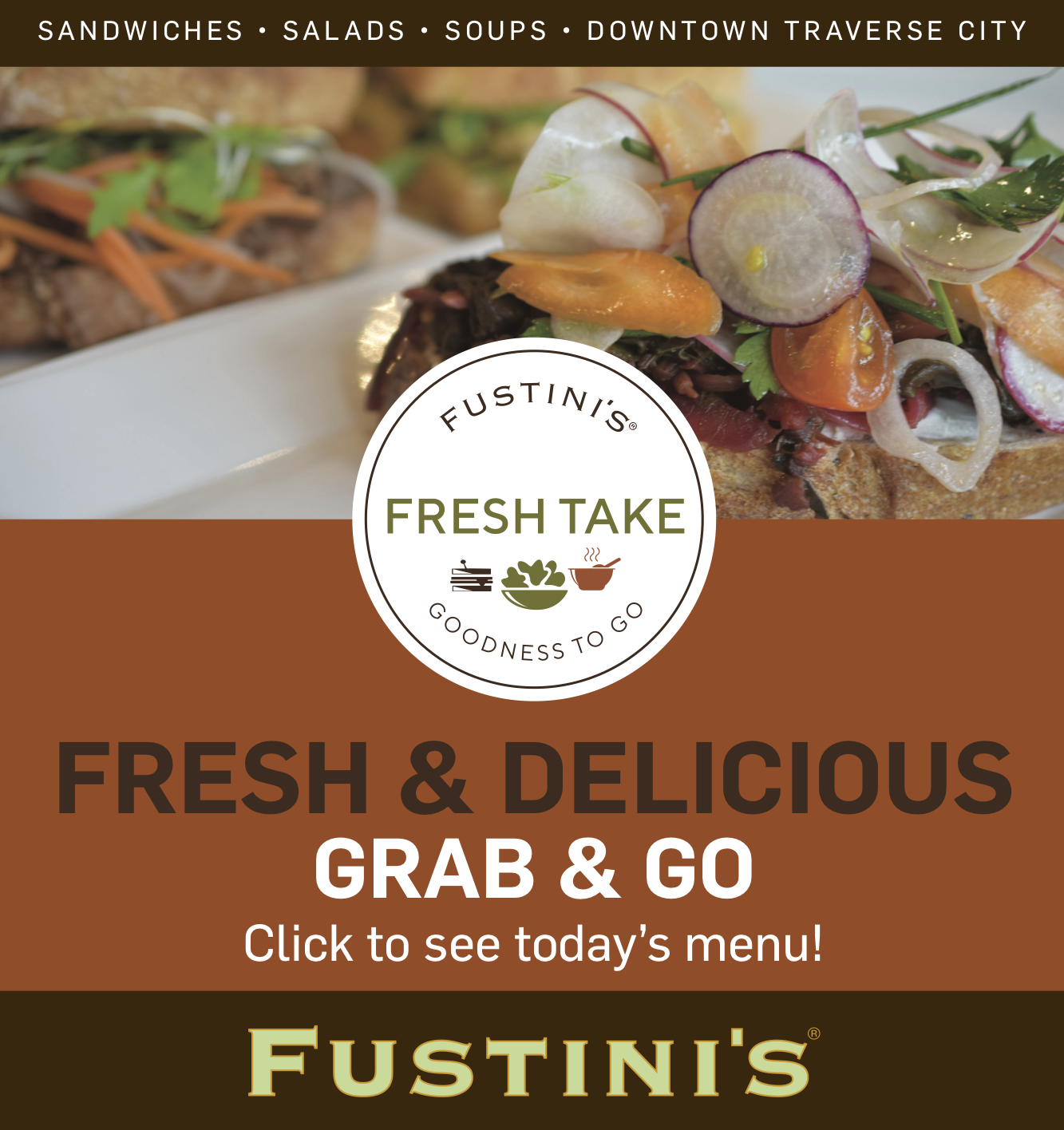 Changing Things Up At The Chamber
Read More >>
USDA Agrees To Purchase Additional $15 Million In Tart Cherries
Read More >>
By Road And Air: Horses Begin Arriving For Equestrian Festival
Read More >>
Carver Street Closures Monday, Tuesday
Read More >>
DDA Talks Downtown Developments
Read More >>
Traverse City's Newest -- And Bluest -- Mascot
Read More >>
Construction Work Planned Along Garfield, Centre Streets This Week
Read More >>
A Life-Changing Crash On Grandview Parkway
Read More >>
Cherryland Commits $300k To Repair, Weatherize Homes
Read More >>
Traverse City To International Space Station, Do You Read?
Read More >>