Former Timbers Girl Scout Camp Permanently Protected
June 26, 2014
The approximately 250-acre Timbers Recreation Area – formerly the Timbers Girl Scout Camp for 50 years – will be turned over to Long Lake Township and open to the public by the end of August.
The Grand Traverse Regional Land Conservancy (GTRLC) confirms that a fundraising goal of $891,300 was met with just days to spare to permanently protect the recreation area. These matching funds followed a $2.1 million grant award from the Michigan Natural Resources Trust Fund in December 2012.
The property includes nearly 9,000 feet of water frontage – 2,000 feet on Long Lake, the entire 20-acre Fern Lake within its boundary with 4,500 feet of shoreline, and approximately 2.400 on Page Lake. The property also features a network of two-tracks and trails with potential for future trails. Development of the property's management plan and activities will be conducted by the township with assistance from the conservancy.
"The property was such a mystery," says Glen Chown, executive director of the GTRLC. "So many people around the lake had never set foot on it because it was a camp, and they respected the privacy of the Girl Scouts. It's so close to Traverse City and yet it's real wild country."
Discussion about preserving the former Girl Scouts camp began in 2004, with negotiations to purchase the property from the Girl Scout Council in 2009. Interim buyers Don and Gerry Oleson purchased he property in 2012, holding it while the township awaited the decision on the grant award.
Fundraising included an anonymous $150,000 match for all donations, a $25,000 match for donations made by, or in honor of, former Timbers campers and staff members, a $20,000 match for all donations made by Long Lake Association members, support from the Long Lake Foundation and the sale of the old troop house. Girl Scout alumnae also held a reunion and yard sale, with former scouts traveling from as far away as Alaska to support conservation of the property.
Comment
AMC To Reopen Traverse City Theater August 27
Read More >>
Jacob's Farm Expanding Into "Entertainment Destination" With Food, Bar, Concerts & Events
Read More >>
Facing Hiring Crisis Before Pandemic, Local Employers Now See Even More Hurdles, Fewer Candidates
Read More >>
Details Released On Eighth Street Standoff Case
Read More >>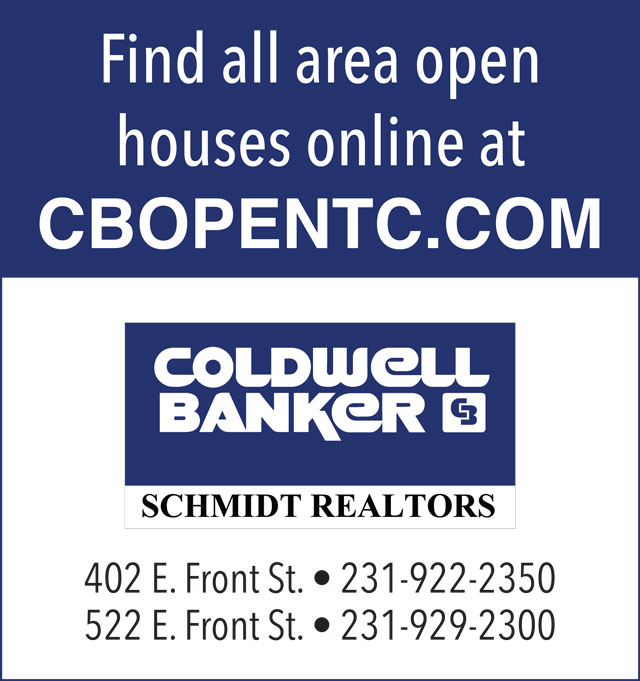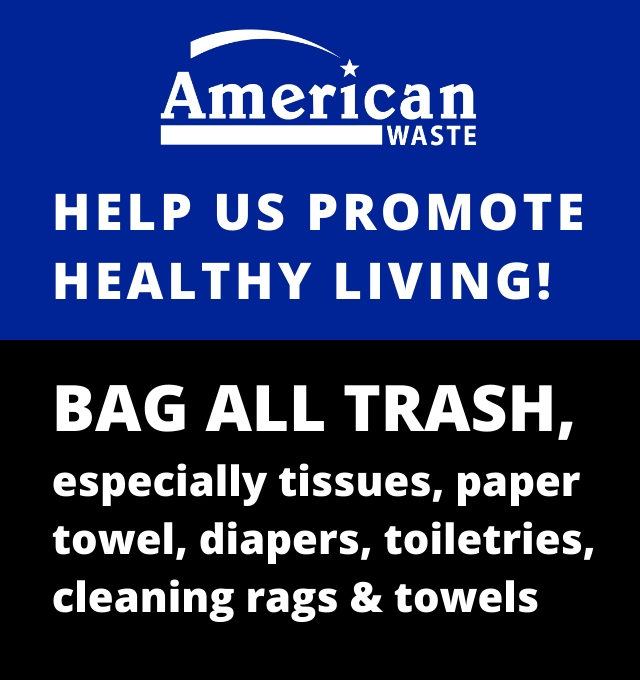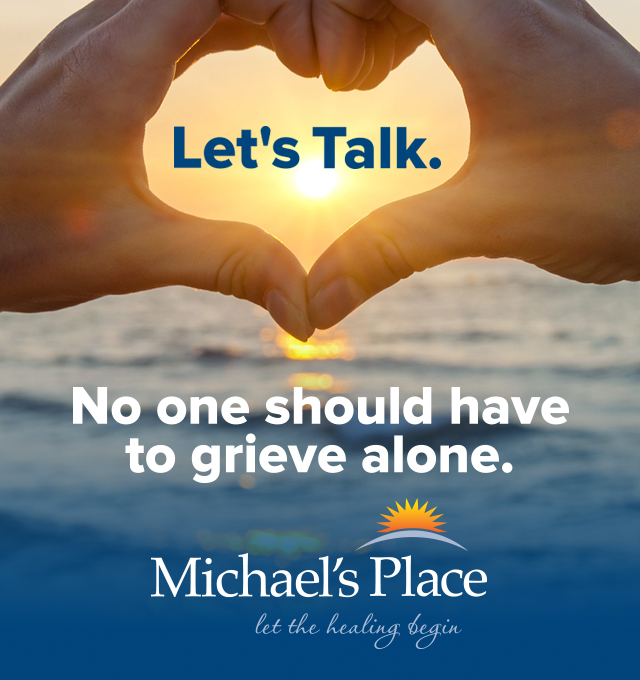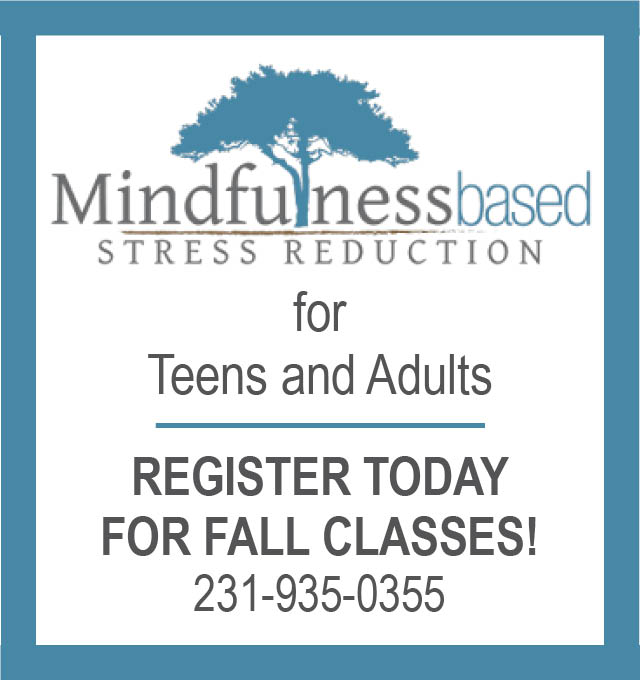 TCAPS To Go Virtual For First Two Weeks Of School
Read More >>
What Are The City's Priorities?
Read More >>
Great Start Readiness Program Reinstated For 2020-21 School Year
Read More >>
The Libertarians Are Coming
Read More >>
SugarKissed, Busy Bodies Bounce Town Among Businesses Announcing Closures & Sell-offs
Read More >>
No Day At the Fair, But Even Livestock Can Pivot
Read More >>
Are Luxury Condos Still A Good Bet In Traverse City?
Read More >>
City Eyes Volleyball Court Upgrades
Read More >>
Putting Final Touches On Fall School Plan, VanWagoner Tackles Multiple TCAPS Priorities
Read More >>
Eckerle To Resign From Leelanau Road Commission Following Racial Slur Controversy
Read More >>