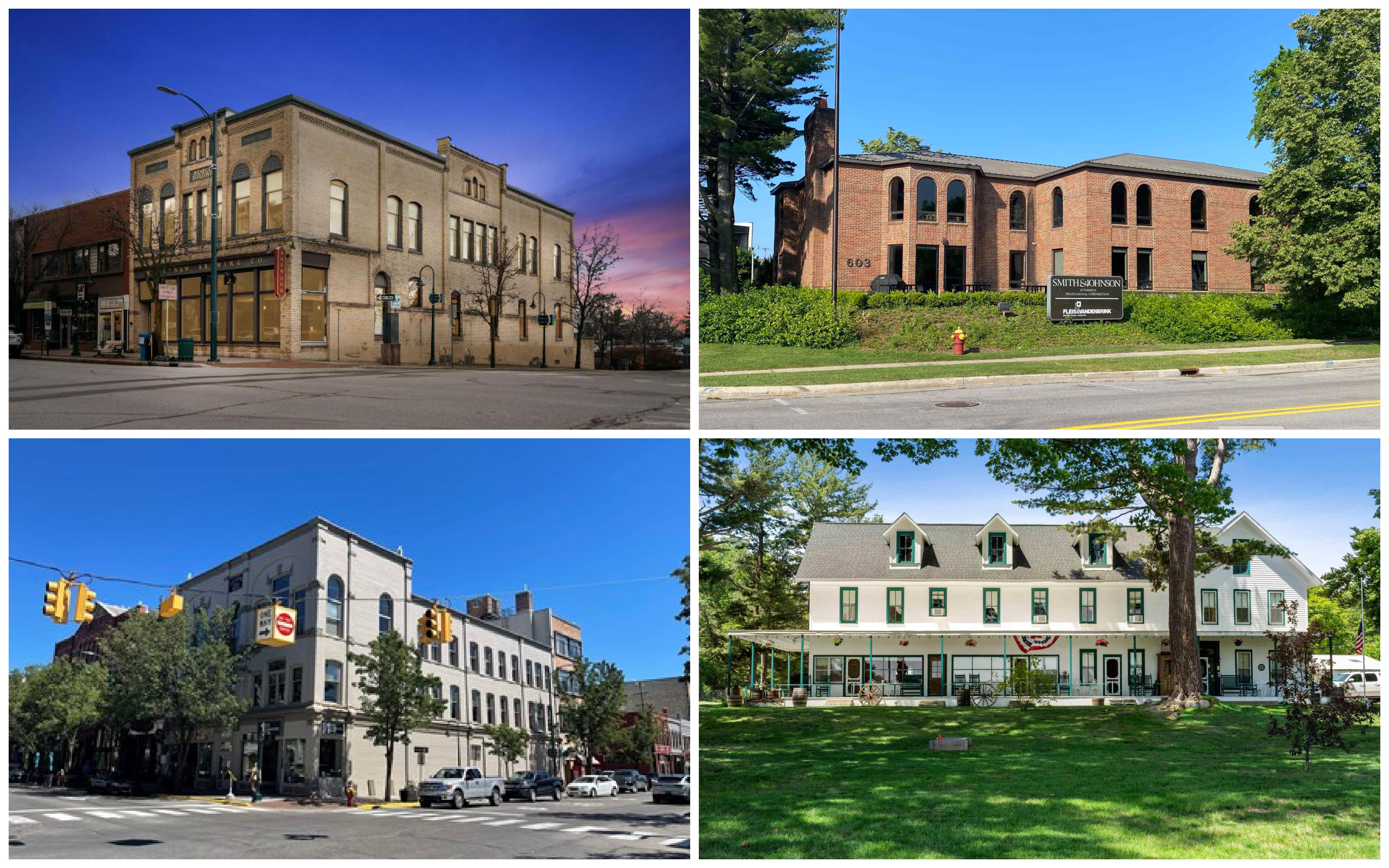 Four Iconic Traverse City Addresses Now For Sale
By Karl Klockars | July 16, 2022
Four iconic area properties have hit the market in recent weeks for $3-$4 million each, and The Ticker explores why they're up for sale now, who's kicking the tires, and what might happen to some of the area's most notable addresses.
Kevin Endres of Three West says that "while the leasing of office space is down considerably, the sale of office space is up 150 percent," noting he's already surpassed his 2021 sale volume in just half of 2022. Dan Stiebel of Coldwell Banker Schmidt says that if it feels like a lot of generational places are going up for sale all at once, you're not wrong: "A lot of people have owned things for a long time, but look at what our prices have done: They're going, 'Well, maybe it's time to cash out,'" he says.
Mackinac Brewpub/Beadle Building: 161 E. Front St.
The first of the four made news when it hit the market in late April, and while no one has pulled the trigger on the combination building and business, local realtor Jack Lane says there are "seven or eight" parties kicking the tires. The brewpub business and the building are a package deal, and "there is, as you can imagine, a skepticism about the restaurant industry right now," he says.
Citing the ongoing workforce issues and the long period of pandemic-related restrictions on restaurants, Lane says that it's "really hard to sell a restaurant in these times" though he rightly notes that "there couldn't be a better location in town for a restaurant." The sale price was recently reduced by seven figures to just shy of $4 million, which includes office space on the second floor. That space is currently occupied but Lane says "nearly everybody who's looked at … buying the building has talked about putting AirBnB suites up there."
Smith & Johnson Building: 603 Bay Street
After starting out by looking to lease just the second floor, the owners of the Smith & Johnson building have put the entire property on the market. While the namesake firm has vacated its second-floor offices in favor of a new space, you may know it better as "the Christmas wreath building" as listing agent Kevin Endres calls it, thanks to the huge 15-foot lighted wreath on the front every holiday season.
Boasting unobstructed views of West Bay "for now until eternity" and "a really iconic kind of architecture" per Endres, the property (priced at roughly $3.5 million) also has ample onsite and street parking, and over 12,000 sq. ft. of space. Perhaps most importantly, since the first floor is currently occupied, "somebody can actually get into this building and have a majority of their mortgage payment paid for by the revenue from the first-floor tenant," Endres says. No word on any potential AirBnB conversion interest but the large, fireplace-equipped offices could make a great-looking master suite.
The Masonic Building: 100 E. Front St.
Built in 1890, the Masonic building is older than the Mackinac Brewpub building down the street, but somehow isn't even the oldest building on this list (see below). Still, the historic property just hit the market for an even $4 million, which includes the full three-story building and 20,000 square feet of space which includes all three ground-floor retail tenants: Diversions, First Community Bank, and Robertson's Hair Center.
Listing agent Dan Stiebel says that the property has been in the same family for more than 50 years, and in a location that's a "prime corner" and "a really incredible opportunity for somebody." Of the nearly two-dozen calls that have come in about the property, "at the price we're asking, a lot of people are looking at converting the second or third floor to short-term rentals," Stiebel says, though others are open to keeping the offices as-is.
The Old Mission Inn: 18599 Mission Road
Why buy a building and spend your time and money converting half of it to AirBnB rentals when you could purchase a turnkey hotel and cafe (with a liquor license!) on Old Mission Peninsula for the same price as these other downtown properties? Listing agent Rita Rathburn of Berkshire Hathaway declines to share many details, but the 13-room, 10-acre property is up for grabs for $4 million.
The Old Mission Inn was originally built in 1869 and has had just a handful of owners through the decades. The property also boasts hundreds of feet of East Bay frontage, a sprawling porch and while there have been plenty of updates to the property, the buyer will also get the original post office and switchboard system along with other historical artifacts and documentation. With all that (and the bragging rights of running the oldest continually operating hotel in Michigan) there's sure to be a lot of eyes on this estate, but remember: it's an operating establishment, so don't plan on a visit unless you're a paying guest or a pre-qualified potential purchaser.
Comment
The (Many) New Faces Of Local Leadership
Read More >>
A Cut Above: Five Decades (And Counting) Behind the Chair
Read More >>
NMC Eyes Student Housing, More 'Vibrant' Main Campus As Part Of In-Progress Facilities Master Plan
Read More >>
Senior Living Facility, Housing Zoning on East Bay Agenda
Read More >>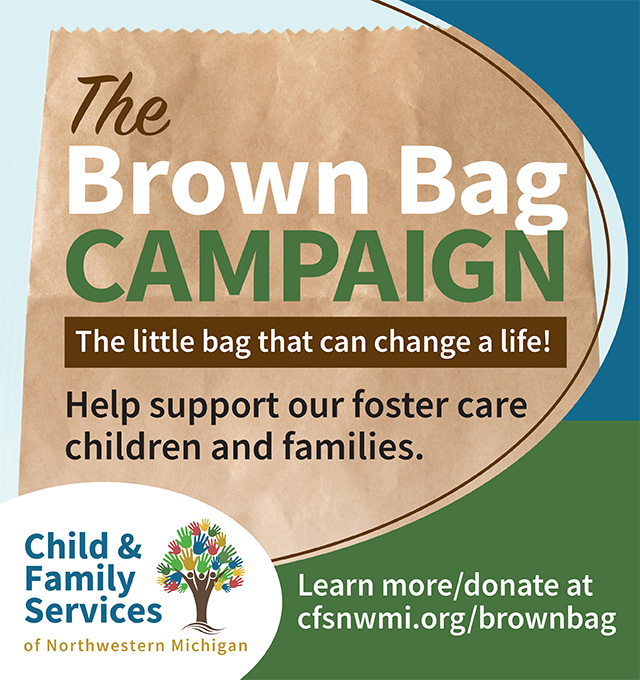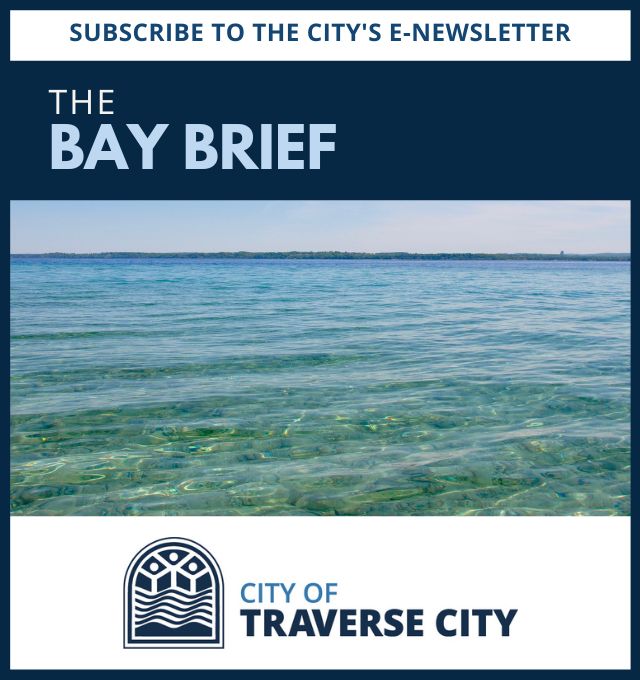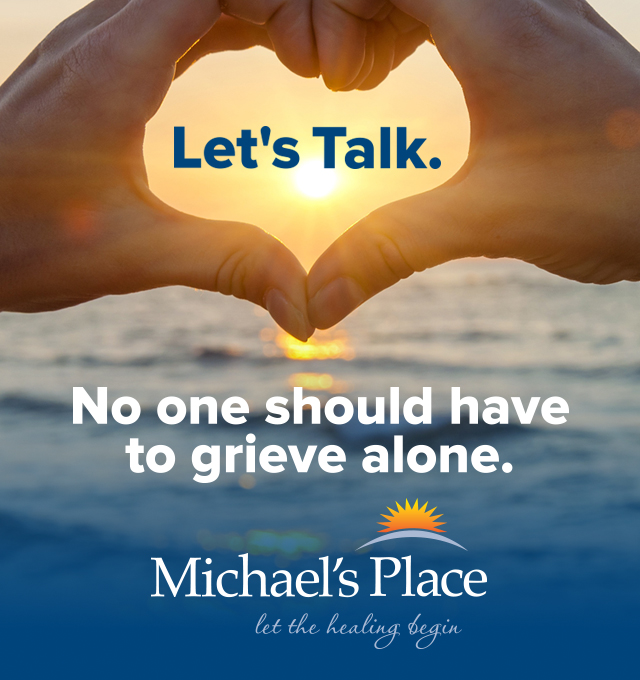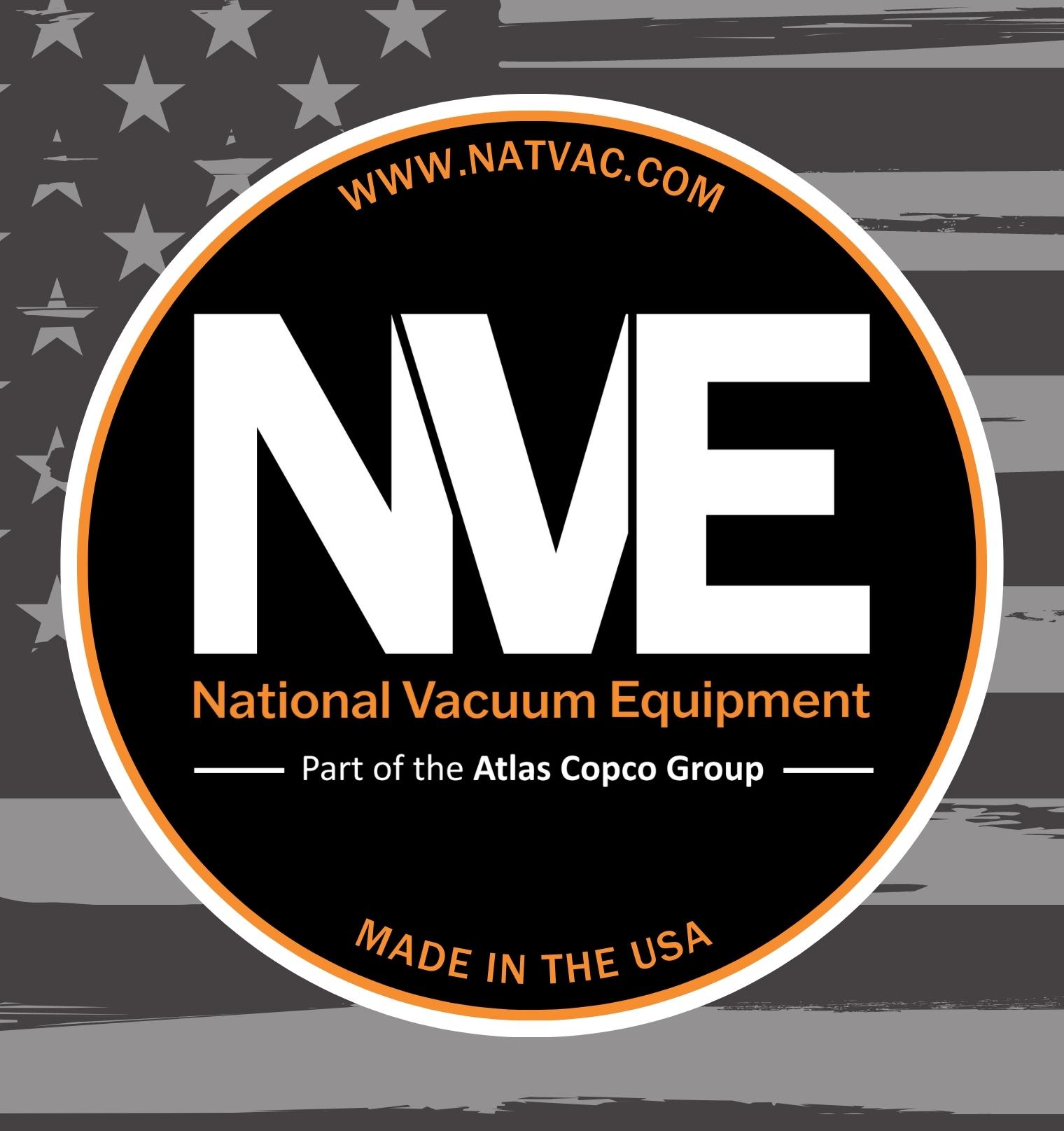 Morsels Owner Arraigned
Read More >>
Join Us for a Holiday Recess at Delamar!
Read More >>
Changes Brewing at Downtown Food & Beverage Spots
Read More >>
Man Arrested with Open Container, Loaded Guns on Front Street
Read More >>
Celebrating Local Artists & Artisans
Read More >>
Road Commission Approves Roundabout Construction at Potter/Garfield/Hoch; Work to Start in Spring
Read More >>
TC Man Arrested for Credit Card Fraud
Read More >>
Walking, Biking Take the Spotlight as Communities Focus on Nonmotorized Plans
Read More >>
Hickory Hills Becomes First Homologated Course in Lower Peninsula
Read More >>
TC Comedy Fest Announces Rory Scovel, More Headliners
Read More >>