Four New Positive Cases Identified In GT County, Public Exposure Locations Shared
By Beth Milligan | May 30, 2020
The Grand Traverse County Health Department reported four new positive cases of COVID-19 Friday, bringing the total case count to 27. That is the largest number of positive cases in a single day in Grand Traverse County since reporting its first positive case on March 22.
None of the four cases reported recent travel, with symptoms presenting in only two cases. None of the four cases are hospitalized. Community transmission is suspected in all but one. Cases include:

> Male, 20s, symptomatic, contact to known positive case
> Male, 50s, symptomatic
> Male, 20s, asymptomatic
> Male, 40s, asymptomatic

After conducting case investigations, the Grand Traverse County Health Department is informing the public of possible community exposure at the following sites:

> Roy's General Store, May 19, 5-7pm
> Menards, May 24, 10-11am
> Blain's Farm and Fleet, May 26, 4-5pm
> Red Mesa Grill, May 26, 9-10pm
> Family Fare, Chums Corner, May 27, 5:30-6:30pm

"We need to remain vigilant and continue to practice the pillars of prevention and mitigation that we have been talking about for months now," says Health Officer Wendy Hirschenberger. "If you are sick, stay home. Consider your fellow residents when you are going out into the public - wear a mask, keep your distance, and wash your hands often. It is more important than ever if we want to successfully reduce transmission of this virus while reengaging our economy. It's also a stark reminder that asymptomatic spreaders can be unknowingly spreading it."
Comment
East Bay Township Approves Luxury Car Wash, Plans Public Hearing For 216-Unit Housing Development On Hammond/Townline
Read More >>
Pit Spitters Baseball Remains On Hold
Read More >>
Turtle Creek Casino, Torch Lake Sandbar Identified As Exposure Sites
Read More >>
As Professionals Leave Big Cities, Is Traverse City Their Destination?
Read More >>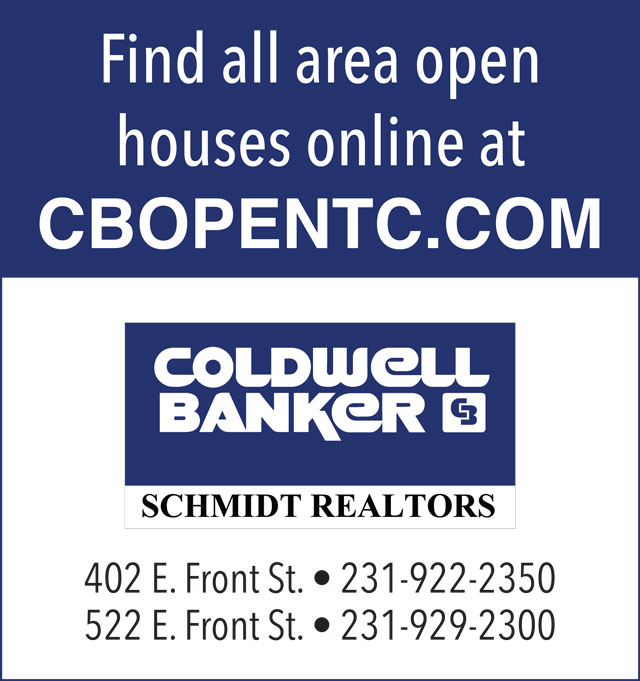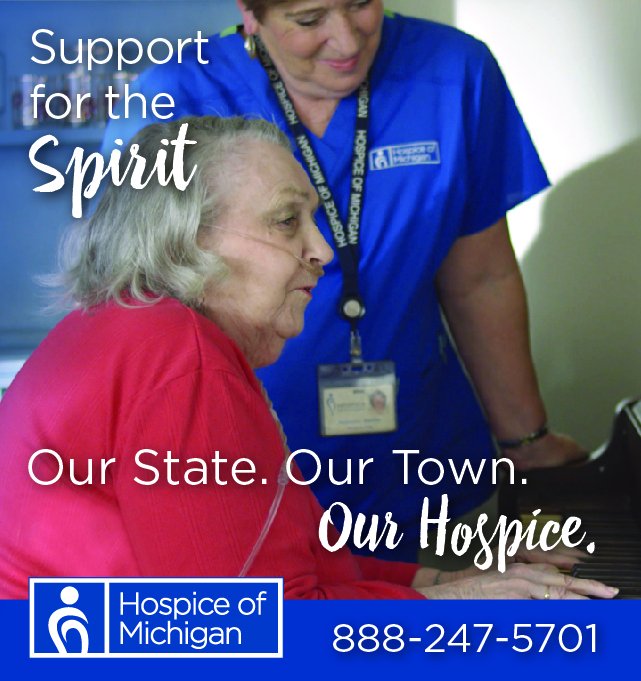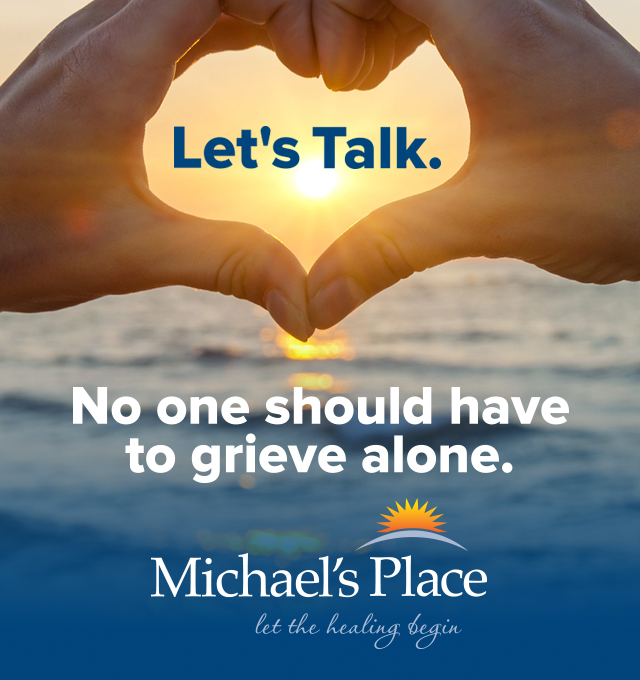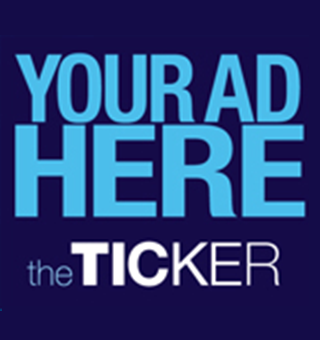 Northern Michigan Jobs Source, Coming Soon
Read More >>
Whitmer Signs New Mask Order Requiring Indoor Use, Adding Penalties
Read More >>
New Restaurant, Retail Openings; Other Businesses Shut Down Or Change Due To Pandemic
Read More >>
MDOT Planning Roundabout At M-37/Vance Road In 2021
Read More >>
300-Unit Housing Development Planned For Rennie School Road
Read More >>
These Notable Northern Michigan Organizations Received PPP Loans
Read More >>
TC Artist Raided By FBI For Alleged Art Forgery Ring That Scammed Museums, Experts
Read More >>
Grand Traverse County Health Official Seeks Adherence Because "We're Never Going Back"
Read More >>
City Commissioners Approve Buying Body Cams For Police
Read More >>
Multiple Community Exposure Sites Identified In Grand Traverse, Leelanau Counties
Read More >>