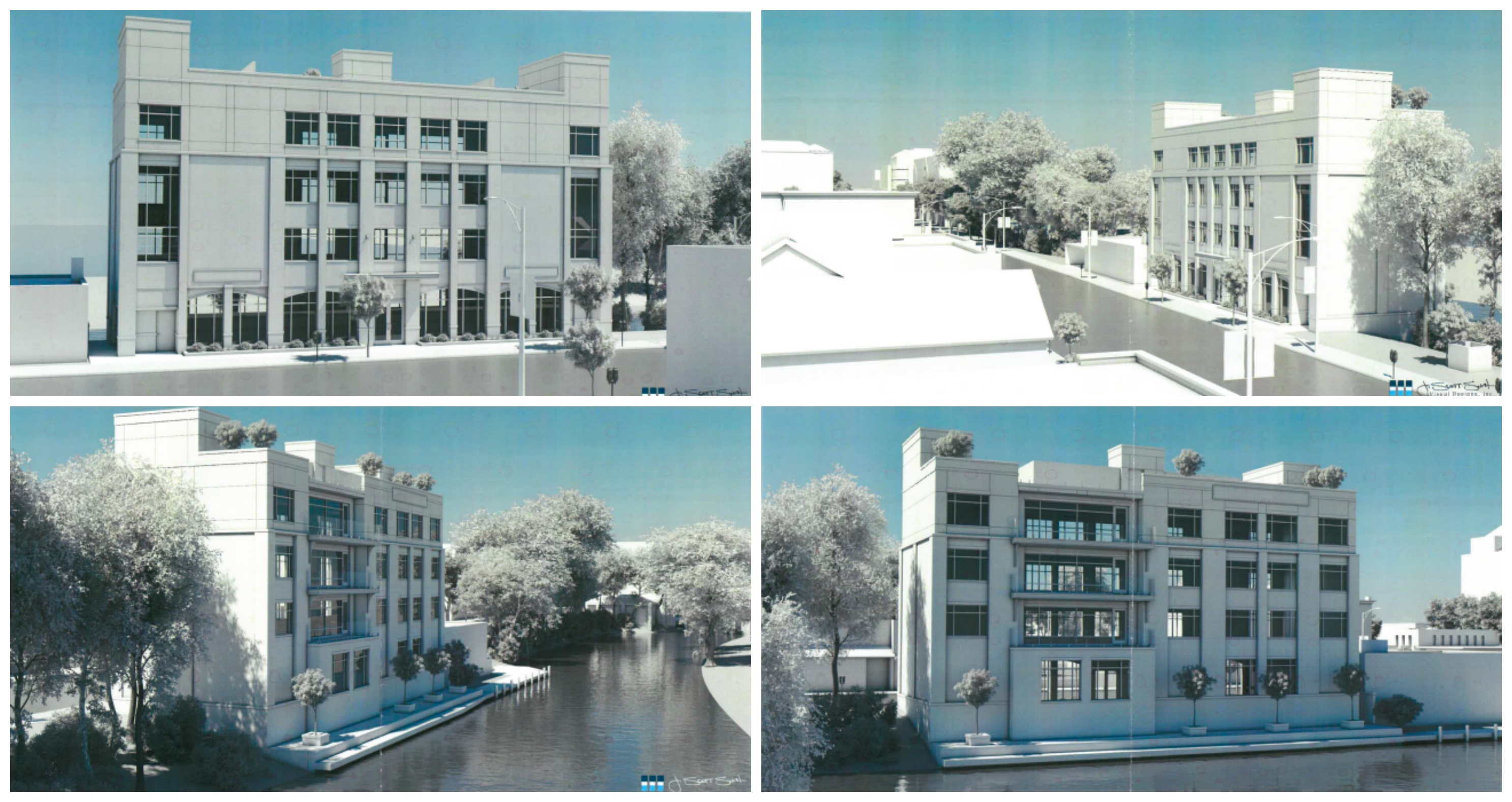 Four-Story Development Planned For East Front Street
By Beth Milligan | April 10, 2019
A new four-story development is planned for a long-vacant waterfront property along the Boardman River on East Front Street. The location is one of two new Honor Bank sites anchoring the company's expansion into downtown Traverse City – and one of several bank projects underway across the region.
Honor Bank President & CEO Michael Worden says the company hopes to demolish the existing building at 415 East Front Street by July and begin construction on a new four-story building that could be completed in late 2020. While design schematics and tenants are still being finalized, Worden says the ground floor could be leased out to a retail tenant, with office space on the upper floors – along with potential residential units.
"We have looked at it, and our understanding is we could have a residential component to that building," says Worden. "We'd have to change our design a little bit, but the board has not yet made that final decision. It could be (a residential component that's up for) lease or a sale."
Honor Bank will occupy part of the building, which will offer space to meet with lending customers but won't act as a full-service customer location. That need will be fulfilled by Honor Bank's second new location downtown, in the former Urban Diversions building at the corner of Eighth and Union streets. That branch – which opened its doors to customers Monday – will replace the Honor Bank branch on Marketplace Circle near Buffalo Ridge Center, which closed to the public last week. Worden says the bank's lease at Marketplace Circle is up at the end of 2019, which prompted the company's exploration into other Traverse City locations.
"We thought the Union and Eighth street location was a great location, but we knew we needed a little more space than it would provide," he says. "Then the East Front Street location came about. We looked at what the zoning would allow there, and that's how we got to the four-story building."
Honor Bank's plans for East Front Street are a use-by-right, meaning they are allowed under the city's zoning ordinance and don't require a special land use permit or other special city approvals. But while Worden says the company aimed to "stay within the box of what was allowed downtown," he acknowledges the building could stand out in a section of the corridor primarily occupied by one-and-two story buildings. While Honor Bank's Old Town location will offer parking and convenience, the Front Street location will offer visibility, Worden says – with the four-story design ensuring the company maximizes its footprint on an otherwise expensive, tight parcel on the Boardman River.
"Downtown Traverse City is just a great, vibrant downtown," he says. "We watched it from afar…it's been a part of our long-term strategic planning to be part of it. We've been around for a little over 100 years, and with some of the changes in the marketplace, for community banks that are still in the area, it's a great opportunity to be downtown."
Traverse City Downtown Development Authority (DDA) CEO Jean Derenzy says the East Front Street parcel is a "great location" for a new development that can help form a "better connector" between the east corridor, the main blocks of downtown, and West Front Street. Noting that downtown already features a variety of building heights, Derenzy says projects like Honor Bank could spur other property owners to think creatively about better utilizing their footprints. "Thom Darga also started that with the Hannah Lay building," she says.
The Darga project referenced by Derenzy also involves a downtown bank property. Darga, a Traverse City developer, is in talks with Chemical Bank to purchase the historic Hannah & Lay Mercantile building at the corner of Front and Union Streets. If the sale is finalized, Darga already has approval from the Traverse City Historic Districts Commission to make changes to the building to accommodate new third-floor residential condominiums with balconies overlooking the Boardman River. The property would also receive a new rooftop structure, with the lower level converted to underground parking.
Other local banks are also expanding their regional presence. Traverse Catholic Federal Credit Union announced this month construction is underway on a new fourth branch in Interlochen. Located at 2112 M-137 across from Tom's Food Market, the full-service location will offer share savings and draft checking, vehicle and recreational loans, mortgages/home equity loans, remote deposit capture, and student loans, among other services. A grand opening date has not yet been announced. Traverse Catholic FCU is also renovating the lobby of its Veterans Drive location, according to the company.
Construction is also underway on a new branch location for Team One Credit Union at the corner of Fourteenth Street and Veterans Drive. The company, which has another Traverse City location at 415 Cass Street (#2B) in addition to numerous other branches throughout Michigan, is remodeling the former Harpo's Coffee Café building. A representative for the bank said the construction completion date is still unknown.
Pictured: Conceptual renderings of the planned Honor Bank building at 415 East Front Street. Photo credit: J. Scott Smith Visual Designs, Inc.
Comment
MSU President Visits TC; Talks Student Enrollment & Vaccinations, Athletics, Local Partnerships
Read More >>
Cases Low, Vaccinations High -- But So Are Concerns For Local School, Health Officials
Read More >>
Sixth Street Closure Next Week
Read More >>
Delta Variant Now In Grand Traverse County
Read More >>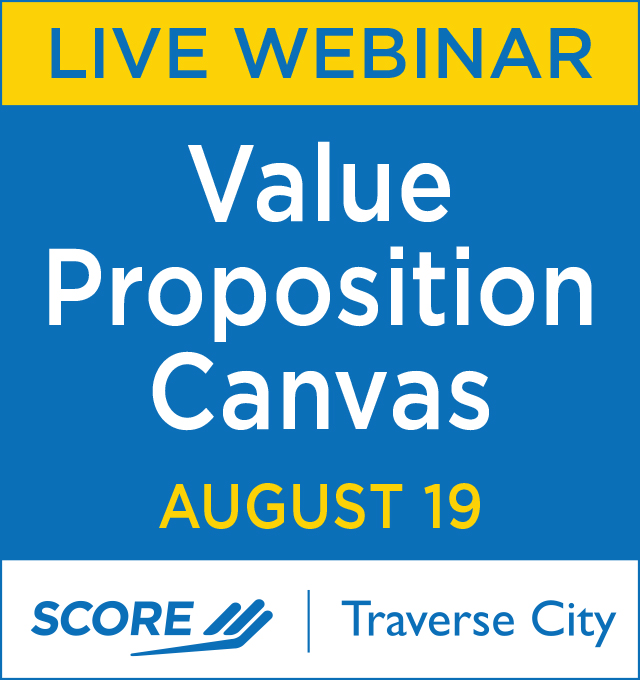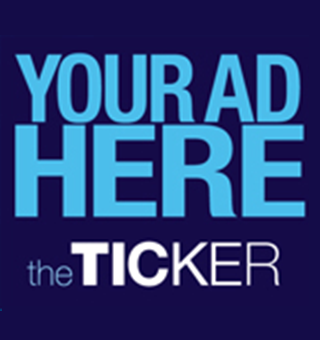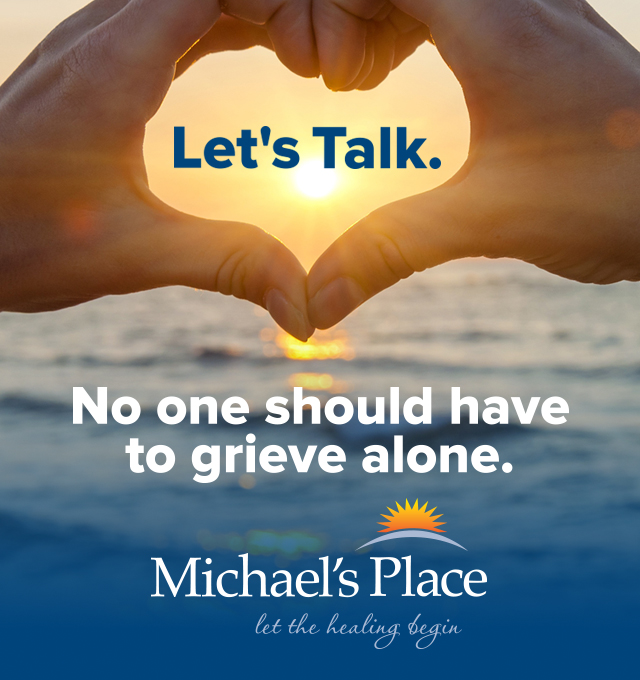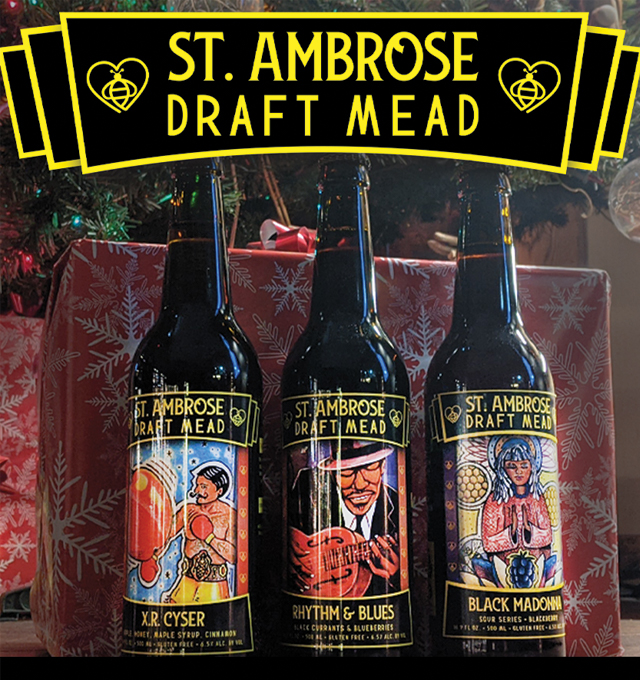 (Desperately) Seeking Workers: Behind Traverse City's Employment Crisis
Read More >>
TADL Institutes New Library Fine Procedures
Read More >>
Here's Who's Running For City Commission
Read More >>
Ironman Charity Challenge To Benefit Five Local Nonprofits
Read More >>
Where To Eat This Summer
Read More >>
Three Mile Trail Route Unveiled
Read More >>
PACE North Names New Executive Director
Read More >>
Expedited Appeal Rejected In FishPass Lawsuit; Court Case Will Proceed On Normal Timeline
Read More >>
Night Out In Kingsley Wednesday To Feature Live Music, Car Show, More
Read More >>
TC Voters To Decide City Manager's Spending Authority
Read More >>