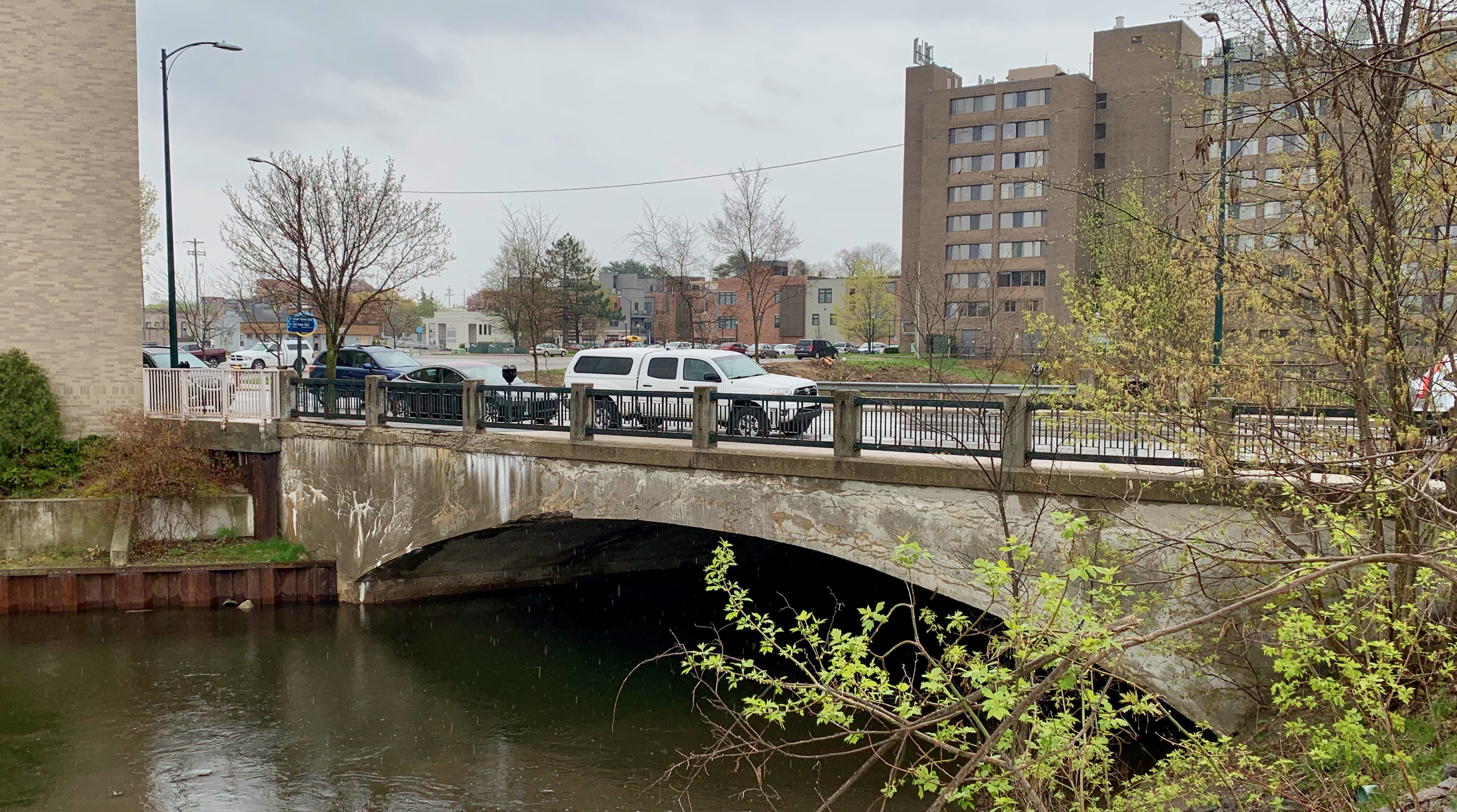 Four Traverse City Bridge Overhauls Set To Move Forward
By Craig Manning | May 20, 2019
Plans to reconstruct or rehabilitate four Traverse City bridges are set to move forward in the next year. Jessica Carpenter of the City of Traverse City's engineering department presented the plan at Friday's monthly Downtown Development Authority (DDA) board meeting. The work – which will affect the West Front Street, Eighth Street, South Cass Street, and Park Street bridges – has been in the planning pipeline for several years now. Funding is also in place for two additional bridge rehabilitation projects, on the North Cass Street and South Union Street bridges, which will likely move forward in 2021.
All four bridges on the docket for the 2019-2020 fiscal year are funded in large part by the Michigan Department of Transportation's (MDOT) Local Bridge Program. That funding includes $1.1 million for the full removal and replacement of the West Front Street Bridge, as well as $750,000 for the rehabilitation of the Eighth Street Bridge and $850,000 each for rehabbing the South Cass Street Bridge and Park Street bridges. Plans include everything from installing new MDOT crash-tested railings to outfitting the South Cass Street Bridge with a decorative balustrade that matches its historic design.
Carpenter said construction would likely begin on the West Front Street and Park Street bridges this fall, with work on the South Cass Street and Eighth Street bridges to follow in the spring of 2020. Because the West Front Street Bridge project involves a full removal and replacement of the bridge, the project will likely span both the fall and spring construction seasons and is expected to be closed for the duration of the winter. Carpenter also noted that there are fish spawning restrictions with the West Front Street Bridge project that limit the amount of work the city can do in the springtime.
"We have restrictions where we can't do any work in the river during the spring," Carpenter said. "So we want to have all the removals done this fall [for the West Front Street project], and then replacements happening starting in the spring."
The City Engineering Department expects that both the West Front Street Bridge and Eighth Street Bridge projects will be completed prior to Cherry Festival 2020. The Park Street Bridge project will be complete this fall.
Of the four projects, Carpenter said only the Cass Street Bridge is unlikely to be finished in time for the summer 2020 tourism season. Scheduling plans could change, depending on the capabilities of the contractor hired; the city will bundle all four bridges together for bidding and contracting in an effort to secure optimal pricing.
"We don't have a contractor in place, and once we get them in place, then we'll have a schedule more set in stone," Carpenter said. "They'll have an idea of what crews and equipment they can provide to expedite the schedule."
Forward motion on the four Traverse City bridge projects follows a statewide report that detailed the prevalence of structurally deficient bridges throughout Michigan. The Michigan 2019 Bridge Profile, compiled by the American Road & Transportation Builders Association and based on Federal Highway Administration (FHWA) data, found that 1,196 of Michigan's 11,228 bridges (or 10.7 percent) are currently classified as "structurally deficient." The FHWA considers a bridge to be "structurally deficient" if "one of the key elements is in poor or worse condition." The report also noted the that the state "has identified needed repairs" on 2,627 bridges, to the tune of $1.7 billion. Traverse City's soon-to-be under construction bridges included in those numbers.
Introducing Carpenter at Friday's meeting, DDA CEO Jean Derenzy remarked on the important role that well-designed, well-maintained bridges play in formulating the identity and atmosphere of the downtown area. "When you're crossing a bridge, you're crossing into something new," Derenzy said. "How are we making those efforts to really make the bridges something awesome for our downtown?"
Comment
Three-Campus Plan Comes Into Focus for County, City
Read More >>
Join Us For a Special Fall Recess Wednesday at Seven Hills on Old Mission!
Read More >>
Seven Fall Festivals and Celebrations Up North
Read More >>
City Updates: Commission Votes, Fish Survey, Senior Center Tree Project
Read More >>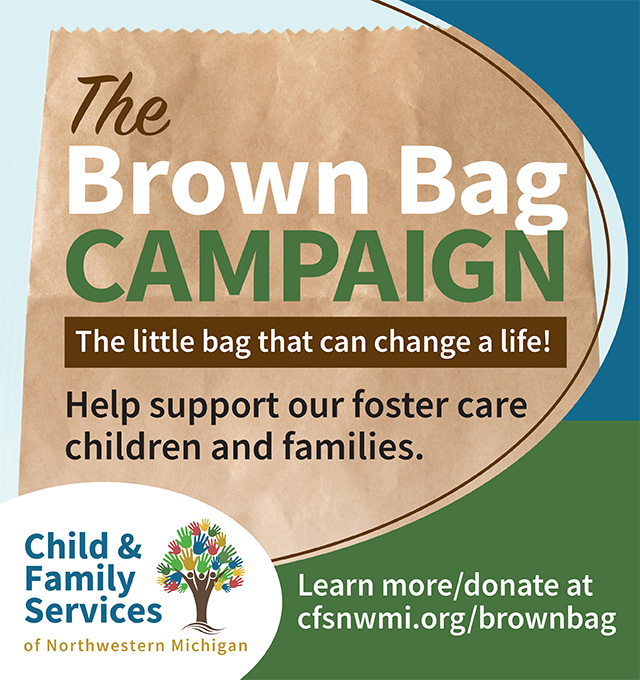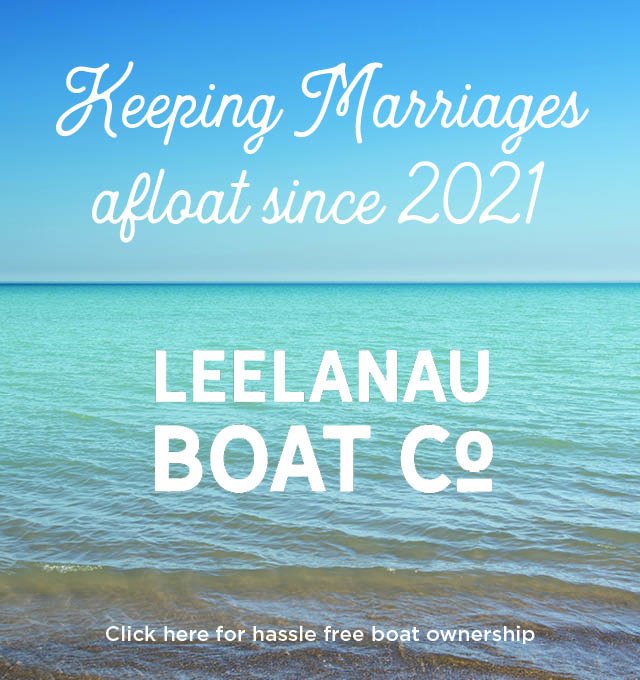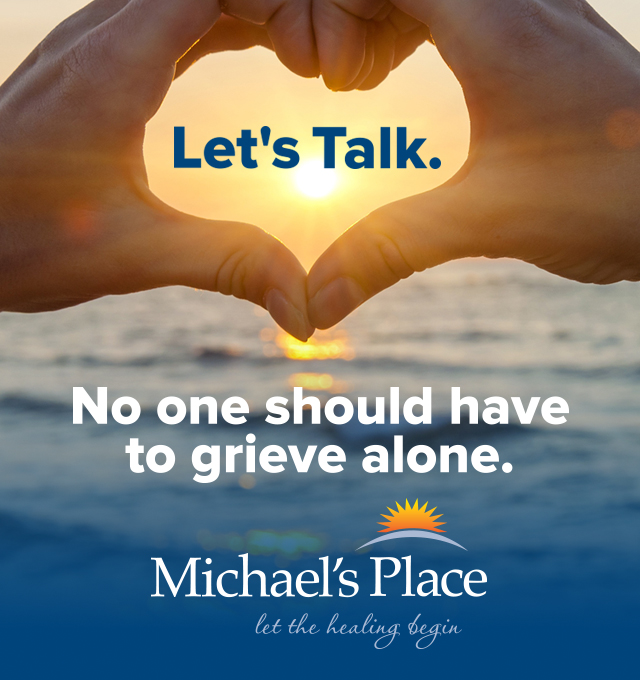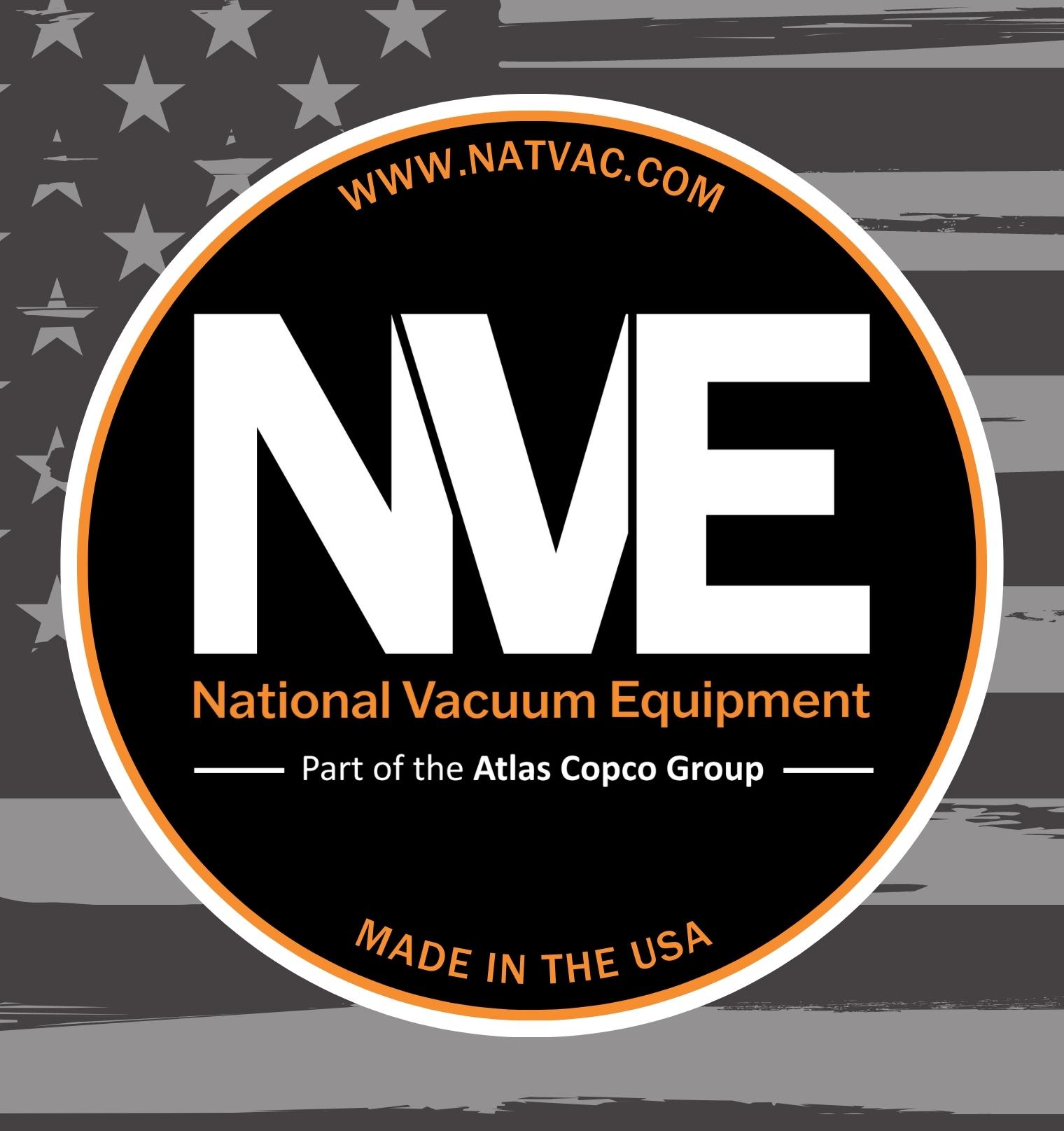 How A Local Car Dealership Added 'Free College' To Its List Of Employment Benefits
Read More >>
Affordable Housing, Mixed-Use Development Possible On Woodmere
Read More >>
Impact100 Traverse City Announces Latest Grant Recipients
Read More >>
Three Hundred Miles in 24 Hours
Read More >>
Building Peninsula Shores
Read More >>
GT County Commissioners Approve Peninsula Parks Funding, Remote Work Policy
Read More >>
Munson to Ramp Up Outpatient Efforts, Regionalize Inpatient Care
Read More >>
Man Arrested After Concerns Over Blair Township Threat
Read More >>
Join Us For Fall Recess Next Week at Seven Hills on Old Mission Peninsula!
Read More >>
Man Arrested After Standoff in Central Neighborhood
Read More >>