Four-Way Stop Drives Debate
By Beth Milligan | Oct. 22, 2019
A controversial four-way stop at West Front and Madison streets in Traverse City will remain in place for at least three more months as city officials study the impacts of the corridor change. The intersection is one of several in the city temporarily converted into four or all-way stops this year, with commissioners Monday approving making one at Barlow and Boon streets permanent.
City staff installed the four-way stop at West Front and Madison as a 90-day experiment in early July. City Engineer Tim Lodge says the city tried multiple methods in recent years to address concerns from Slabtown Neighborhood about speeding and a lack of safe crossings on West Front Street. The city installed a message sign to display oncoming traffic speeds in 2012, and narrowed the Madison intersection and installed a median as a traffic-calming measure when the corridor was reconstructed in 2015. Staff also installed in-street "stop for pedestrians" signs on West Front, but Lodge says those were "run over by traffic" and "not effective for pedestrians due to a lack of compliance by motorists."
The new four-way stop has received praise from surrounding residents, who say they can finally turn onto Front from side streets and safely cross the corridor on foot. "The new four-way stop is great," wrote Monroe Street resident Bonnie Spanier to city commissioners. "It helps everyone – except maybe the super-fast cars that want to go too fast on Front there – (and) it moves traffic along very well and safely." Winifred Simpson, who lives at The Village at Grand Traverse Commons, believes Front's downhill slope leading into the city "encourages many cars and trucks to exceed the speed limit." She says a slowdown before the Division Street intersection is beneficial, adding that "anything we can do to aid patients coming from all directions to enter (Munson) should be implemented."
The four-way stop has generated significant criticism, however, from commuters trying to funnel in and out of the city every day. Drivers say the stop regularly backs up traffic as far as Cedar Run Road and Division Street, fueling frustrations that lead to road rage incidents and motorists cutting aggressively through surrounding neighborhoods, including Munson's campus. "Decision-makers really need to go there and observe at peak times. It is terrible!" Michael Kuhn wrote to commissioners. "This doesn't seem thought-out and was just a simple BandAid to satisfy a few." A poll on Facebook page TC Traffic asked followers whether the city should keep or remove the four-way stop: Out of 1,400 respondents, 70 percent said it should go.
At Monday's commission meeting, Alisa Korn – a former Grand Traverse County commissioner and current public housing manager for the city's housing commission – encouraged commissioners to talk to ambulance drivers about the change, saying that bumper-to-bumper traffic during peak times blocks emergency vehicles from getting through the corridor. "I watched a significant change in the traffic in that area," she said. "Where I am most concerned is Munson hospital."
Steve Tongue, vice president of facilities for Munson, says the hospital was not approached by the city before the four-way stop was installed. He's not heard many staff complaints about the intersection, but says the hospital did witness backups on Medical Campus Drive this summer. "If more people start using Medical Campus Drive as a cut-through or shortcut, that'd be where we would get concerned," he says. "Particularly when we see vehicles speeding at the intersections where employees have to cross to our parking lots."
Lodge acknowledges that the city has also observed a "negative impact on the neighborhood streets as well as Munson's campus" because of the intersection change, including drivers cutting through side streets, speeding, and acting aggressively. But there have also been positive changes, Lodge points out: Traffic behavior has improved between Madison and Division, and delays at Division for eastbound traffic have been reduced.
Noting that the four-way stop was implemented at the same time Munson's campus and Division Street were under construction this summer, staff asked commissioners Monday for another 90 days to collect traffic data. Commissioners agreed – with the caveat that the commission will hold a study session in December to study the updated data and determine how to proceed. Commissioner Amy Shamroe told staff she hoped to see a "complete picture" report that considered all impacts of the intersection, and also looked at alternate solutions, such as a push-button crossing for pedestrians.
Tongue agrees with Lodge that because of Munson construction this summer, it's difficult to know how much traffic flow patterns changed solely because of the Madison/Front stop. He supports further analysis, and says the hospital would welcome an opportunity to give input and be involved in December's study session. "I definitely will be interested in seeing what the traffic pattern looks like after the construction is done," he says, adding that work should be finished by November. "I think we'll know soon what's really going on."
Other all-way stops in the city have proven to be less contentious. Commissioners Monday unanimously supported making an experimental four-way stop at Boon and Barlow streets permanent. City Manager Marty Colburn said the city worked with the Grand Traverse County Road Commission on the project, as that group has jurisdiction over the southern leg of the intersection. "Our initial evaluation has been positive, and the feedback (has been) positive as well from the county," he told commissioners in recommendation of the permanent change.
Meanwhile, three all-way stops implemented because of the Eighth Street reconstruction project could also see changes. While some drivers have mistakenly interpreted the three-way stop at Boardman and Eighth as a permanent feature of the new design, the configuration is a just a stop-gap measure until the intersection's new traffic light arrives in November. To accommodate workaround traffic this summer, the city installed new all-way stops on Washington Street at the intersections of Cass Street and Boardman Avenue. Lodge says the city is continuing to evaluate those stops in order to decide if they'll become permanent. "I'm expecting to leave them in place for now and until Eighth Street is fully reopened in November," he says. "We will be discussing this internally until then."
Comment
Top 10 Businesses Advance In Scale Up North Awards
Read More >>
Eighth/Boardman Light To Be Installed; Some Night Closures Planned
Read More >>
Is TC Ready For Coronavirus? From Hospitals To Schools To Airports, Local Experts Talk Preparation & Advice
Read More >>
No Winter Comedy Fest This Year
Read More >>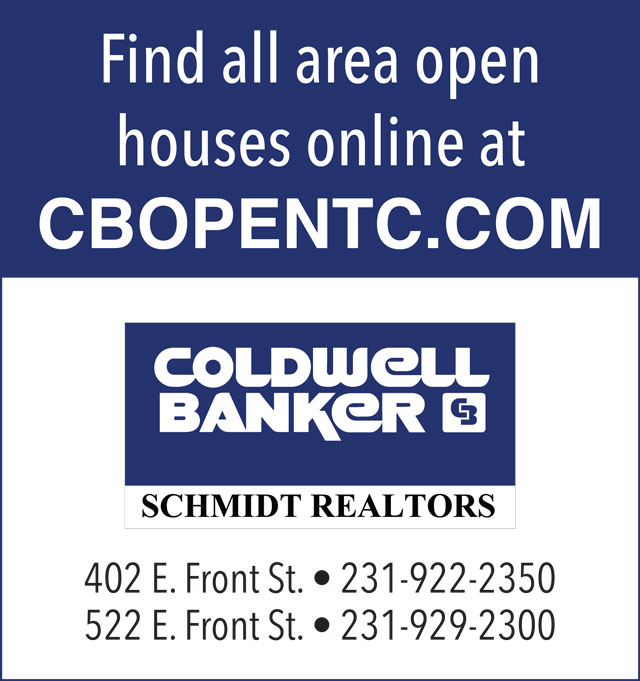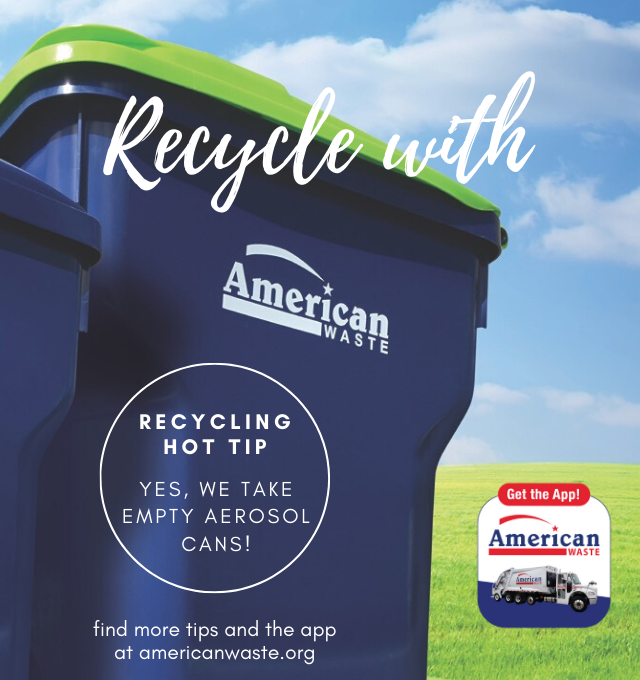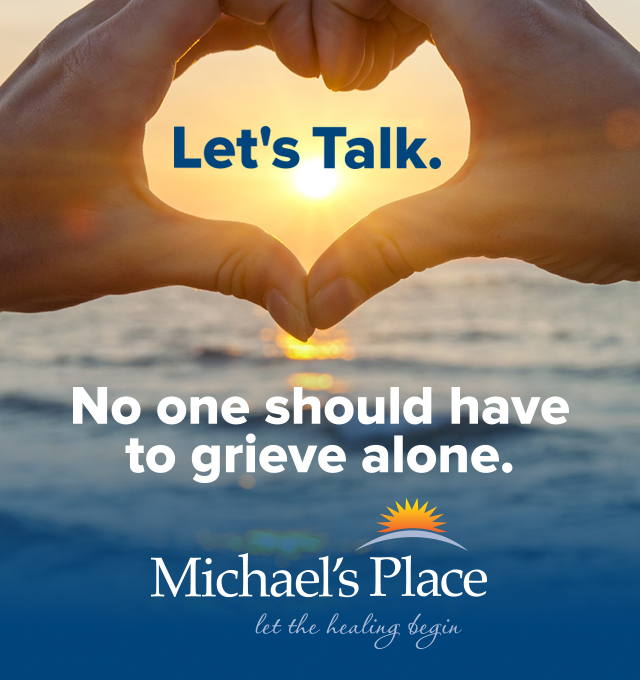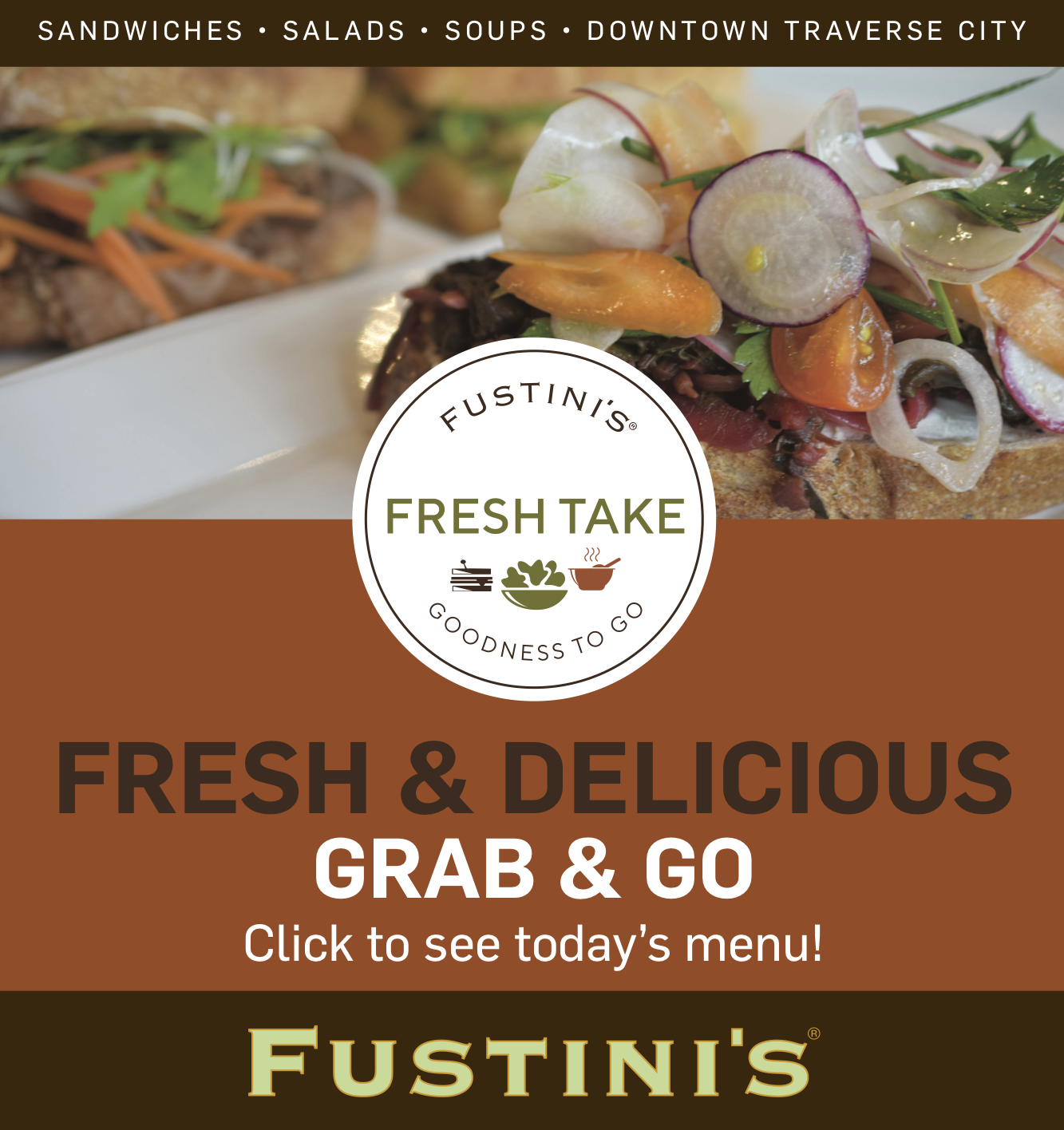 First City Roundabout Planned, Plus Mixed-Use Development Proposed For West Front
Read More >>
Patient Information Compromised In Munson Data Breach
Read More >>
Garfield Township Commits Additional $200K To Boardman Lake Trail; Construction On Track For Summer
Read More >>
Kingsley To Survey Residents In Order To Qualify For Grant Funding
Read More >>
Collective Soul, Everclear To Perform At National Cherry Festival
Read More >>
Traverse Connect Announces 25 Award Finalists
Read More >>
Dan O'Neil Announces Run For 104th State House District
Read More >>
Resort Launches All-New Entertainment Center, With Axe Throwing, Bowling, Escape Room
Read More >>
Five Injured In Mayfield Township Crash
Read More >>
Sports Betting Coming To Traverse, Leelanau Casinos
Read More >>