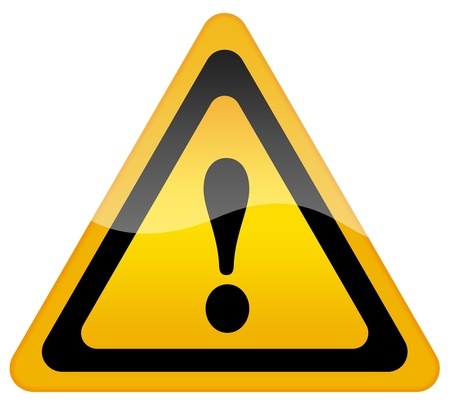 Four-Way Stops Implemented On Washington Due To Eighth Street Project
By Beth Milligan | May 11, 2019
Temporary multi-way stops have been introduced to two intersections on Washington Street in response to increased traffic due to the reconstruction of nearby Eighth Street.
City staff installed signs at the intersections of Washington Street and Cass Street as well as Washington Street and Boardman Avenue Friday. North and south-bound vehicles on Boardman and Cass are now required to stop at the Washington Street intersection; east and west-bound traffic had already previously been required to stop.
The multi-way stops will be enforced through the completion of the Eighth Street project. Advanced warning signage will be provided to notify drivers of the requirement, and additional plaques will be provided on existing stop signs for east and west-bound traffic on Washington Street to notify drivers the intersections are now multi-way stops.
Comment
TC Arts Commission Seeking Artists For Pitch Night
Read More >>
Road Commission Projects On Deck: Environmental Study For Possible Bypass, 2020 Bridge Replacements Over Boardman
Read More >>
Amid Nationwide Lucky's Market Closings, TC Store To Remain Open
Read More >>
These Local Teachers Are Institutions
Read More >>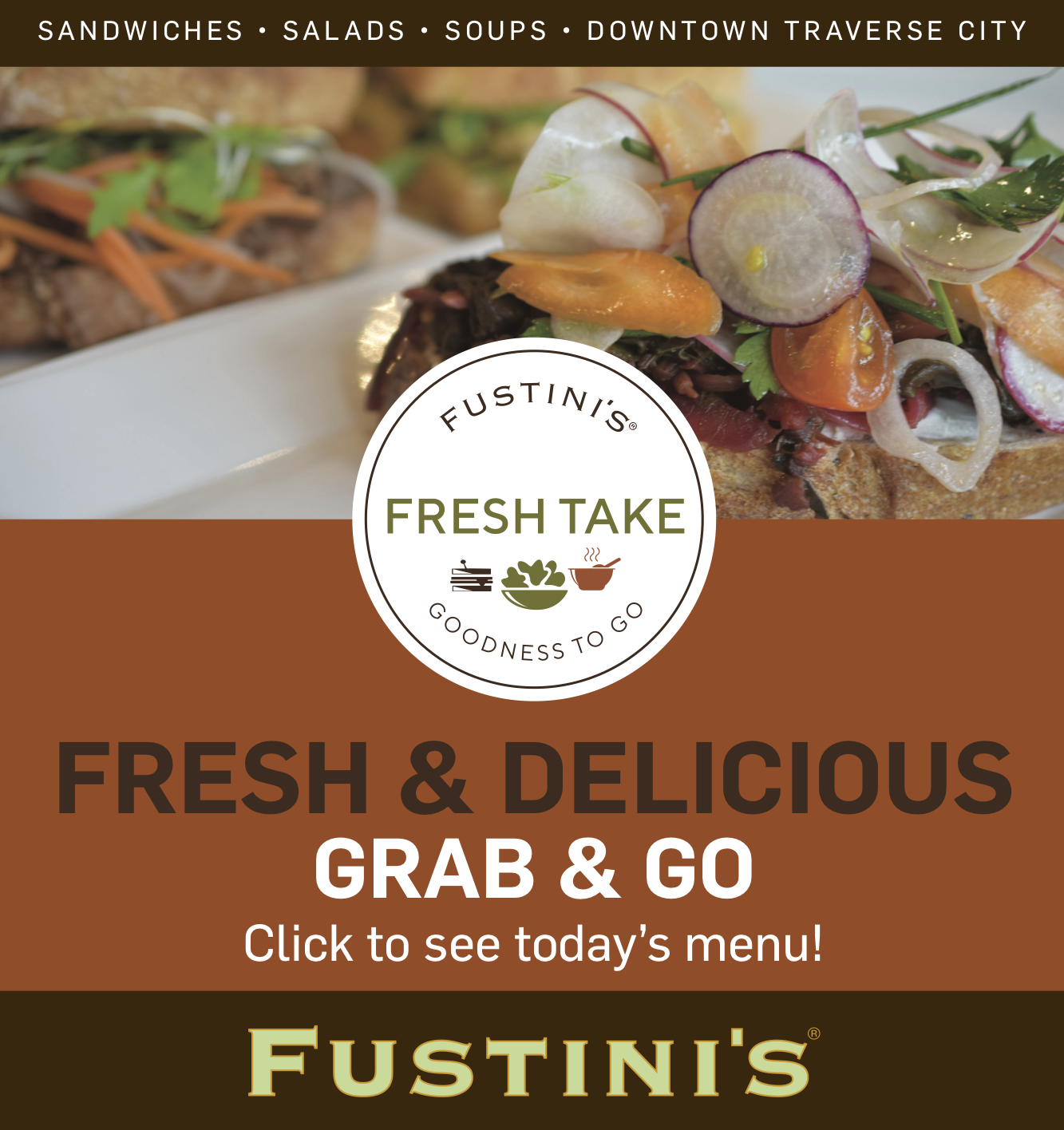 Eighth/Boardman Light Planned For Early March Installation
Read More >>
Unfair Funding? GT County Seeks Answers On Mental Health Services
Read More >>
Time To Make Tracks
Read More >>
DDA Targets 2020 Projects, Wadsworth/Hall Intersection Improvements
Read More >>
REO Speedwagon To Play Cherry Festival
Read More >>
Woman Arrested After Assaulting Officer
Read More >>
Viking Cruise Ship Will Visit Traverse City
Read More >>
Oral History Projects Aim To Capture Local Stories, History
Read More >>
City Commission Decisions Coming On Coal Tar Ban, Setbacks, Front/Madison Stop
Read More >>
Downtown TC Hosts Chili Cookoff Today
Read More >>