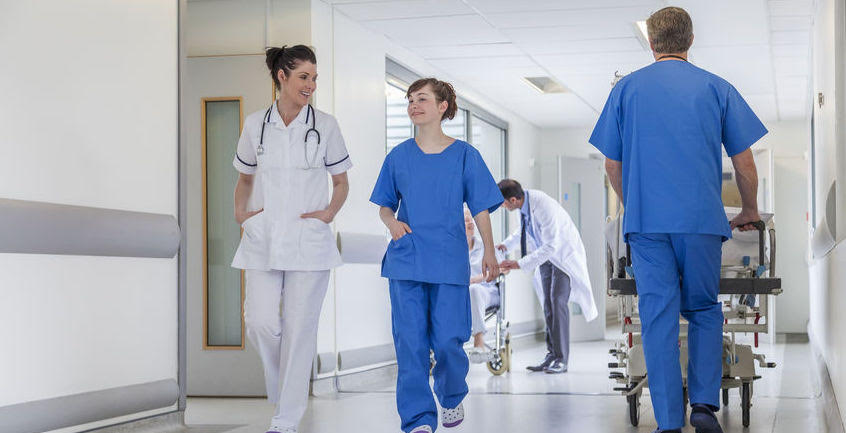 Four-Year Nursing Degree Bill Still A Hope For NMC, Despite Hurdles
By Ross Boissoneau | Nov. 10, 2020
If a bill pending in the Michigan legislature passes and is approved by Governor Whitmer, Northwestern Michigan College (NMC) could begin offering a four-year Bachelor of Science in Nursing (BSN) degree as soon as 2022 -- though there remain significant hurdles ahead.

Senate Bill 1055 would allow NMC and other community colleges to offer a four-year BSN degree, amending the Community College Act to allow a board of trustees of a community college district to establish a nursing education program granting degrees, and specify the requirements for the establishment and operation of a community college BSN degree program.

Being able to offer such a degree would benefit both students and local healthcare efforts. "It would give additional access to our nursing students. And NMC tuition is considerably less" than four-year universities, says Stephen Siciliano, vice president for educational services at NMC.

Munson Healthcare requires those with a two-year degree in nursing to earn their Bachelor's degree within five years. Gabe Schneider, director of government relations for Munson, notes that the area's distance from four-year institutions offering such a degree imposes a hardship on them. "Look at the geography of northern Michigan. For nurses at Munson, even driving to Cadillac (Baker College) is a burden," he says.

State Senator Wayne Schmidt of Traverse City, who supports the bill, agrees. He says many of those working in the field have families, and taking time away from them and away from their jobs is a major hindrance.

Both Siciliano and Schneider also point to the fact that higher healthcare workers' education levels correlate to better patient outcomes. According to a study by Dr. Linda Aiken at the University of Pennsylvania School of Nursing, for each ten percent increase in nurses with BSN degrees, there was a five to seven percent decline in risk-adjusted mortality.

The bill is sponsored by Senator Aric Nesbitt of Lawton and is supported not only by Schmidt but also by Senator Mike Shirkey, the majority leader. Schneider and Siciliano believe that support significantly improves its chances in the Senate.

"If it passes [in the Senate], it goes to the House committee and then the House floor," notes Schneider.

The bill does face opposition. First it must be passed in the lame duck session by both the Senate and the House, and then signed into law by Governor Whitman before the end of the year. And much like when similar legislation was put forth in 2012, it is opposed by two major advocacy groups, one representing the state's public colleges and universities, the other representing Michigan's private four-year institutions.

The significant challenge, though, is SB 1142, a bill introduced by Senator Jim Stamas of Midland. It would prohibit community colleges which decide to offer the degrees from collecting income from property taxes. As NMC and other community colleges rely on such financing for as much as a third of their funding, it would effectively preclude NMC or other two-year schools from offering the degrees.

Siciliano and Schneider refer to that bill as "poison pill" legislation. "It would kill the bill (allowing the program) without actually killing it. The way the poison pill bill is written, it refers to bachelor's degrees," says Schneider.

The legislation that passed in 2012 allowed community colleges to offer Bachelor's degrees in culinary arts, energy production, concrete technology and maritime technology; NMC became the first community college to award a Bachelor's degree in January 2014, when two students in the Maritime Technology graduated. However, just before the legislation was approved, allowance for a BSN program at the community college level was stripped from the bill. Schneider believes programs already in place would likely be grandfathered in even if SB 1142 passes.

"I've always been in favor of select Bachelor's programs" at community colleges, Schmidt says. Schmidt believes offering a BSN locally would not have a significant impact on enrollment at colleges and universities elsewhere in the state. He points to NMC's maritime studies as an example of how such a curriculum actually benefit colleges which offer advanced degrees. "It has helped Ferris when students go there for their graduate degrees or continuing education."

Schneider says the fact that NMC is located in what he calls an educational desert presents challenges for both the students and the healthcare institutions. "It's primarily community colleges north of Clare. There's a need for (BSN programs) that are accessible and affordable." He says forcing nurses to get their BSN elsewhere make their return problematic.

Should the legislation pass, Siciliano says it would take a couple years to put such a program in place. He says the best-case scenario would be to develop and institute the curriculum and host an accreditation visit by spring 2022. Even if all goes well, NMC might not begin offering it until fall of that year, in line with its other programs.

"The first class would be those with a two-year degree already," says Siciliano.
Comment
Frankfort In The Spotlight With Film Fest This Week
Read More >>
"Demand Up 300 Percent": Local Builders Share Their Backlogs, Advice
Read More >>
City To Vote On Hiring Firm To Monitor Dam, Adopting Healthier Drinking Culture Plan
Read More >>
From Labor To Race Relations To Grasshoppers, Traverse City Had A Rough Time 100 Years Ago
Read More >>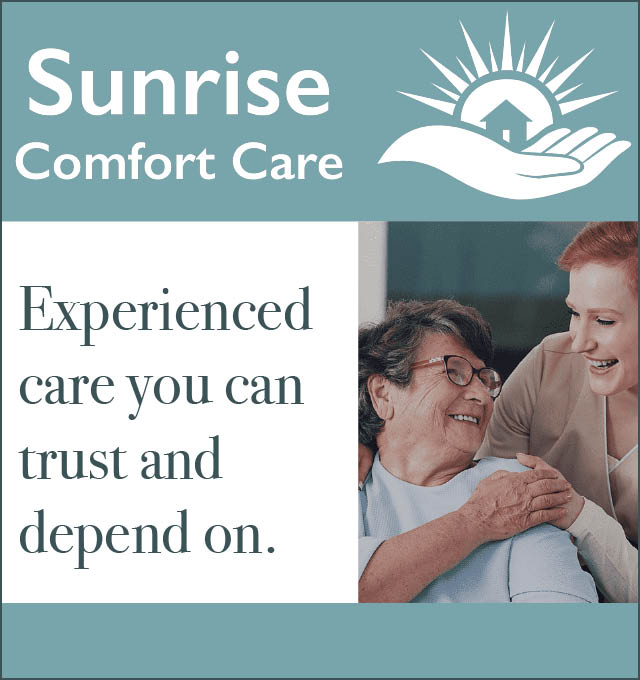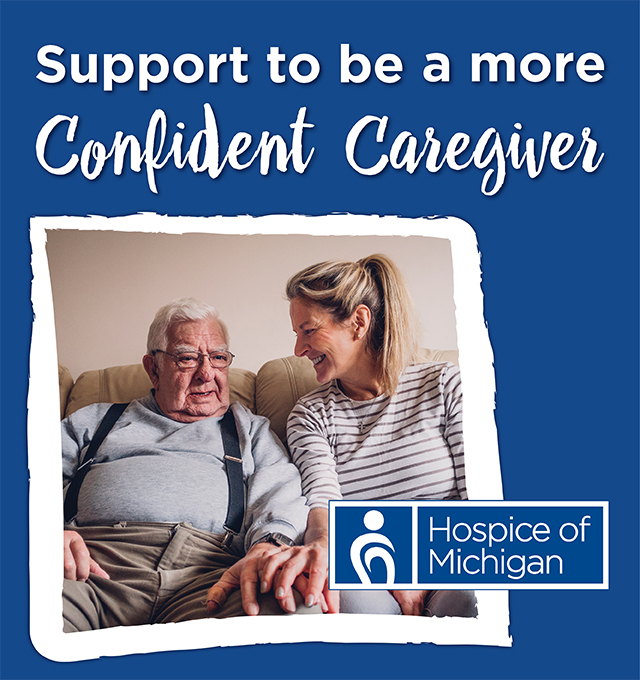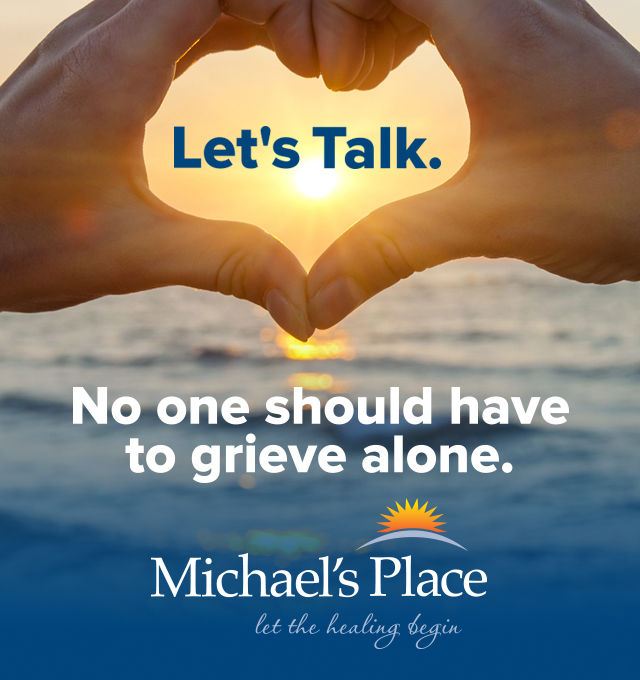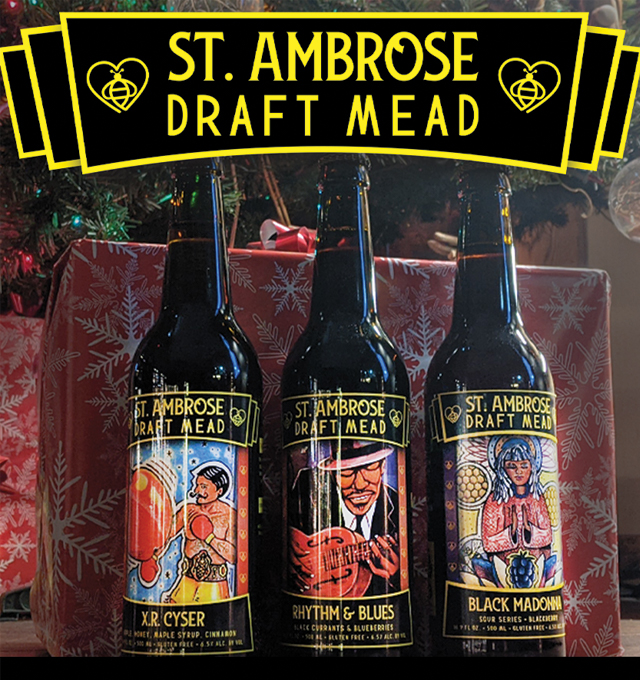 Driver Shortage Now Causing Drastic Measures At TCAPS
Read More >>
This Realtor Can't Find Enough Houses To Sell. So He's Building His Own.
Read More >>
NMC Tabs Its New VP For Strategic Initiatives
Read More >>
Stakes Get Higher For Short-Term Rental Debate
Read More >>
Two Lawsuits Could Shape Future of Recreational Marijuana, Building Heights
Read More >>
TCPD Appoints New LGBTQ Liaison
Read More >>
Crew Lands Annual Honor From TART Trails
Read More >>
Schools' Mask Mandate Debate Lands In Courtroom
Read More >>
Pride Week Coming To TC This Week
Read More >>
Garfield Township To Vote On 216-Unit Apartment Complex, Medical Clinic
Read More >>