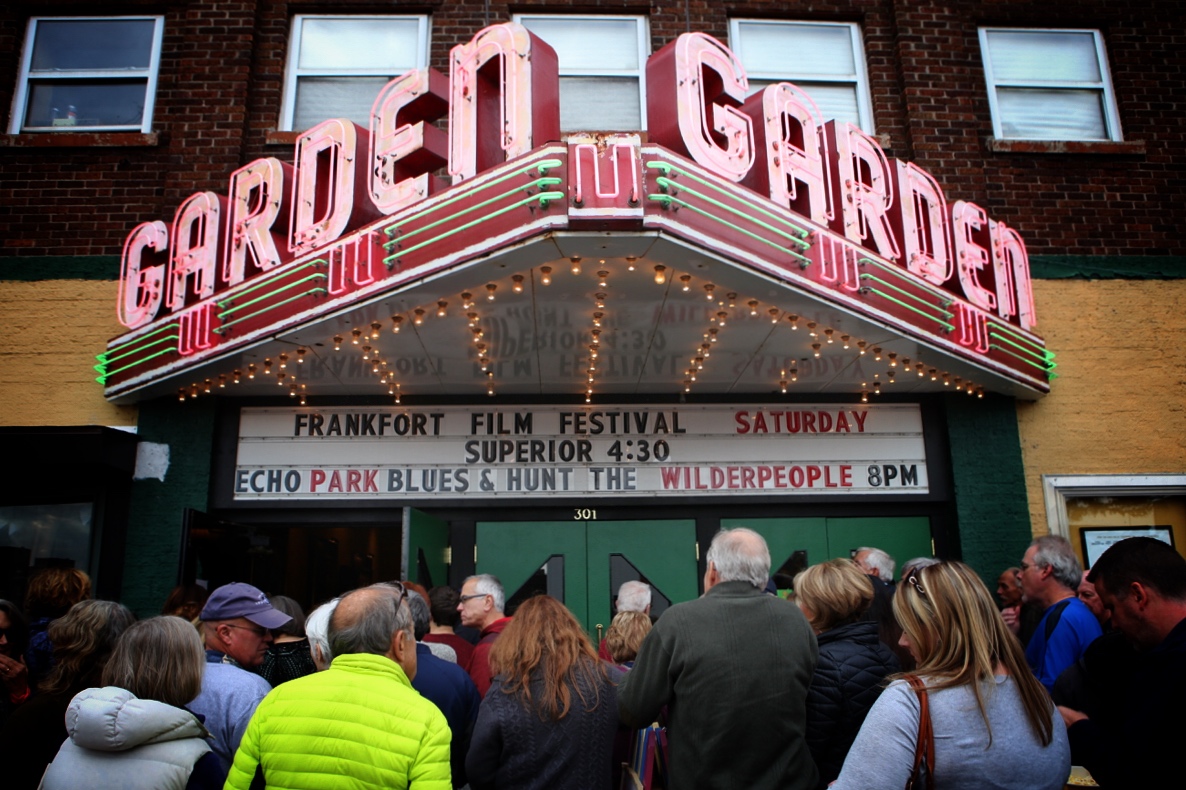 Frankfort In The Spotlight With Film Fest This Week
Oct. 19, 2021
This week is the 13th annual Frankfort Film Festival, featuring 17 films on the big screen at the historic Garden Theater. The festival runs October 21-24, with the opening night party the evening before. Among the screenings are the moody French film Night of the Kings, Russia's 1960s award-winner Dear Comrades, and the documentary about life in The Villages in Florida, Some Kind of Heaven. Individual tickets to films are $12. An opening party ticket is $25. Or become a Directing Sponsor for $200 and get tickets to every single showing and the party.
Click here for more details.
Comment
Nursing Legislation Heads To House Vote
Read More >>
NMC Receives $90,000 FAA Grant To Train 40 High School Teachers In Unmanned Aerial Systems
Read More >>
GT County Experiences Worst Month Since Start Of Pandemic; Munson Releases Patient Vaccination Data
Read More >>
Grand Traverse Regional Community Foundation Announces Final Round Of Urgent Needs Fund Grants
Read More >>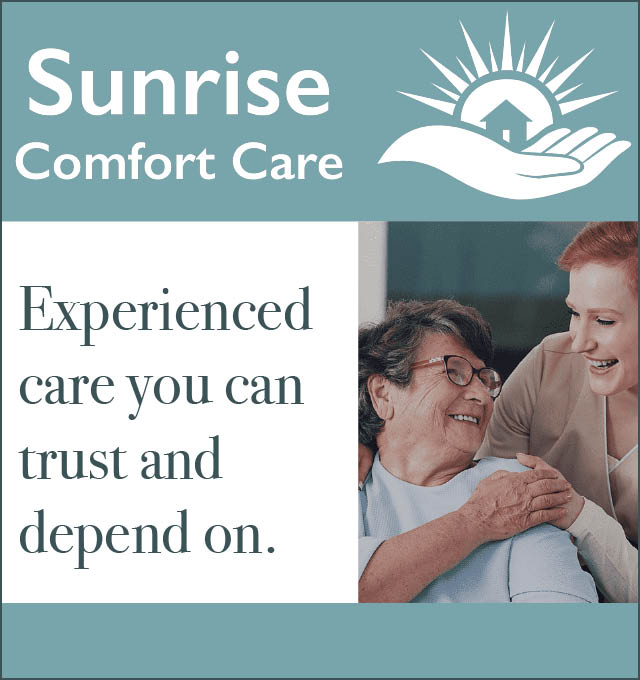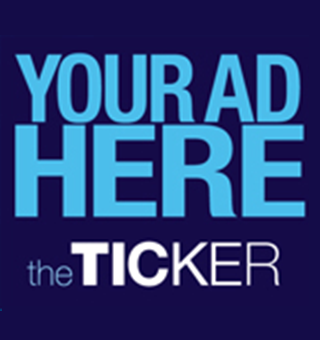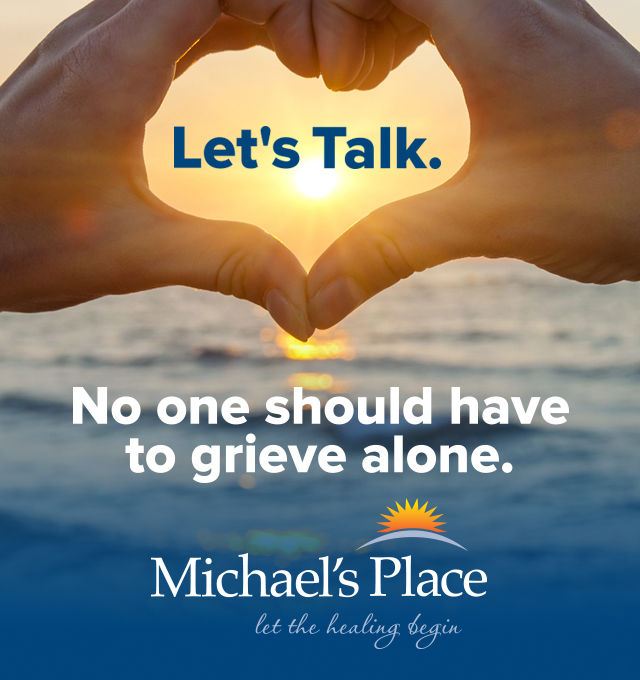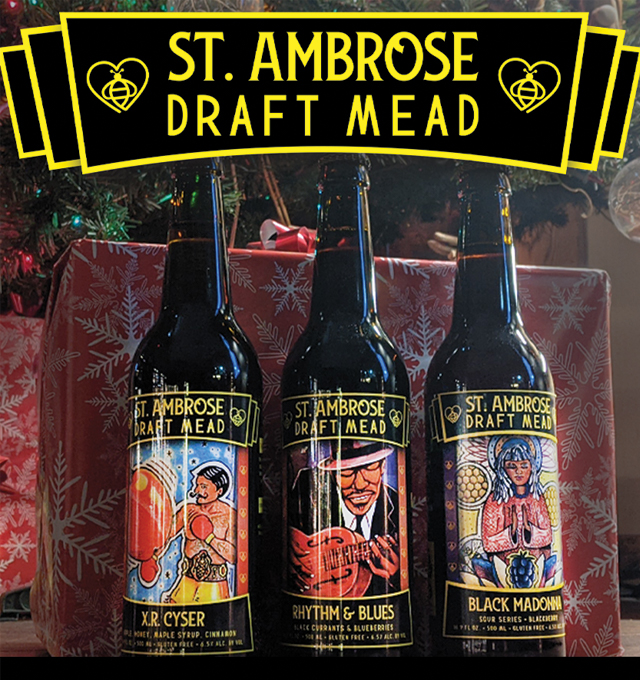 Inside The Ongoing Dispute Over Interlochen Community School
Read More >>
At Least Five Threats Made Against Schools In GT County, Says Prosecutor
Read More >>
Meet The Storyteller Behind "Firekeeper's Daughter"
Read More >>
Eighth Street Bridge Closed Tuesday-Friday For Final Work
Read More >>
Biggest Bayshore Ever? A Sneak Peek At The 2022 Return Of The Bayshore Marathon
Read More >>
Rising Numbers, Incidents At Library Spur New Conversations About Local Homelessness
Read More >>
Brew Plans Upgrades, Seeks Long-Term Lease Downtown
Read More >>
Hagerty's Big Friday And Now Big Monday
Read More >>
Hickory Set To Expand By 76 Acres, More Local Park News
Read More >>
Law Enforcement Presence Planned Monday At TCAPS Secondary Schools
Read More >>