Frankfort's Garden Theater Hires New Director
By Beth Milligan | May 14, 2021
The Garden Theater in Frankfort has hired a new executive director, who will start in the position June 1.
Katie Jones will be relocating to Frankfort with her family from Nashville to assume the helm of the nonprofit theater. Jones has a "four-generation connection to the Frankfort area," according to a release from theater owners The Friends of the Garden Theater, and has a background in theater, writing, and film production. Jones was the co-writer and played a starring role in The Cold and the Quiet, winning Best Actress & Best Cinematography at the Midwest Independent Film Festival and Best Directing, Best Editing and Best Narrative Feature at the Women's Independent Film Festival. She was also a producer on An Acceptable Loss, a 2019 feature film starring Jamie Lee Curtis.
"I am beyond thrilled to be joining The Garden Theater team," Jones said in a statement. "Having a prior career in film production, I was looking for that next step that would require me to travel less and provide more stability for my family. This position blends so many of my passions: film and all other forms of art, community, and my favorite place on earth: Frankfort, Michigan."
The Friends of The Garden Theater bought the theater in December 2020 in order to "protect, preserve and grow its impact within the community," according to the release. Efforts to date have focused on a $2 million capital campaign to restore the building, firm up the foundation, replace the roof, create ADA accessible bathrooms and facilities, expand the stage, and restore the marquee. Jones says she is "looking forward to being a part of bringing music, art, theater, community events, and more to Frankfort. I hope The Garden will be a space for people of all ages to gather and find something that enriches their lives."
Comment
Traverse City Will Have A New Mayor This Fall
Read More >>
Life On The Margins Up North
Read More >>
TC To Receive $2 Million To Monitor Wastewater For COVID-19 Through 2023
Read More >>
From The Grammys To Across The Street From His Parents In Traverse City
Read More >>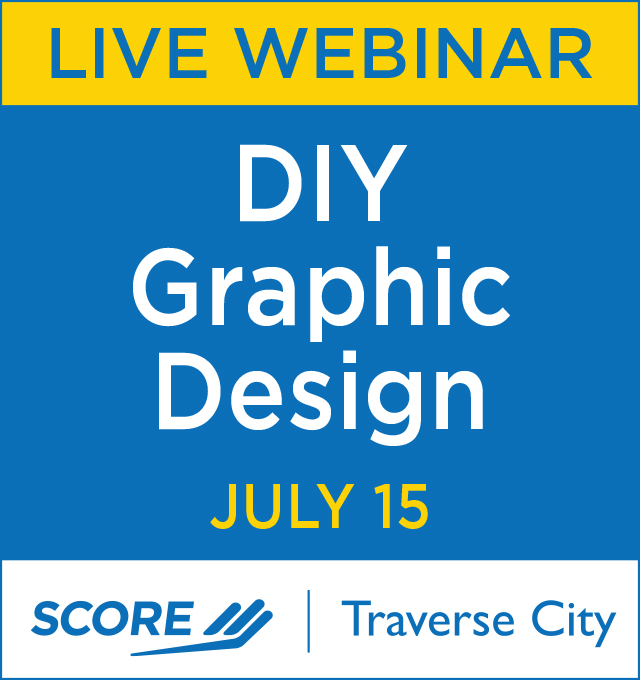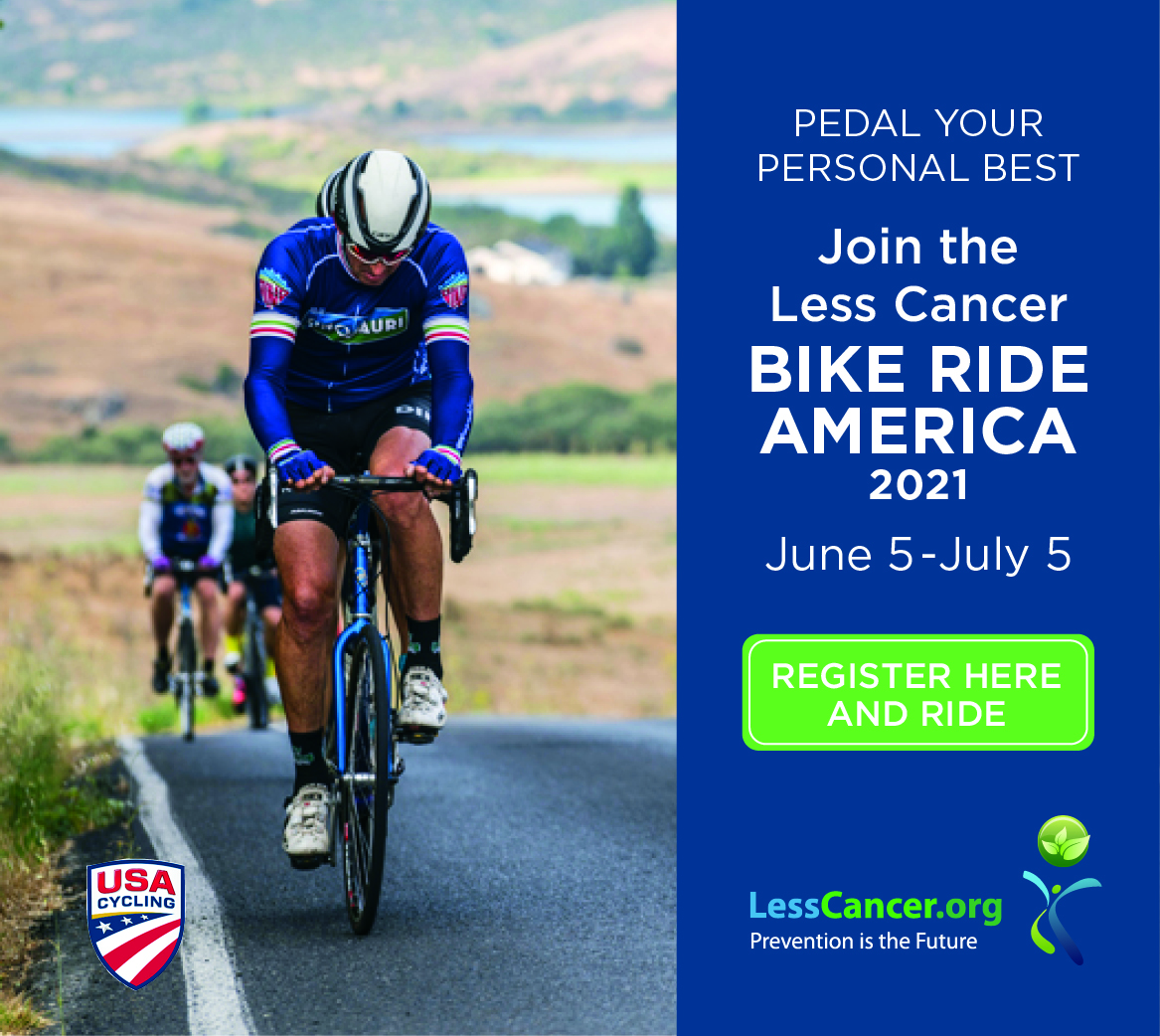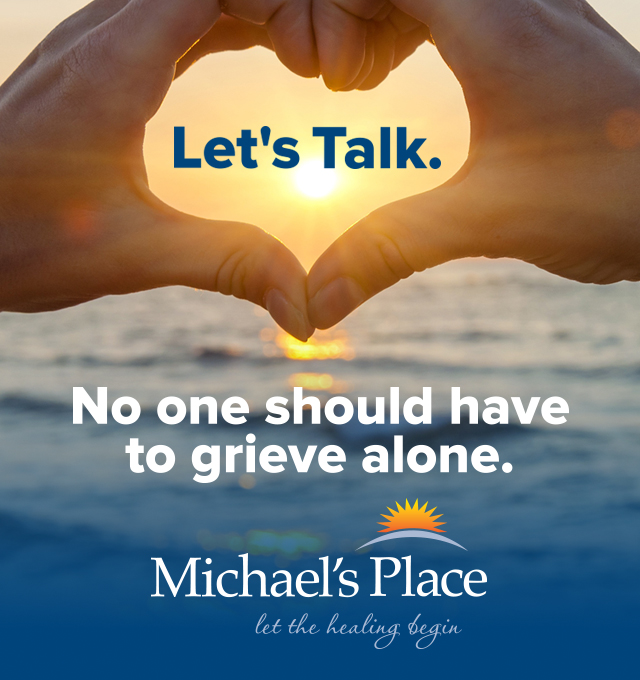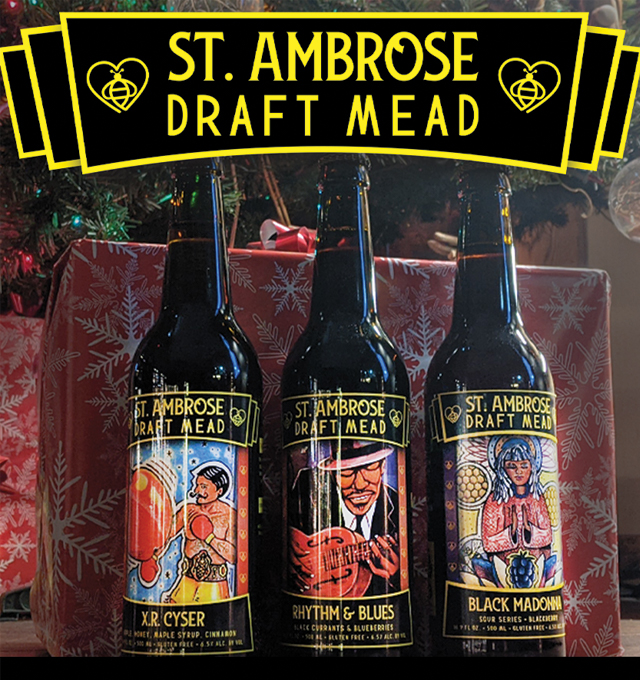 Sidewalk Construction Starting On Hastings, Garfield
Read More >>
East Front Street, Grandview Parkway Reconstruction Expected To Significantly Impact Downtown
Read More >>
State AG Will Not Pursue Charges Against Clous
Read More >>
Man Killed Near Goodwill Inn
Read More >>
GT County Commissioners Clean Up Ordinances, Approve Airport Agreement
Read More >>
The Summer Of Ticks
Read More >>
First Clues Emerge In Traverse City's "Healthier Drinking Culture" Project
Read More >>
Whitmer Lifts All COVID-19 Restrictions On Gatherings, Face Masks Effective June 22
Read More >>
City Names Three Humanitarian Award Recipients
Read More >>
Work Schedule, Closures Announced For Four Mile/Hammond Roundabout Construction
Read More >>