Free COVID-19 Drive-Thru Testing Offered At Several Locations Next Week
By Beth Milligan | Oct. 15, 2020
The Grand Traverse County Health Department, Benzie-Leelanau District Health Department, Grand Traverse Band of Ottawa and Chippewa Indians, and Michigan National Guard will partner to offer free drive-thru COVID-19 testing to the public at several locations next week.
Testing is available to any Michigan resident regardless of symptoms. In order to be tested, you must bring a driver's license or state ID. A doctor's order is not needed. Tests are for diagnostic purposes (this is not an antibody test) and will be sent to a laboratory for analysis. Results will be available via online portal, and any individual with a positive test result will be contacted by their local health department.
Below are the locations, dates, and times in which testing will take place.
Monday, October 19
Turtle Creek Stadium parking lot (Home of the Traverse City Pit Spitters)
333 Stadium Dr. Traverse City, MI 49685
12:00-4:30pm

Tuesday, October 20
Sleeping Bear Dune Climb parking lot
6748 S. Dune Hwy.
Glen Arbor, MI 49636
12:00-4:30pm
Thursday, October 22
Crystal Mountain Resort parking lot
12500 Crystal Mountain Dr. Thompsonville, MI 49683
12:00-4:30pm
"With the onset of fall and schools back in session with in-person learning, more testing is essential," says Health Officer Wendy Hirschenberger of the Grand Traverse County Health Department. "With colder weather comes many of the typical cold or flu symptoms. Those symptoms are also symptoms of COVID-19, so getting tested is important because you might think you have a cold, but it might be more. Identify those with COVID-19 and isolating them from others is the key to stopping the transmission further. Increased testing is an instrumental part of assessing risk to keep the numbers down in The Grand Traverse region."
Comment
Dennos Museum Center's Quest For Accreditation
Read More >>
Eighth Street Bridge Work Starts This Week
Read More >>
Whiskey's Treasure Island
Read More >>
TCAPS To Consider Revised Antiracism Resolution
Read More >>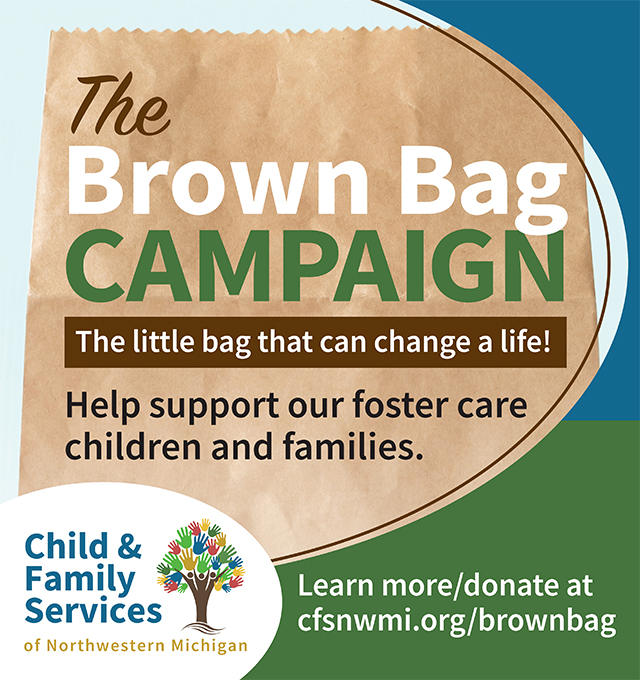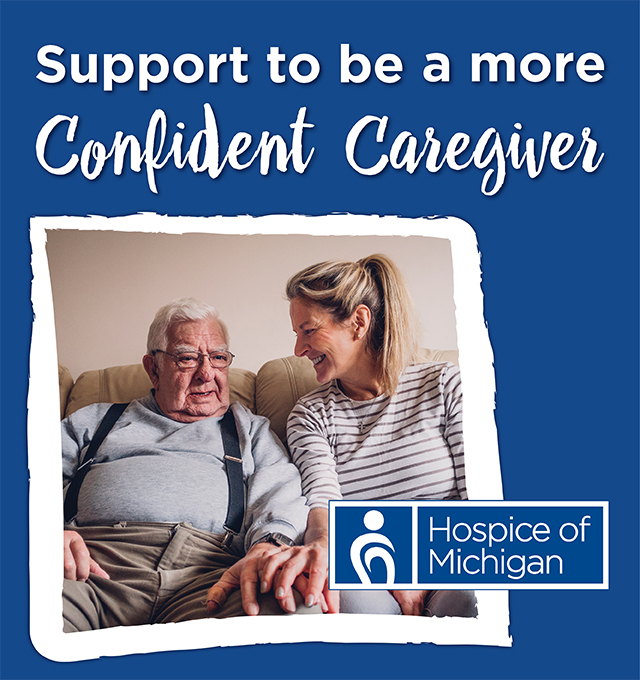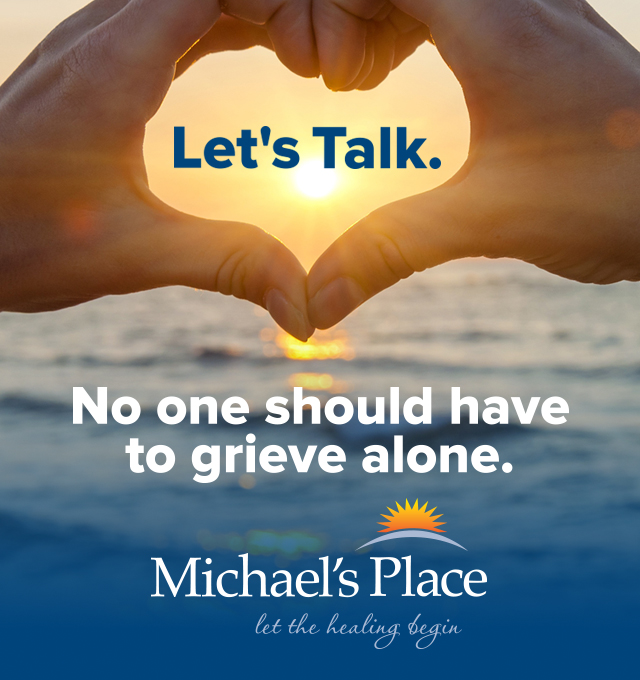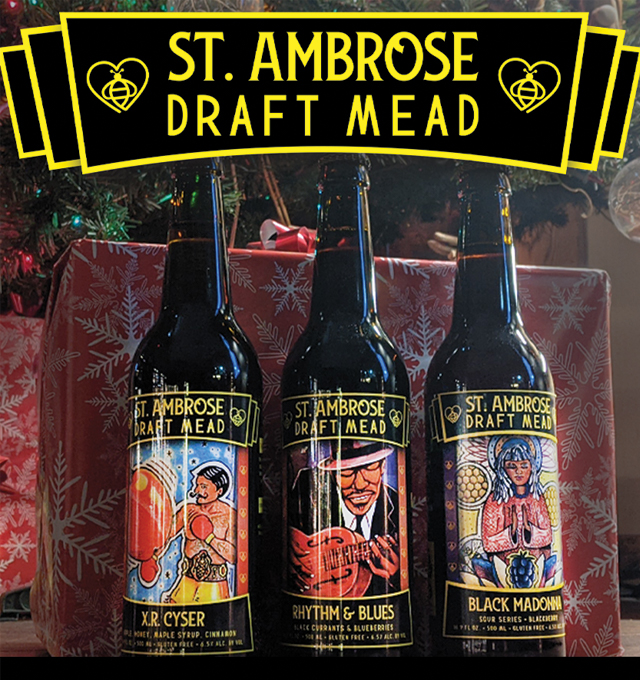 Trekking 100 miles, "Meijer Bear," Other Wildlife Becoming Common Urban Visitors
Read More >>
MSU President Visits TC; Talks Student Enrollment & Vaccinations, Athletics, Local Partnerships
Read More >>
Cases Low, Vaccinations High -- But So Are Concerns For Local School, Health Officials
Read More >>
Sixth Street Closure Next Week
Read More >>
Here's Who's Running For City Commission
Read More >>
Ironman Charity Challenge To Benefit Five Local Nonprofits
Read More >>
Delta Variant Now In Grand Traverse County
Read More >>
(Desperately) Seeking Workers: Behind Traverse City's Employment Crisis
Read More >>
PACE North Names New Executive Director
Read More >>
TADL Institutes New Library Fine Procedures
Read More >>