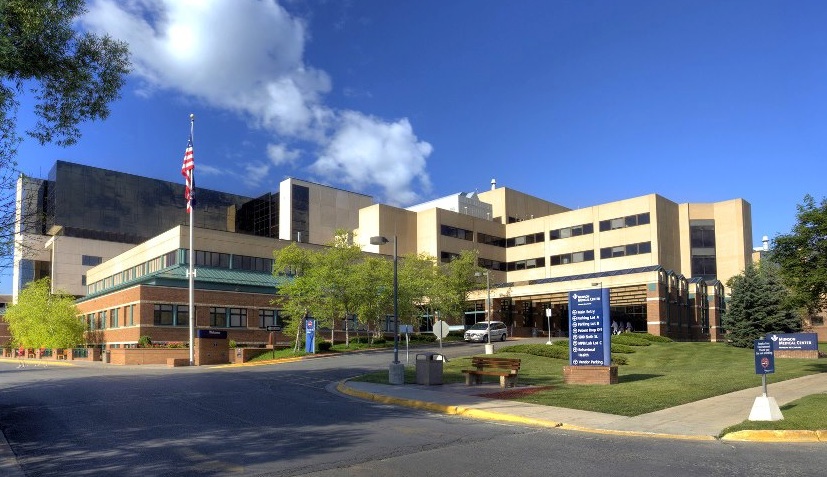 Free Housing And Cash: Munson Ups The Ante For Nursing Openings
By Rick Haglund | May 29, 2023
Five-figure signing bonuses have become increasingly common as hospitals deal with an unrelenting shortage of nurses and other health professionals. But Munson Medical Center has raised the ante by offering what it hopes will be an irresistible perk: free furnished housing for a year for operating room nurses and surgical technologists or $10,000 signing bonuses for those positions.
"The job market is incredibly competitive in health care. As a rural system, we decided we needed to do something interesting to attract people who might want to have a career here," says Megan Brown, chief marketing and communications officer at Munson Healthcare.
The Michigan Health and Hospital Association said it's unaware of any other hospital in the state providing free housing for permanent-hire nurses and other health workers.
Munson is running a digital ad campaign throughout the Midwest that extolls "the beauty, adventure and culture of a top U.S. beach town" in an effort to fill critical operating room nurse and surgical tech positions. It's a three-month pilot program that began in early May and could be extended depending on its effectiveness, Brown said.
"We're trying this creative, innovative approach" to stand out in the health care career marketplace, she says.
The incentive addresses a vexing problem for northern Michigan employers seeking to attract talent: a severe lack of housing. But Brown says Munson has been able to line up an unspecified number of apartments and is working to acquire more.
Munson has yet to hire anyone through the incentive program, but it has generated some interest, she says. It applies only to Munson Medical Center, the Traverse City flagship hospital in Munson's eight-hospital system.
To qualify, applicants must sign a two-year employment contract. After the first year, they can pay rent in Munson-provided apartments or obtain their own housing.
"Munson Healthcare must address barriers due to our rural location and the availability of housing locally, too," Brown says.
Munson Medical Center also has initiated "Walk-In Wednesdays" in which applicants for jobs ranging from environmental services to operating room nurses can interview and receive job offers on the spot. Signing bonuses of up to $3,000 for operating room aides and up to $10,000 for operating room nurses and surgical technologists are being offered.
Munson Healthcare also is working to retain existing workers with bonuses and other perks, including tuition reimbursement and wellness benefits.
"Just as we have offered signing bonuses to attract new recruits, we've also prioritized retaining our existing staff," Brown says. "Over the last three years, we have issued multiple appreciation bonuses to our health care team and made the single largest wage adjustment in the health system's history."
In March, Munson Medical Center inked a three-year contract with 800 registered nurses represented by the Michigan Nurses Association that includes wage increases of nearly 16 percent over the life of the pact. The most experienced nurses will earn more than $50 an hour by the third year of the contract, plus retention bonuses.
Hospitals have been struggling with a shortage of nurses for years, but the problem has become acute since the 2020 COVID-19 pandemic. Burned-out nurses have been leaving the profession in droves and are expecting to continue doing so, according to a recent survey by University of Michigan researchers.
The survey found that 39 percent of Michigan nurses plan to leave their jobs in the next year. Nurses cited a variety of reasons for wanting to quit, including chronic understaffing, workplace bullying and being assaulted by patients.
That's bad news for Michigan hospitals, which already have high levels of nursing vacancies. A March survey by the Michigan Health and Hospital Association found that Michigan hospitals had 8,500 open nursing positions, a 13 percent vacancy rate. Northern Michigan hospitals had a vacancy rate of 13.2 percent.
"The nursing vacancy rates in rural areas of Michigan rival those in the more urban areas of the state," says hospital association spokesman John Karasinski.
Brown says attrition by people leaving and taking early retirement across the entire employment spectrum at Munson has eased as the COVID pandemic subsided. The health system has hired 700 employees, including 85 nurse assistants since January. Munson Health employs 1,200 nurses systemwide.
"We are hiring more people than those who are leaving, which is a great sign for Munson," she says.
Munson is also expecting to hire nurses in coming years from a new local nursing degree program. Northwestern Michigan College announced in February that it has partnered with Davenport University in Grand Rapid to offer a first-of-its-kind bachelor's degree nursing program in Traverse City, starting this summer.
Many hospitals hire only registered nurses with bachelor's degrees. Munson requires its nurses to obtain a bachelor's degree within five years of being hired.
"The biggest issue for us is building a pipeline of clinical and nonclinical positions to serve our communities," Brown says. "There is no silver bullet."
Comment
Three-Campus Plan Comes Into Focus for County, City
Read More >>
Join Us For a Special Fall Recess Wednesday at Seven Hills on Old Mission!
Read More >>
Seven Fall Festivals and Celebrations Up North
Read More >>
City Updates: Commission Votes, Fish Survey, Senior Center Tree Project
Read More >>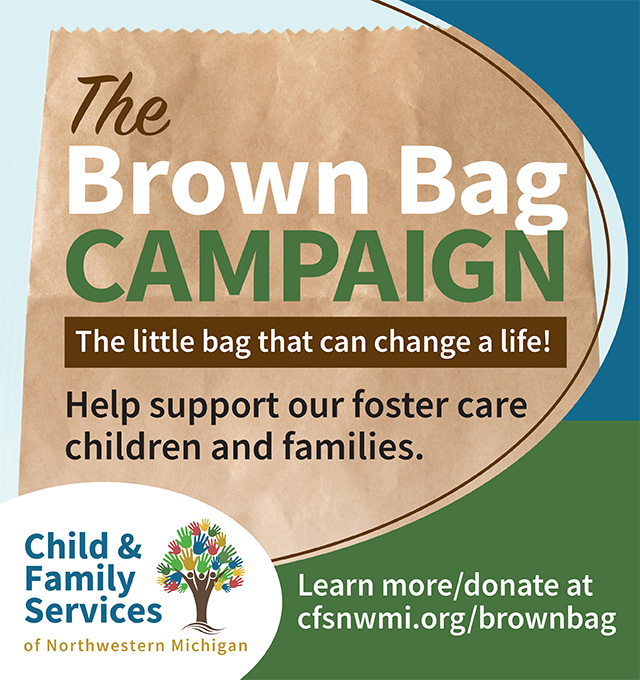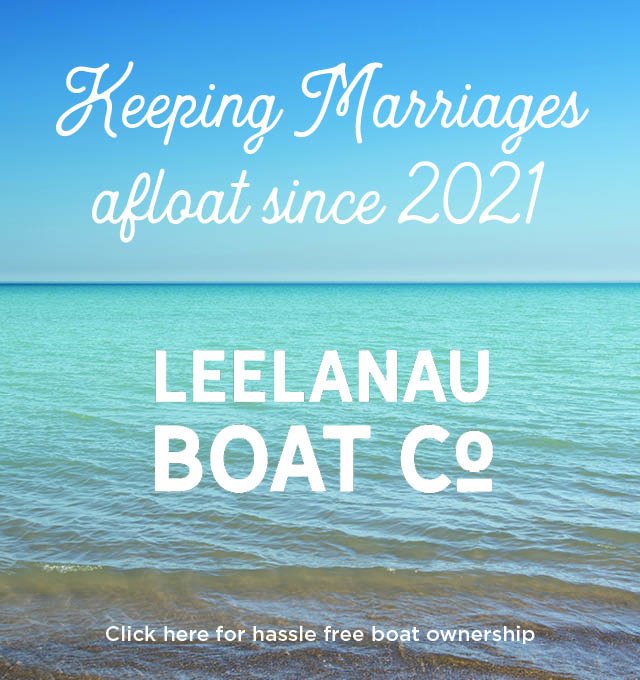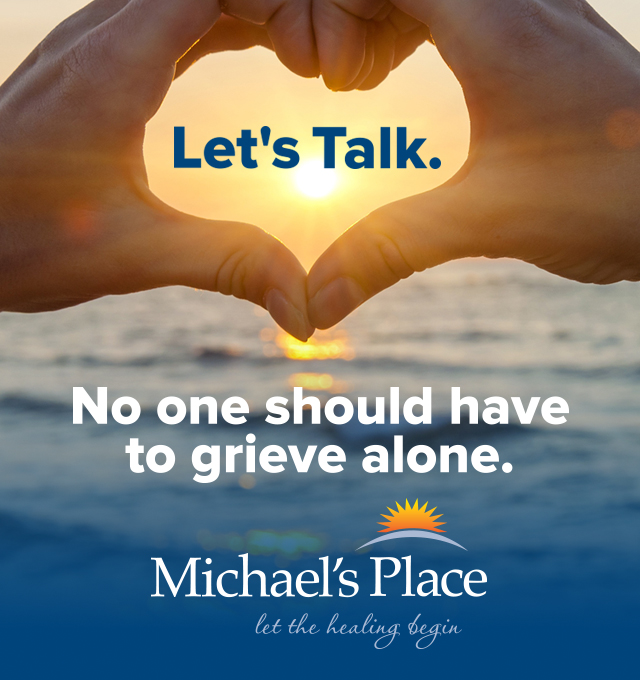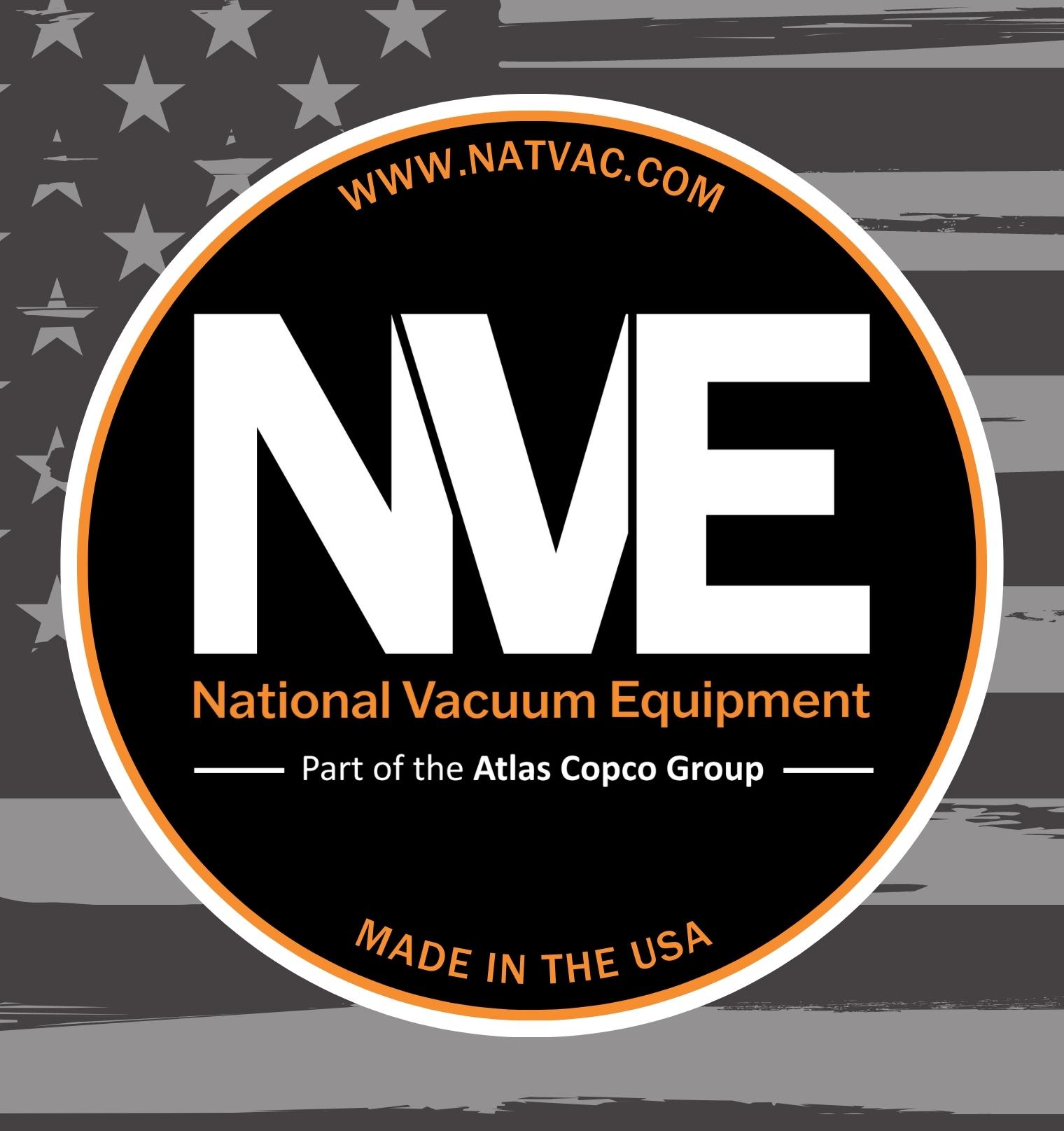 How A Local Car Dealership Added 'Free College' To Its List Of Employment Benefits
Read More >>
Affordable Housing, Mixed-Use Development Possible On Woodmere
Read More >>
Impact100 Traverse City Announces Latest Grant Recipients
Read More >>
Three Hundred Miles in 24 Hours
Read More >>
Building Peninsula Shores
Read More >>
GT County Commissioners Approve Peninsula Parks Funding, Remote Work Policy
Read More >>
Munson to Ramp Up Outpatient Efforts, Regionalize Inpatient Care
Read More >>
Man Arrested After Concerns Over Blair Township Threat
Read More >>
Join Us For Fall Recess Next Week at Seven Hills on Old Mission Peninsula!
Read More >>
Man Arrested After Standoff in Central Neighborhood
Read More >>