Free Yoga For Those Grieving
Jan. 26, 2018
Michael's Place, the healing center for those who are grieving, has added a new free yoga program for those grieving the death of a loved one and to those for whom death and grief are a part of their job. The class meets the third Thursday of each month at 12:00pm.
"The program launched in January and so far the feedback from those attending has been overwhelmingly positive," says Melissa Fournier, program director for Michael's Place.
"Michael's Place board and supporters believe it is important that all who grieve have the opportunity to receive grief support services without cost," says Fournier. "We understand that most families suffering the loss of a loved one are already burdened with financial hardship."
Anyone interested in attending can register by calling (231) 947-6453 or emailing goodgrief@mymichaelsplace.net.
Comment
From Labor To Race Relations To Grasshoppers, Traverse City Had A Rough Time 100 Years Ago
Read More >>
Driver Shortage Now Causing Drastic Measures At TCAPS
Read More >>
This Realtor Can't Find Enough Houses To Sell. So He's Building His Own.
Read More >>
NMC Tabs Its New VP For Strategic Initiatives
Read More >>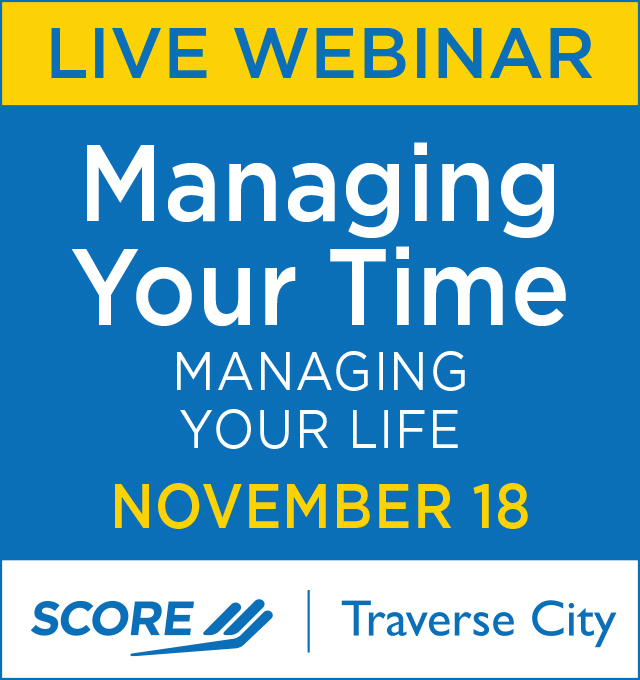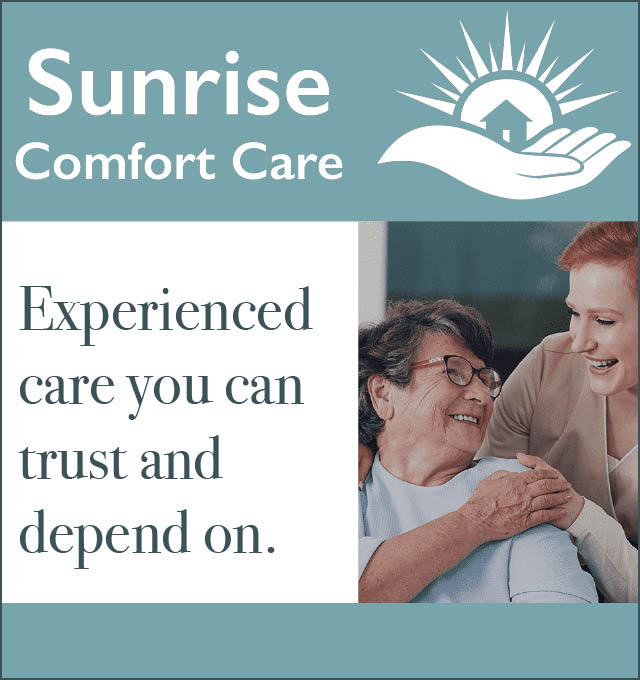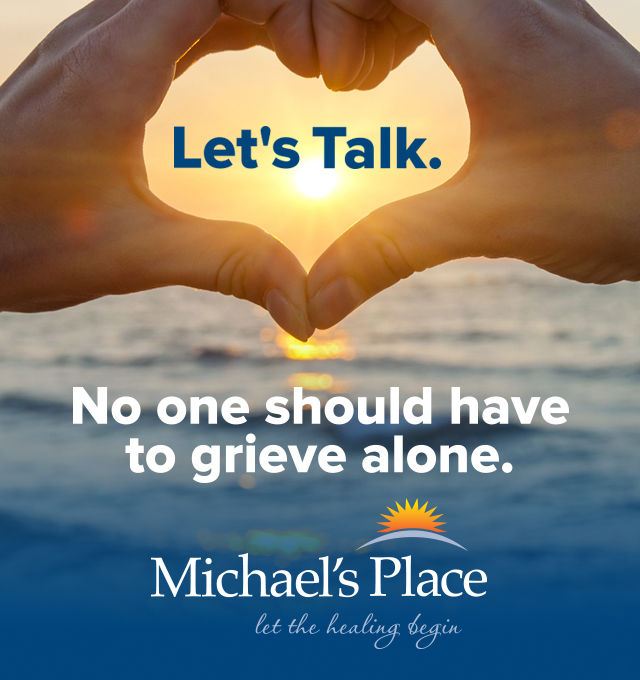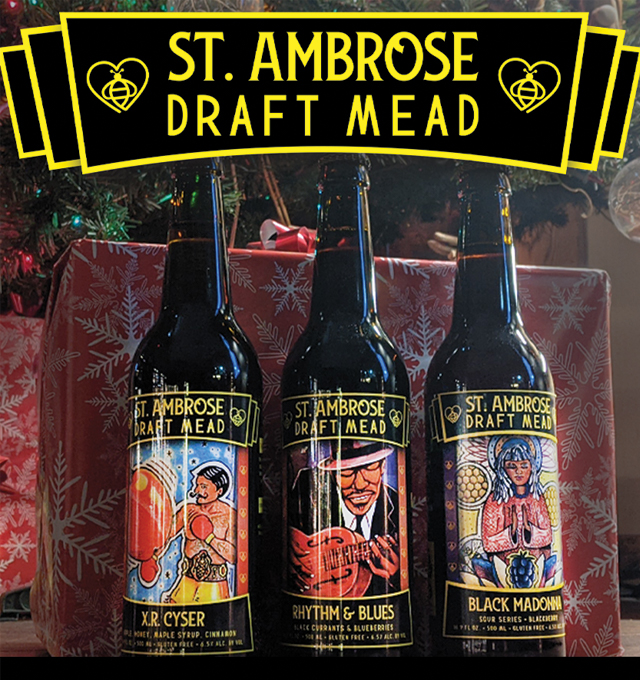 Stakes Get Higher For Short-Term Rental Debate
Read More >>
Crew Lands Annual Honor From TART Trails
Read More >>
Schools' Mask Mandate Debate Lands In Courtroom
Read More >>
Garfield Township To Vote On 216-Unit Apartment Complex, Medical Clinic
Read More >>
Making Connections: City Completes $7.7 Million In Sidewalk Work In Five Years
Read More >>
Stalled Construction Projects See New Signs Of Life
Read More >>
Two Lawsuits Could Shape Future of Recreational Marijuana, Building Heights
Read More >>
TCPD Appoints New LGBTQ Liaison
Read More >>
14th Annual Freshwater Summit Coming To Traverse City This Month
Read More >>
Pride Week Coming To TC This Week
Read More >>