Free Yoga For Those Grieving
Jan. 26, 2018
Michael's Place, the healing center for those who are grieving, has added a new free yoga program for those grieving the death of a loved one and to those for whom death and grief are a part of their job. The class meets the third Thursday of each month at 12:00pm.
"The program launched in January and so far the feedback from those attending has been overwhelmingly positive," says Melissa Fournier, program director for Michael's Place.
"Michael's Place board and supporters believe it is important that all who grieve have the opportunity to receive grief support services without cost," says Fournier. "We understand that most families suffering the loss of a loved one are already burdened with financial hardship."
Anyone interested in attending can register by calling (231) 947-6453 or emailing goodgrief@mymichaelsplace.net.
Comment
City Wrestles With Building Height Rules
Read More >>
City Approves Safe Harbor Weekend Day Center
Read More >>
Former Employee Arrested After Construction Trailer, Tools Totaling $49K Stolen
Read More >>
Numerous Downtown Improvement Projects, Events On Deck
Read More >>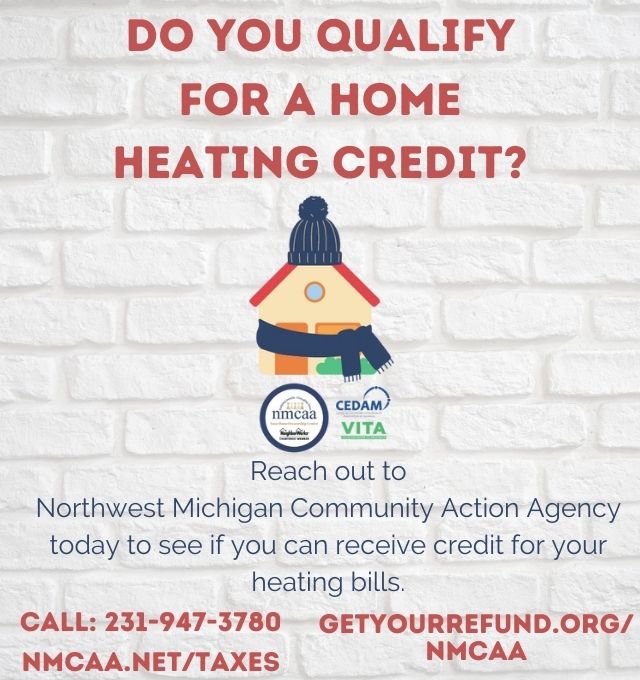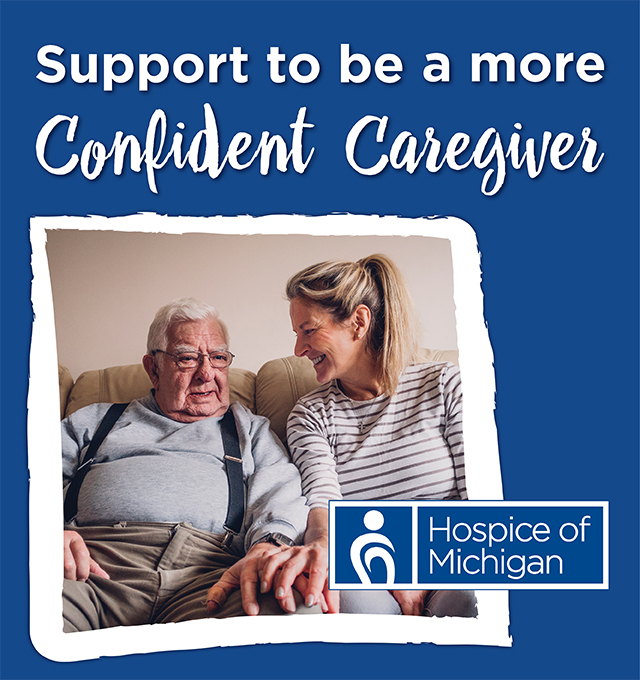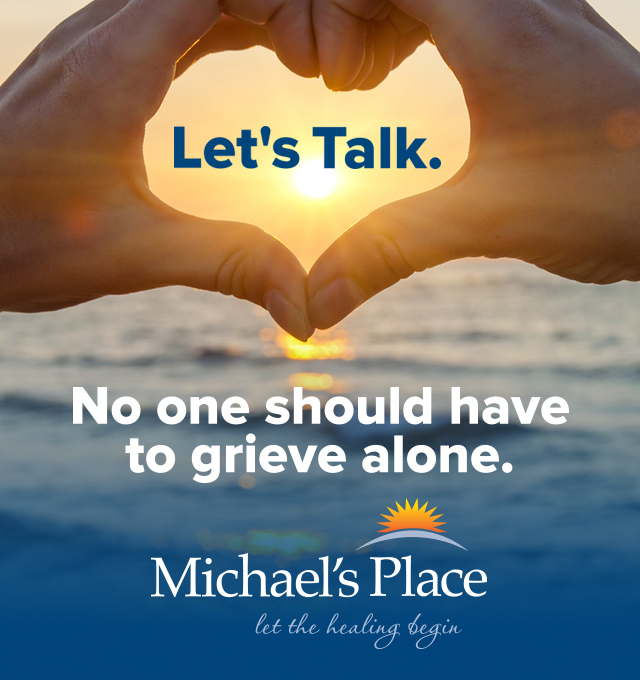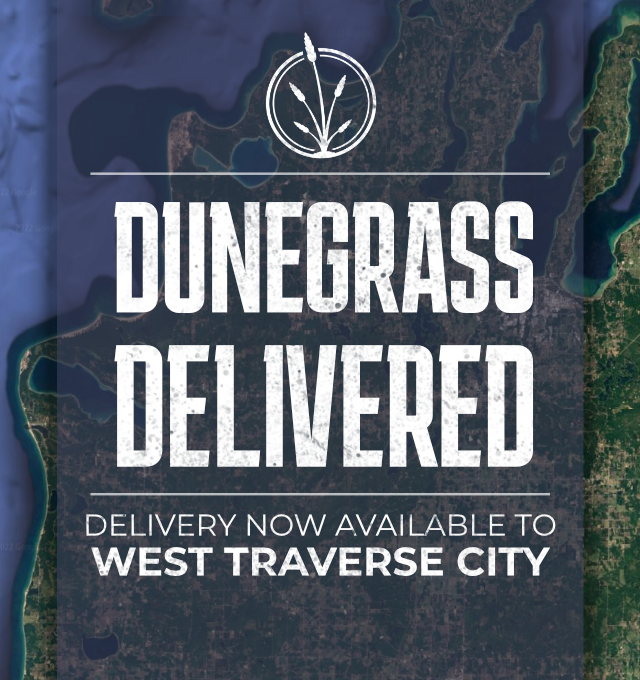 Local Real Estate Sales Flat, While Prices Continue To Escalate
Read More >>
GT County Commissioners To Talk Community ARPA Requests, School Resource Officers
Read More >>
Recess Takes A Road Trip To Short's Pull Barn In Elk Rapids!
Read More >>
Public Barrel Racing Event Set For Flintfields Saturday
Read More >>
85 Years Of Child & Family Services
Read More >>
The Good, The Bad, And The Ugly: Five Takeaways From A Chaotic Summer At Local Restaurants
Read More >>
Food Sovereignty Program Sees Third Harvest For Grand Traverse Band
Read More >>
City Commissioners To Vote On Bonding $8M In Water, Sewer Projects
Read More >>
TC Housing Commission & BATA Close On LaFranier Property, Prepare To Move Forward With Housing/Transit Center
Read More >>
Full-Scale Renovation Coming To Turtle Creek Hotel
Read More >>