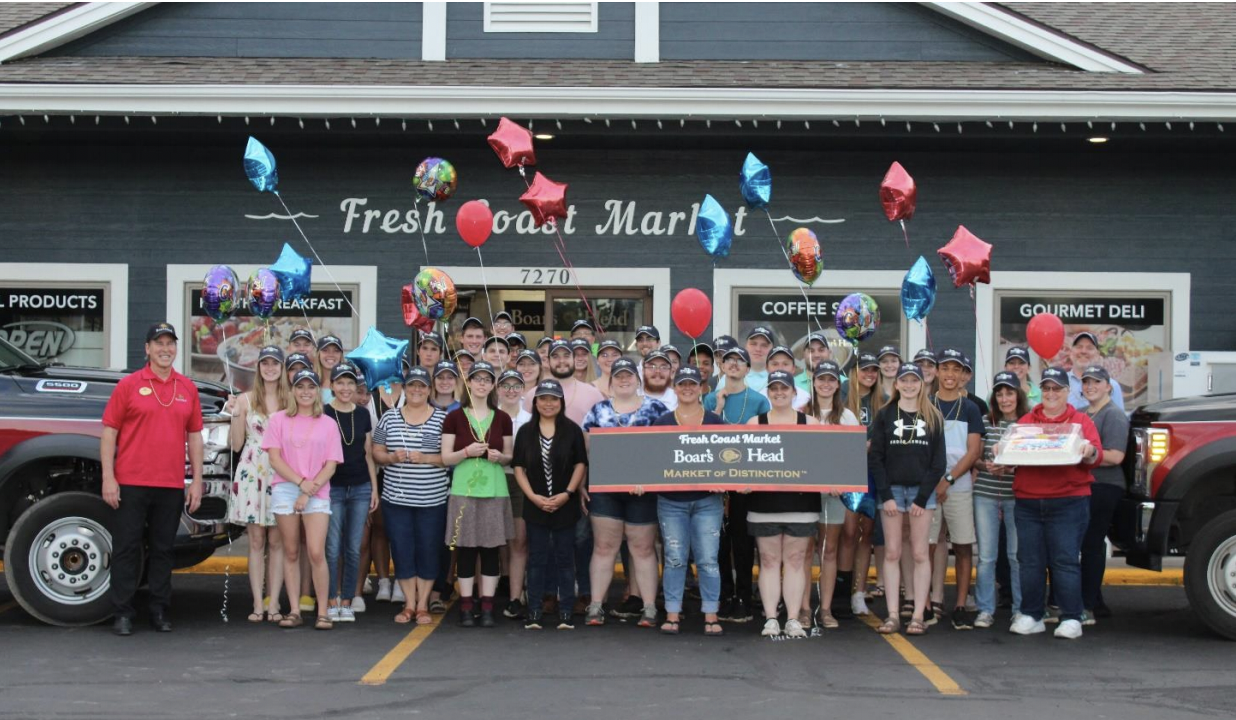 Fresh Coast Market Wins National Award
By Beth Milligan | June 14, 2021
Traverse City's Fresh Coast Market has received the Boar's Head Market of Distinction national award, becoming just the third market in the Midwest to earn the designation.
The Market of Distinction award began in 2001 and has been awarded just 38 times in the last 20 years. Fresh Coast Market becomes the 39th market in the U.S. to earn the designation. "This award is the highest recognition that a market can receive," Boar's Head said in a statement. "The Market of Distinction award is given to only a handful of independent retailers to recognize and promote standards that epitomize the successful relationships between independent retailers and their independent local purveyors."
Jeff Schwartz, the Boar's Head local purveyor who services Fresh Coast Market, says that owners Dave and Jen Sears "and their team at the store have been a valued partner with Boar's Head Brand and have exceeded our expectations. Their innovation and dedication, combined with a passion for quality and exceptional customer service, are aligned with our 'compromise elsewhere' service model."
Fresh Coast Market will host a two-day community celebration to recognize the award on July 22 and 23 featuring family-friendly activities, samples, and free Boar's Head hot dogs.
Comment
County Commissioners Approve $5M Mental Health Agreement, Per Diem Policy, Early Voting Plan
Read More >>
TC Woman Arrested for Maintaining Drug House, Possessing Meth
Read More >>
Improvements Eyed for West End Parking Lot, VASA Trailhead
Read More >>
Acme Passes on Bertha Vos, Targets Ascom Building for Township Hall
Read More >>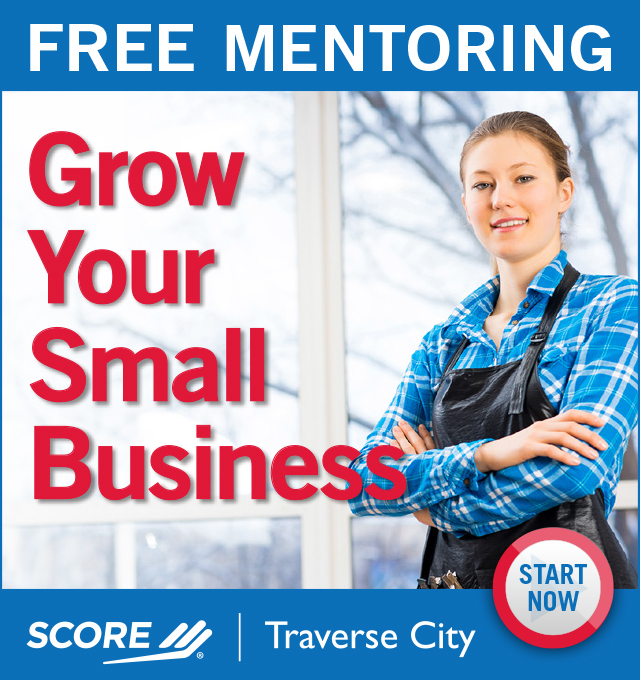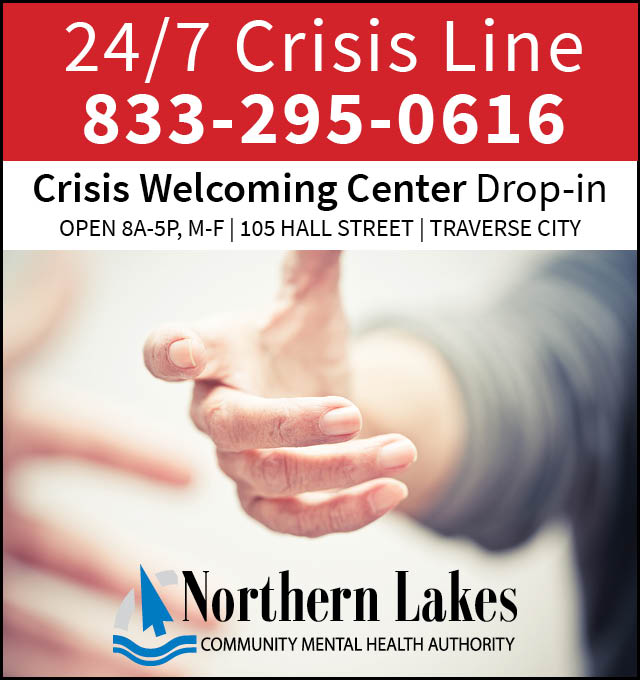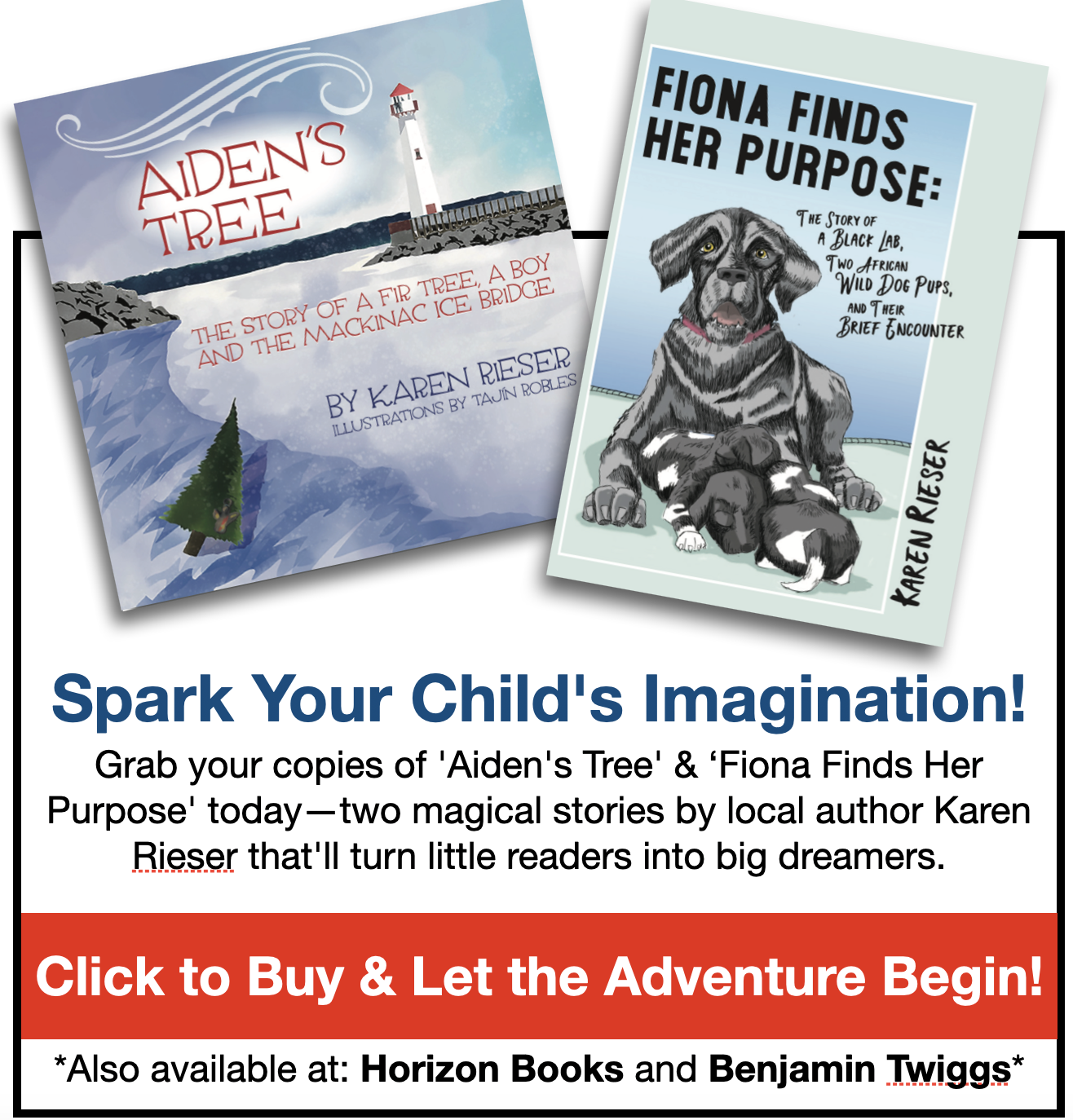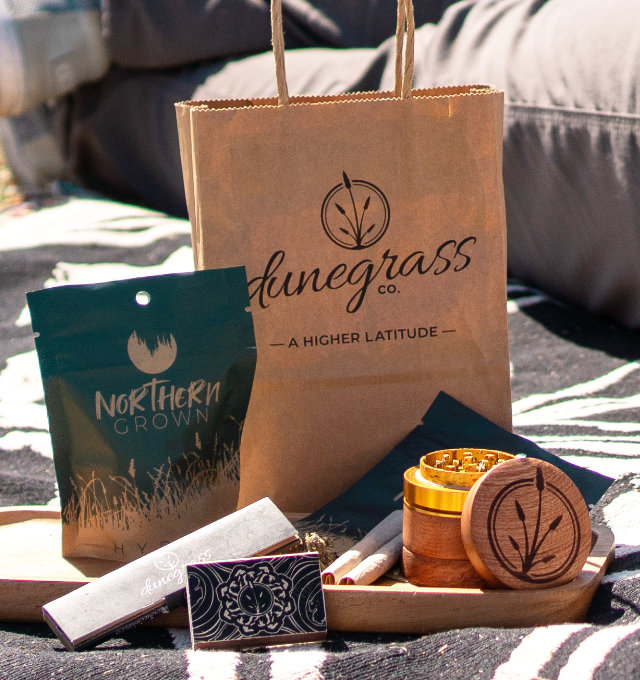 MDOT Adding Left-Turn Signals at US-31/Silver Lake Road This Week
Read More >>
Northern Michigan: A Distillery Destination
Read More >>
Water Projects, Early Voting, PILOT Policy on City Agenda
Read More >>
Nonprofit Needs, Criminal Minds, Land Scams, And More
Read More >>
Senior Living Facility, Housing Zoning on East Bay Agenda
Read More >>
Morsels Owner Arraigned
Read More >>
The (Many) New Faces Of Local Leadership
Read More >>
A Cut Above: Five Decades (And Counting) Behind the Chair
Read More >>
Join Us for a Holiday Recess at Delamar!
Read More >>
NMC Eyes Student Housing, More 'Vibrant' Main Campus As Part Of In-Progress Facilities Master Plan
Read More >>