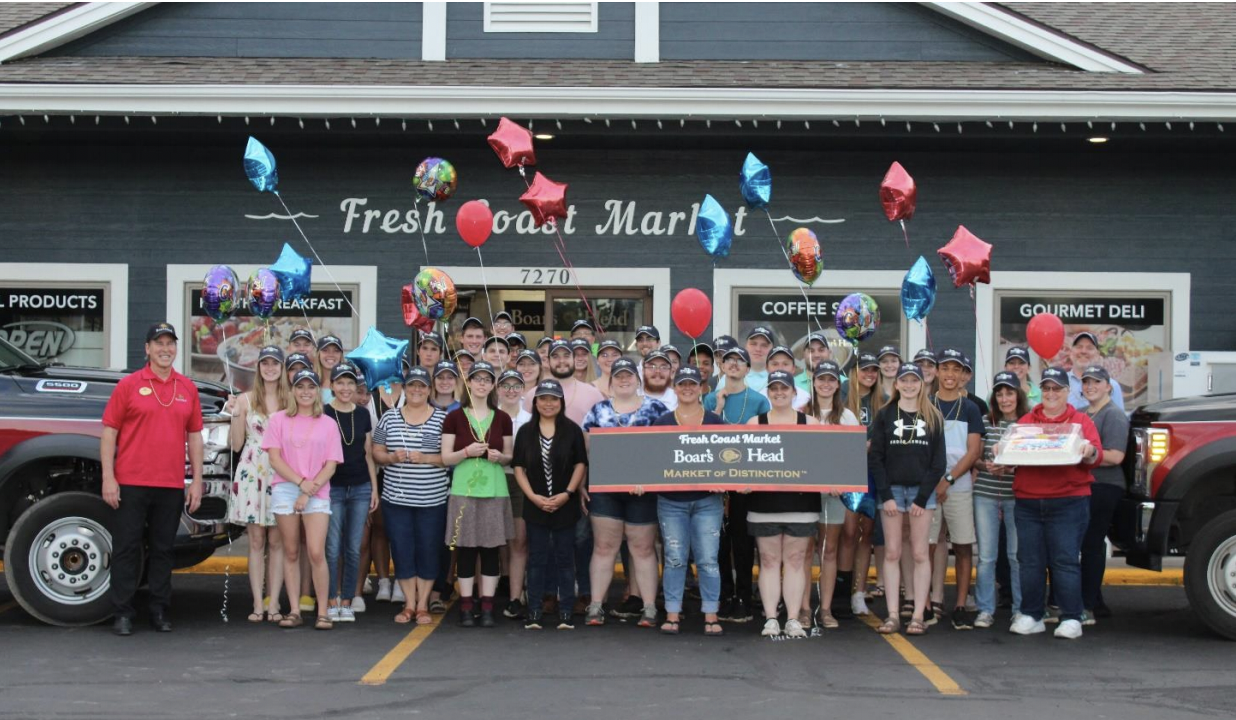 Fresh Coast Market Wins National Award
By Beth Milligan | June 14, 2021
Traverse City's Fresh Coast Market has received the Boar's Head Market of Distinction national award, becoming just the third market in the Midwest to earn the designation.
The Market of Distinction award began in 2001 and has been awarded just 38 times in the last 20 years. Fresh Coast Market becomes the 39th market in the U.S. to earn the designation. "This award is the highest recognition that a market can receive," Boar's Head said in a statement. "The Market of Distinction award is given to only a handful of independent retailers to recognize and promote standards that epitomize the successful relationships between independent retailers and their independent local purveyors."
Jeff Schwartz, the Boar's Head local purveyor who services Fresh Coast Market, says that owners Dave and Jen Sears "and their team at the store have been a valued partner with Boar's Head Brand and have exceeded our expectations. Their innovation and dedication, combined with a passion for quality and exceptional customer service, are aligned with our 'compromise elsewhere' service model."
Fresh Coast Market will host a two-day community celebration to recognize the award on July 22 and 23 featuring family-friendly activities, samples, and free Boar's Head hot dogs.
Comment
North Bar, Modern Bird Set For Debuts Soon
Read More >>
Summer Employment Forecast: Will The Job Market Warm Back Up?
Read More >>
NMC To Sign New Articulation Agreement To Promote Construction Trades Education
Read More >>
DDA Teams Up With Traverse Connect For Potential Business Attraction Program
Read More >>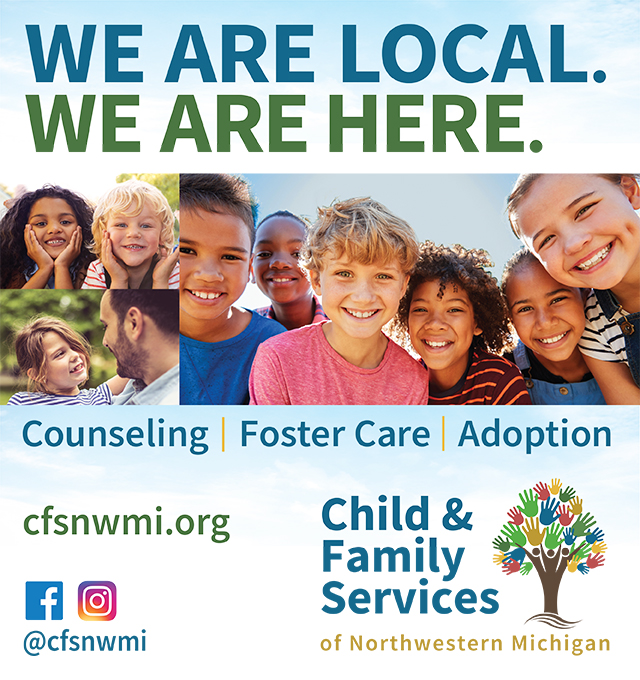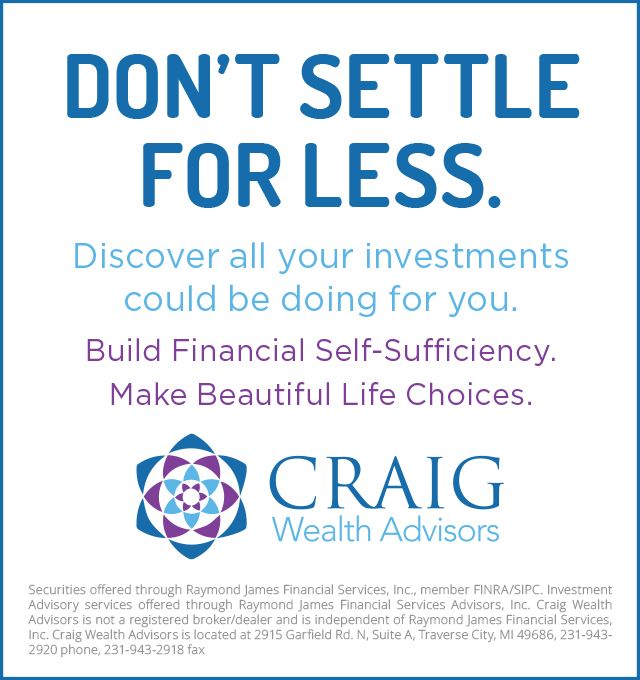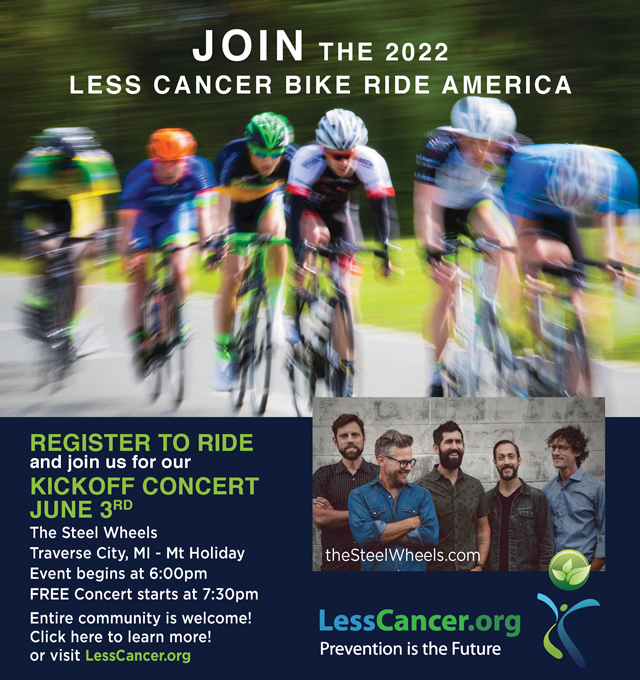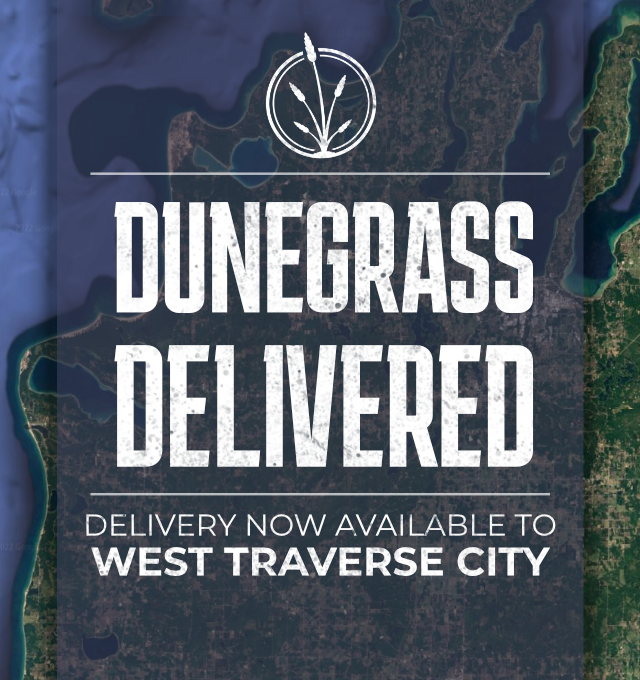 Montessori's Big Year
Read More >>
New Senior Living Facilities Are Under Construction In Traverse City; Can The Local Workforce Support Them?
Read More >>
The Dish Cafe Is Back On The Market
Read More >>
2022 Outstanding Educators Unveiled
Read More >>
City Commission Approves Recreational Marijuana Ordinance, Letter Of Understanding For Grandview Parkway Redesign
Read More >>
Local Home Sales Continue Drop, While Prices Continue To Climb
Read More >>
20 Years Later: The Village at Grand Traverse Commons
Read More >>
"Now Hiring" Showcases Jobs Across The Region
Read More >>
New Owners For West End Tavern, Paesano's Pizza; More Restaurant, Retail News
Read More >>
Traverse City Horse Shows Issues Statement Regarding Summer 2022 Season
Read More >>