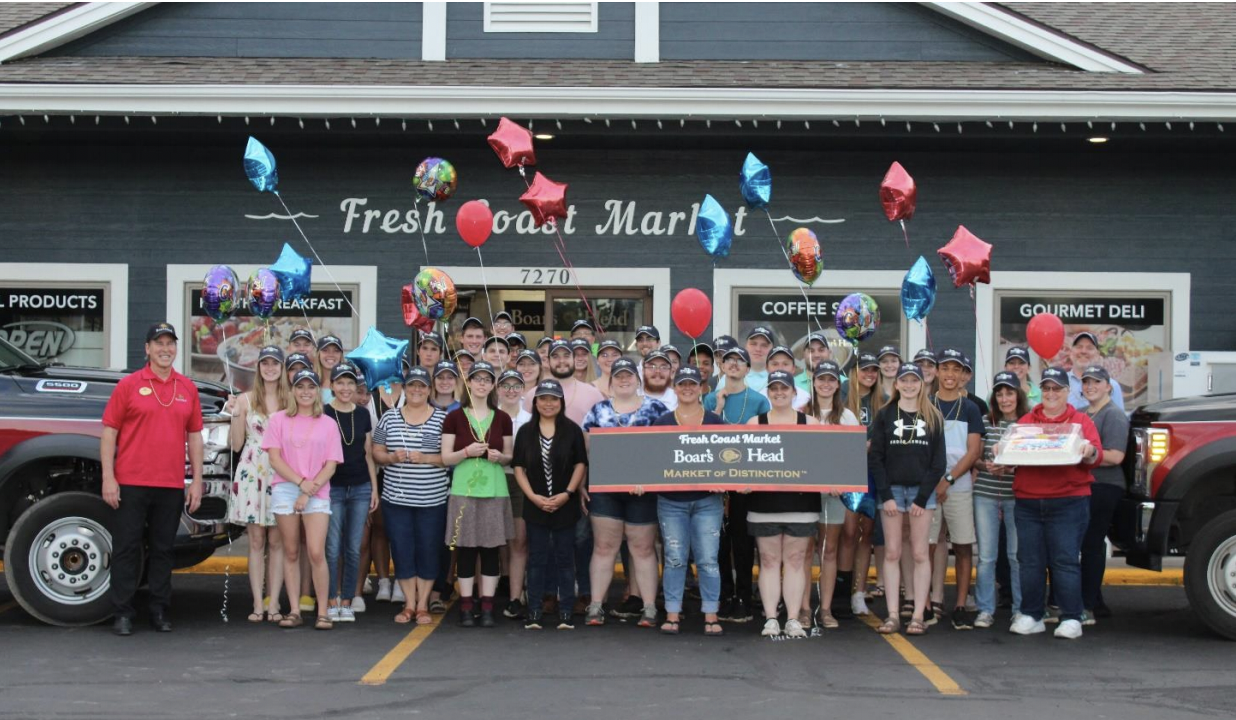 Fresh Coast Market Wins National Award
By Beth Milligan | June 14, 2021
Traverse City's Fresh Coast Market has received the Boar's Head Market of Distinction national award, becoming just the third market in the Midwest to earn the designation.
The Market of Distinction award began in 2001 and has been awarded just 38 times in the last 20 years. Fresh Coast Market becomes the 39th market in the U.S. to earn the designation. "This award is the highest recognition that a market can receive," Boar's Head said in a statement. "The Market of Distinction award is given to only a handful of independent retailers to recognize and promote standards that epitomize the successful relationships between independent retailers and their independent local purveyors."
Jeff Schwartz, the Boar's Head local purveyor who services Fresh Coast Market, says that owners Dave and Jen Sears "and their team at the store have been a valued partner with Boar's Head Brand and have exceeded our expectations. Their innovation and dedication, combined with a passion for quality and exceptional customer service, are aligned with our 'compromise elsewhere' service model."
Fresh Coast Market will host a two-day community celebration to recognize the award on July 22 and 23 featuring family-friendly activities, samples, and free Boar's Head hot dogs.
Comment
Traverse City's Graduating Class Of 2023 Wants To Save The World
Read More >>
DDA Eyes Project List, Citizen Advisory Council for New TIF Plan
Read More >>
First-Ever International Fireworks Championship Coming to TC
Read More >>
Is Traverse City Spartan Country?
Read More >>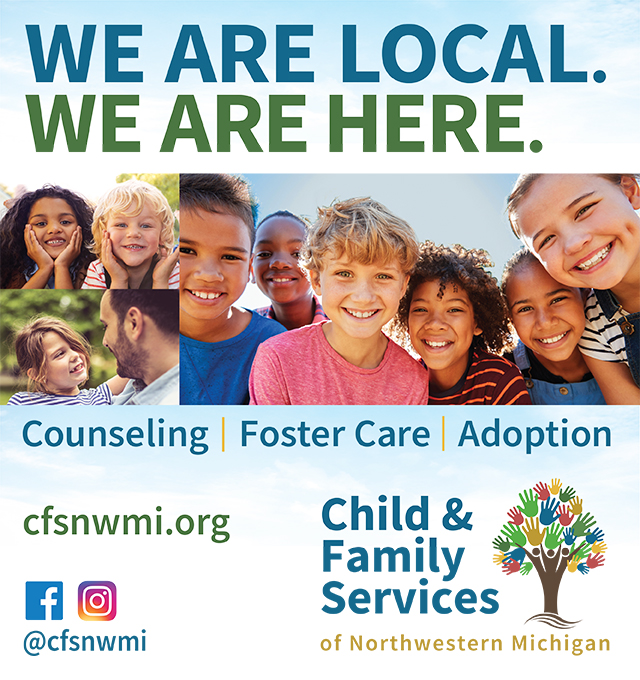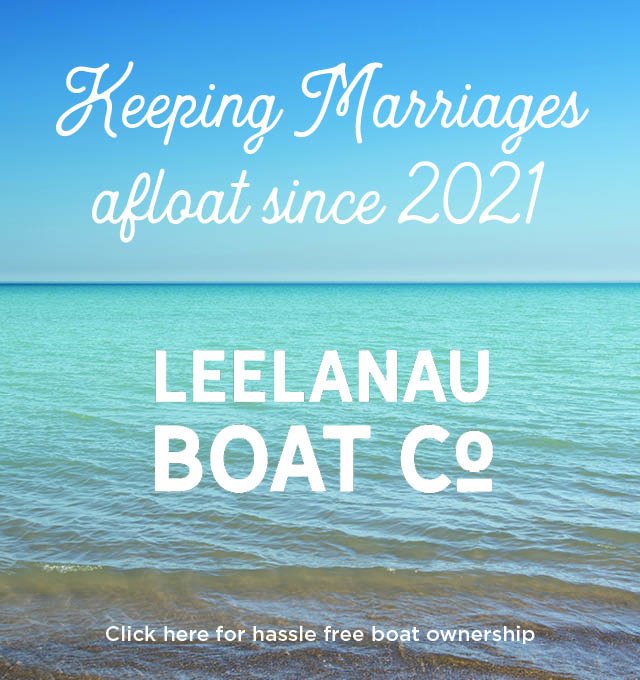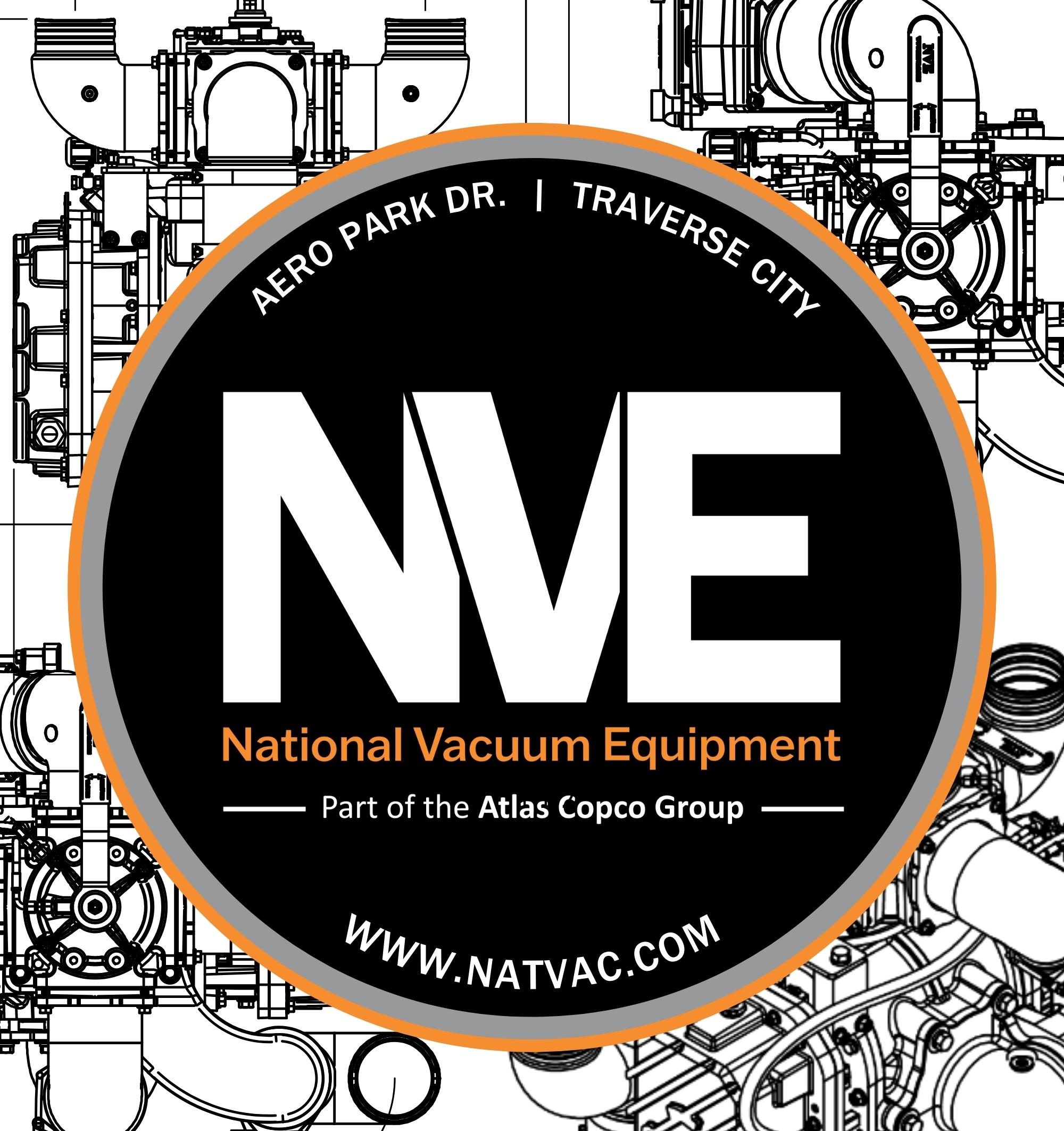 Seven Hills Opens on Old Mission Peninsula
Read More >>
Off To The Races: An Early Look At 2023 Mayoral And City Commission Elections
Read More >>
Interlochen Cyclist Killed in Car Crash
Read More >>
Kingsley Woman Arrested for Possessing Taser, Meth
Read More >>
Free Housing And Cash: Munson Ups The Ante For Nursing Openings
Read More >>
Introducing The New Mustang
Read More >>
Road Commission Updates: Roadkill Stalemate, Keystone Parking, South Airport/Silver Lake Intersection Rebuild
Read More >>
Nominations Now Open For 17th Annual Hagerty TCBN 40Under40
Read More >>
Memorial Day Events In And Around Traverse City
Read More >>
Rail Renaissance: What's The Status Of TC-To-Downstate Rail Corridor?
Read More >>