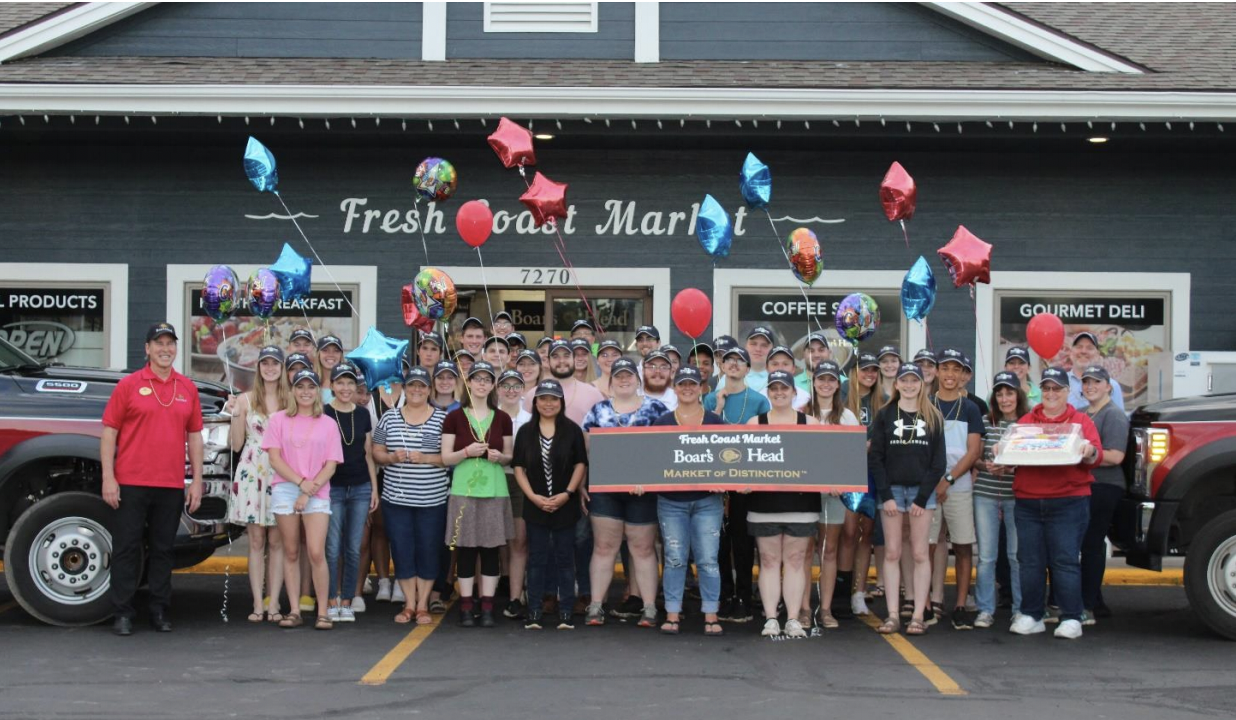 Fresh Coast Market Wins National Award
By Beth Milligan | June 14, 2021
Traverse City's Fresh Coast Market has received the Boar's Head Market of Distinction national award, becoming just the third market in the Midwest to earn the designation.
The Market of Distinction award began in 2001 and has been awarded just 38 times in the last 20 years. Fresh Coast Market becomes the 39th market in the U.S. to earn the designation. "This award is the highest recognition that a market can receive," Boar's Head said in a statement. "The Market of Distinction award is given to only a handful of independent retailers to recognize and promote standards that epitomize the successful relationships between independent retailers and their independent local purveyors."
Jeff Schwartz, the Boar's Head local purveyor who services Fresh Coast Market, says that owners Dave and Jen Sears "and their team at the store have been a valued partner with Boar's Head Brand and have exceeded our expectations. Their innovation and dedication, combined with a passion for quality and exceptional customer service, are aligned with our 'compromise elsewhere' service model."
Fresh Coast Market will host a two-day community celebration to recognize the award on July 22 and 23 featuring family-friendly activities, samples, and free Boar's Head hot dogs.
Comment
Fall On The Farm: What Local Farmers Are Harvesting & Growing This Season
Read More >>
Employee Pay, Complete Streets, Rooftop Spaces On City Agenda
Read More >>
Are State Education Policies Working Against Rural School Districts Like TCAPS?
Read More >>
A Better Winter: Advocates For Local Homeless Population Get Ready For Winter Operations
Read More >>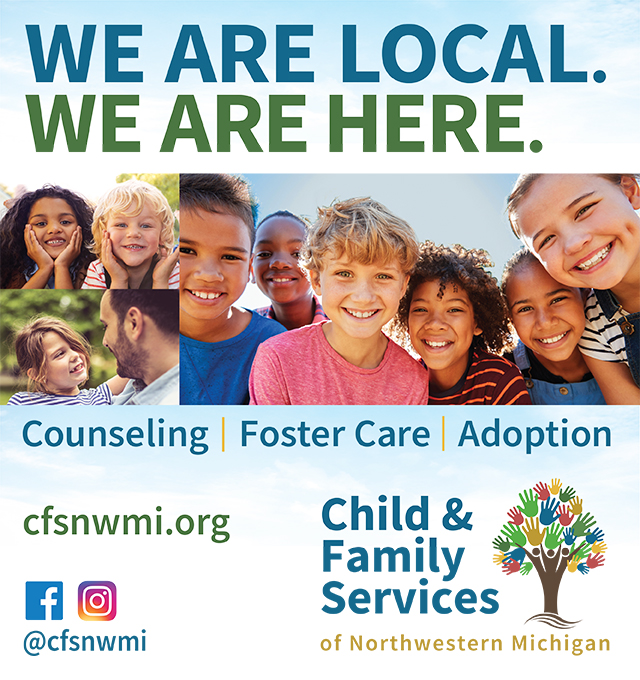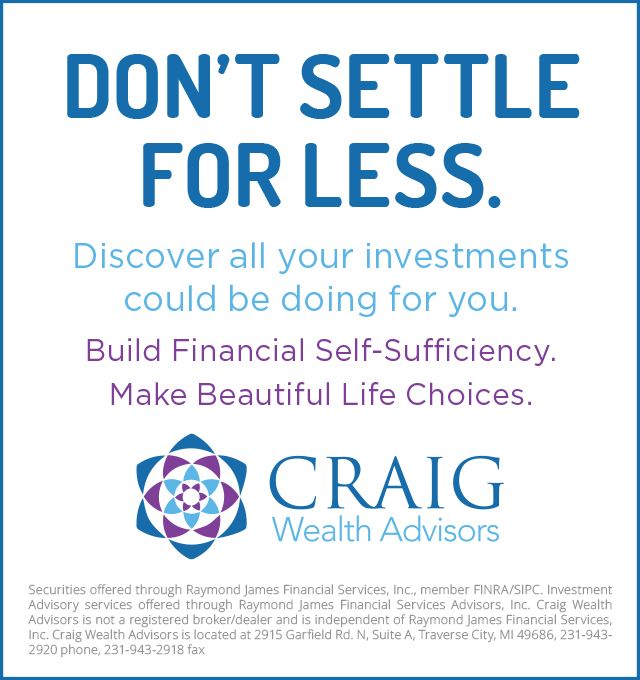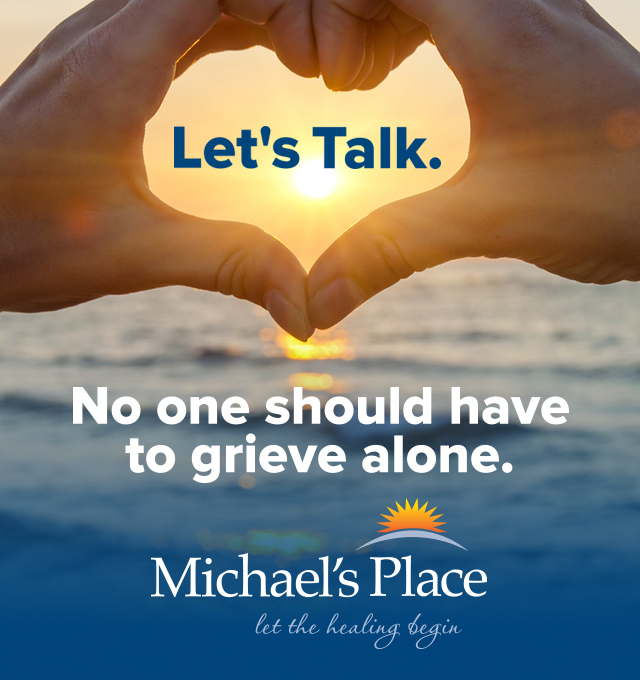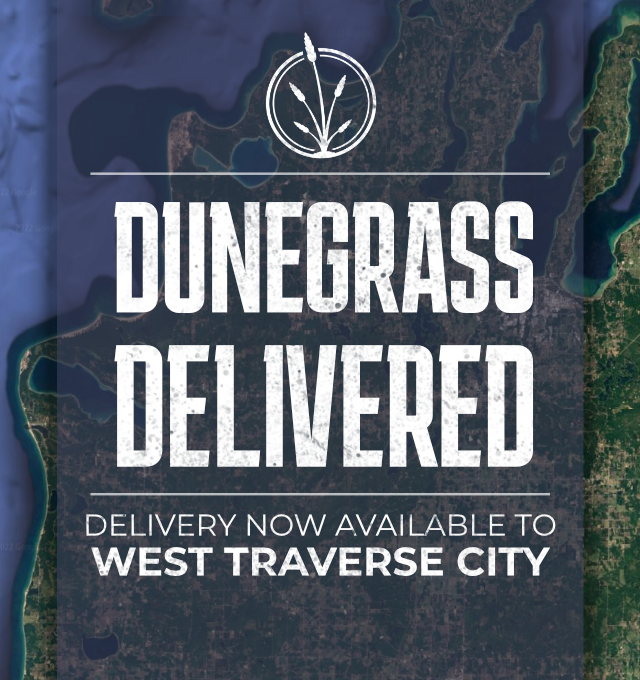 M-22/M-72 Roundabout, Waterfront TART Trail, Pedestrian Crossings Emerge In Road Redesign
Read More >>
Three Nonprofits Win Impact100 Traverse City Grants
Read More >>
313-Unit Development Proposed For Hammond Road
Read More >>
Rotary To Close GO-REC, Withdraws PUD Application
Read More >>
Senior Center, Madison/Jefferson Reconstruction, Governmental Center Parking On City Agenda
Read More >>
Night Closures On East Front Street This Week
Read More >>
Downtown TC Launching New Comedy Festival In February
Read More >>
Garfield Township Residents Weigh In
Read More >>
How Do You Get Millennials To Move To Traverse City?
Read More >>
Over 600 Housing Units On Deck In City - But Variety Is Lacking
Read More >>