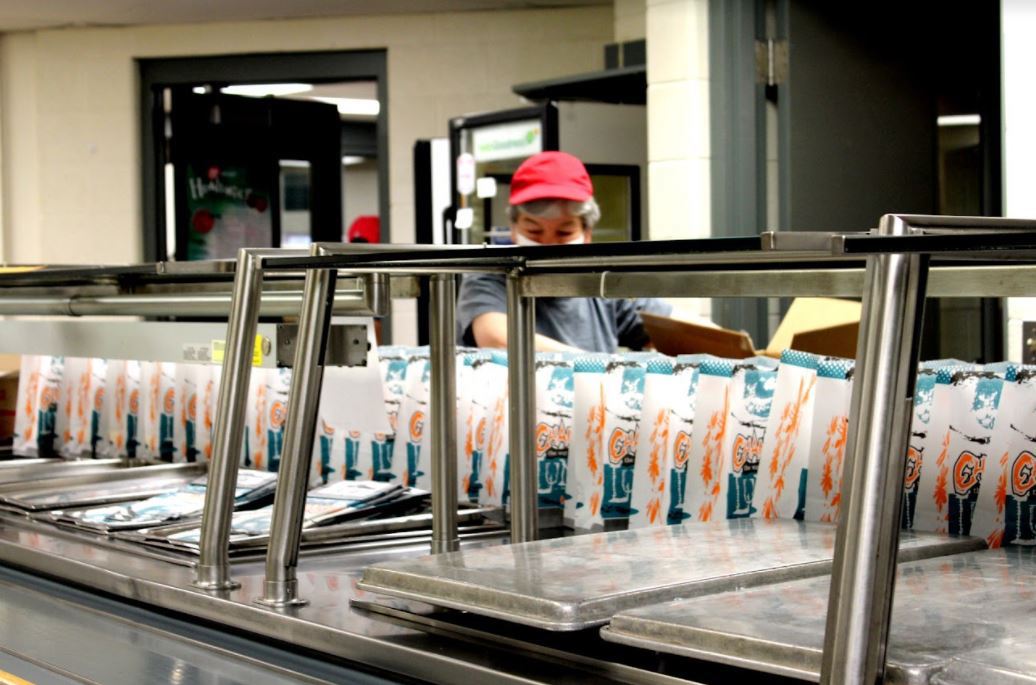 From 10 Cents To $5 Million: Healthy Eating Grows Beyond Traverse City
By Craig Manning | Oct. 9, 2021
What started as a small pilot program in northern Michigan is now a $5 million statewide effort aimed at reshaping school cafeteria menus in more than 200 school districts. But while the Traverse City-built 10 Cents a Meal program is making a difference in what Michigan schools are serving, nationwide studies show that kids are actually consuming more junk food today than they were 20 years ago. And the pandemic isn't making things any easier.
According to a peer-reviewed study published this summer in the medical journal JAMA, the United States hasn't made much progress in children's nutrition since the turn of the century. The study found that 67 percent of calories consumed by kids and teens in 2018 came from "ultra-processed foods" – up from 61.4 percent in 1999. "Ultra-processed foods" is a category that typically includes candy, chips, frozen pizza, fast food, sweetened breakfast cereals, and soft drinks.
Researchers also found that "the percentage of total energy consumed from unprocessed or minimally processed foods decreased from 28.8 percent to 23.5 percent" in the same time period.
10 Cents a Meal is one of Michigan's biggest efforts aimed at reversing those trends. Traverse City's Groundwork Center for Resilient Communities piloted the initiative across seven northern Michigan school districts in 2013. Since then, the program – which gives school districts match funding incentives to buy and serve "Michigan-grown fruits, vegetables, and legumes" in their cafeterias – has expanded and drawn millions of dollars in state funding. Last week, when Governor Gretchen Whitmer approved a new $70 billion state budget, it included $5 million in funding for 10 Cents a Meal – more than double last year's allocation.
10 Cents a Meal has two main missions: To "improve daily nutrition and eating habits for Michigan children" and to "invest in Michigan agriculture." According to Diane Conners, a senior policy specialist at Groundwork, both of those missions are documented successes. During the 2018-2019 school year, with $575,000 in state funding for 10 Cents a Meal spread across 57 Michigan school districts, Groundwork data showed the program spurred schools to purchase and serve "93 different fruits, vegetables, and beans…grown by 143 farms located in 38 counties." 67 of those items were on school menus for the first time.
The program has been on a rollercoaster since then. It got boosted to $2 million in funding for the 2019-2020 school year, then got slashed from the budget entirely by an October 2019 Whitmer line-item veto. Conners says funding was on the verge of being restored when COVID-19 hit in March 2020, shutting down schools and throwing the entire state budget into question. But with schools still offering meals for families in need, COVID might have actually helped make the case for 10 Cents a Meal.
"School food service was on the front lines during COVID, feeding our kids," Conners explains. "So, we had people from across the state – from Detroit all the way up through the UP – saying: '[10 Cents a Meal] is a valuable program. It's valuable for our kids; it's valuable for our farms; it's valuable for Michigan's economy. And during COVID, we saw that national food supply chains were breaking down. People were realizing how important it is to be able to strengthen local food supply chains, because they can be more nimble and reliable in times like this."
That statewide support – plus the added dose of urgency brought by the pandemic and a strong assist from Senator Wayne Schmidt – led to 10 Cents a Meal getting retroactive state funding for the 2019-2020 school year. By the time the 2020-2021 school year rolled around, the program was back in the budget, with $2 million in funding and 143 school districts identified as grantees.
Now, with $5 million in funding and 229 school districts named in the first round of grants, 10 Cents a Meal is bigger than ever. Some of that money is headed to northern Michigan, where grantees include Traverse City Area Public Schools ($51,000) and Grand Traverse Area Catholic Schools ($4,300), as well as Public Schools of Petoskey ($59,000), Benzie County Central Schools ($12,000), Glen Lake Community Schools ($7,000), and many others.
The help is coming at the right time for TCAPS, which, according to Food & Nutrition Services Director Tom Freitas, is continuing to navigate unpredictable food shortages. The district no longer posts its menus online ahead of time, because it can't guarantee that certain foods will be available according to a pre-set schedule. In turn, Freitas says it's been more difficult to communicate food options to families that need to consider dietary restrictions. On top of all that, breakfast and lunch remain free for all students this school year, as part of an ongoing federal COVID relief effort.
Those factors make school food services a difficult equation to solve right now. Freitas says fresh produce is a silver lining.
"So far, produce has been pretty good [in terms of supply], both locally and nationally," Freitas says. "Who knows? That might change as we go through the winter. But 10 Cents a Meal has really helped move the needle on local produce, and just on kids eating more produce overall."
Beyond simply reaching more districts, Conners notes that, for the first time, program dollars are available for after-school programs and early childcare centers. She also thinks that food service directors are getting more comfortable incorporating local produce into their menus as they have more time to adjust to the program.
So, what has 10 Cents a Meal helped put on school menus? Freitas says he's found that apricots and kale chips are especially popular among kids. And Conners has heard other success stories, ranging from roasted Brussels sprouts to a smorgasbord of apple varieties. In the latter case, Conners says some schools have even built educational experiences out of tasting different varieties and encouraging kids to work on vocabulary and description skills by assessing each type.
While school menus are changing, Miranda Paul – a local registered dietician nutritionist who owns and operates Grand Traverse Nutrition – tells The Ticker that the fight against poor childhood nutrition won't be won in cafeterias alone. A big part of the battle, she says, has to happen at home.
"TCAPS and GTACS have done a great job bringing in local produce and encouraging kids to make healthy food choices," Paul tells The Ticker. "But I do feel that it is not just school meals that are the challenge for kids eating healthy; it is what they get at home. Parents that don't know how to cook healthy meals, busy schedules leading to fast food grabs at the end of the day, and overabundance of junk food snacks all prevent kids from getting the optimal nutrition they need for growth and developing lifetime healthy habits."
Comment
City Lawsuit Updates: What's Next For Building Heights, Recreational Marijuana?
Read More >>
Group Launches Fundraising Campaign To Build New Pickleball Courts At Bowers Harbor Park
Read More >>
Sleeping Bear Dunes National Lakeshore Offers Free School Programs
Read More >>
NMC, Munson Face Familiar Challenges To Four-Year Nursing Degree Legislation
Read More >>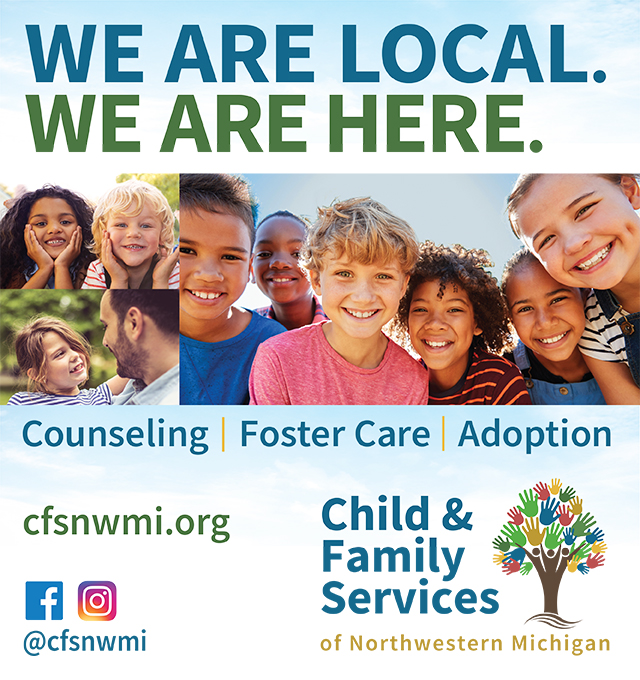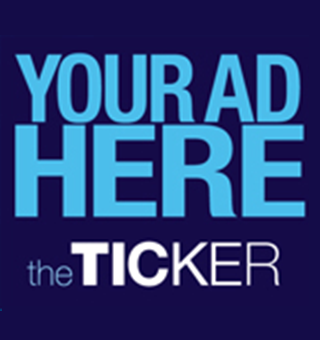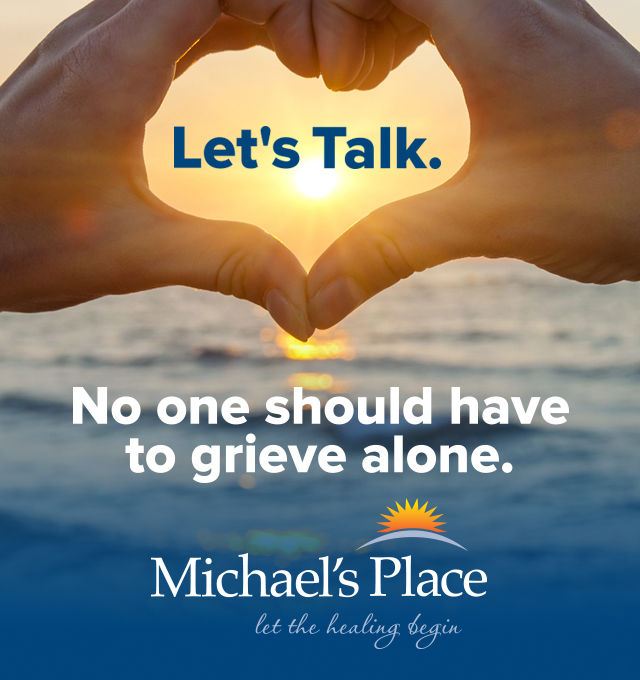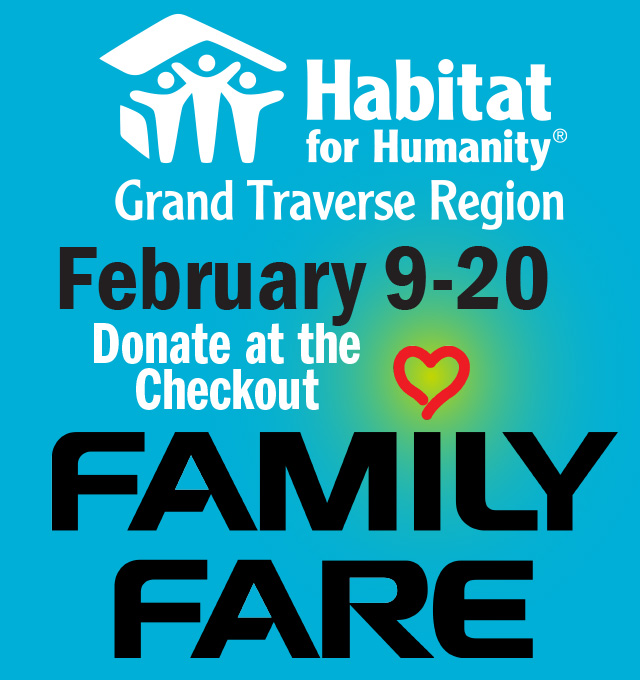 City Commissioners To Pursue Master Plan Rewrite, Land Acknowledgement Policy
Read More >>
Traverse Wine Coast Wineries Win Big At San Francisco Wine Competition
Read More >>
ZZ Top To Play National Cherry Festival
Read More >>
Homelessness Up North
Read More >>
DDA To Consider Parking Changes, Hiring Firm To Study Future Direction For Downtown
Read More >>
National Cherry Festival Combines Heritage, Junior Royale Parades Into New Parade
Read More >>
Armored Vehicle Back On County Agenda
Read More >>
From Bubba To Left Foot: What's In A Name (Part Two)
Read More >>
Rachel Johnson Named NMC's Board Chair For 2022
Read More >>
Traverse City Light & Power Names Next Executive Director
Read More >>